Twitch may have started as a male-dominated platform. However, today, some of the most popular streamers on the platform are female. Unlike their male counterparts who stick primarily to games, these female content creators have expanded the platform's possibilities with a variety of content.
Ahead, we discuss the top female streamers on Twitch. Just how popular are these girls? And why so? Keep reading to find out.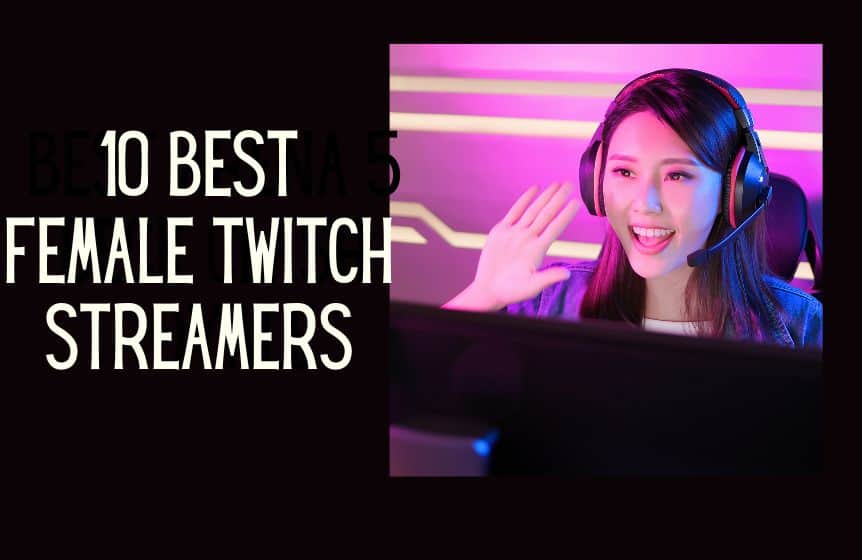 Pokimane
In the first place, we have Pokimane. Pokimane may be one of the most popular female Twitch streamers now, but it wasn't always that way. 
Her real name is Imane Anys. It took months of hard work for Pokimane to claim her spot on the list of top female Twitch streamers. Now, with 9.3 million followers on the platform, she is one of the most recognizable figures in the male-dominated industry. 
Originally of Canadian and Moroccan descent, Pokimane started out on the Twitch platform as a League of Legends streamer. 
However, after joining the Offline TV collective, she expanded her content to various games. And since then, she has gained widespread popularity.
These days, Pokimane streams various games such as Valorant, Fortnite, Apex Legends, and Teamfight Tactics. She is also one of the platform's biggest "Just Chatting" streamers. 
Rivers_gg
In third place is rivers_gg. What sets her apart from most other streamers in this list is that she principally streams Call of Duty and Fifa. And she's great at those games too. Her 3.9 million followers on Twitch should be a great piece of evidence for that.
Hailing from Mexico, her real name is Samy Rivera. The twenty-four-year-old used to stream on Facebook, however, she decided to cross over to Twitch, where her platform has grown at a breakneck pace. Rivers_gg has a mellow personality. However, she keeps attracting more viewers due to her sick plays.
Ari Gameplays
In third place, we have AriGameplays. It may be more accurate to describe Ari Gameplays as an internet personality rather than just a Twitch streamer.
This is because, more than most other streamers on this list, she releases her content on multiple platforms. However, even with this caveat, her Twitch channel still has 6.2 million streamers on Twitch, making her one of the most famous female Twitch streamers.
She streams games like League of Legends, Valorant, Minecraft, Grand Theft Auto V, and Rust. She also keeps her followers entertained with some "Just Chatting" streams.
Her full name is Abril Abdamari Garza Alonso. Hailing from Mexico, most of her followers are from the Spanish-speaking community.
The twenty-five-year-old also works as a part-time model. She is the third most-followed female streamer on Twitch.
She dropped out of University to pursue her dream of being an Internet Personality, and the move has paid off incredibly well for her.
Kyedae
In fourth place is Kyedae. Some people know Kyedae to be the wife of one of the most popular Valorant streamers TenZ. However, reducing her to just that would be a huge disservice to her talents as a streamer and content creator.
Kyedae has 2.4 million followers on Twitch, making her one of Twitch's top female gamers. She is skilled, funny, and friendly, attracting many viewers to her channel.
Of Japanese and Canadian descent, Kyedae typically streams Valorant. Sometimes, she streams with her husband TenZ, one of the best Valorant pros in the world.
Due to being pestered by trolls, Kyedae liked to keep the details of her personal life out of the public.
LilyPichu
Real name Lily Ki, LilyPichu is one of the most beloved streamers in the whole world. She has leveraged her 2.4 million followers on Twitch to become a huge American Internet Personality. She also does voice work for anime and video game characters.
Despite how big of a brand LilyPichu has become, what keeps her grounded is her warm and welcoming streaming persona.
She entertains her viewers with a wide variety of different streams. She even won a Streamer Award in 2021 for "Best Music Streamer." These days, she spends more time on YouTube than on Twitch. Regardless, her host of loyal fans follows her wherever she goes.
She streams games like Genshin Impact, League of Legends, and Valorant. She also performs art and music streams, as well as some irl content with her friends.
Hafu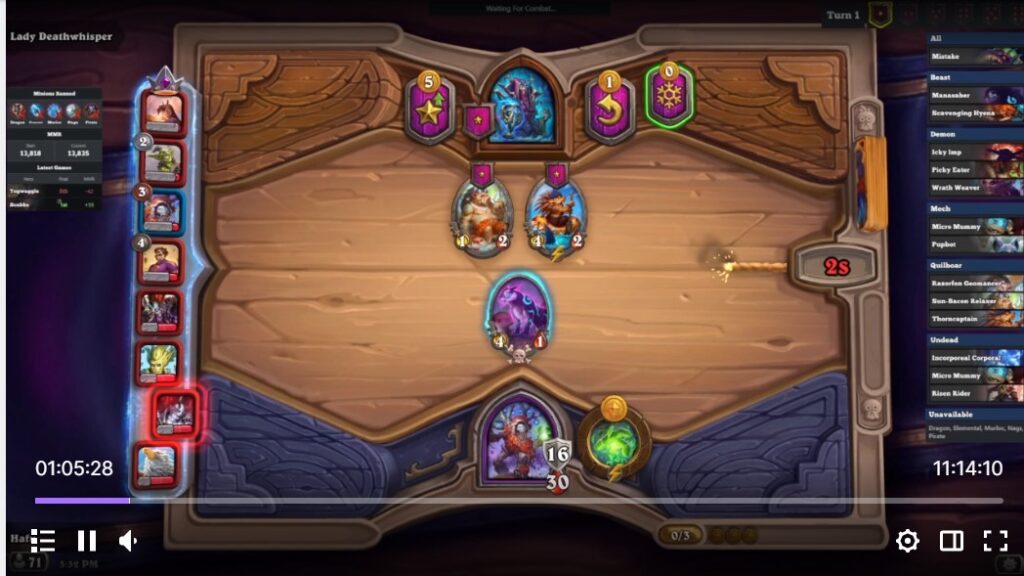 In Sixth place is Hafu. Her actual name Rumay Wang, Hafu is one of the more competitive gamers on this list. She is a full-time streamer originally from China but based in the US. She has played World of Warcraft, Hearthstone, and Bloodline Champions professionally. 
Hafu has 1.3 million followers on her Twitch account. For viewers who want to watch a female streamer with a more competitive edge, she is an ideal choice. But as seriously as she takes her gameplay, her streams are also fun.
In fact, she first rose to popularity while playing AmongUs with other popular Twitch Streamers such as Disguised Toast and Chocobars.
At the time, she was the second most popular female twitch streamers.
Hafu has played Teamfight Tactics professionally for the Esports Org G2 Esports.
She is also a national champion, having won the Dreamhack Summer 2011 Bloodline Champions tournament. In 2021, Hafu married her fellow Twitch streamer DogDog. As female esports streamers go, Hafu is one of the best.
Emiru
In Seventh place is Emiru. The story of Emiru's rise to become one of the most known female Twitch streamers is quite a familiar one.
She started out as a small-time League of Legends streamer with a dedicated host of viewers. However, the more of her personality she shared with the world, the more her stream grew.
Emiru also started to date Dyrus, one of the most popular League of Legends pros in the world. Though they were together for many months, they have since moved on with their lives.
At the time of writing this article, Emiru has 1.2 million followers on Twitch. In recent years, she has moved on from League of Legends and is now more of a variety streamer. 
One significant distinguishing Emiru from most of the other most-watched female Twitch streamers is her love of cosplay. Of course, some of them are cosplayers too, but none more than Emiru.
ST Peach
ST Peach comes in Eighth place. ST Peach, also known as Lisa Vannatta, is one of the best examples of a large streamer who doesn't mainly stream video games. 
As a fitness and music enthusiast, she has taken the "Just Chatting" category to entirely new heights.
Originally from Canada, Lisa used to be a dental assistant. However, she has since moved to California to pursue her dreams of making streaming her full-time career. This is a move that has done very well for her as she now has 1.2 million followers on Twitch.   
A huge part of ST Peach's appeal is her bubbly personality. Unlike some of the other most-watched female streamers on this list, ST Peach shares a lot of her personal life with her Twitch subscribers.
She lets them in on her daily life with her Korean-American lover Jay, who she married in 2019. Her cats, Alfred and Leo, also sometimes feature in her streams. 
Related : Fun things to do on Twitch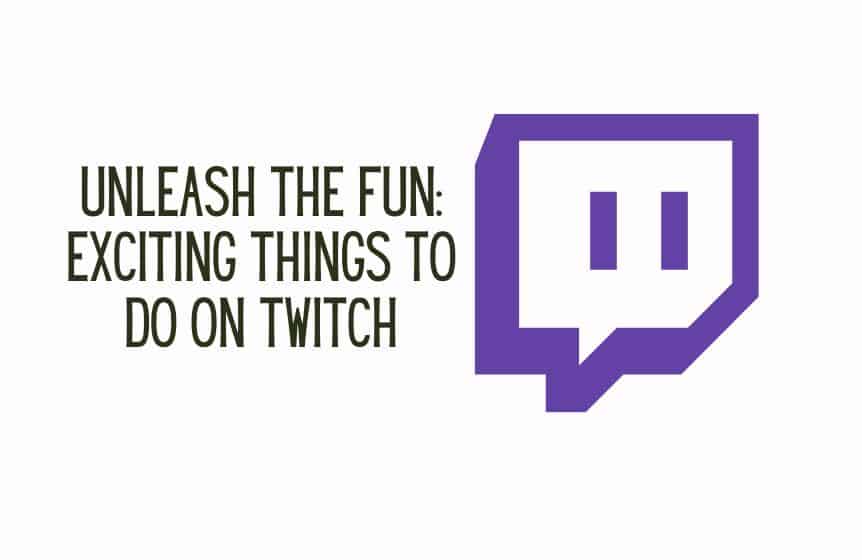 Valkyrae
With 1.1 million followers, Valkyrae is undoubtedly one of the most well-known female influencers on Twitch.
Her real name Rachell Hofstetter. The United States citizen is also the most-watched female streamer on YouTube.
With her undeniable good looks, Valkyrae has attracted sponsorship deals with many well-known brands. She is also a co-owner of the 100 Thieves Esports brand, making her one of the richest female Twitch streamers. 
Valkyrae's favorite games to stream include Fortnite, Hearthstone, Minecraft, and Zelda.
She also cosplays her favorite video game characters from time to time. Due to her upbeat personality, she has acquired a host of dedicated fans who fiercely support her through her content creation journey.
xChocoBars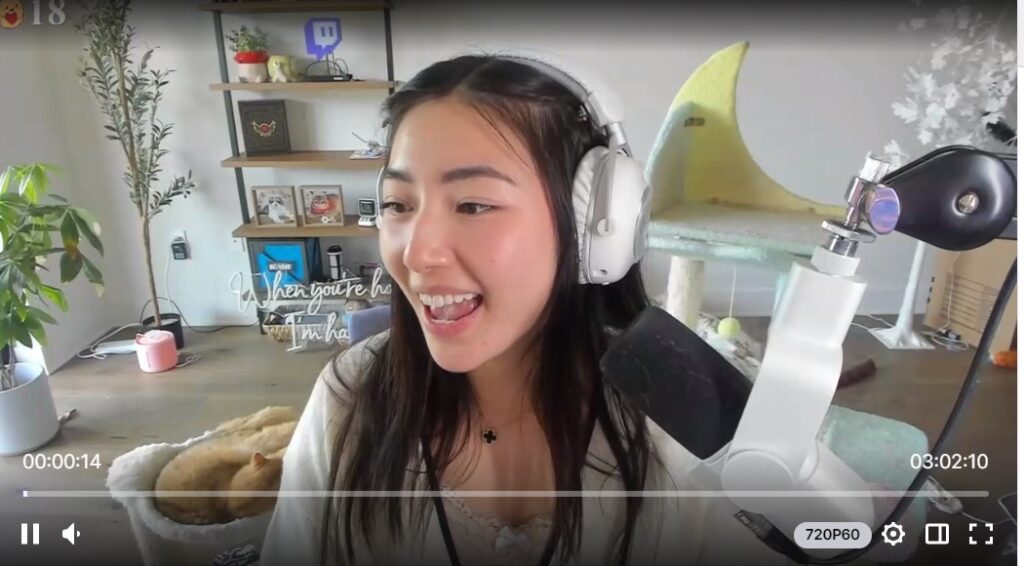 xChocoBars, also known as Janet Rose, maybe the first Twitch girl on this list with less than a million followers. However, she is one of the most loved streamers. She is the true definition of a variety streamer, acquiring a dedicated host of followers through her hard work.
xChocoBars streams a whole lot of games, including first-person shooter games like Valorant and card games like UNO.
She also sometimes streams with her friends such as Hafu. Due to her fun streams, her social media following has also increased substantially.
She is also one of the streamers who best leverages TikTok to get her stuff out there.
The Canadian streamer may be low on the most popular Twitch streamers list. However, her warm personality ensures that her Twitch account keeps growing at a fast pace. 
Other Top Female Streamers
When it comes to watch hours, it is impossible to avoid Amouranth, whose real name is Kaitlyn Michelle Siragusa, as well as the Puerto Rican-American vtuber Ironmouse. Though they are wildly popular on Twitch, their content skews towards adult content and is thus inappropriate for children.