Children as young as 11 are feeling suicidal because of bullying. According to Kidscape "Online bullying is definitely increasing at a younger age. Kids have more access to internet on mobile phones and iPads and they have this earlier and earlier"
10 year old Ashwanty Davis committed suicide after a video of her fighting with an alleged bully was uploaded online. Ashwanty, was only in 5th grade when the incident happened. Her fight at the schoolyard was recorded by another student and uploaded on an app called Musicall.ly, now known as Tik Tok.
The video showed Ashwanty fighting with another student while everyone else surrounding them were watching the fight. Ashwanty mother said that her daughter was confronting the girl who was bullying her. At a news report with WGNTV.com her father Anthony Davis stated that his daughter was upset when she found out the video was being uploaded online.
Two weeks after the incident they found her hanging in her closet.
Don't forget to get this free copy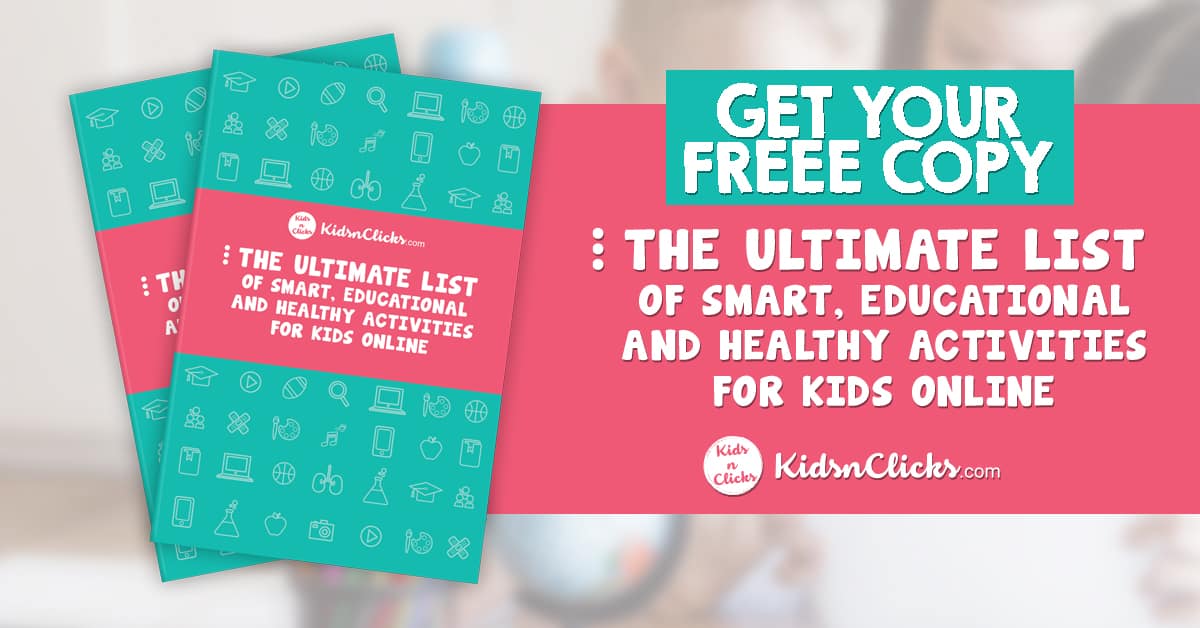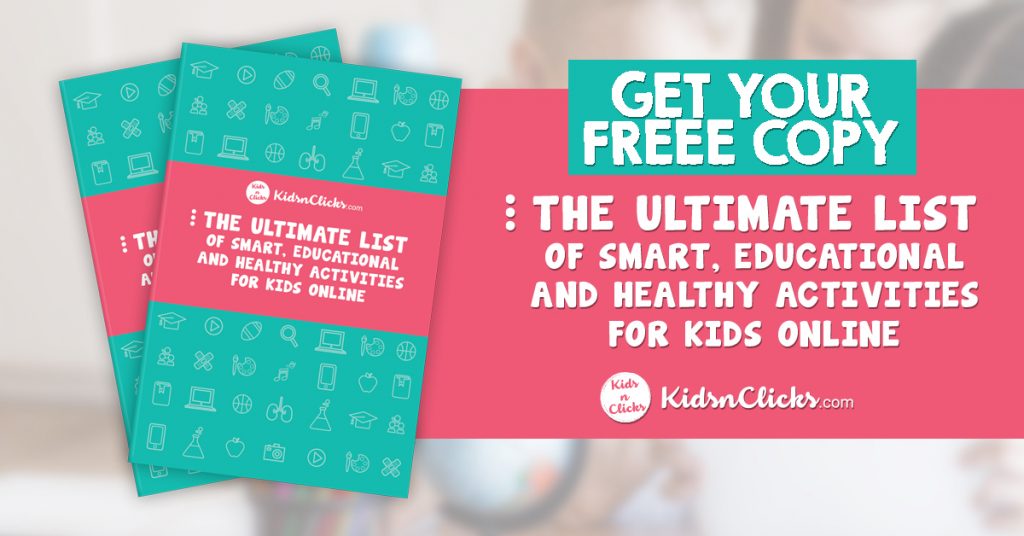 Facts about cyberbullying :
Social media popularity have taken cyberbullying to an increasingly dangerous level. For parents whose children have access to devices or social media the number one factor is safeguarding children online. On a regular basis ask your kids how they are doing and how they are feeling.
To prevent such a tragedy like in the case of Ashwanty happening in your home parents need to have awareness of what their children might be feeling and be able to identify any signs of bullying.

Signs of a bullied child:
Not wanting to go to school

Low self esteem and locking themselves in the room for prolonged period of time

Declining grades

Trouble sleeping

Withdrawing from friends and family

Unexplained headaches and stomach aches
4 things to do if your child is being bullied:
Prepare to talk : Listen to what your child have to say. Take them seriously and remain positive
Talk about the issue : Don't jump into conclusion without listening to the whole story. Do not blame your child for what has happened and reassure them that the problem will be solved
Show empathy : If you have ever been a target of bullying then this is your time to speak up and tell your child about your experience. This will encourage your child to talk to you about what happened to them.
Take action : Take a screenshot of all the messages or the images and report it to the relevant authoritees. It could be the school or local law enforcement agency.

Educate yourself
The internet is constantly changing. There are new apps, websites, video games and social media platform emerging on a daily basis. Take some time to understand the apps your child is using and the risks associated with it.
Join our Eparenting Facebook group to keep yourself updated with the latest digital parenting news or subscribe to our newsletter
Don't forget to get this free copy

Here are other tips to you keep children safe in the digital age :
Instagram : 3 Instagram safety tips for parents
Google : Stop Google from tracking you and your kids every movement
Facebook : Is it safe for your child to have Facebook facial recognition switched one
Finally don't forget click below: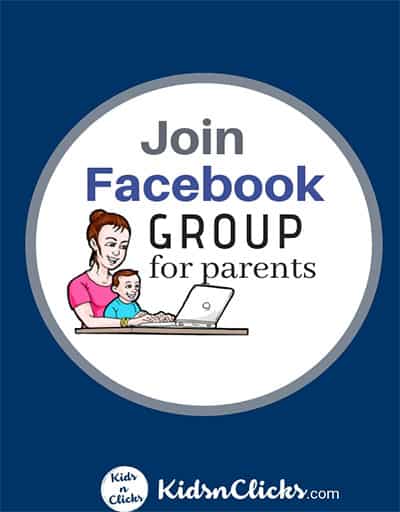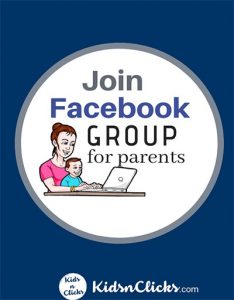 Say Hello On: Instagram | Facebook | Pinterest
Join the eParenting Community On : Facebook
Keep yourself updated with the latest digital trends by Subscribing to us at the bottom of the pag
This blog previously appeared on the Family Online Safety Institute's website.