We are currently living in an era where we need to question every article, images, and videos we see online.
Advances in technology have made it even more challenging to identify fake videos and images. Using such techniques misinformation spreads on social media.
If you and your family rely heavily on your devices to get your daily news then there are some things you can do to protect yourself from falling for a hoax.
Use the methods below to talk to your kids about fake images and help them gain critical thinking skills from a young age.
psst, don't forget to :Download the THE GROWTH MINDSET KIT helping children to stay calm and grounded even when growing up in a tech world.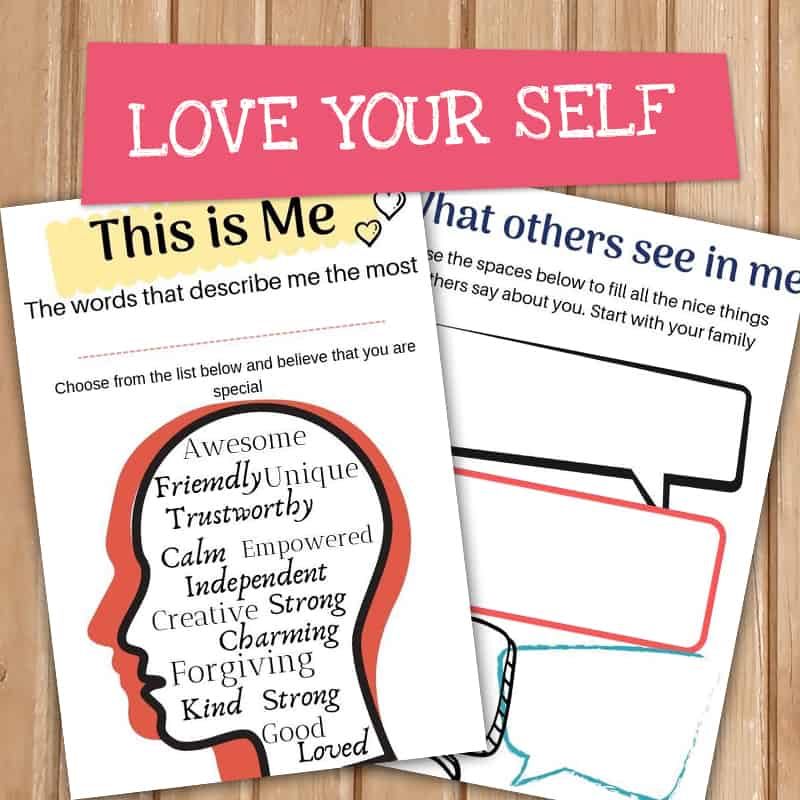 How to identify fake images?
1.Ask simple questions
When you get an image or video on social media, don't just blindly believe what you see. Consider questioning the person who sent you the file and the content in it.
When was the picture taken?
Look for any information that enables you to tell when the photo was taken. If not, are there any other clues? For instance, a friend posts a picture of a holiday to Australia now ( about 40 degrees C). Are people in the background image wearing summer clothes?
Where was the picture taken?
Is there any information in the picture that can state where the photo was taken? For example, you can look for a building or store name? Road sign language? Does the language confirm where the image was taken?
Try to look for inconsistency in lighting in a photo. Check if objects next to each other are lit in the same way. Is one duller than another? This is a sign of photo manipulation.

Google Reverse Image search is easy to use and should be taught in schools.
Here is how it works:
Download the image you want to check. Otherwise copy the web address of the image you want to verify
Click on https://images.google.com.
Go to the browser menu, and select "Request Desktop Site.
Click on the camera icon in the search bar
Paste the URL of the photo you want to check otherwise "upload an image" that you saved on your phone.
See the results that came up. You should get information where it was originally used and copyright owner of the photo.


Don't forget to check out the growth-mindset kit made to help kids find their purpose
3. Check out TinEye
This is another free tool that is similar to Google Reverse Image Search. You can filter results from "oldest" and see previous versions of the image you are looking for.
This is helpful when it is not a new image being taken.
Here is how TinEye works from your phone:
Save or download the image you would like to check
Go to www.tineye.com in your phone's browser.
Paste the image web url or not upload the image from your gallery to TinEye search bar
You can toggle between "Your image" and "Image match" to view the results.
Finally, click on "oldest".
Don's forget to check this out"

4. HELP FIGHT MISINFORMATION
Fake images and videos have led to violence around the globe, manipulation of elections and anxiety in general.
Help fight misinformation by equipping your kids with the right tools and helping them develop critical thinking skills.
Don't forget to encourage children to check the source of information before spreading any news online. Always be critical with content you read online.
Educate your children on the way social media algorithm work. The news you see on social media is fed to you based on your previous consumption. This creates a string of stories that exposes you to articles that conform to your existing views.
Don't forget to check out the growth-mindset kit made to help kids develop critical thinking skills