I am sure you have read the news that kids are bypassing Apple's parental control system.
Apple pride itself on providing a high-quality product and last year they came up with the headline 'You want to do what's best for your family. So do we.'
However, kids can sometimes be much smarter than those engineers in Apple.
They found a few ways to bypass parental control features. That too not by doing any coding related activity.
Rather by just simply observing their parents and being creative along the way.
Here are a few hacks kids have used to bypass Apple's parental control features :
Passcode :
Did you think you were being creative by creating many different swipes for unlocking your phone? Well, think again.
Your kids are watching your hand movement. You might not realize it but your kids might be watching what you are doing.
Always be discreet when unlocking your phone or entering passcodes.
Also if your kids are handing over the devices back to you then make sure there is no red dot at the top of your screen cause this could indicate they are screen recording it.
This means that they can know what your passcode the next time you give them back the phone.

2. Time setting :
This is the smartest and easiest way to bypass parental control features.
Downtime is a good tool to give your child a break from using certain apps.
You can toggle "Block at downtime" for certain apps. Your child will have to ask your permission if they want to use those apps during downtime.
However, if your child is aware downtime is approaching all they need to do is change the time zone on the phone.
Yes, it is possible for your child to change time zones to prevent downtime.
To prevent them from doing this select 'Don't Allow Changes' on the Location Services.
Your kids now cannot change the time zone on the device without your permission.
3. Using SIRI for messages:
There are plenty of benefits to SIRI. It can help your kids be more organized in school and at home.
The other benefit of Siri is that it can read iMessages for your kids.
If your child uses Siri to text their friends then chances are during Downtime they can still use it.
All you have to do is toggle 'Siri & Dictation' OFF under the Allowed Apps option.
psst, don't forget to :Download the THE GROWTH MINDSET KIT helping children to stay calm and grounded even when growing up in a tech world.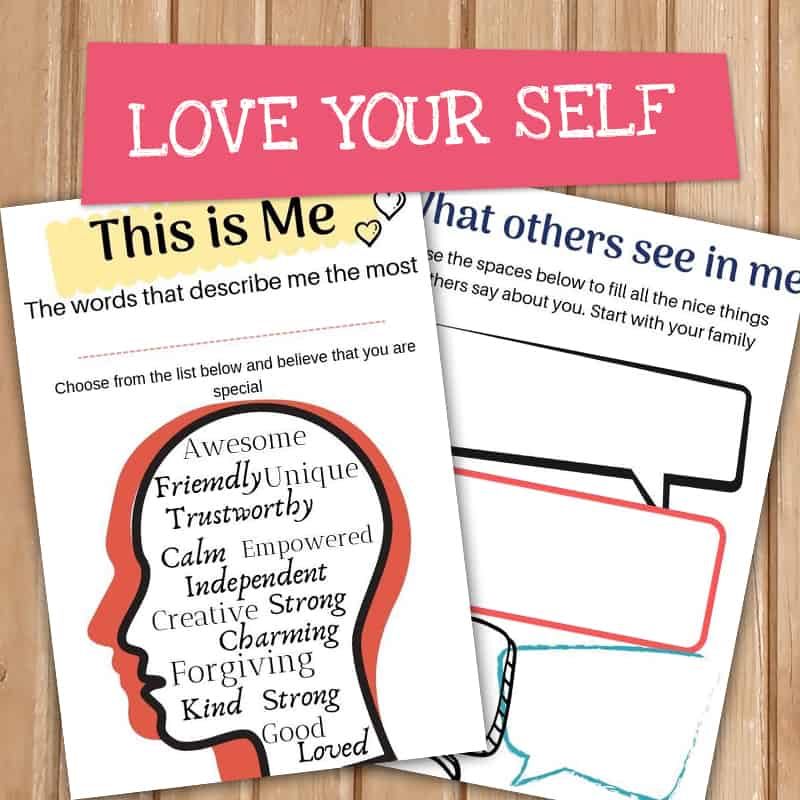 4. Phone Reset
If you have a computer genius at home, who understands the workings of an iPhone then it can be difficult to compete with that.
One of the most common tricks is to reset the phone and use their own Apple ID.
When your kids do this they remove existing restrictions and they can use the phone without parent's knowledge.
What you need to do is keep an eye on the data provided to you on Screen Time.
If there is not tracking usage being shown then maybe your child might have reset his phone.
If your child often does this then you need to speak to them about what is happening and why they are behaving this way.
Your child would not normally want to keep doing this as each time they do it they loose all their data and wipe their phone clean.
Conclusion
Kids can be very creative and smart in bypassing parental control features.
The best way to avoid doing all this is by giving children access to healthy amount of screen time and being involved in their digital lives.
Spend plenty of time with your children and try to convert screen time into positive and creative time.
For example, if your child likes to play video games then ask them to do research on the game, who are the creators, how are the graphics being made, etc.
Using such techniques games can even become an educational and fun activity.
Also, come up with alternatives to screen time for your children, for example playing games together, outdoor activities, etc.
Before you go, don't forget to check out the growth-mindset kit aimed at raising children growing in a tech world.