As any experienced parent can tell you, parenting a newborn is no easy task!
From the milestone moments to the midnight feedings, new parents working together as a perfect team are still usually sleep-deprived, stressed out, and deliriously happy all at the same time.
Fortunately, you have something that previous generations of new parents didn't: smartphones.
With the right apps, there are a surprising number of tasks that become easier when assisted by technology.
Not only do you have a smartphone phone to quickly snap all those most adorable and hilarious moments of your baby's first adventurous years, but apps can also help you monitor, manage, and soothe both you and the baby.

Savvy Modern Parenting
Today, we're here to bring you five of the best apps for newborn parenting.
But first, let's discuss a few helpful tips. Parenting with a smartphone doesn't exactly come naturally.  After all, your ancestors raised generations of babies and none of them had smartphones or mobile devices.
As such, you'll need to juggle the phone and your baby with expertise, which takes practice.
Not to mention, you'll need a reliable waterproof phone case.
Many phone cases will even protect your phone if it gets submerged in water, which is great news for parents who accidentally drop their phones during baby's bathtime.
Additionally, some of the same cases that provide water protection can keep your device safe should you drop it while you're busy with your bundle of joy.
Whenever possible, you also want single-purpose apps, which is why we're recommending a pack of five.
Baby apps that "do it all" require navigation, which is something you don't have the time for.
Meanwhile, single-purpose parenting apps can be opened with a quick glance-and-tap, jumping directly to the feature you need to have at hand.
So, without any further ado, check out the best apps for newborn parenting.
Baby Monitor 3G
 This app is exactly what it sounds like: A baby monitor on your phone network.
In fact, it's the best mobile device baby monitor app around. Baby Monitor 3G allows you to set up one device watching your baby and then monitor your child from an entire network of connected devices.
You, your spouse, and your babysitter can all watch the baby at the same time or interchangeably.
While you're monitoring the baby, you can use the device's features as a two-way radio and nightlight for better camera viewing without waking the baby.
Even better, the intuitive software behind Baby Monitor 3G tells you exactly what the baby is up to with helpful cartoon icons for quick information at a glance in addition to a live video feed.
Don't forget to get this free copy 

Eat Sleep
There are tons of baby tracking apps out there, and most of them are pretty good. However, none of them are quite as smooth and simple as Eat Sleep.
This simple baby-tracking app prioritizes helping you track everything while highlighting what matters most.
The "eat" feature gives you a quick reminder of which breast was last suckled, while the "sleep" feature tracks how long your baby sleeps and when they wake.
In addition, Eat Sleep helps you keep notes on your baby's other activities, and you can track more than one child at once.
WebMD Baby
Parents of newborns worry a lot. Every hiccup, every diaper rash — you need to know what they mean.
Fortunately, WebMD Baby makes that quick and easy, focusing on providing parents of newborns with all the info they need to know regarding their baby. It also doubles as another baby tracker, baby book, a day planner, and a way to share your baby's cutest moments.
Children's online safety book- teach them about internet safety from a young age. For 3 -10 years old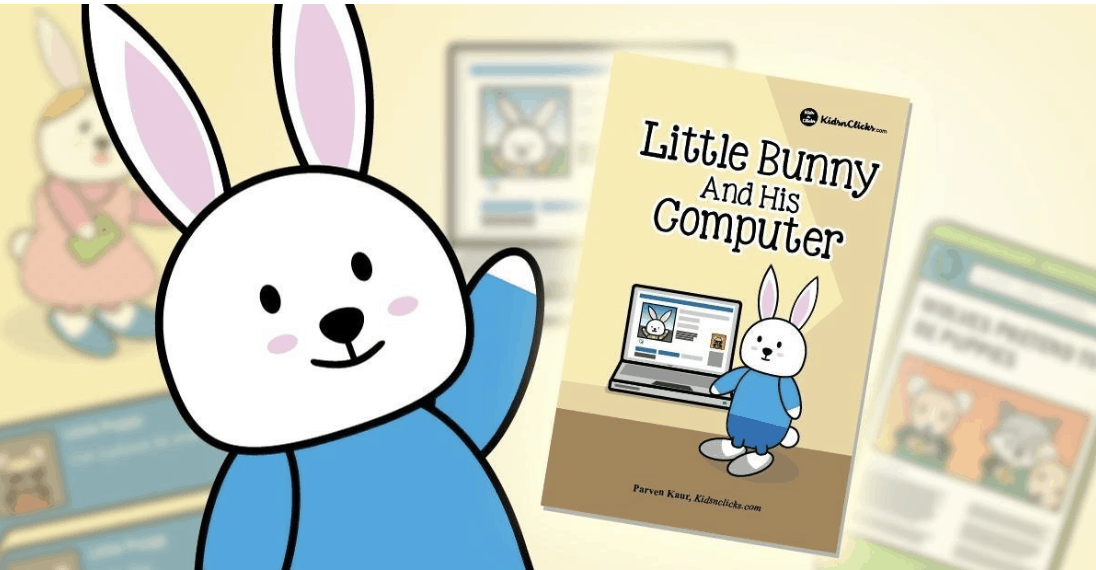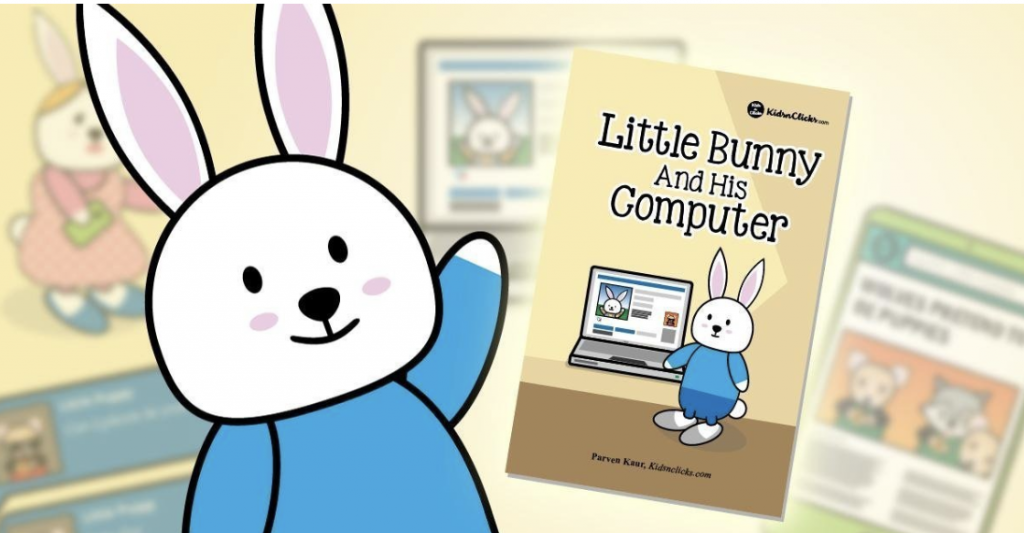 The Wonder Weeks Milestone Memories
Of course, the best mobile baby book is an app designed specifically to create beautiful timeline-photo memories.
The Wonder Weeks is one of a series of baby apps and our favorite for creating those memories that you want to last forever.
Milestone Memories makes it easy to quickly snap a photo, add adorable photo stickers, and track how these snapshots relate to your baby's milestones.
The app will help you keep track of important firsts, from the first time they grasp your finger to their first independent steps and beyond.
Baby Sign and Learn Lite
Finally, we'd like to wrap up on a unique and wonderful app that has no rival: Baby Sign and Learn Lite. Sign and Learn is about teaching infants sign language.
Infants can actually learn the basic signs and communicate with hand signs earlier than they can communicate clearly with words.
Baby Sign and Learn feature animated infants doing signs and your baby can watch the videos over and over as the two of you learn sign language together.
Conclusion
Parenthood is tough stuff, so why not use technology to make certain aspects a little easier?
With these apps, you can have a better understanding of your child's symptoms, keep an eye on them when they're sleeping, and keep track of those magical little moments you'll want to treasure forever.
Fortunately, all you need is a smartphone to make it happen!
Written by : Josh Moore from www.diaperdads.org
Here are other tips to you keep children safe in the digital age : 
3 ways to protect children from bad online reputation : Protect your children online reputation 
Stop kids from being datafied : Are your children datafied from birth
Calculator app : Secret calculator app kids use to hide photos, videos and sexting messages
Check out THE GROWTH MINDSET KIT, packed with amazing worksheets, aimed at helping children be mindful when growing up in a tech world.