Nowadays, almost every child owns a phone, laptop, or tablet. They use these gadgets to search for educational materials, play games, chat with friends, send messages, and share images.
Since there are more opportunities for kids to be online, the incidents of cyberbullying have also escalated. And this has left many parents wondering how to safeguard their childWhat is cyberbullying?
Cyberbullying is the use of digital tools of communication intending to make another person
scared, sad, or angry.
Cyberbullies mostly target children and teens, and the tools used are the
internet, mobile phones, computers, and tablets.
But, bullying can take place in many ways; these are, for example, text messages, on social
media platforms, apps, gaming platforms.
Cyberbullying involves sending, posting, or sharing negative, disrespectful, demeaning, or harmful information about someone. It can sometimes
include the sharing of private information, which can cause embarrassment or humiliation.
psst, don't forget to :Download the THE GROWTH MINDSET KIT helping children to stay calm and grounded even when growing up in a tech world.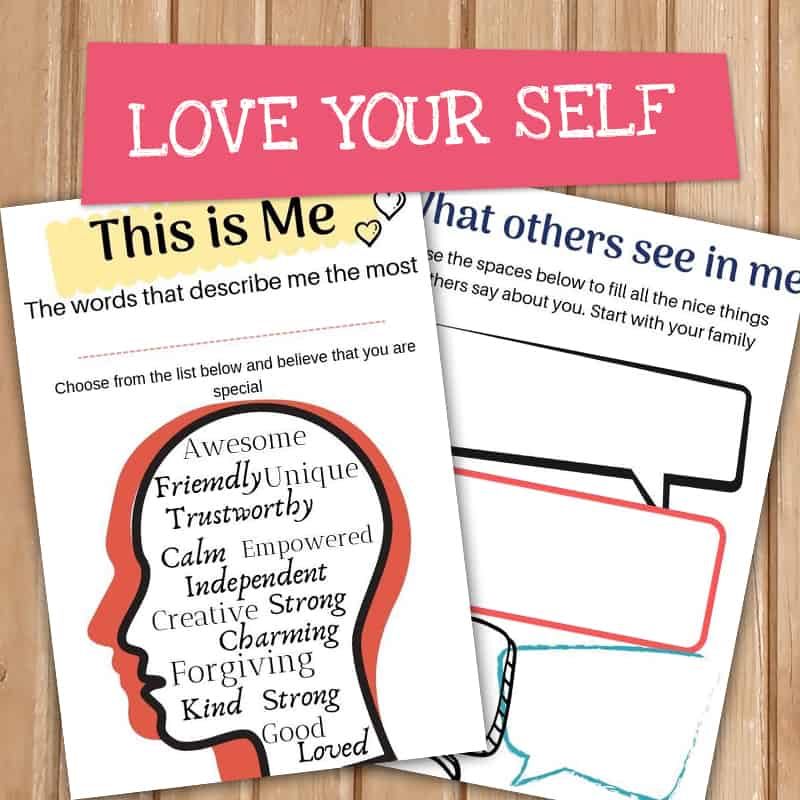 How to protect your child from cyberbullies
1. Identify cyberbullying
Keeping your child safe on the internet is crucial.
Therefore, use parental control software to
monitor what your child does. Such software is handy for parents; it makes them aware of the questionable behavior online.
You can use it to restrain your child from visiting specific sites, limiting screen time, changing privacy settings on social media sites, and viewing what
your child shares or receives online.
Children's online safety book- For 3 -10 years old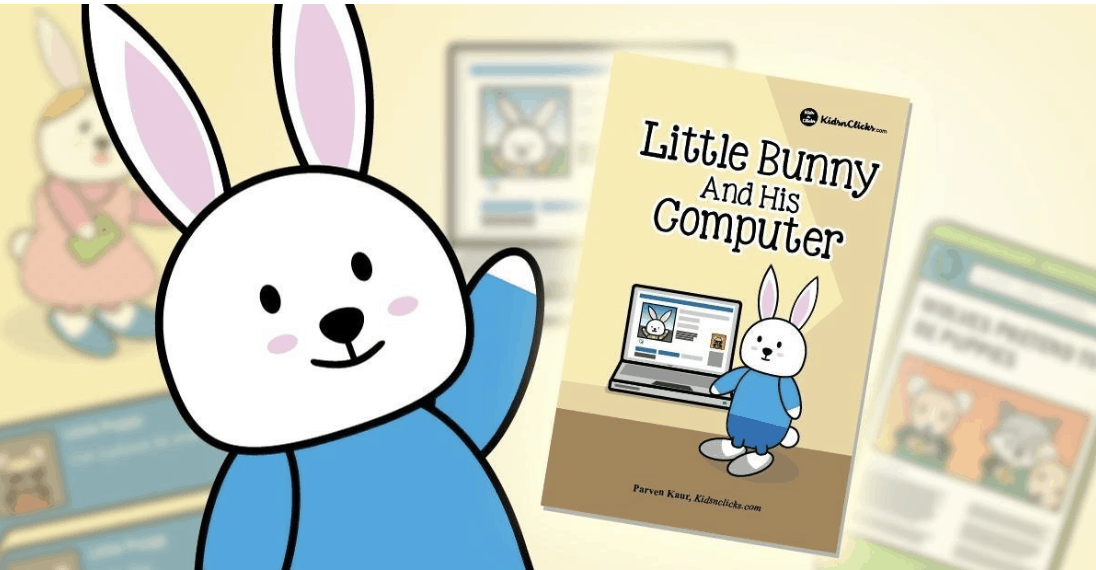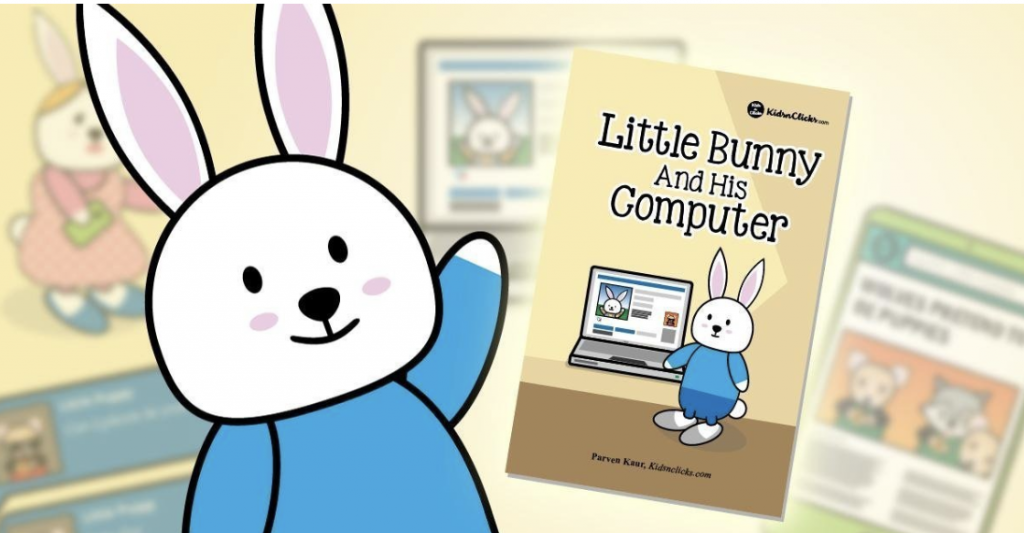 2. Warn your child on sharing personal information
Talk to your child about the effects of sharing private information like passwords, login details to
email accounts, location, names, school name, or any other personal information on social media.
If your child accesses social media platforms, ensure that they know how to block or unfriend others.
This way, the kid can quickly terminate communication with a suspicious person.
If you realize that your kid uses their phone to communicate with strangers and shares private informationonline, think of ways to deal with this.
To stop your child from doing such, just search for "sell my phone online" over the internet. By so doing, you will get some websites that allow selling of
second-hand phones on their platform.
This way, you will prevent them from sharing more personal details. By so doing, you enhance your child's online safety.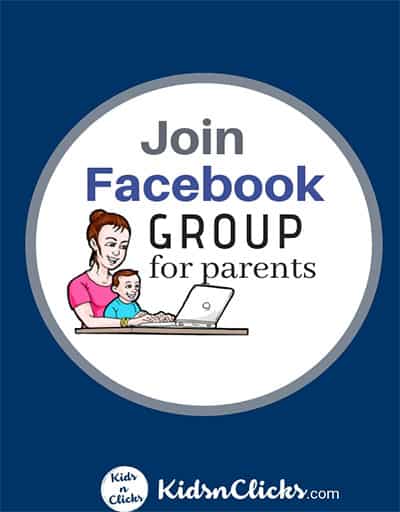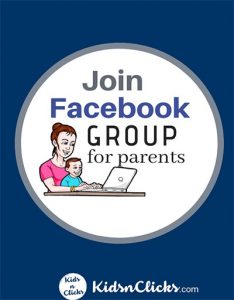 3. Be there for your child
Open communication is an excellent way of keeping your child safe on the internet. Dont let your kid handle cyberbullying alone or respond to bullies online.
Let them know that you are always there for them and create a friendly environment where your child can always speak to
you.
More so, teach your child proper internet etiquette to ensure that they don't become bullies.
Dont forget….THE GROWTH MINDSET KIT  aims at helping children realise how special they are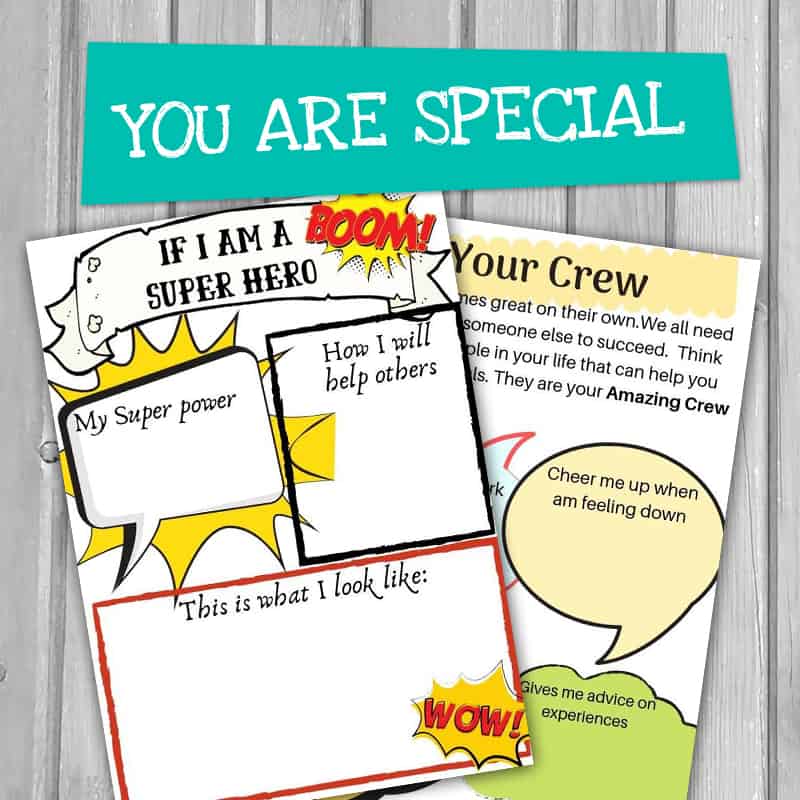 4. Parent awareness
Why is internet safety important?
There are many dangers online, kids get harassed, and this affects them socially and mentally.
So, be on the lookout for any signs of bullying. Some include; refusing to attend school, isolation, nightmares, depression, and losing interest in using
computers.
5. Limit screen time
Kids get exposed to many threats while using the internet. Although you may not be able to watch all your kid does online, you can limit the time they use on their devices.
This way, yourchild will get time to attend to other important tasks and also be safer.
Moreover, the placement of the computer also matters. Place it in open places like your living room.
By so doing, it will be easier to keep an eye on what your child does. Again it won't be easy for the kid to access obstructed sites.
Don't forget to check out the growth-mindset kit made to help kids growing up in a tech world.

6. Save evidence
When your child experiences cyberbullying, it'ss essential to keep a record of all the internet activity; this can be useful evidence against the bully. As such, don't erase chats, emails, messages as well as web pages posted or sent by the bully.
Let your child understand that it'ss not good to respond to bullies; such responses can also be used against them if they use threats.
7. File complaint
Kid gets bullied each day, but most parents never report such incidents. It'ss your role as a parent to file complaints with the internet service provider or website if your kid gets bullied.
Cyberbullying is against the terms and regulations of most service providers, and they can use the information to track and prosecute the bullies.
Download the THE GROWTH MINDSET KIT with Inspirational stories to help them build positive habits from a young age and not be influenced by online bullies.

Take away
While there are many dangers online, parents and kids also have a role to play. You should educate your child on the different threats online and why it's important not to respond to bullies.
Also, assure your child that they can always talk to you or any other adult in case they get bulled. Moreover, limit screen time, save the evidence, and report the incident, and this enhances your child's online safety.
This article written by : Sell Phone Online 
Don't forget to check out the growth-mindset kit made to help kids overcome anxiety.