There is more to Siri then just asking random questions.
Some kids love the idea of constantly asking their phone or tablet questions. But Siri can actually help your kids be more organized with school and home activities.
9 Ways Siri Can Help Your Kids Be Productive At Home & School:
2.
Set a Reminder for assignments
Your children can use Siri to set reminders of more than one thing. For example, set a reminder for assignment due dates. This will make it easier for them to manage their time more effectively.
It's as simple as saying "Remind me (subject) assignment due date tomorrow night at 7 pm."
3. Set Timer when revising.
Revising and studying can be less stressful when we take regular breaks. Sometimes during high-pressure times like exams, children try to cramp all the information without taking a break. This can cause even more anxiety and exhaustion.
Use Siri to remind them to take a break every 30 minutes to stretch their legs and drink a glass of water.
Just ask Siri "Set Time for 30 minutes." she will give you a countdown.
psst, don't forget to :Download the THE GROWTH MINDSET KIT helping children to stay calm and grounded even when growing up in a tech world.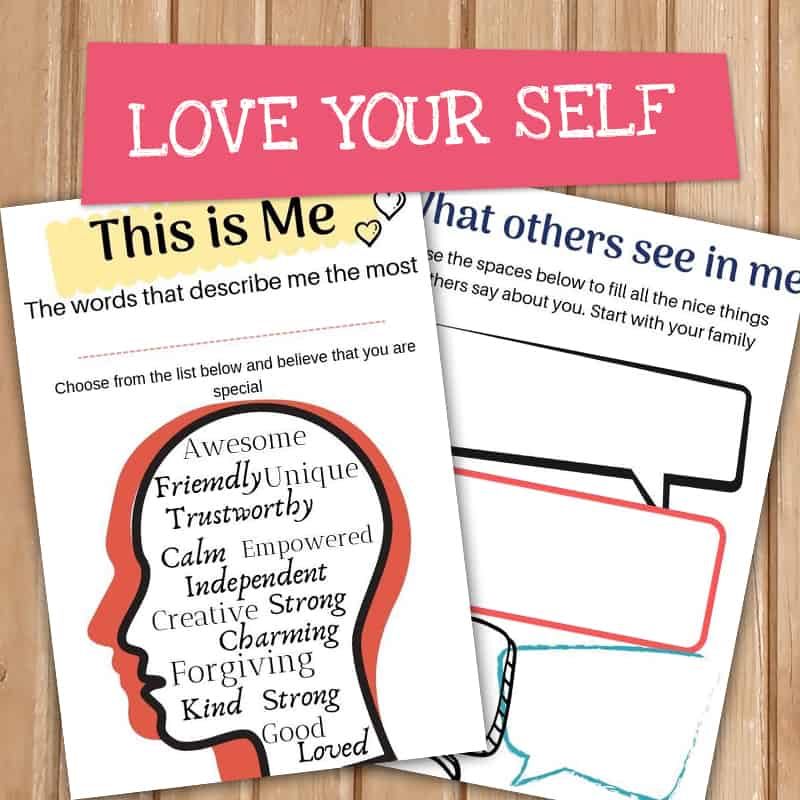 4. Set an Alarm for school
Siri can also help your kids overcome the problem of oversleeping.
Just ask Siri to "wake you up in 1 hour." if your kids are looking for a nap after school.
This feature is particularly useful for University Students that have different schedules every day.
5. Take Notes
If your kid is in a rush to get their revision done they can ask Siri to take notes to help them be quicker. Any notes that are taken will be stored in the Notes app.
6. Create a List
If your kids have a long to-do list then Siri can be extremely helpful. For instance, your kids can create a list by simply saying "create revision list."
After a list is created, they can add things by saying,"Add science chapter 3 to revision list."
This list will be stored in the Reminders app and there will be a checkbox next to it so they can mark them off as completed.

7. Check Nearby Traffic.
No one wants to get stuck in a traffic jam. Your kids can ask Siri to check nearby traffic and see if the roads are congested. They can always hang out in the library or a friend's house until the road clears.
Be sure to let them know to inform you if they will be late.
Children's online safety book- For 3 -10 years old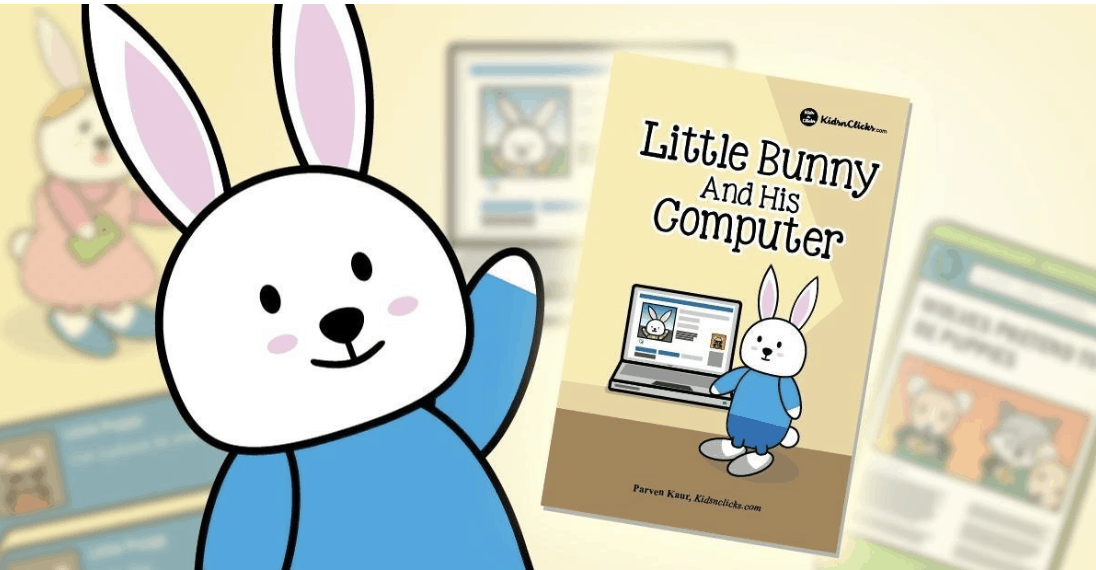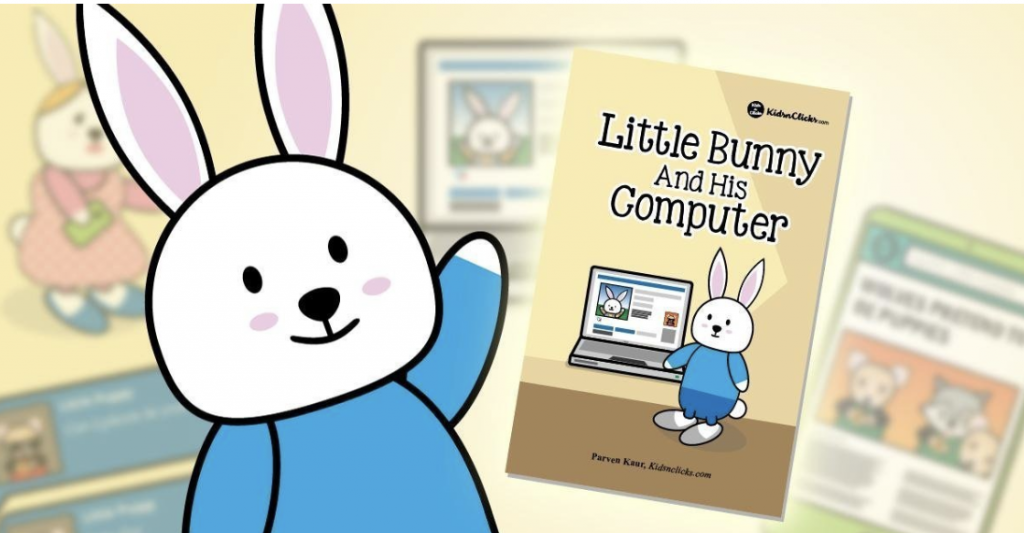 8. Email friends or teachers
Siri can pull up all their recent email messages. They can even tell Siri to "Send email to teacher Amy about today's assignment and say that it has been completed."
They can also ask Siri to email their friends if they are working together on assignments and exchanging information over emails.
It can be quicker to tell Siri to type the email than having to log on to their computer and doing it themselves.
9. Answer questions
Obviously your kids can use Siri to search the internet and look for any answers they want. Don't forget that Siri can also answer basic questions without searching the internet.
Just ask "Who is the first president of the United States?" Even when Siri does not know the full answer it is capable of looking for relevant information. It will also give you Wikipedia pages to the answer it has provided.
Now, it's your turn. Share with us how your kids have used Siri?
Before you go, don't forget to check out the growth-mindset kit aimed at raising children growing in a tech world.