BBC reported actress Shila Iqbal from Emmerdale was recently fired from her job over Tweets she sent out as a teenager.
In 2013 Shila sent out Tweets using "inappropriate language." She was only 19 at the time (BBC).
She t0ld ITV that she should not have been judged for something she posted as a teenager.
Shila Iqbal expresses her remorse after losing her dream job in Emmerdale when offensive tweets she wrote as a teenager came to light pic.twitter.com/0F9kKxgGde

— This Morning (@thismorning) April 23, 2019
The news from BBC stated that:
"Sheila was "shocked" to see the tweets when the producers asked her about it.
The words she used when she was a teenager was influenced by the music she was listening to. She describes herself as a person far from being a racist".
In a different interview with The Sun , Shila said Emmerdale bosses were making "an example" of her.
She was angry and disappointed with herself.
"I was remorseful, and I think that should have been taken into account with my young age and the fact that I wasn't a professional actor at that age." BBC News
Don't forget : Children's online safety book- For 3 -10 years old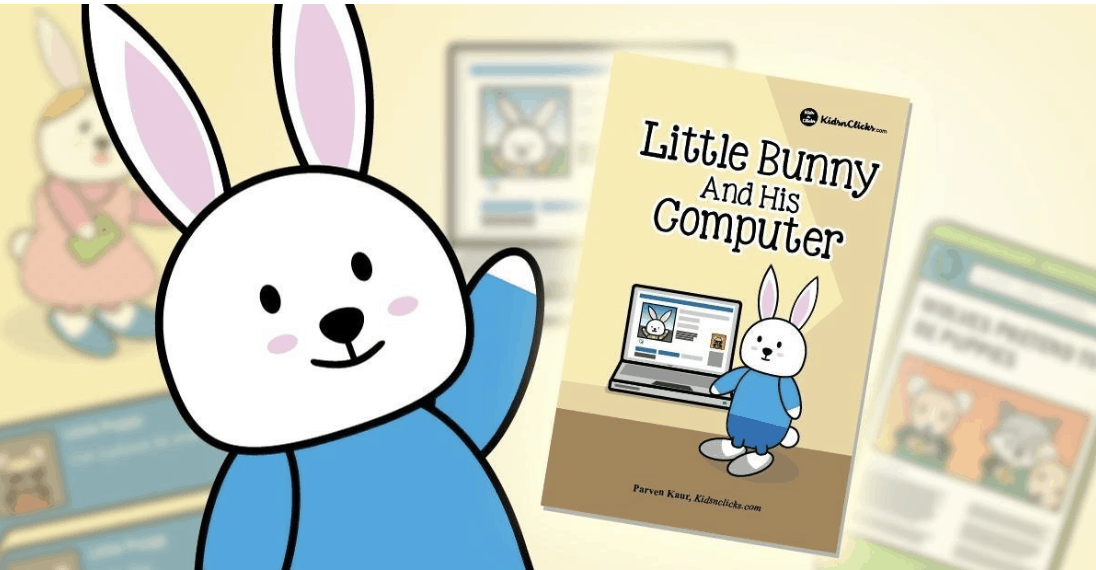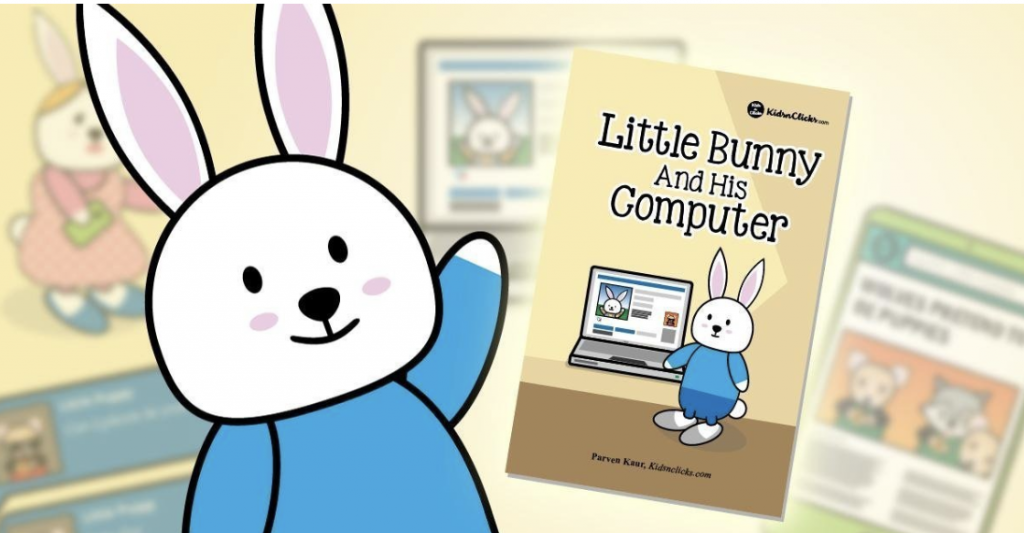 Why should parents care about this news :
This is a good discussion to have with your kids about the consequences of the things they post online.
Show them this news as an example of how their Tweets and comments are seen by employers, universities and college applications.
Employers and colleges expect a candidate that has a positive digital footprint. If your child decides to post "good" things only when applying for jobs, it can be too late!

Let them know that once they post something it is part of their digital footprint and it can resurface even years later.

This is particularly important if you have kids who are 13 years old and new to social media. Help them understand the positives and negatives of social media from a young age. 

5 Ways Social Media Can Be Good For Kids : 
1.Social media as a place to express themselves
Help your kids understand that social media can be a place where they share their talent or hobby.
There are plenty of young influencers who use Instagram and Youtube to share their knowledge and skills.
Many kids also post about a cause they are passionate about. For instance, a charity they support, a volunteering activity and so on.
Think of social media as an addition to their CV. When your kids apply for college, or a job most likely employers will go through their social media profile.
Based on what is being posted on their profile an employer might decide if your child is the right match to their organization.
Hence, it is important for your kids to be mindful about the things they share, comment, and post.
Social media acts as their personal branding. It is where they can display their character and build a strong digital reputation.
Do check out the list below for more options.

2. Social media as a place to identify business opportunities
There are always 2 ways to look at a coin. Rather than looking at social media as a place to have fun, get them to start thinking of it as a place to start a business.
You can support them by saying that you are willing to pay for a sponsored Facebook ad on a particular budget if they can spot a gap in the market.
If you know your teenager has a particular talent or interest in a subject matter then encourage them to share it on social media.
For instance, if your teenager has a hobby in painting then encourage him/her to sell it on platforms such as Etsy.
If your child is passionate about maths or any subject then encourage them to start a Youtube video.
The beauty of building a business online will give your teen the flexibility to work on the business at hours that is convenient to them. It does not have to come in between their school or college time. They can work on it on a part time basis.
Here are examples of kids who have used social media to build a business.

3.  Social media to learn about art, food, and culture
If your child has an interest in photography, food or art then get them to visit museums that are curated exactly for this reason.
Many museums are now curating their exhibitions so they can attract the young audience who like taking photos.
It is a great way to get the kids to learn about art, history, and culture whilst being able to get that perfect Instagrammable shots.
Here are some museums your family can visit and your kids will love. 
4. Social media to build a real connection
As a stay-at-home and being new in parenting I sometimes find the journey of motherhood to be lonely and isolating.
Luckily, I have joined a couple of parenting groups on Facebook and Instagram. The members I speak to in the group has helped keep my sanity intact. And some of the ladies I met online have now become close friends.
Likewise, your kids can find support using these platforms. There are plenty of groups and communities that can help your child in whatever situation they may be in.
For instance, if your child is interested in entrepreneurship, there are many Facebook groups, mentors and community they can join to find like-minded people.
But always keep track of the groups your kids join as some groups can promote negativity and your kids shouldn't be hanging around there
Don't forget : Children's online safety book- For 3 -10 years old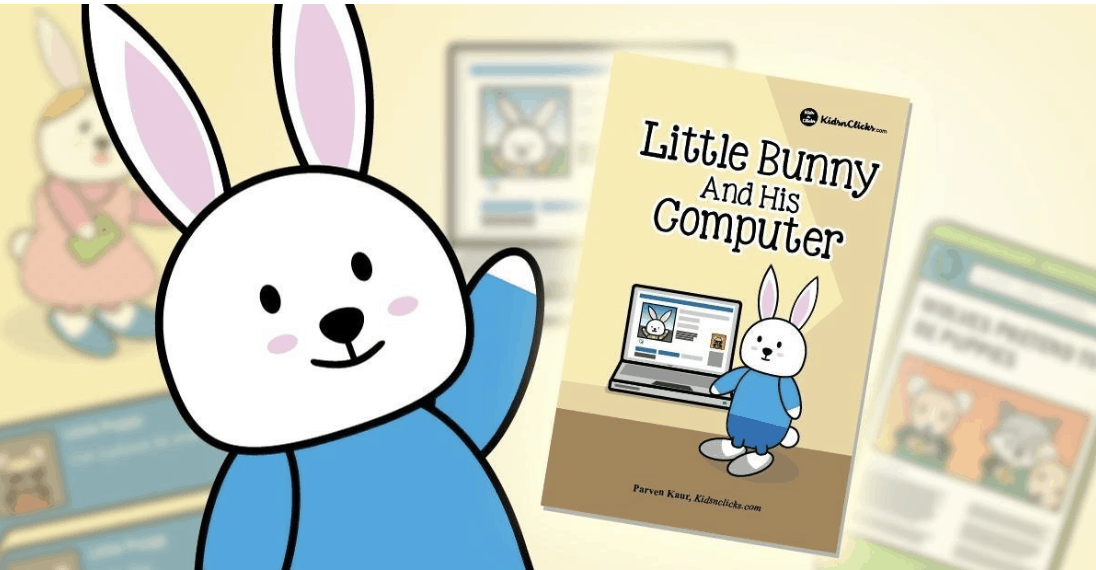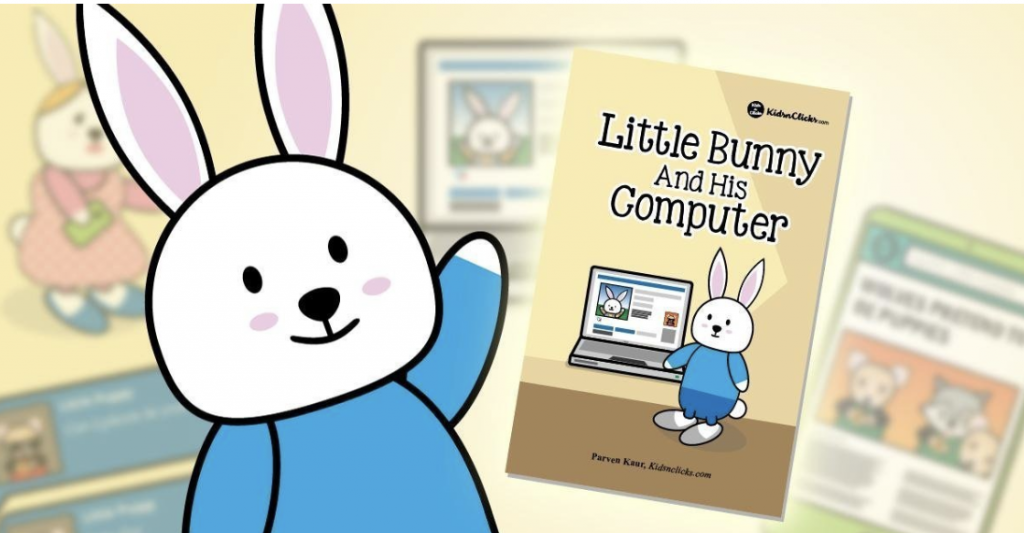 5. Social media can be a good place for support.
Friendships and support can be found on social media. For instance, a suicidal teen can get instant access to good support online. An example is from Minecraft forum on Reddit when a whole community used voice-conferencing software to prevent a teen from committing suicide. 
Also don't forget, have parental control to keep kids safe online – Monitoring Tool
Use monitoring tools like Bark  to monitor their online activities and ensure kids stay safe even online. Bark will alert parents when kids have viewed something inappropriate.
You can start a 14-day FREE trial today.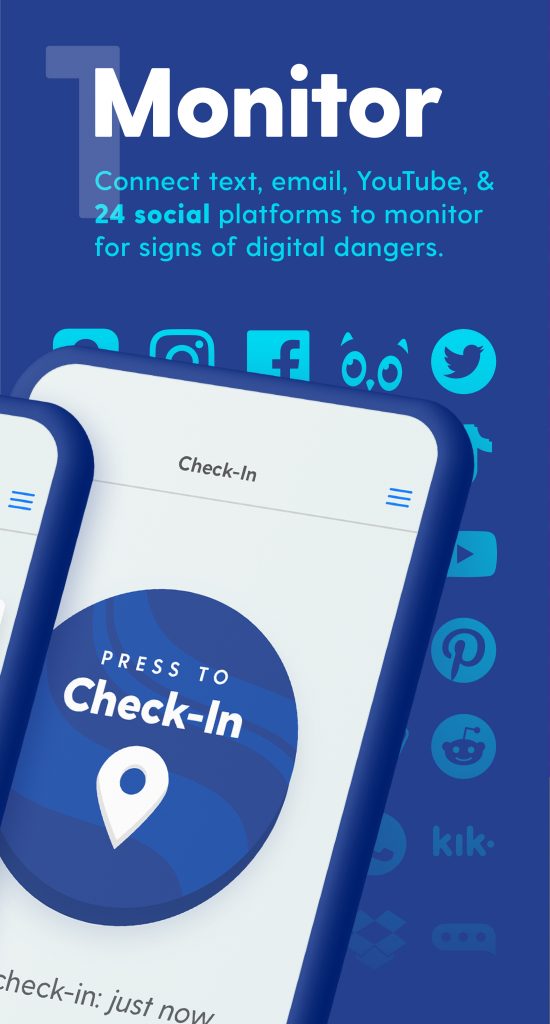 Conclusion
Social media can be a good place for kids to keep in touch with their friends and express themselves. It is also a vehicle to do something good. For instance, fundraise for a cause they are interested in.
However, this only works if your child is emotionally mature and does not use social media as a passive consumer who constantly scrolls over other people's life.  Also, these platforms become bad when it is being misused for bullying, public shaming and rumor sharing.
Before allowing your child on any social media platform, assess their level of maturity and decide if they are able to not be affected by the 'bad things' found on the platform.
Don't forget as a parent it is important to speak to your child about the negatives of social media while at the same time showing them the positives of it. This way your child will be able to use it wisely.
Finally, always speak to them about how they are feeling. Even the most mature kid can get affected by the negative things they see on social media.
psst, don't forget to pin this
Here are other tips to you keep children safe in the digital age : 
Tips for Non-Tech Savy Mums :4 tips to digital parenting for non-tech savy mums
10 things you can do right now to keep your children safe: Easy and clever online safety tips
3 dangerous places for children to be online : 3 places kids should have limited internet access