Millions of people use Facebook every day to connect, socialize, share photos and videos. However, there are some limitations — just like images and videos; you cannot directly upload audio files on Facebook.
However, Facebook Messenger allows you to share your audio recordings and music recordings effortlessly.
But again, it's the most commonly asked question "How to upload an MP3 file on Facebook?". Additionally, we will be covering specific tricks and tweaks that will let you upload audio files on Facebook for your advantage.
Can you post audio files on Facebook?
Unfortunately, Facebook does not allow users to post audio files on your page or profile.
However, using Facebook Messenger you can send voice memos.
If you would like to still post audio files on your Facebook wall then the best way to do it is to convert audio file formats into videos.
Later, in this article, we will show you different ways to convert MP3 format file into video file.
Related : How to remove someone from Messenger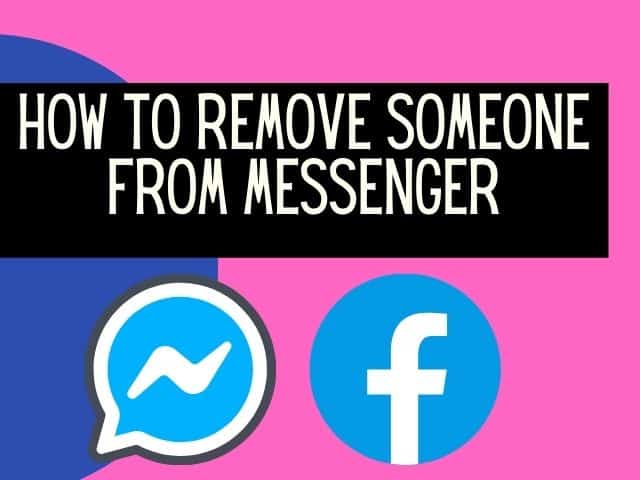 How to upload audio file or MP3 on Facebook Messenger?
Follow the steps below to upload audio files on Facebook Messenger :
Open the audio file you would like to share from your mobile device
Click on the share button
Select Facebook Messenger
Choose the contact you would like to share it with.
Related : Find out the difference between Facebook sent vs delivered
How to upload audio files on Facebook profile?
Currently, Facebook only gives you the option to add photos or videos to your profile page.
Audio messages cannot be added to your own profile page. An alternate method to adding an audio file is by converting your audio content or audio track into video.
Below are few ways you can use to convert voice recording or MP3 audio file into video.
1. Converting Your Audio to Video
Even though Facebook doesn't allow users to upload audio files directly, you can easily upload a video. T
he best part? You can make it look cooler. Add some excellent background, animation, and music art to your audio clip if it contains your own song.
This will be an excellent way to share music and get a good impression.
It's really straightforward, we'll do it with two different approaches. Let's dig deeper.
Related : What is the green dot button on Facebook?
#1 Using Online MP3 To MP4 Converters
It's effortless and straightforward to use MP3 to MP4 Online converters.
However, if you wish to add effects, covers, or animation, that's not possible. Furthermore, if you prefer an easy-to-use solution, this approach might be for you.
You can use Free Online Mp3 to Mp4 converter tools like Zamzar and Free Convert.
For more online tools, you can search for "Free Online MP3 to MP4" converters on Google. I'll show you how to convert using a tool called Zamzar MP3 to MP4.
Step 1: Go to Zamzar's official site and choose "Add Files" or drag and drop your file directly.
Step 2: Select your file format to MP4 then click on convert.
Step 3: It will then begin uploading and converting your file, which may take a while, depending on your file size. After a successful conversion, click on Download.
After Downloading file, Open your Download folder and share audio file on Facebook account also share it with your friends and family members.
#2 Using Video Editors To Add Effects, Animations and More
There are many video editing software, which can enhance your music with effects, animations, and other magic.
I'll be using Wondershare Filmora, but you can use others as well. If you're unsure of Filmora, don't worry, the user guide they provide is easy to follow and provides all the necessary information.
Step 1: From the official website, download Wondershare Filmora, then install it on your computer and launch it.
Step 2: Click Media in Wondershare Filmora, and then you may either drag and drop your media clips or click there to import them.
Step 3: After adding the media files, drag them onto the Video and Audio Tracks. Now you can add a few filters, effects, transitions, and so on. Make it according to your preference.
Step 4: Once you have completed the editing process, you are now ready to export your creativity. To do so, click on Export, and your video will be exported and saved.
That's how you can convert your MP3 File to MP4, even better with some Video effects. Now all you have to do is share it on your Facebook Timeline.
2. Upload Your Audio Files on Different File Sharing Platforms?
A lot of cloud storage and online storage platforms allow you to upload and share files effortlessly. Some of the most commonly used Cloud Storage are Google Drive, Mega, OneDrive, and Dropbox.
This guide will show you the steps to upload Audio files to Facebook using Google Drive.
Step 1: Log in with your Google account to your Google Drive Dashboard and select New > File Upload > Choose your file.
Step 2: Once you've selected your file, it'll start uploading into your drive storage.
Step 3: After you've successfully uploaded your file, Go to panel and you'll see your file there. RIght click on your file and select "Get Shareable Link".
Step 4: From there, Click on Restricted and change it to "Anyone with link" and then click on copy link.
3. Upload Your Music on Soundcloud
Music sharing and online audio platform SoundCloud was established in 2007 by Alexander Ljung and Eric Wahlforss.
Users can upload tracks and share them among social networks. They can also monetize their releases by interacting with their fans.
The SoundCloud community might be ideal for sharing your songs since some mainstream artists like Kehlani, Post Malone, and Chance the Rapper spawned their careers on SoundCloud.
Let's find out how to share your songs.
Step 1: To sign up for an account, visit the SoundCloud website and follow the instructions.
Step 2: Once you sign up, go to the Dashboard and click on Upload.
From there, upload your media file. Please verify to validate your email address before uploading.
Step 3: You can modify your file's details after you select the music file.
It allows you to edit your title, genre, add tags and descriptions, as well as change your privacy settings, permissions, and visibility settings — You are in control.
Step 4: Click Save after you've explored the tabs, and then it'll begin uploading your audio file.
Step 5: Once the upload is complete, you can either share directly to Facebook by clicking on the share button or copy and paste the link directly into your Facebook Post.
Simple isn't it? SoundCloud offers you another best way to upload you song onto their platform and share Audio files on Facebook.
How to upload voice recording from iPhone to Facebook?
You can only send voice recordings to other users of Facebook Messenger and not on your Facebook wall.
Follow the simple steps below to send your own audio from iPhone to Facebook Messenger :
Choose the audio file you would like to share from your mobile phone
Click on the share button
Once the file is done uploading then select Facebook Messenger
Choose the contact you would like to share it with.
Related : What is the green dot in Facebook Messenger
Can you upload an audio file to a Facebook group?
You can only upload PDF files, photos and videos to Facebook groups.
The best way to share audio message or audio recording is to convert the file into an artwork video or any other video format.
Otherwise, you can store the audio file in the cloud, such as Google drive and send the audio file link to your Facebook contacts.
Do check out the list below for online activities with children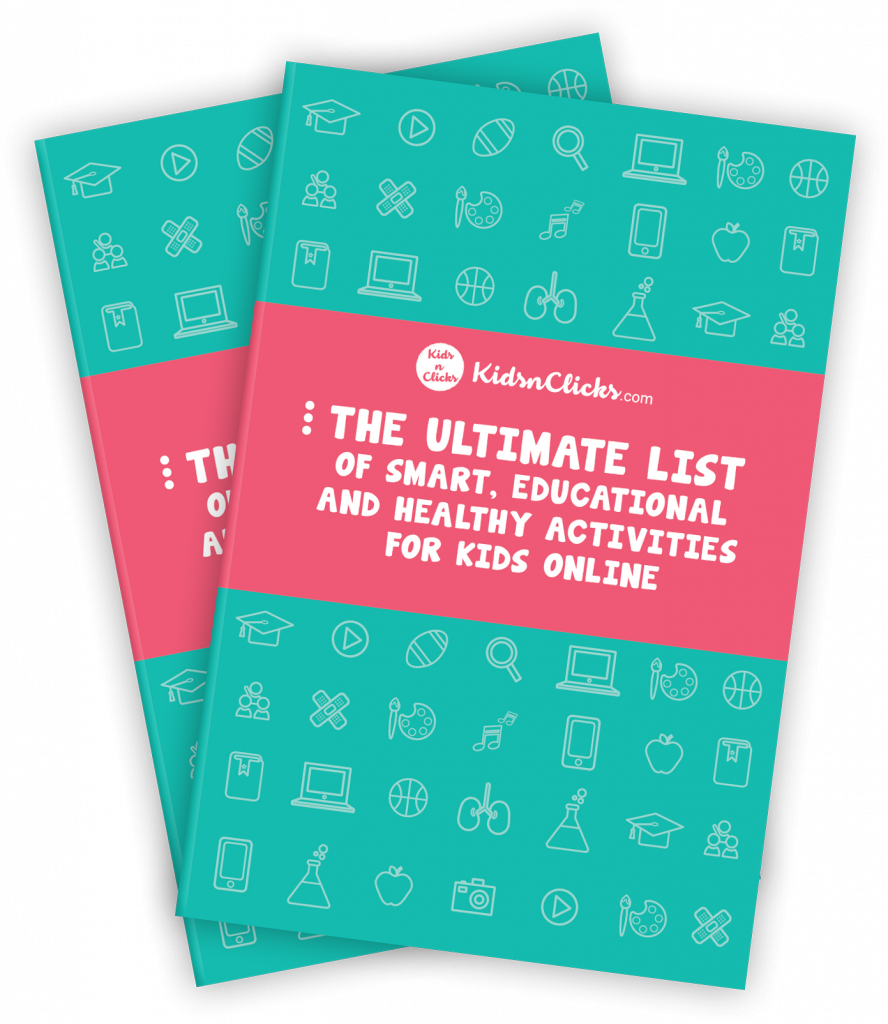 Can you post a song on Facebook?
There are copyright issues to consider if you are using a song that requires permission.
Many times Facebook will not allow users to post videos with background songs that are copyrighted.
As a matter of fact, you may have to seek the permission from the artist to use their songs.
Also, there is no direct way to post songs on Facebook unless you convert the song into a video format. This would be your best option for posting songs on Facebook.
Related : Facebook Location Setting
FAQ Section:
1. Can I use copyright music on Facebook? What happens if I post copyright music on Facebook?
No, you cannot use Copyrighted music, photos and on Facebook. However, Facebook gaming allows streamers to use copyrighted music in the background. Also, there are no limits on things like music in Stories, or traditional musical performances.
However, Using copyrighted music may result in Facebook taking your video down. Following the removal, you will receive a notification from Facebook informing you of the removal, and it will explain your options. Furthermore, Facebook may ban accounts if they encounter such activity repeatedly.
2. How to get permission to use copyright music?
In order to get permission to use copyright music, Foremost find out whether permission is needed and locate the rightful owner, then try to negotiate a payment. Likewise, evaluate whether a payment is necessary and obtain written authorization.
3. What are the Things Children Should Know Before Adding Audio Files on Facebook?
Before adding an audio file on Facebook, Children should check whether the audio file is copyrighted or not. You can't use music that is protected by copyrights on Facebook without a license. Facebook's strict when it comes to copyright infringement. If there is constant violation of a copyright, Facebook can remove videos or even ban accounts.
Related : The awesome adventure journal
Conclusion
Sharing your creation on Facebook can provide you with a chance to interact with the rest of the world. In fact, in the past, it helped many artists to reach their goals.
We hope you now know how to upload audio files on Facebook using the different tricks mentioned above.
Share your music on Facebook Groups, Pages, and other different social media platforms to reach more audience. Which one of the methods do you found most comfortable? Do let us know in the comment.
before you go don't forget to check this out
The growth-mindset kit made to help kids discover challenges with confidence. 
packed with amazing worksheets, including ways to manage anxiety and helping children develop positive habits.