Byte app is a social media app that allows users to upload 6 seconds video. It was launched in January 2023 and since then has become an online hype. It has become the top-ranked free download app on Apple Store.
In this blog, we will look at what Byte app is, how it works, how to be safe when using the app and how to become popular on this app.
What is Byte app?
Byte is created by a US based company, which previously launched Vine app.
It has many similarities to the app Vine, which shows videos in Loop.
The app lets users, known as "Byters" to watch and create videos in loops, called "Bytes".
Similar to the app Tik Tok, users can comment on the video and share it to other social media platforms.
Currently, the app has basic features like feed, notifications, and explore. In the future the app aims to include AI filters to make videos more entertaining.
psst, don't forget to :Download the PERSONALISED THE GROWTH MINDSET KIT helping children to stay calm, confident, and grounded even when growing up around social media.

Who owns Byte app?
Vine's co-founder Dom Hofmann, launched Byte app with the purpose of enabling content creators to make money using the app.
Other apps, similar to Byte, such as Tik Tok, Triller, and Reels currently do not give out such rewards.
Hence, Byte came into the video-sharing market with an aim to differentiate itself by paying content creators.
Popularity of Byte app :
"Unfamiliar names such as byte and Triller have charged up the Apple App Store rankings because they offer short videos like those on TikTok, the social-media breakout facing an uncertain future in the U.S".Wall Street Journal
"Byte…similar to TikTok, and lets users capture and edit short looped videos to post to social feeds… While it doesn't come close to TikTok's user count, Byte is currently the top-ranked free download on the Apple App Store [as of August 2020]".Yahoo! News
psst Don't forget, Download the Personalised Growth Mindset Kit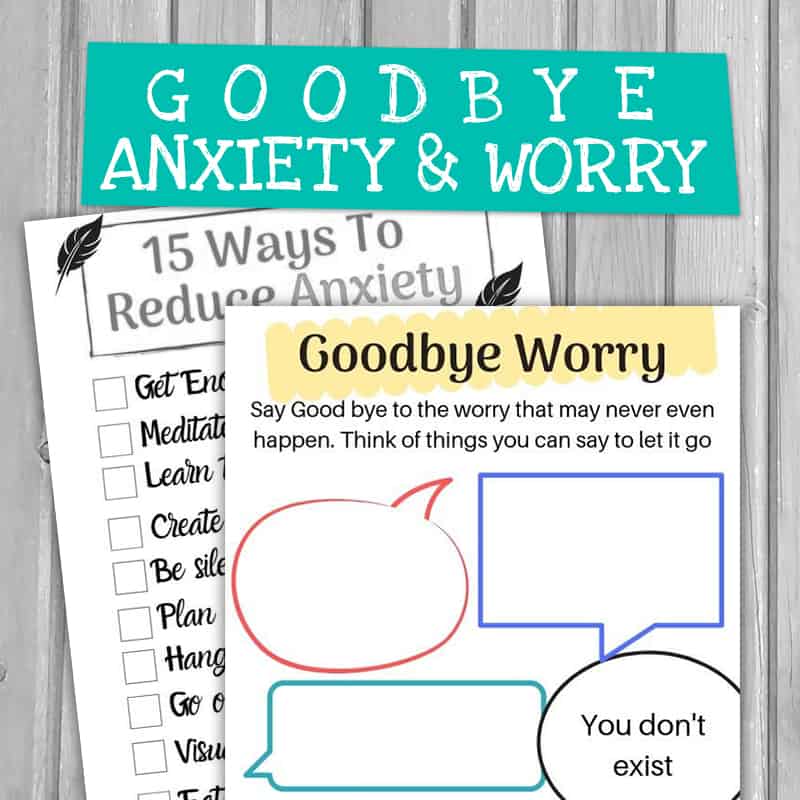 Byte app age requirement:
Users must be at least 17 years old to download Byte app.
How to download Byte app?
The app is available on Google and Apple play store.
Can users get paid using Byte app?
Byte aims to start paying content creators. It is offering $250,000 in total payouts.
The payment term will be 30 days.
How does the Byte app work?
Download the app

Sign in using your email account

Select a username and create a profile. Upload your photo and information into the app

Follow other Byte profiles to start viewing videos on the app.

Users can also search for popular videos currently trending in the app.

Videos are divided into different categories, such as fitness, food, popular and more

There is no private messaging option on this app. The only way to communicate with other users is via the comment section of the video

.
Don't forget to get this free copy
Byte Menus :
When you first download the app you will view all the trending videos on the app.
Here are the 5 basic feature on the app :
Home : This is your home feed that will show viral videos. You can view the comments on the videos and even the number of views. Users can also comment on each video and view the profile of the video creator.
Explore: This section allows users to search for videos or find other people using their username. There are different channels within this section, such as animals, comedy, beauty, and more.

Record : This is where content creators can create their videos.

Activity : This section keeps track of all your interaction in the app. This would include comments made by users and follows from other users.
Profile : This displays your information and profile photo. The profile setting on this app is by default public and cannot be made private.
Is Byte app safe?
Here are some safety concerns of Byte app :
Profile setting :
There is no privacy setting on this app. Profiles on this app are automatically made to be public.
This means that strangers can watch your child's videos.
This is one of the biggest red flags on Byte app. More dangerously your child's videos can be shared to other social media platforms by strangers.
2. Mature content:
Majority of the videos on this app may seem innocent, such as dance routines, toddlers' funny moments and more.
However, there are also pockets of mature and sexual content found on this app.
For example, there are usernames like Pornhub and tips for children on how to sneak into your home after a night out and many more.
Your child also has no control as to the type of videos that will show up on their feed.
This will be decided by the app depending on which videos are popular.
Hence, it can be difficult to moderate all the content on this app, there is a risk that your child may stumble on explicit content when scrolling through the videos.
3. No age verification:
On the Apple Store Byte app is listed for anyone age 17+, however, there is no age- verification system to confirm a user's age when signing into this app.
This can be a place where predators connect with children.
Although there is no private messaging option on the app, it is possible that predators may use the comment section of a video to connect with children.
4. Desperate for fame :
Children can be tempted to perform dangerous challenges or "pranks" on this app in order to get more followers.
5. Cyberbullying :
Since all account setting on this app is made to be public, your child can be a victim of cyberbullying through the comment section of the app.
Strangers can leave mean and hurtful comments on your child's video and share them on other social media platforms.
check out the Personalised Growth Mindset Kit designed to raise confident kids growing up with tech

Is Byte app safer than Tik Tok or other video sharing apps?
Here are some reasons why Byte app is slightly safer :
No location sharing

No direct messaging

No ads

No in-app purchases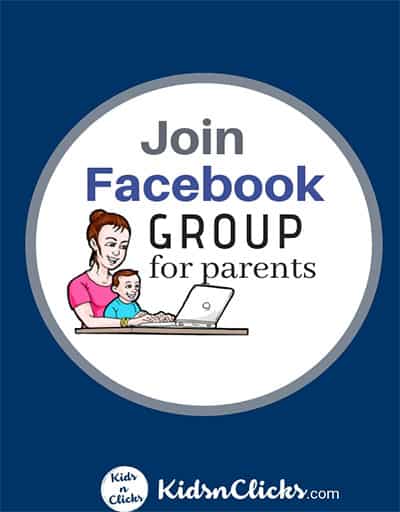 How to be safe on Byte app ?
1.Block inappropriate comments:
Since there is no privacy setting on this app, encourage your child to use the block feature on the app.
They can block users that make them feel uncomfortable or those that are posting mean and offensive comments on videos.
2.Talk about online dangers :
Remind your child about the importance of never giving out their personal information.
All comments on Byte videos are made public, which means that any personal information they share can be viewed by everyone.
Let them know that predators can pose a friendly person to talk to them and get their information which they may use to harm them.
3. Be mindful of what they watch online :
Ensure that your child is mature enough to use this app.
Even then have a regular conversation with them about the things they see online.
Encourage them to give their opinion on the videos that they watch.
Ask them questions on who they follow online, and why that person entertains or inspire them.
This will help them to think critically about their online habits. Remind them that they can always come and talk to you in case they come across something that is disturbing.
3.Explore the app yourself :
The best way to understand the app is to use it yourself.
You can then follow your child, so you know what your child is viewing and sharing.
Use this as a chance to bond with your child. Maybe even create a video together.
4. Be kind online:
Since there is no privacy setting on this app, remind your child that anything they post can be viewed by anyone.
This will be a great opportunity to talk to your child about creating a positive online reputation.
5. Moderate screen time :
Byte can be a very entertaining app but it can also be very addictive.
Within the app itself, there is no way to limit screen time.
However, have a conversation with your child on the amount of time they should spend when scrolling through videos.
You can do this by setting screen time rules that you and your child agree on before they download the app.
Also, have a regular discussion with your child on how they feel when they are using the app.
This will help you understand if the app is impacting your child's wellbeing in a negative or positive way.
Now that you are aware of the safety issues of the app and how to be safe when using the app, the next section will look into how to gain popularity using Byte app.
Don't forget to check this :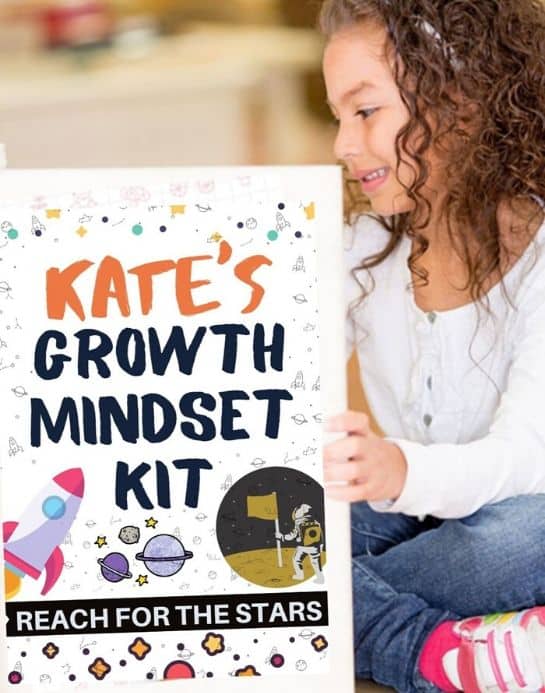 How to be popular on Byte app?
Important reminder for parents: Do keep in mind about privacy issues, mature content and age requirement on this app before allowing your child to use this app.
Now here are some ways you can be creative on Byte app and gain popularity:
1. Create original content
It can be tempting to create one-content and then distribute it across multiple social media apps. However, reposting content can hurt you more than do you good.
Especially with video sharing apps like Bytes, where many of the users flock between the same apps like Tik Tok, Reels and Triller. Hence, seeing the same content will put people off from following you.
Parents can bring out creativity in children by encouraging them to be original when sharing videos.
2. Engage with your audience
To gain more followers, it is important to not just be recording videos, but rather to be engaging with your followers.
This would mean replying to comments on videos and likes. Also to be engaging with other content creators and commenting on their videos.
3. Focus on trending occasions
Trending occasions are the best opportunity to make viral videos. For example, during Halloween, create a video around the theme.
Hence, get creative on every festive and holiday season and share seasonal videos.
4. Share your talent
With more people spending time online and enrolling on online courses, this is the best opportunity to share your talent with others.
For example, sharing quick DIY hacks and tips.
If your child has a hobby like singing, music, dancing, etc, share them on short videos.
5. Be real
Don't be someone that you are not, just to gain popularity. Be real and original. People love to connect with others who show their true-self.
The point of social media is to connect with others online. Hence, start making that connection and be true to yourself.
Finally, Don't forget to check out the Growth mindset activities which can be a useful tool for your child to be reminded of how unique and amazing they are.