Classroom screen is a tool that utilizes different widgets that teachers can project on a screen for all students to see. It has many interactive features to increase participation by students.
In this blog, we will look at how to use classroom screens. the different widgets being offered and how to utilise its tools.
What is classroom screen?
It is basically a one-stop-shop that provides all the tools needed when incorporating technology into classrooms.
Classroom screen is developed by a teacher from Netherlands.
It's purpose is to make learning interactive and to help students focus during class.
It has a basic feature which is free to use.
Don't forget to check this out :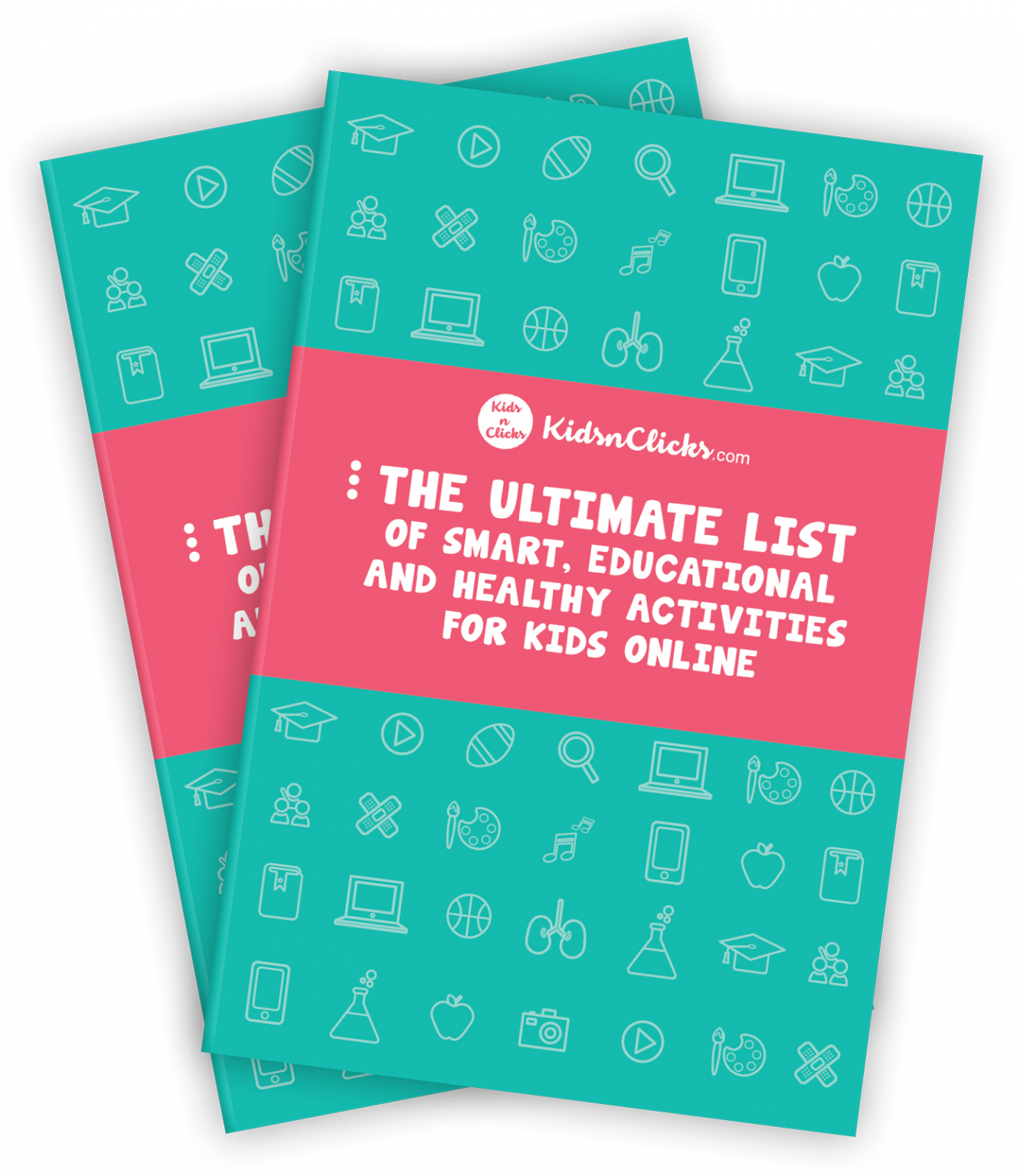 What are the features in classroom screen?
Language – Text can be displayed in multiple languages
Background – If you do not have a nice background on your computer screen then you can customise a background using one of the templates in the tool. Teachers can also also upload their own background.
Sound Level – Teachers can control the noise level in a classroom.
Random Name/Dice – To create an interactive session, teachers can roll a dice and pick a student's name for discussions or for asking questions.
Drawing & Scribbling – There are canvasses that would replace a background image with a drawing made by a teacher or student.
QR Code – Students can scan a QR code provided by a teacher using their devices when the teacher wants them to access websites using their own tablets.
Reminders – A simple tool to write instructions, reminders, learning goals and so on.
Symbols – Students are given 4 options when doing their work. That is, whisper, silence, ask neighbor, and work together
Timer – Count up or count down, record "laps", and more. Customise the sound when time is up.
Clock – Shows the time & calendar during a teaching session.
One of the best features of the classroom screen is the duo widget option. This allows teachers to divide his/her screen and give different groups of students seperate assignments.
psst, don't forget to :Download the PERSONALISED THE GROWTH MINDSET KIT helping children to stay calm, confident, and grounded even when growing up around social media.

How to use classroom screen?
Visit the Classroomscreen website
Create an account. You can start with a basic account which is free to use
Display your screen into a projector so students can view it as well.
Choose the widgets you would like to use during your teaching session.
This tool works best when it is displayed as a full screen onto the projector
What is the exit poll feature?
Classroom Screen offers and Exit Poll tool so you can get feedback from students.
Using the exit pole feature, teachers can ask students what they thought about the subject and also their level of understanding on the lesson done that day.
The vote cast by students will be anonymous. It is a great tool to gain feedback from students.
You can access the ExitPoll tool by going to https://www.classroomscreen.com/exitpoll.html
What are the advantages of using classroom screen?
It makes learning more interactive and fun

Incorporating tech into the classroom in a positive way

It also helps in getting students more engaged in lesson plans.

It is a great tool to gain feedback from students
What are some of the drawbacks?
Require a projector in a classroom to fully maximise it's potential

There are chances of tech glitches that can interrupt a class session

Will require all students to have access to a device. This might be difficult in a school where devices are not allowed in a classroom.

It can create a barrier for students who do not have their own device. Unless the school is able to provide a tablet for all the students in a class.
What teachers should prepare before using this tool?
Here are some things that teachers should prepare before using classroom screen:
Ensure that there is a projector in the room where you will be teaching

Prepare all wires and cables for connection between laptop and projector.

Clean up your desktop so when switching slides, students are not exposed to your desktop folders.

Know which tool you will utilise according to the lesson plan. Trying to do it on the spot might distract students from their learning activity.

Familiarise yourself with all the widgets before using it in the classroom.
Finally, Don't forget to check out the Growth mindset activities which can be a useful tool for your child to be reminded of how unique and amazing they are.