What is Cyber Flashing?
ABC News recently warned parents about a new digital problem known as "cyber flashing".
It is the act of sending explicit images anonymously to another person's phone using the iPhone AirDrop feature. 
15 year old Claire was traumatized when she was Cyber Flashed by inappropriate images.

How Does Cyber Flashing Happen:
Cyber flashing happens because of the AirDrop feature on the iPhone. Basically using AirDrop users can transfer files and images between iPhones and Macs using bluetooth.
So your child does not need a wi-fi connection to make transfers. As long as they are in a close distance with another iPhone user they can easily send files to each other.
So if someone is flashing a picture of their genitals, you can view the photo on your screen, you don't even have to click confirm- and that is the biggest issue.
The Problem with iPhone AirDrop Feature:
Even if you have set your child's iPhone using the parental control feature, they are able to bypass those controls and send images using AirDrop.
The ability to do so has caused problems like Cyber Flashing
Don't forget to check this out

How To Find The AirDrop Feature On My Phone?
Click on Settings

Click on General

Click AirDrop
You will then be presented with three options: Receiving Off, Contacts Only, and Everyone
How To Send Photos Using AirDrop:
Click on the photo or video from Camera Roll
Click Share icon
In the middle, you will see the sharing option to all IOS devices
The photo will automatically pop up with a preview of the image. Hence you do not even need to click on "Accept" to view the entire image.
Here is a screenshot of what it looks like receiving an AirDrop image:

Cyber Flashing in the news:
"Cyber flashing has become prevalent in schools and in public places, with the iPhone's AirDrop feature being exploited to share unsolicited pornographic and offensive images, among both children and adults. The reaction is shock because you're being exposed to something so traumatic," said WA high school student Claire*, who was 15 when she was first cyber flashed." ABC News
"The first case of 'cyber-flashing' is being investigated in the UK, after a woman on a train in South London received an unwanted picture of a man's penis via the AirDrop feature on her iPhone." BBC News

How To Prevent Cyber Flashing?
AirDrop can't be locked even under the parental control setting of the iPhone.
But here are other steps you can take to protect your kids from cyber flashing :
1.Talk regularly to your kids about online safety 
Speak to your child regularly about what they watch and read online. Having a one-off conversation is not enough. Talk to them about the latest online trends so they know that you are aware of what is happening in the online world.   Join our Eparenting group to keep yourself updated on the latest digital trends
2. Check your kid's privacy settings
If you have younger kids you can always check their settings every now and then. Let them know from the beginning they get a phone that you will be doing this. So it does not come as a surprise to them that at any point you can be checking their phone.
3. Keep the AirDrop setting to "Receiving Off"
By having the setting to "Receiving Off" your kids will not be able to get any images under the AirDrop feature. If at anytime they want to transfer files among friends they can always switch it back on. But remember to remind them to off it once they are done receiving the files.
4. Finally, check if your child is ready for a smartphone using the self-evaluation kid for kids below.
You're also subscribing to the KidsnClicks email list. Unsubscribe any time.
Here are other ways to keep kids safe online :
Use the same phone that they are using 
The best way to understand what your child is doing online is to by being on the same device.  This will give you an insight into how the phone works. You will also know the loopholes and downfalls of the device
Familiarise yourself with the device they are on and start monitoring their activities.
Educate your child about sexting & what to do if they are cyber flashed
Sexting is sending sexual text and images to another person.
In Scotland, if your child is below the age of 18 years old it is considered an offense to send and distribute nude images.
Let your kids know that once an image is sent, it can never be taken back. If a message goes viral it can follow your kids for many years to come.
If you think you are not ready to talk about sexting to your child then delay giving them a phone until they are ready for such conversations.
Let your kids know to not respond or accept nude or inappropriate images.
If they are being cyber flashed let them know that they can always come and speak to you about it.
Finally don't forget click below:  
Children's online safety book- teach them about internet safety from a young age. For 3 -10 years old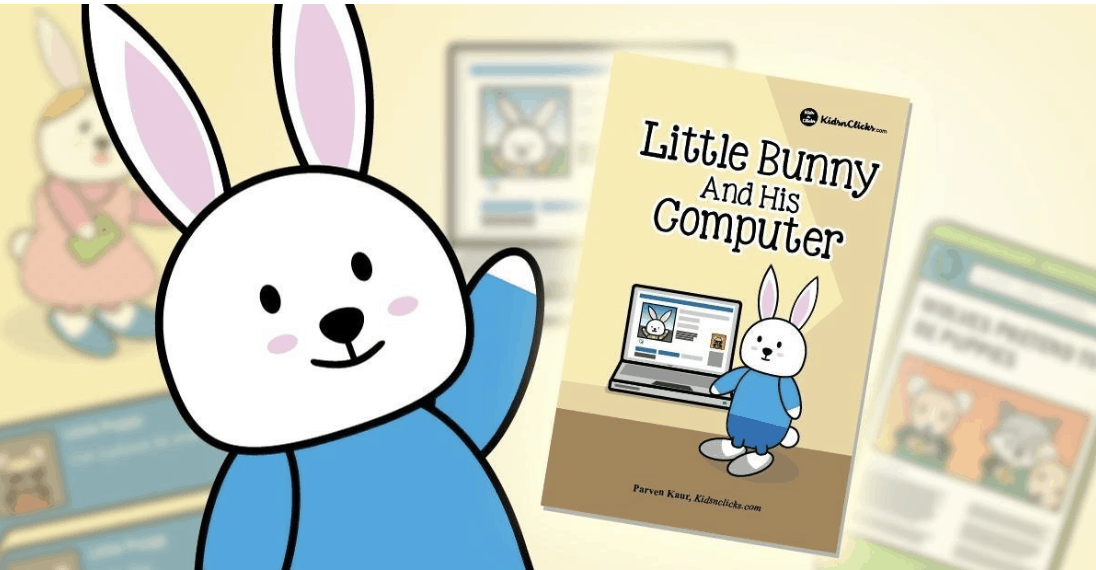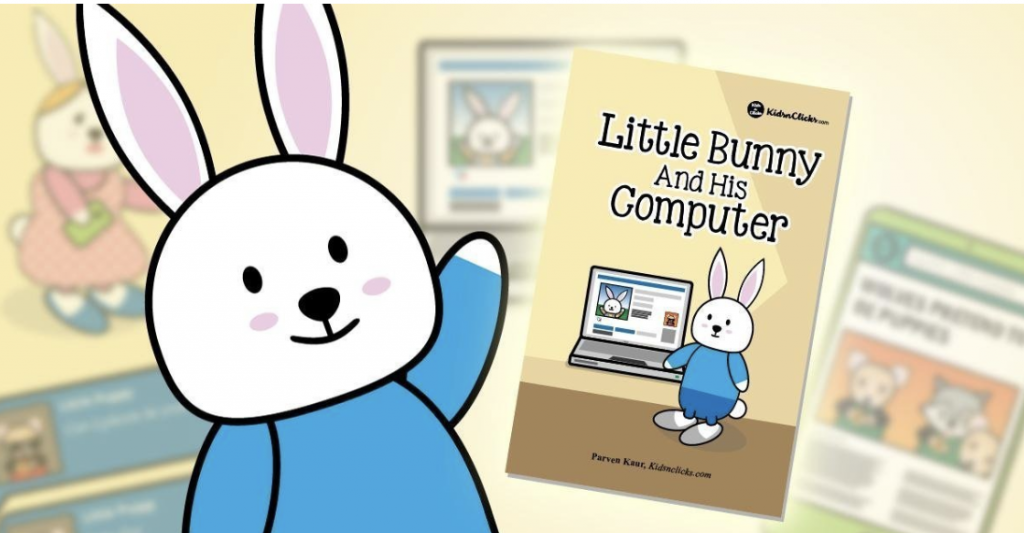 Here are other tips to you keep children safe in the digital age : 
Tips for Non-Tech Savy Mums :4 tips to digital parenting for non-tech savy mums
10 things you can do right now to keep your children safe: Easy and clever online safety tips
3 dangerous places for children to be online : 3 places kids should have limited internet access
Pssst, don't forget to pin this