What is Disney+
Disney is launching its own streaming service known as Disney+
Basically, it is Netflix for Disney movies and cartoons.
The company announced that it will first launch in the US on November 12.
✅The best thing about Disney+ is that it will be add-free. Means that we can no longer worry about our kids watching some inappropriate content that can normally be found on Youtube.
Children's online safety book- For 3 -10 years old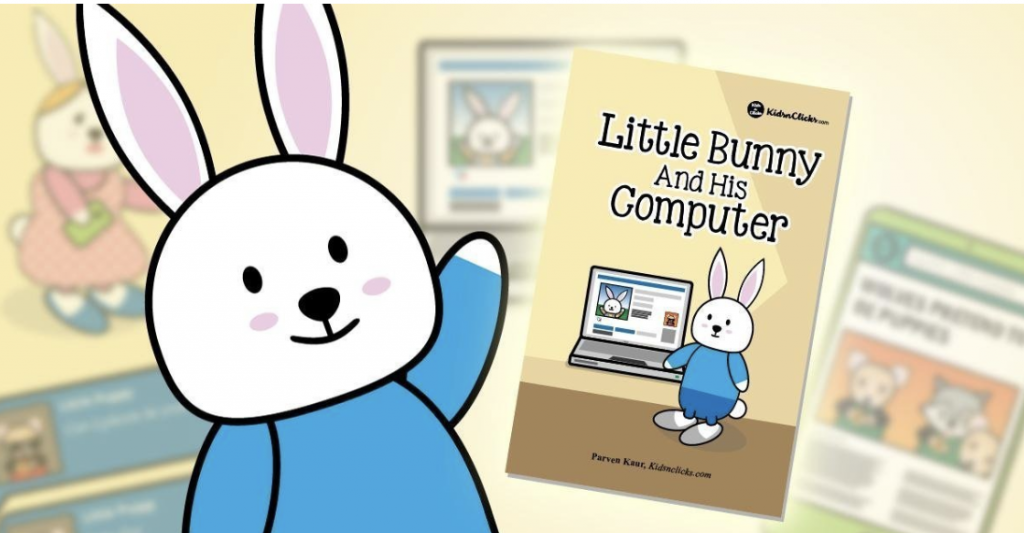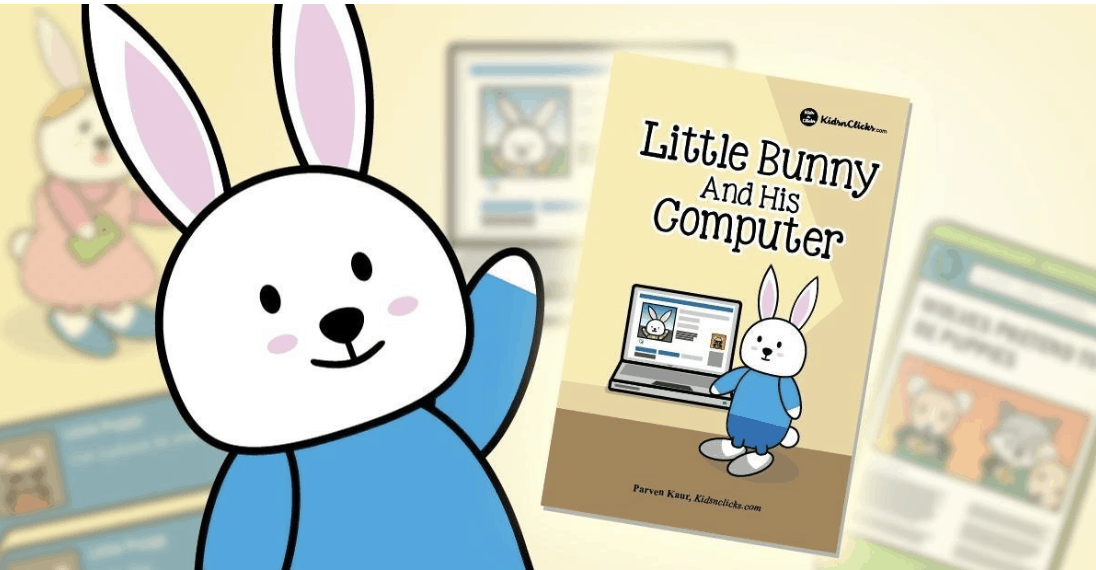 Price of Disney+ subscription
Disney will be charging a subscription fee of $6.99 per month or$69.99 per year for its service.
Why subscribe to Disney+
Kevin Mayer, the Chairman of Disney showed a "working prototype" of what the service would look like. According to Tech Crunch, it seems to look like any other streaming apps like Netflix or Prime Videos.

✅But the main difference with Disney+ is that all the videos will be available to download for offline viewing.
Disney+ will have different sections for Disney Animation, Pixar, Star Wars and Marvel movies. Even National Geographic will be included in it.
However,it does state that upon launch not all movies will be made available.
But do not worry there will be plenty of movies to keep your little ones entertained.
And the most exciting thing is The Simpsons will have exclusive streaming in Disney+
The plan is by 2021 Disney+ can be viewed all over North America, Europe. Asia and Latin America.
Hang in there folks, the wait is long but am sure it will be worth it.
Other Streaming Service launched this year :
Apple TV+
Just last week Apple announced that it will introduce a new TV subscription service known as Apple TV +
Basically, it is competing with Netflix and Amazon Prime video.
Apple TV + will have its own original TV series which you can live stream or download to watch.
Apple TV+ will be available in iPhones, Ipad, and Apple computers.
The service will also be available in Smart TV app from companies like Samsung, Sony and LG.
You can also get Apple TV+ on Roku and Amazon Fire Stick.
At the moment, we don't know if we can get it on non-apple mobile phones.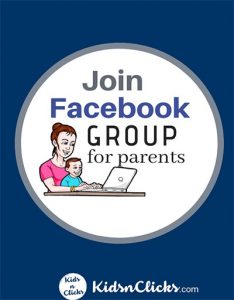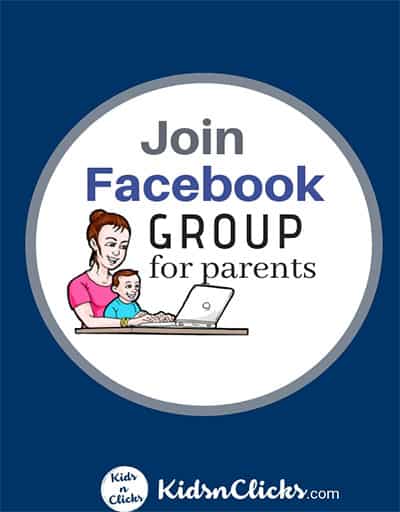 When will Apple TV+ be launched :
Apple TV+ will launch in over 100 countries in Autumn 2019.
Will Apple TV+ be available in the UK?
Right now Apple has not given the list of the 100 countries where it will launch this service. But I am quite certain the UK will be on that list.
Right not surely, Apple has stated that Apple TV+ will not be given to Android phone users. Netflix, on the other hand, is available in almost all devices.
Don't forget to get this free copy 

How much will Apple TV+ cost ?
 A price has not been given out by Apple. Also, right now we don't know if the service will be made available to current IOS users or whether a new account need to be made.
Here are tips to you keep children safe in the digital age : 
Tips for Non-Tech Savy Mums :4 tips to digital parenting for non-tech savy mums
Stop kids from being datafied : Are your children datafied from birth
3 dangerous places for children to be online : 3 places kids should have limited internet access
Finally don't forget click below:  
Children's online safety book- teach them about internet safety from a young age. For 3 -10 years old