Google Interland is a website that has fun games to help kids use the internet in a smart and responsible manner.
It was launched sometime around 2018 and immediately grabbed my attention.
Google realizes that families and children are using the internet on a regular basis. Also, recently there has been plenty of attention being placed on how children are interacting online and how big tech giants can help in making the internet a safer place for them.
Educating our kids about how our kids use the internet safely is like teaching them to read and write. It is an important life skill they will need growing up in the digital future.
Don't forget to check this out

The game is divided into 4 sections and each of it brings out a different internet safety issue:
Mindful Mountain –  Is about what you share online and who can view it.
Tower of Treasure – Focuses on keeping data safe and creating secure passwords.
Kind Kingdom – Looks into how important it is to be kind online.
Reality River – Explores fake news and how you can spot them
Review of Google Interland :
Why You Should Play Google Interland With Your Kids:
I spent the evening going through each of the game to see how interactive, fun and educational it is. I was surprised by what I found. Not only is the game educational, but it is also actually very fun to play with cool creatures, background, and music.
The game teaches young kids important digital skills and kids can even get a certificate of achievement at the end of it.
This game is suitable for any child aged 4+. The game is narrated in a very easy to follow manner.
And of course, since the game is all about internet safety there are no ads or pop-ups in the game. Hence, it is safe to leave your kids exploring this game. But it would be better for you to be with them so you can have some great discussion with your children about this topic after the game.
Finally, don't forget to download the Family Pledge, which will be a reminder for everyone at home to use the internet in a safe and resp0nsible way.
Also, Google has included some great resources for teachers to use in the classroom. 
Link to the game : https://beinternetawesome.withgoogle.com/en/interland
Finally don't forget click below:  
Children's online safety book- teach them about internet safety from a young age. For 3 -10 years old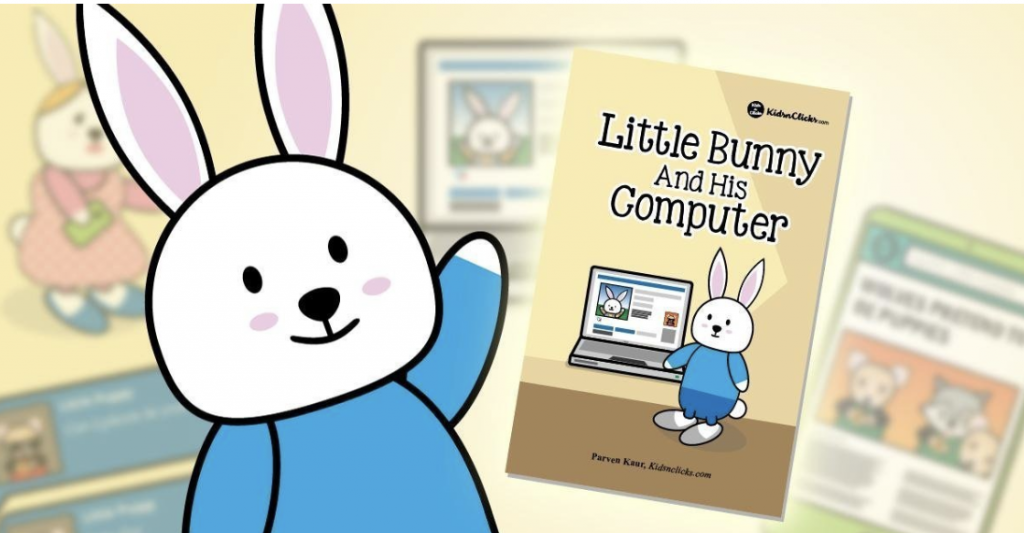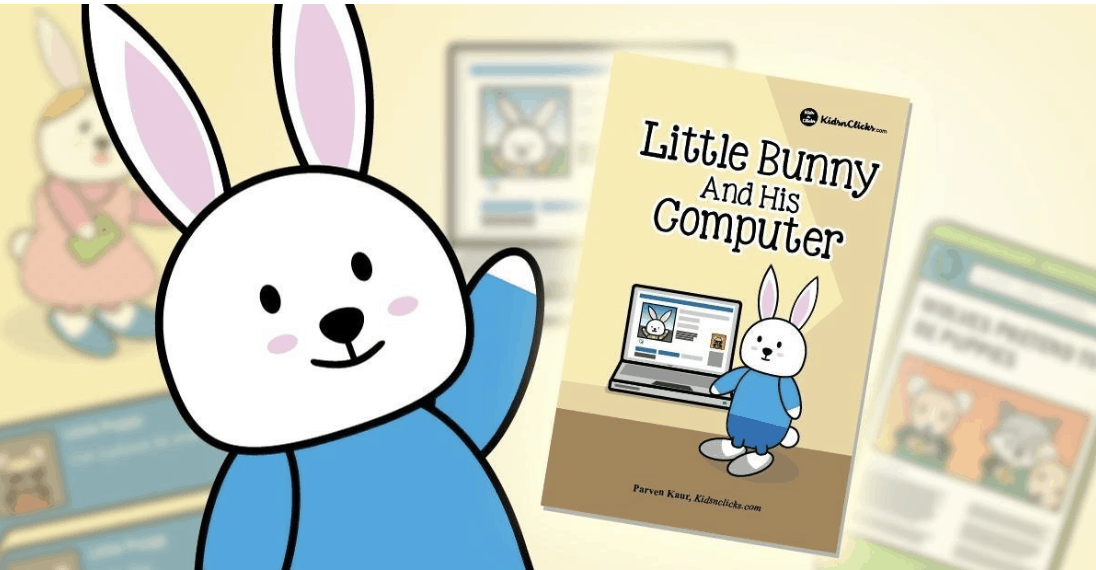 Here are other tips to you keep children safe in the digital age : 
Tips for Non-Tech Savy Mums :4 tips to digital parenting for non-tech savy mums
10 things you can do right now to keep your children safe: Easy and clever online safety tips
3 dangerous places for children to be online : 3 places kids should have limited internet access
Psst, don't forget to pin this