YouTube is the leading social media platform to view and upload professional videos and individual videos with the ability to set, watch, and access private YouTube videos.
Since there are millions of people using YouTube, it is essential to look into the settings of your video and keep your Youtube video private, especially if a video has your children in it.
In this post, we will show you how to access private YouTube videos and change your videos' settings to private on YouTube, along with YouTube privacy settings.
Why can't you acess private videos on YouTube?
Below are few possible reasons why you can't access private videos on YouTube :
Private videos are visible to viewers who have been invited to view them by the video creator.
You can't watch private videos on YouTube if the video owner does not send you a link to the video. Hence, you need the uploader's permission to access private Youtube videos
Also, to view a private video, you need to have a Gmail account and must be signed in to YouTube.
If a video has violated YouTube terms and policy, you may not be able to watch the video.
Keep in mind that private videos will not appear in search results and will not be featured as suggested videos on the YouTube app. It will also not appear under the video recommendations section of the Youtube app.
Even if you have subscribed to a particular channel on YouTube, you can't watch any private videos if the channel owner has uploaded a video to be private.
How do private YouTube videos work?
Only those you invite to see the video can view it if the video setting is set to private, and they must have their own YouTube account to view the video.
Uninvited users who attempt to view private videos will not be able to do so. You can also share private videos on YouTube with a maximum number of 50 people.
Videos set to private do not appear in search results or your channel video list.
When you upload videos, it is at your discretion to set them as private videos; only people with link of that video can watch the video.
If you want your video to remain private then check your Youtube settings in the Youtube dashboard under creator studio to make your video private.
What is an unlisted video?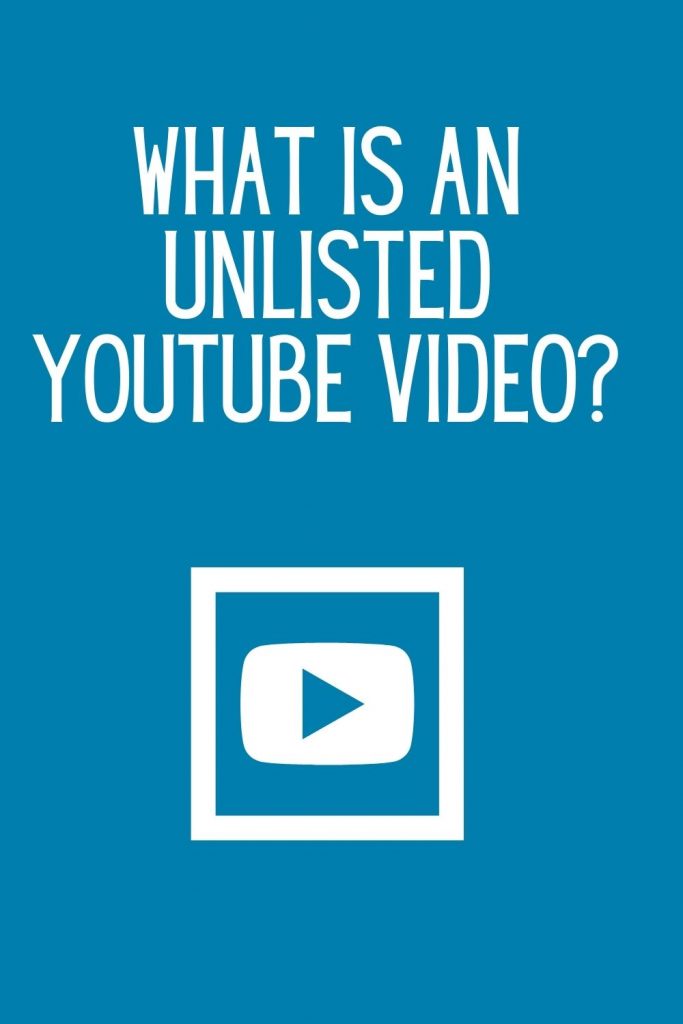 Unlisted Youtube videos are those that will not be displayed in the videos section of your channel's homepage.
Only if someone adds your unlisted video to a public playlist will it appear in YouTube's search results.
You can share the URL of an unlisted video, and anyone with the URL can see and share unlisted videos as a public video
How do I invite people to access private videos on YouTube?
If you don't want your latest YouTube video to be viewed by lots of people, you can use the private option in youtube's privacy settings
The easiest way to share private videos with up to 50 people is by using a shareable link, and each individual will receive a special permission URL to watch your video.
Your friends or family can watch the private video using the link you shared with them.
Follow the steps below to share your private YouTube videos :
1. Enter your YouTube username and password to log in to your YouTube account. If you haven't previously uploaded the video, you wish to make it private, do it now and select "Private."
2. Move your cursor over the name of your YouTube account in the upper-right corner of the screen and select "My Videos."
3. Find the private video you wish to share and select "Edit."
4. Navigate to the "Broadcasting and Sharing Options" section and choose "Limited access URL" under "Private" videos to choose the visibility option and visibility settings
5. Copy the URL by pressing "Ctrl" and "C" concurrently or right-clicking and picking "Copy" after selecting the private URL that is shown in the box.
6. Share the private URL with up to 50 people through email, instant chat, or any other method you want.
Can subscribers access private videos?
Youtube channel subscribers are not notified when private videos are published.
Private YouTube videos are only accessible to those invited to watch them by the owner of the channel.
The owner of the video can select group of people up to 50 individuals to share the video with.
The selected group of people must have an active Google Account, and sign in to YouTube to watch the videos.
The video owner must have the email addresses of the people and send the video link to those people.
Private videos do not appear in search results and video suggestions on YouTube.
Even when one of the users invited tries to share it with another user, they will not be able to do so as they can only view it using their account.
Will YouTube delete private videos?
YouTube will not delete your private videos.
Youtube will only delete your videos regardless of whether they are private or not if they violate YouTube terms and policy.
Here are few reasons why YouTube may delete your video:
· If a video is flagged as containing hate speech, incitement, nudity, or pornography as well as infringement of copyright.
· A private video may also be deleted if it contains logos, trademarks, or branding from another company. You may be required to prove you are an actual representative of the company or organization.
· YouTube videos can be deleted if the videos contain copyrighted material like video clips and audio that belongs to someone else.
Just to be clear there are situations where a private video may be deleted by the supreme DMCA tool, and you can directly contact YouTube support with proof of ownership.
Original videos that do not violate the rules will not be deleted.
It is important to note that regardless of whether a video is private or not, it will not be deleted as long as it does not violate YouTube terms of use.
How to access private YouTube videos without the uploader's permission?
Unfortunately, you will not be able to watch YouTube private videos without the owner's permission.
Any apps or website that tells you that you can do it is probably a scam. Hence be aware when using such sites.
How to watch private YouTube videos with a video link?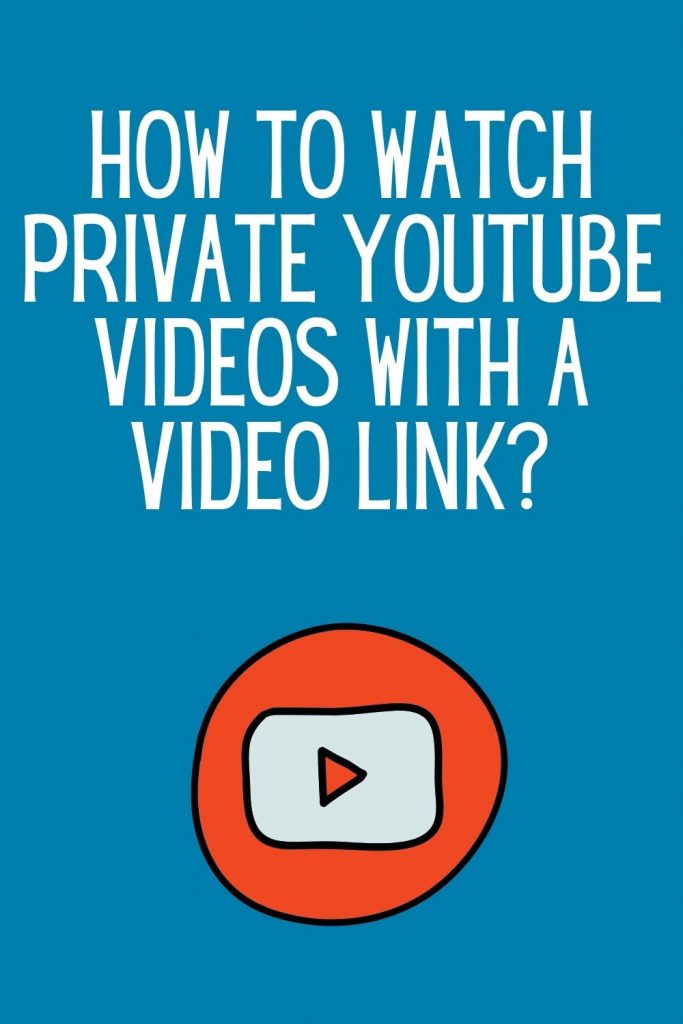 · Login to your Google account and click on the mail with the video link sent to you by the video owner.
· In your email, you will see a rectangular box, along with a smaller-sized red box containing three white horizontal dots informing you to click to view the video on the YouTube app.
· In the next screen, the video will then start playing. Please note that you must be logged into the YouTube account with the same email address that the private video link was shared with you.
Conclusion
There are many reasons why people may set their videos to private—for example, creating a video just for family members to view or for a loved one and to also protect their own personal collection. The video may also contain personal information, such as phone number or picture that they do not want to share with others
If you would like the video to remain private, then check your Youtube account privacy settings to make sure your content remains private.
Keep in mind that YouTube will still look at your private videos to ensure that you are not violating its terms and conditions.
We hope you now know how to access private videos on YouTube. If you have any questions, leave a comment below.
Before you go, don't forget to check out, how to fix Youtube comments not working?