This blog post is to help you figure out how to get into someone's Instagram account. However, this blog is not meant to encourage hacking.
If parents would like to know about their children's Instagram activity, it is best to ask your child directly.
Snooping behind your child creates mistrust and may even create a rift in your relationship with your child.
But with the rise of Finstagram, it may sometimes be necessary for parents to try to figure out their child's Instagram account.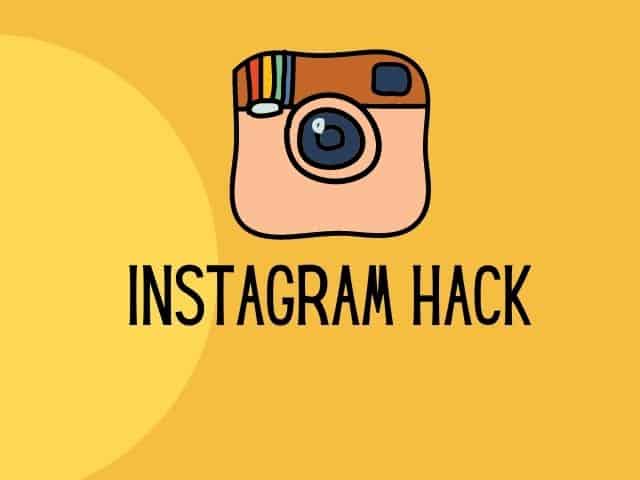 It can be useful to know how to figure out someone's Instagram account especially if you think that person might be in danger or facing some sort of online harm.
Is it possible to hack into someone's Instagram account without their password?
It is possible to get into someone's Instagram account without knowing their password.
There are many tools and spy apps that can enable you to do this.
Most of these apps do not require someone to have technical skills or be a coder.
However, you do need to have access to the person's device to hack into their Instagram account. This will be the part where it gets tricky.
Warning: Do not use this unless it is urgent or you trying to save someone.
Related : How to merge 2 Instagram account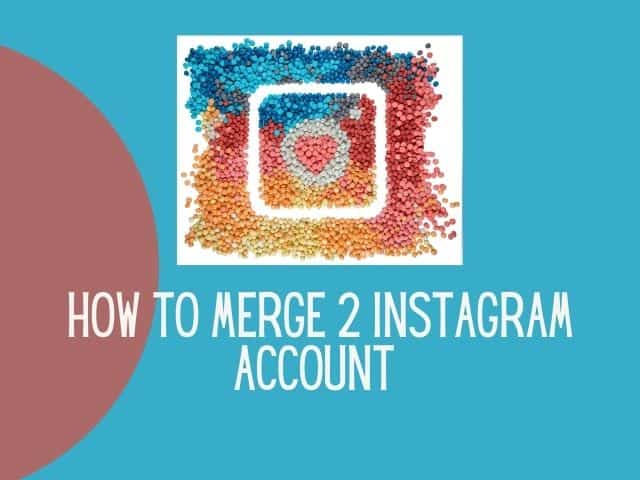 Once again, at Kids N Clicks we do not encourage anyone to get into someone's Instagram account without permission. Only do so if it is urgent or life-threatening to the user.
By using many of the apps mentioned below you will be able to get into someone's Instagram account and view their shared photos, upload videos, followers, and Instagram messages.
How to get into someone's Instagram account using Android devices
Here is some popular application that can be used to hack into a person's Instagram account :
This is an app that you download into the person's browser. When you install this app you get access to the person's real-time location, social networking site, text messages, and phone calls logs..
It is quite an easy and straightforward app to use.
No technical expertise is needed to use this app. However, to use this app you need to have access to the user's phone.
Don't forget to check this out :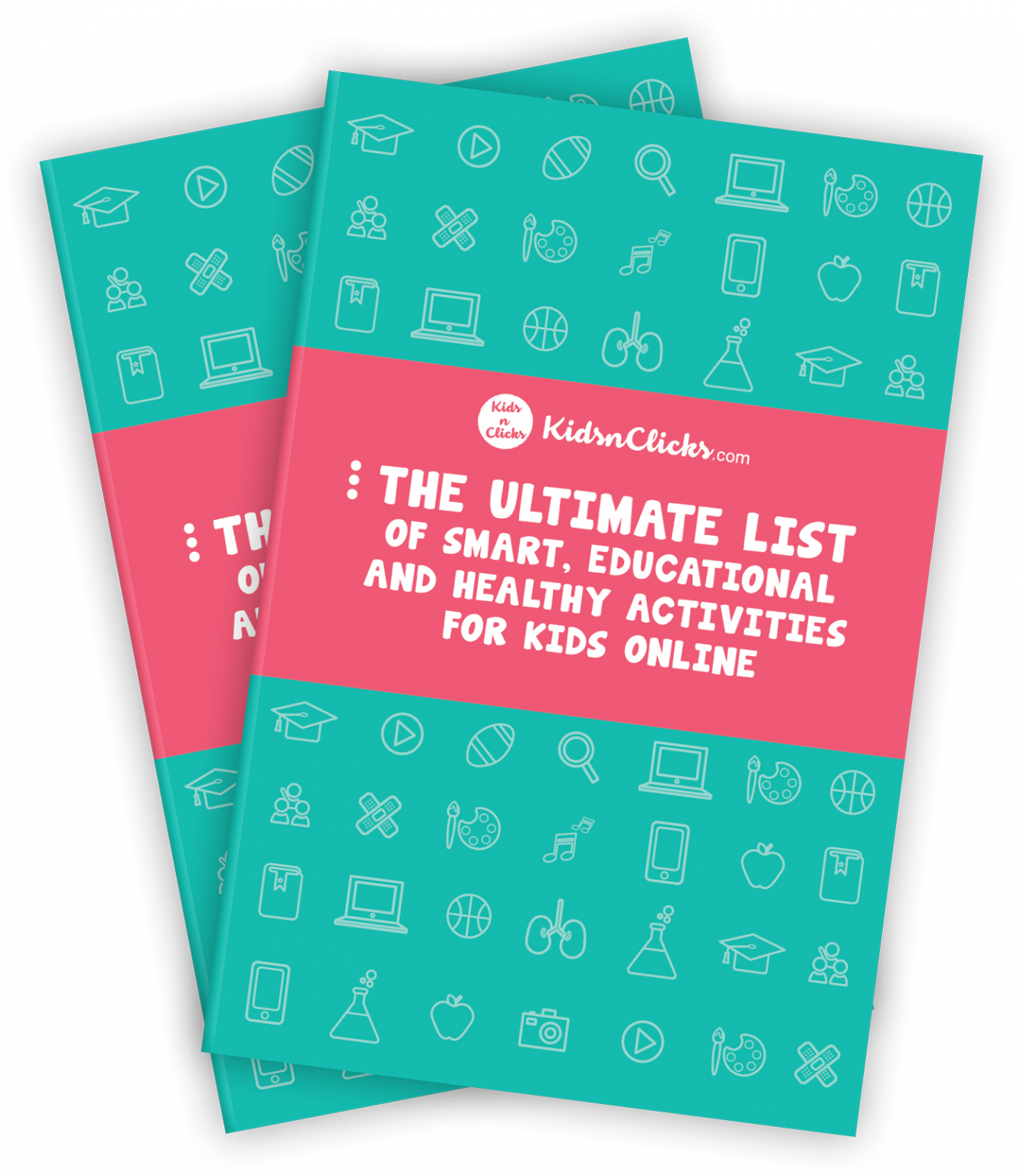 You will need to go to Minspy website through your web browser.
Click on the Signup icon located on the right-hand side of the page.
Enter your Email and password. Now you would have created an account with Minspy.
The next thing you have to do is access the person's mobile phone. You will need to click on the Setting option and scroll down to Lock Screen & Security option.
Then click on "Unknown sources" and enable that.
Now what you need to do is download the app on the person's Android phone.
This will take a few minutes to process.
Open the app and enter the username and password you used to register the account.
Once you have logged in the app will disappear and the person will not know that was installed in the first place.
Related : How to use Instagram Reels to gain more followers?
To look into the person's Instagram activity you will now need to access the online control panel.
You will now be able to view the person's messages, location, applications they used, and many more.
How to get into someone's Instagram account using IOS devices
You can still use Minspy to get into someone's Instagram account that is using an IOS device.
Just like above, you will first need to enter your username and password on the Login page of Minspy
Then you will have to buy a monthly subscription plan to monitor the person's device remotely.
The best feature of this tool is when spying using an IOS device is that you do not need to the app into the person's device.
What you need is access to the person's iCloud's account.
Enter the username's iCloud account details.
Wait for a few and Minspy will sync the target phone to your Minspy account.
Once Sync is completed you now have access to the person's online activities.
This is another app you can use as an alternative to getting into someone's Instagram account.
This app is used by a lot of concerned parents to figuring out their child's Instagram password.
The app has a key logger feature that captures keystrokes that are typed into a device. Including passwords.
There are also other monitoring features in this app.
Related : How to hide followers on Instagram?
Warning : We recommend parents have honest and open communication with their kids than spying on their devices.
Using Kidsguard you can also track your child's WhatsApp messages, location, call logs, browsing history, confidential information, Facebook account, Instagram login credentials and more.
This app has some amazing features and is for download on iOS devices and Android phones.
How to use KidsGuard to get into someone's Instagram account :
Create an account
The first step you need to do is create an account from KidsGuard official website. Visit their site and enter a valid email address and password.
.
2. Configure the account
You will need to provide information on the target device
To do this you will need to download the APK file on your Android device. Visit clevguard.net and download the APK.
Once it is done you can reopen Kidsguard app and use the credentials used earlier.
3. Access the Instagram account.
Once you have the APK installed you can now go to your online dashboard and start using many of the features of KidsGuard.
To track the password of your child you can use the Keylogger feature.
You will now be able to see your child's password whenever they type it in.
3) CocoSpy
This app is available only for Android users.
It is a good app to use to protect your child from certain online harms.
For example, cyberbullying, adult content, and more. A family member can at least know what is happening in their child's digital lives.
Using this app you are able to monitor their social media accounts and Instagram data.
How to use CocoSpy?
You will first need to create a CocoSpy account.
Enter your username and password.
Then you will need to install the CocoSpy app into your child's device.
Then you need to do some settings tweaking on your child's phone. Follow the simple steps below :
Open Settings
Click on Security
Click on Unknown Sources and enable it. Then click OK
Now you will need to prepare for Cocospy installation. Follow the steps below :
Click on Settings
Click on Google
Click on Security
Click Google Play Protect
Disable 'Improve harmful app detection' and 'Scan device for security threats.
Now download Cocospy app
Once you have completed this process you can go to the download page on your child's device.
The download page can be found on the Wizard page.
Download the APK file from the Notifications Pop-up window or Download folder.
Click on 'Install' and open the app.
Now you are ready to view your child's Instagram account through the control panel.
You can do this from your computer or device.
It may take a few minutes to sync all the data the first time you install it. It will be faster the next time you open the app.
"Catch all of your favorite social media and text messages with the Best SMS Tracker App. View both incoming or outgoing calls, read texts that were sent but have been deleted (as well), track Instagram posts or Snapchat stories without ever having to root your phone!
No jailbreak needed to use SMS Tracker.
This is also a great tool for parents who are looking for monitoring their children's phone
How to get into someone's Instagram account without using an app?
The methods above involve you downloading an app.
There are ways you can do this without the need to download an app.
There are sites that claim to be able to do this. For example, Instaleak
What is Instaleak?
This is basically an Instagram hacking tool.
Follow the steps below to use Instaleak :
Open Instaleak on your computer
Click on Start hack at the top of the screen
Enter the username of the account you want to hack
Click "check account"
Then click on Download login details
Is Instaleak real or fake?
We do not recommend using sites like Instaleak. You might be endangering your device by doing so.
Many of the sites are not secure and their claim of a 99% success rate tends to be fake.
When asked to download files to your computer can also endanger your device.
Hence, tools like Instaleak should be avoided.
psst, don't forget to :Download the THE GROWTH MINDSET KIT helping children to stay calm, confident and grounded even when growing up around social media.

The best way to get into someone's Instagram account:
While we have shown you the different ways you get into someone's Instagram account, the best way is still to talk to your children about honesty and trust.
All the tools and apps above may create mistrust and harm the relationship between you and the person being hacked.
Build a positive relationship so you can have your kid's Instagram password without having to hack into their device.
Join the eParenting Community On : Facebook
Don't forget to check out the Personalised Growth Mindset Kit made for children.