With millions of people using Instagram, it can be tricky to register a good username on this app. In this article, we will be looking at Instagram username availability and some cute Instagram usernames.
Instagram has become one of the most used social media platforms these days, creating trends among youth and a foundation for various small businesses. 
Have you ever tried creating an account on Instagram, and then it displayed "sorry, this username already exists"? This situation happens because the Instagram website does not allow two or more users to have the same name.
There are over 1.3 billion active users of Instagram, which means 1.3 billion unique names on the app.
If these many people have an account, then it can be difficult for new users to come up with a unique username on Instagram.
Now let's learn how to generate the best username and methods to find available usernames.
How Do I Know If an Instagram Name is Available?
There are various techniques to find Instagram username availability while creating a new account. One of the best methods is to use an Instagram username checker or Instagram username generator.
These checkers are available online, in which you can find the Instagram username availability after a few verification steps. Below given are the steps to be followed before opening a new account.
Go to the google search button and search for an Instagram username checker.
Next, open the checker and enter your Instagram username in the box given.
Enter the captcha for verification.
Then click the submit button, and then you will know whether the entered username is available or not.
How Can I Get a Username that is Taken on Instagram?
Not all Instagram accounts are active on the app. Most people create an account and deactivate it, or they become inactive. In this case, there are possibilities to get the username of such inactive accounts.
One way to get the username of any inactive account is to get that name trademarked. If you have a trademarked name, then you can use the name of an already taken username.
You have to make sure that the trademarked name is not too generic. Now, Instagram will let you take an inactive name trademarked as they do not want their business to be affected. 
Related : how to see someone's recent followers on Instagram?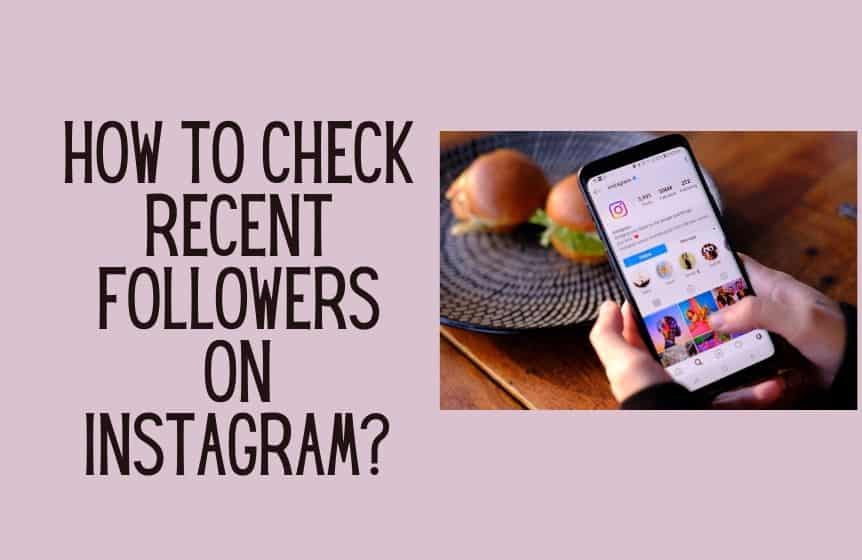 Trademarking a perfect name is very easy by registering the domain name online. You will have to make sure that no one else has marked it already.
Steps to get a username that is taken on Instagram are listed below:
Get a trademarked name.
Approach Instagram by using their support page.
Notify them that you have a trademark certificate or the trademark right used by someone else as a username.
4 Best Instagram Username Availability Checker
Various free tools provide services to check the Instagram username availability, which will be helpful while creating social media handles. These tools help generate random usernames or get the preferred username for your social networks.
Some free online tools are:
Nametool
Instausername
Techno spot
These are some tools that will help you check if the username is already existing or not, and a few also help generate a new set of random names.
Instagram Username Checker GitHub
This tool shows the details regarding Instagram username availability at blazing speed. In addition, this tool helps check whether the HTTP request status code is 404. If the result shows up as the code, it will assume that the username is not taken.
GitHub is an educational tool that is the best option mainly used when people start a new business by creating new social media websites. Below given is the procedure to use this GitHub.
To know the shortest usernames, run the un_generator.py file, which will generate possible combinations with some special characters, and then create it as a username.csv file. 
While creating this, you will have to give personal information like first name, phone number, and mail id.
Later, if you want to check the availability status of other usernames, replace the data in any CSV files with those usernames.
How to get 3 letter username on Instagram?
Instagram requires each username to be between 1 to 30 characters. You can add a combination of numbers, symbols and capital letters.
However, if you are looking for strictly just 3 letters, it can be almost impossible. Instagram is quite an old app with millions of users.
Chances are 3 any 3 letter combination may have already been taken.
You can try to combine any 3 letters and use one of the Instagram name checker tools and see if any username is available.
Another thing you can do is contact the current user and send them a DM enquiring if you can buy their username.
Some users do sell their inactive accounts and username. You may just be in luck if someone if willing to give their username to you.
Instagram Username Ideas for Girls
Below is the list of usernames that might help you create a desired username for the female Instagram page.
@PetiteBeauty
@Dreamy_Eyes
@BeingMusical
@Classy_Yet_Sassy
@DelicateDoll
@Foxy_Queen
@Out_Of_Your_League
@EnigmaticLady
@Athena_Still
@Am_Flawless
11. @Versereads
12. @Angelsbasket
13. @Rubysun
14. @Randomactsofpastel
15. @Blousesandhouses
16. @Kissesandmartini
17. @Forgoodluck
18. @Vanillattack
19. @Girlganggoodies
20. @Flowerbean
Related : Cute Discord names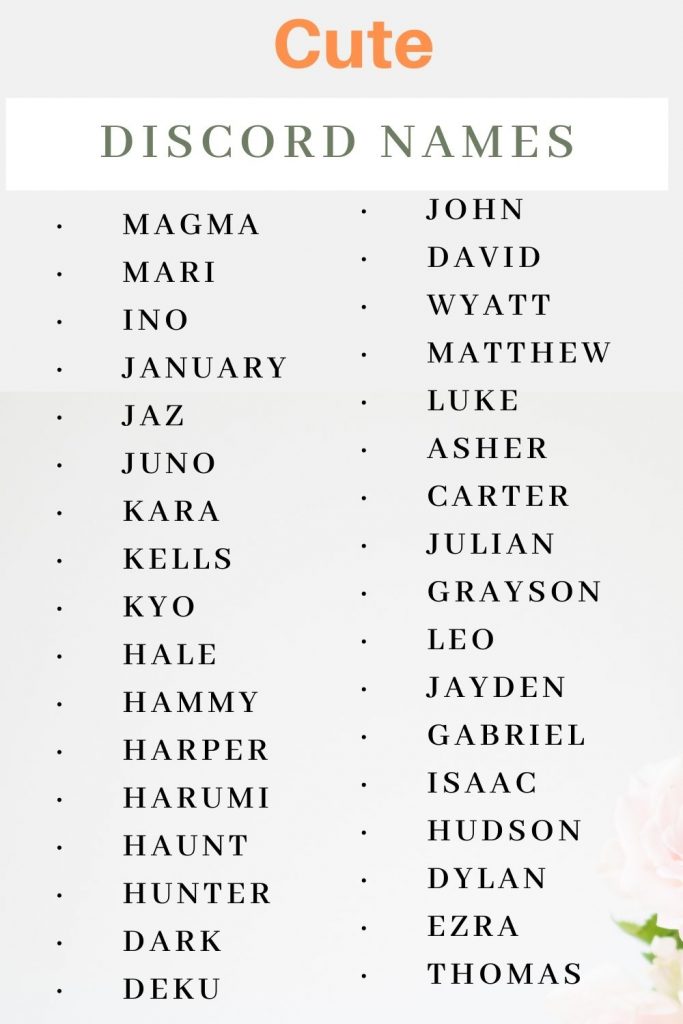 22. @Moonstrucktraveller
23. @Sunshinegyspy
24. @Saltsandsmoothies
25. @Booksandpeonies
26. @Margoandme
27. mysticfallstimberwolves
28. @Harrystyleslover
29. @Jobrofan
30. @Selena.Fandom
31. @Teamedwardforever
32. @Endoftheline
33. @Waywardsisters
34. @Caosfan
35. @Nickbrinashipper
36. @Justonemoreepisode
37. @Leftshark
Related : Cool clan names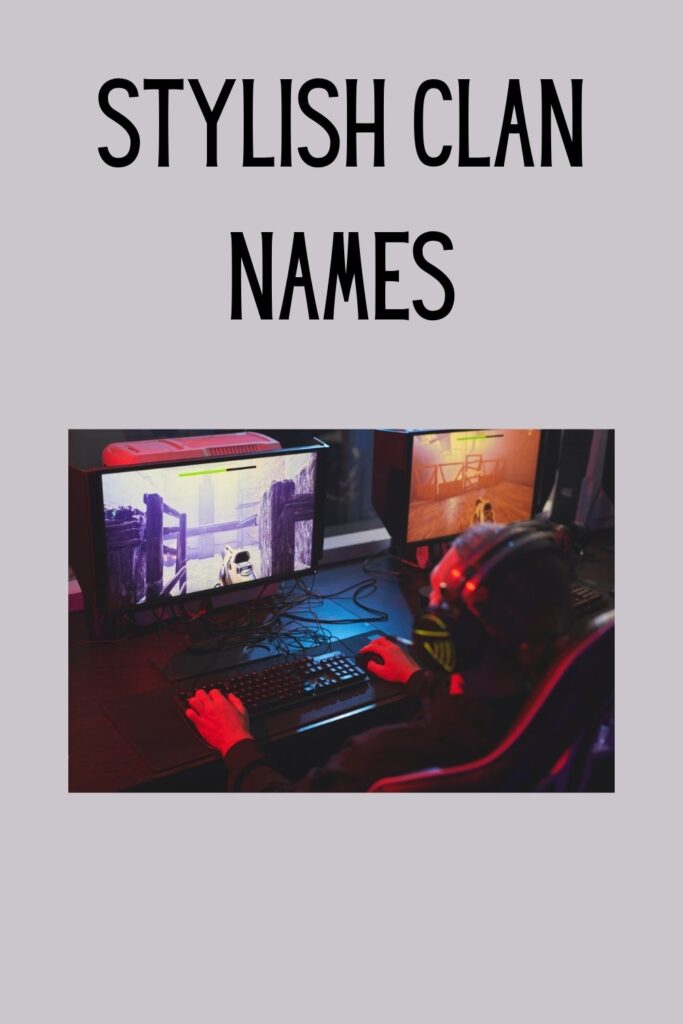 Cute Instagram Usernames Ideas
Finding a good username is a real struggle, and if you want it to be cute, you will have to put in the extra effort. Here are a few Instagram username ideas to create a unique username for your social media profile.
@Bubblegum
@BubblyGirl
@Blossom
@Candycane
@KittyGirl
@Kissesandmartini
@Paperinashes
@Pretty_pink
@nugglekitty
@Sweet_whimsy
11. @AngelWonderland
12. @CuddleBear
13. @BunnyPassion
14. @CrazyCatLady
15. @Cuddly-Wuddly
16. @CuteAsDucks
Related : Kahoot names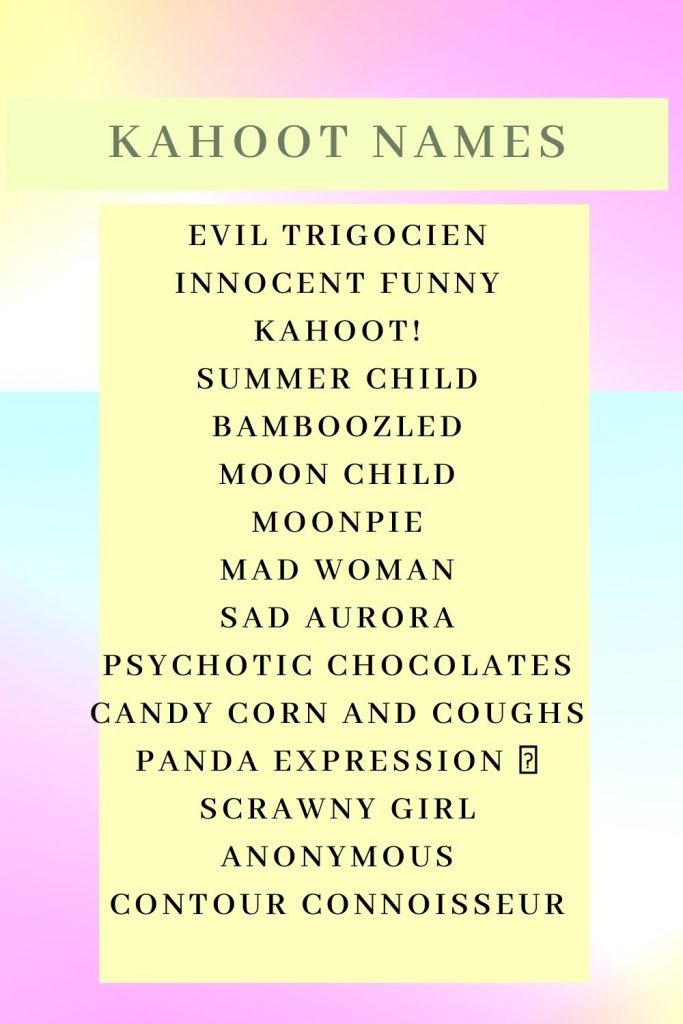 17. @FantasticFun
18. @Friedchocolate
19. @Kitty Bloom
20. @LaughingBird
21. @Santas Number1Elf
22. @SnuggleKitty
23. @SquigglyMunchkin
24. @SugarBabies
25. @BlueCobras
26. @SugarMomma
27. @Supermagnificentextreme
28. @SweetQuail
29. @SweetWhimsy
30. @Teenhug
31. @TheFamilyKnot
Related : Fun contact name ideas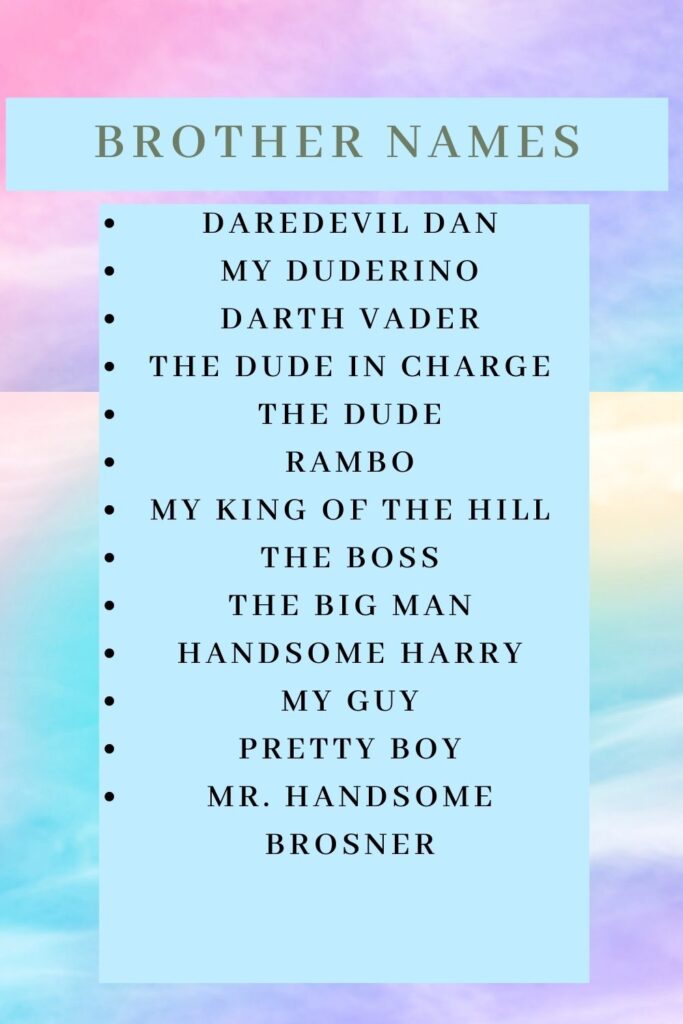 32. @TinyHeart
33. @UfoBeliever
34. Butterfly Girl
35. Pretty Lil Princess
36. Golden Sunshine
37. Pink Loveheart
Many generators generate cute usernames according to your actual name. Fill in your name and tap the Generate link to prepare your results.
Final Thoughts
Hopefully, the above article helped you understand how to check if a username is taken or not and how to use Instagram username availability generators. I also hope you got a good idea of creating usernames for your social profiles using the free websites we mentioned in this article.