Unlike many other social media apps, Discord allows you to customize your status. Users can add emojis and characters to their status update. However, Discord still provides users with the usual default status options. Discord offers the following default status invisible, idle, offline and Do Not Disturb. In this blog, we will look at the meaning of invisible on Discord. 
Based on how active you are on the app, Discord will automatically update your status accordingly. For example, if you are not very active, your status will be changed to ideal.
However, you can also manually change this status just in case you do want some people to get in touch with you.
Using the invisible status on Discord you will be able to remain active on the app while hiding from certain people.
Invisible on Discord is a great way to avoid conversations with people you do not want to chat with.
Let's now take at it.
What is invisible on Discord?
When you click on status option in Discord, you can see the following options :
Online : This indicates that the user is currently active on the app
Do not disturb : This means that you will not receive any notifications 
Idle : You are currently not active on the app
Invisible : You do not appear to be online but you have full access to Discord channels. 
Set a custom status 
Discord has recently changed the status 'offline' to invisible.
What happens when you turn on 'Invisible' on Discord?
When you select Invisible on Discord, it will look like you are not online on the app.
However, you can still use the app as usual. You can open different channels, chat with other people and send private messages to other members.
Basically, using the invisible option you can stay active on the app without letting others know that you are using the app.
People use this status when they do not want other people to know that they are available for a chat or when they avoid getting noticed by some communities. 
How to be Invisible on Discord?
You can easily change your status on Discord when logged in on mobile and desktop.
Using desktop: 
Open Discord on your web browser
Click on your profile picture. This is located at the bottom left of the screen

3. Choose the invisible status
You can now see that the change has been made and you will now appear offline to other Discord users.
Using mobile : 
The steps you follow will be the same if you are using Discord on an Apple or Android device.
Follow the steps below to change your status using mobile :
Open Discord app.
Click on your profile. In the bottom right of the screen
3. Click on Status
4. Click Invisible
Now your status will appear offline or invisible.
Can you tell if someone is Invisible on Discord?
You can check the status of a person on Discord by looking at the status indicator next to their name.
It is usually represented with a coloured dot.
When a person is invisible or offline the dot will appear grey in color.
Even if you are the admin of a server you will not be able to tell if a user is invisible at any given time.
This can be an issue for some admin servers on Discord as it will be hard to tell when people are active on their server. Especially if many users use the Invisible status often.
The best way to go around this is to send the person a private message and wait till you get a reply from the user.
Can you be invisible on one server but not on other in Dicord?
Unfortunately, you will not be able to change status for different servers.
If you choose to remain invisible then this will remain for all the servers. 
Related : Check how long you have subscribed to a YouTube channel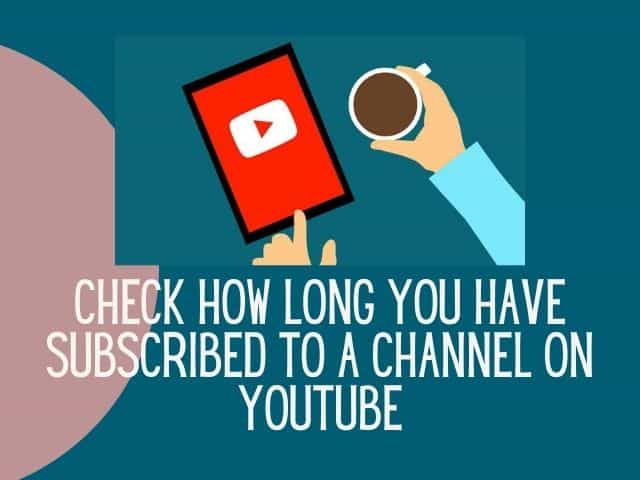 Hopefully, Discord will add this functionality as it will be useful to be able to choose which servers you appear online and invisible.
For example, you can appear to be invisible among friends and family but active in server with other employees.
This will allow you to communicate with other employees without being disturbed by people you don't want to converse with.
Many users will find this feature useful if they do not want to offend anyone that they don't want to chat with.
What is the difference between Do not disturb and invisible on Discord?
Do not disturb status lets other users know that you might be active on the app but you do not want to be contacted. This is different than the invisible status where people just assume you are offline. 
Read : How to merge 2 Instagram account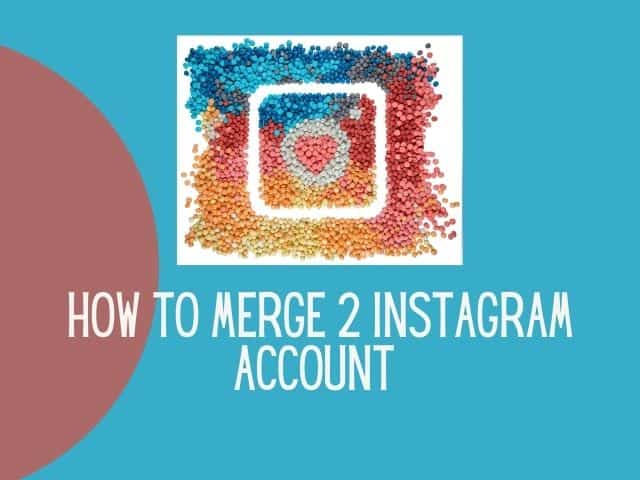 If my status is Invisible, will the Discord admin server know that I have logged in to my account?
No. The admin server will not know that you have logged in if you remain invisible.
The only way admin will know you are actually active is if you start typing on the channels. This is because the typing indicator will be visible next to your name.
How to make a channel invisible? 
When channels are Invisible on Discord this means that the channel will not show up on people's list.
Follow the steps below :
Click on the name of the server
Click on Create Channel
Fill in a title for the exclusive channel in the section "Channel Name"
Find "Private Channel"
Now, select the roles which will have access to the exclusive channel
When you do this, only users who have access to the exclusive channel will be able to view it.
For others, the channel appear to be invisible. 
Read : How to hide followers on Instagram
What is invisible Discord name?
Many people like to leave their name blank or empty when using Discord.
This would show that your name is invisible to other Discord users. 
We hope we have answered all your questions about the invisible status on Discord
Finally, before you go don't forget to check this out
The growth-mindset kit made to help kids discover challenges with confidence.
packed with amazing worksheets, including ways to manage anxiety and helping children develop positive habits.