Are you looking for speech therapy activities or app for your kids? Recently, I came across the app Speech Blubs which is focused on improving a child's speech, especially for late talkers. I tried this app with my daughter and I was surprised how fast she learned new words.
What is
Speech Blubs:
It is an app that can be downloaded on Google or Apple store that helps children learn new sounds and words.
It can be used by all kids but it will specifically benefit toddlers, later talkers, and kids with Apraxia of Speech, Autism, Down Syndrome, ADHD and Sensory Processing Disorder.
Speech BLubs App Review :
Speech Blubs

Age Group:

The app is targeted for kids over 3 years old

✅Before starting the exercises in the app, you will be asked a series of questions regarding your child's abilities.

Based on those answers, Speech Bulbs will suggest areas of improvements. I like how exercises are customized based on each individual child's needs.

✅The app is broken down to 22 different sections with over 1,500 activities. You track your child's progress in each section.

Each section focuses on different skills. For instance, "What A Feeling" section is aimed at helping kids express how they feel inside. "Guess the Word" is targeted towards improving their comprehension and learn new words.
✅To encourage kids to learn new words they can collect stickers for their book as they go through the different exercises. Now, we all know ALL kids love stickers, so this definitely works!
✅There is a face filter function where once your child learns a word, they can switch on the camera and mimic the animal using its funky filters.
For instance, kids get a "lion" face filter when they say the word lion , so they look like lions. This is really fun to do!
✅The videos are fun to watch as it uses interactive videos to help kids with speech development.
Children can model other kids in the video and mimic them as they speak out the words. I just love the idea that it uses different kids for all the exercises.
✅The videos are also not overwhelming with many words on one page. In fact, it focusses on one word per page or exercise book.
Your child will watch other kids say the word as they flip through the different exercise page.
✅Besides learning how to say the word, Speech Blubs have nicely explained what the word means and in what context it can be used. It is exciting to see the little one learn new words and knows where to use it.
✅I also like how the videos are very engaging with soft background colors which do not strain the eyes, exciting sounds, and images. Not to forget, the animations are hilarious!
Other Fun Features in
Speech Blubs:
✅I also like the idea of being able to set reminders on certain time and days for children to practice the activities. A notification will be sent to your device when its time for your child to practice.
✅Speech Bulbs also smartly enable parents to lock the app, so no other app on your kids' device can be used when its practice time.
This will reduce the chance of your children wandering around YouTube or other apps while its learning time.
✅The app is ad-free and does not have any other in-app purchases which make it safe to let your child wander around it.
✅There are over 1,500 practices, exercises, effects, videos, and games to keep the little entertained while
Price
✅ You can start a free 7 day trial for the app. It is otherwise priced at $9.99 per month and can be canceled at any time.
The price point for this app is very cheap considering the amount of learning and educational resource it provides.
Conclusion:
Speech Blubs definitely make learning exciting for kids. I would recommend this app for all children especially for those who are late talkers.
But again don't forget to not leave your child in front of the screen for hours. Kids still learn best through face to face interaction but an app like this can aid learning in a fun manner.
Don't forget to check out Speech Blub blog, filled with awesome advice.
Psst, don't forget to pin this :
Before you go, don't forget to check out the growth-mindset kit aimed at raising children growing in a tech world.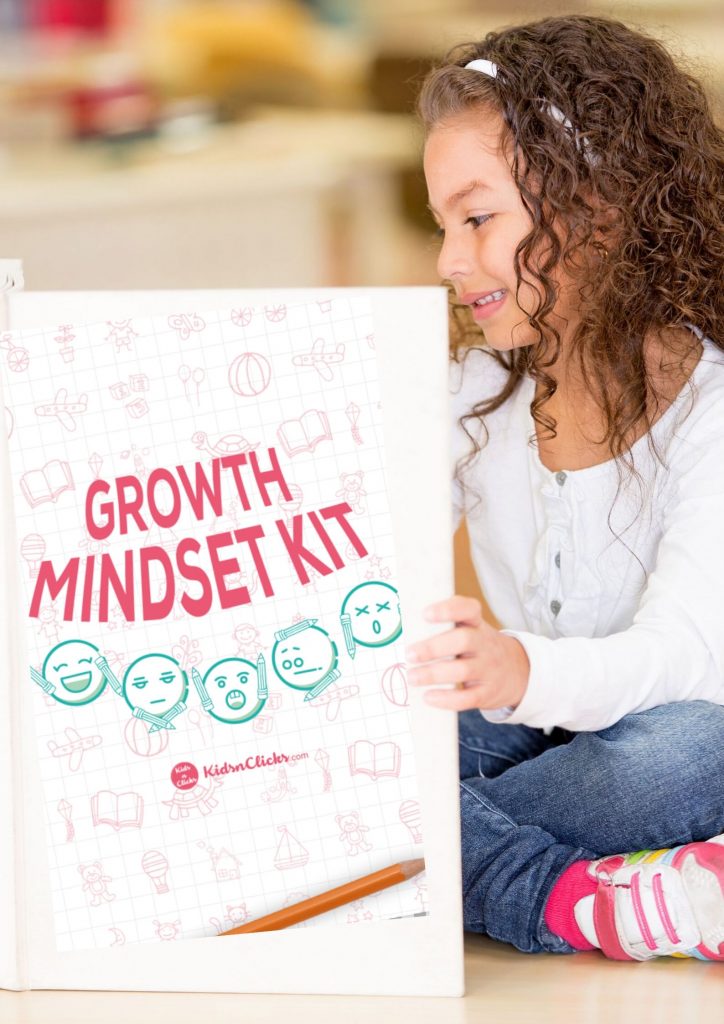 This is a sponsored post by Speech Blubs
Here are tips to you keep children safe in the digital age :
Tips for Non-Tech Savy Mums :4 tips to digital parenting for non-tech savy mums
Stop kids from being datafied : Are your children datafied from birth
3 dangerous places for children to be online : 3 places kids should have limited internet access
Finally don't forget click below:
Children's online safety book- teach them about internet safety from a young age. For 3 -10 years old