If you are one of those parents like me who wants to stay in touch with your kids but resists the idea of giving them a smartphone, then you need to read further.
I recently came across Relay Go, which is a screen-free phone for kids. But before I go into the details of a screen-free phone, let me give you my reasoning for delaying the idea of giving my child a smartphone.
Why delay giving your child a smartphone:
Despite being the person who advocates for technology and its potential in improving lives, I am still traditional in believing that children should not be given a smartphone at least until they are 15 years old. Here are my reasoning :
Smartphones can be addictive:
There is numerous research showing how addictive smartphones can be. One such research suggest that it acts like a slot machine in your kid's pocket. Always persuading them to check it.
I don't have to go so far into research, looking at my own device use I recognize how addictive it can be.  As a grown adult I need to always make a conscious effort to NOT check my phone.
Now giving such a device to an 8-year-old would not be wise. Smartphone apps are designed for users to use it for a long period of time. The addictive nature of the apps is how tech companies make money out of it.
You're also subscribing to the KidsnClicks email list. Unsubscribe any time.
Smartphone has the potential of altering a child's brains
A study conducted by the National Institute of Health shows that there is a great difference in the brains of a child who use their phone more than seven hours a day.
Exessive screen use have been found to be linked with premature thinning of the cortex. This is the part of the brain that processes information.
Though I know I can control my child not using their phone for seven hours a day, but why go into such battle from a young age. Might as well prevent such things from occurring until they are more mature and have a better sense of self-control.

The risk of cyberbullying
According to Kidscape  "Online bullying is definitely increasing at a younger age. Kids have more access to internet on mobile phones and iPads and they have this earlier and earlier"
Facts of about cyberbullying: 
Social media has taken cyberbullying to an increasingly dangerous level.
"Recent research indicates that children who receive smartphones in elementary school versus later in childhood are more likely to be involved in cyber bullying." Wait until the 8th
The internet have made it easy to access pornography. A new report suggest that children as young as 8 years old have admitted to being addicted to internet pornography. 
Facts about children and online pornography :
53% of 11- to 16-year-olds have seen explicit material online
By the age of 14, 94% have seen porn
28% of children find materials accidentally, for ex through pop up advertisements
87% of the boys and 77% of the girls – felt pornography failed to help them understand consent
 39% of the 13- to 14-year-olds boys saying they wanted to copy the behaviour they had seen
60% of the children and young people surveyed who had seen online pornography reported seeing it for the first time at home
Source : https://www.bbc.co.uk/news/education-36527681
Besides pornography, there is the problem of sexting. Sexting is the act of sharing sexual, naked or semi-nude images and videos. It also includes sending sexually explicit text messages.
psst, don't forget to :Download the THE GROWTH MINDSET KIT helping children to stay calm and grounded even when growing up in a tech world.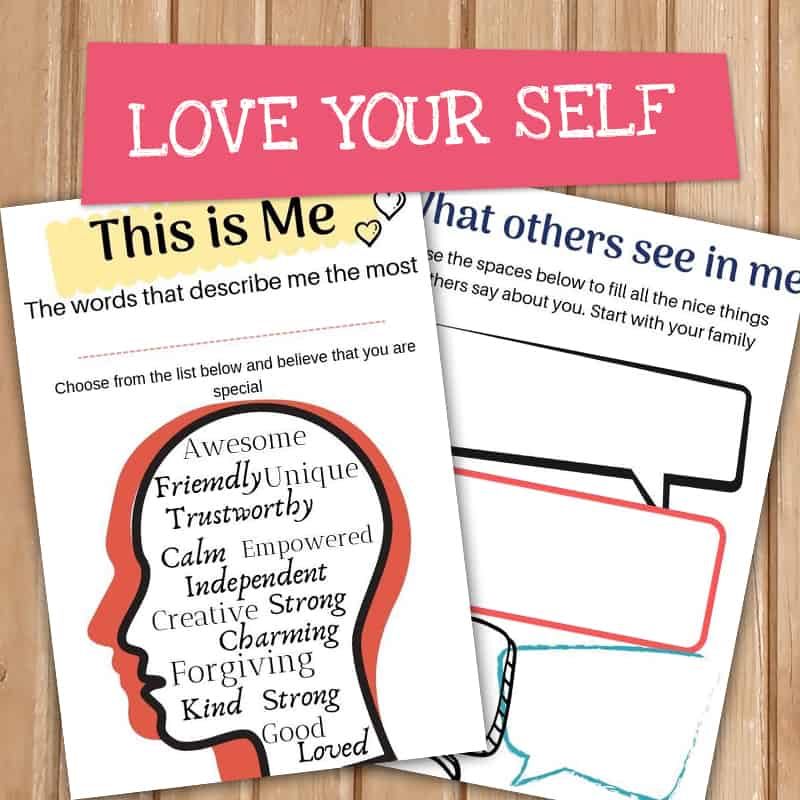 Facts about sexting
Sexting is more common that you think. Did you know that 20% of middle schoolers reported having received sexually explicit messages? Here are some other facts about sexting:
Now, those are just a few reasons for delaying my child's access to a smartphone. There are numerous other reasons like online grooming, social media addiction and many more. Here are 10 questions you should ask before even giving your child a smartphone.
Don't forget to get this free copy 

What's the alternative to a smartphone?
Luckily for us, there are responsible tech companies out there who are trying to solve this problem. They understand the importance of keeping in touch with children but also avoid the dangers of a smartphone.
One such companies that I really like is Relay Go.
What is Relay Go:
Relay Go is a screen-free device that allows you to communicate with your kids.
Basically, it is like a walk-talkie with GPS tracking, Geofencing, SOS emergency alerts, Missed Messages, and more, and is synced with the parents' smartphones via the Relay app.
This device is suitable for kids aged 5 and above.

How does Relay Go work:
It is quite simple to use this device. Choose contacts by using the voice assistant feature, push the "talk" button and send the message, just like a walkie-talkie.
Relay Go is simple enough that anyone that is non-tech savvy like grandparents and young kids can use.
You don't need to dial any number or unlock any screen to use this device. Just simple button presses.
The GPS tracker is especially the most useful function of this device. As a parent of young children, you will definitely want to know where your child is at all time, hence this is a key feature.

Other Things To Know About Relay Go :
It can survive a big drop. It is built for kids after all
Stop worrying about cracking screen ( as there is none) and scratches. This device is solid
The speaker volume is quite loud. You should be able to hear your kid's incoming messages even in a loud room
There is a spot for plugging in headphones so the whole world does not need to know what your kid is saying.
The battery needs a recharge after a couple of days
You can set your child's Relay Go to do not disturb mode when they are in class. This way they cannot be sending messages during those hours.

Geofencing allows you to set up saved locations such as "home" and "school," so you can automatically be alerted when they have entered or exited any of these set locations.

There is also an emergency feature with this device. 

Your child can send a sound notification and its location to you. Notification will continue to sound until resolved by your child. You can then check in with the child or call 911 immediately.

Currently, only available in the US
An added advantage of Relay Go :
You can communicate with just one person on the account through Direct Chats, create a Group Chat that only includes certain people on the account, or everyone on the account. You can have up to 10 Relay devices and multiple smartphones connected to one account.

Price of Relay Go:
It is priced at $49.99.
I think this is a very reasonable price. It is the same price as an Echo Dot. And also cheaper than the most basic smartphone.
There is an additional $10/ month for the data plan. Which is just similar to signing up for any phone contract with other service providers.
Will I use the Relay Go with my child:
The short answer to this is YES!
The author Diana Graber from Raising Human In A Digital World, stated in an interview with Smart Social that kids between the age of 0 – 13 years old should NOT be given a smartphone with access to social media.
Like herself and many other writers in this space, I agree with that statement.
As an alternative to a smartphone, I would go with a device like Relay Go. I believe in the importance of being able to stay in touch with my child at all times without having to worry about what is on their screen.
Where to buy Relay Go:
Relay Go can be purchased in Target stores and online
Target :  https://www.target.com/p/relay-screenless-phone-walkie-talkie-gps-tracker/-/A-5426074),
Amazon :  https://www.amazon.com/stores/page/ED8E95C2-09CE-46F1-A653-2D35CCEEE84C?channel=kids_n_clicks),
Relaygo official website :   https://relaygo.com/relay
Before you go, don't forget to check out the growth-mindset kit aimed at raising children growing in a tech world.