Recently, news broke out about an 18 year old teen, Denali Brehmer, who killed her best friend because an online stranger said that he would pay her to do it.
The teen met the stranger online, Tyler, who promised to reward her with $9M for the killing.
Tyler claims to be a millionaire from Kansas. However, this was a bogus character created by Tyler.
She believed Tyler and performed the act by shooting her at the back of the victim's head. She took videos and photos of it and send it to Tyler.
This kind of predatory behavior by online strangers is known as catfishing.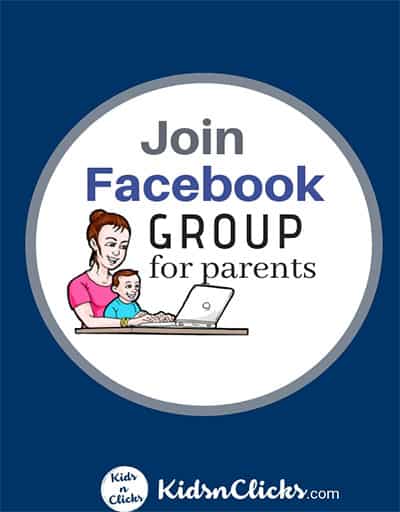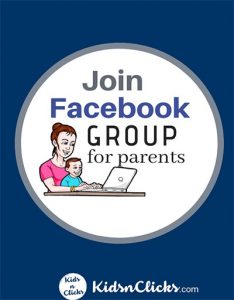 What is catfishing:
A catfish is a person who creates a false identity. They tend to use this to create fake social media profiles and are also commonly found in dating sites.
Denali is not the only teen that has been catfished. About 2 years back a teenager killed himself after being catfished by a fake Facebook girlfriend.
Teenagers are not the only victims of catfishing. This can happen to an adult. Online strangers can be very persuasive and believable when they play their character perfectly.
Many of them take months to build a relationship with their victims. 
Signs of catfishers:
At all circumstances, you will want to avoid your kids from interacting with strangers online. But if your child already has a smartphone or are even playing multiplayer video games then it can be a little hard to track all of their activities.
While you can have all the parental control settings in place, it is still important to discuss the topic of catfishing with your children. Here are some sings of catfishers to warn your kids about:
1.Building a relationship very fast
Plenty of catfishing stories reveals how fast the relationship develops. The person might seem very desperate or even push for the relationship to progress rapidly without even having to meet you.
2. Catfishers don't use their actual image
Catfishers will always use different social media photos. They never reveal their true identity.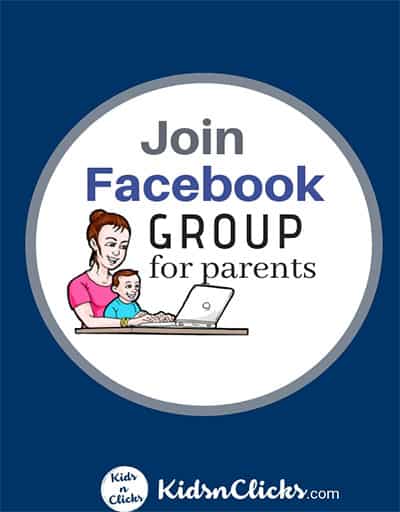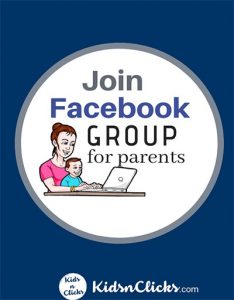 3. Catfishers are overly nice
If someone is too good to be true, then there is probably a problem. A catfisher can be very agreeable, very charming with their words and may seem very caring. Do not fall for such behaviour.
4. Asking for money or inappropriate images
The world of sexting among teens is becoming increasingly common. Sexting is the act of sharing sexual, naked or semi-nude images and videos. It also includes sending sexually explicit text messages.
A catfisher might ask for a nude or inappropriate image of their victim which they will then use to blackmail them. Here are some key points on how you can talk to your kids about sexting. 
Besides asking for nude images, a catfisher might ask for money instead. They might use a long elaborated story on why they need the money urgently. For instance, to buy a flight ticket to visit you or even help a family member with hospital bills.
Check out these fun and educational activities you can do with your kids

7 ways to protect your family from catfishers
Stranger Danger:
Talk to your kids about the dangers of speaking to strangers online. Remind them that the people they meet online may never truly be who they claim to be. If your kids are using social media apps for instance, Facebook or Instagram then tell them to not just add people from the "People You May Know" feature. Sometimes our friends might add random people into their friend list. So unless the person in common you have is someone you truly trust then do not ever add friends through those features.
Privacy settings:
Keep all social media account settings to private. The same privacy setting should also apply to video games. For instance, Roblox has the ability disable chats with strangers. Find out the video games or apps your preteen or teens are using and regularly review their privacy settings
Profile photos :
Don't always trust the profile photo that you see. An easy test is to take a screenshot of the photo and drop it on Google Images. You can then see if this photo have been used somewhere else. Also, many catfishers will use stock photos or images of another person. Hence, don't be too fast to believe what you see.
Google your child:
To know more about what your child is doing online you can just Google their name. See what apps, posts, comments, sites they have a digital footprint. If there is something you see that you do not approve then contact the respective website and request for removal.
psst, do pin this

Talk, talk and talk :
Keep an eye on what your kids are doing online. Always have regular discussion with them about online safety issues. Ask them if anyone have ever approached them online. Create a safe environment in your home that your child can safe to speak to you.
Parental control :
If you have a preteen or a child who recently has a smartphone or even their own desktop then install parental control apps in their devices. This will help you in knowing what your kids are doing online. But remember to not rely on parental control apps alone to monitor your kids. Have regular conversation with them about internet etiquette and safety.
Protect your sons too:
Finally, when it comes to sexting, catfishing, and online dating, we tend to focus on safety for our daughters. Do remember that your son can be a victim too. So focus on all your kids.
Here are other tips to you keep children safe in the digital age : 
Cyber Flashing :The new online safety threat on your kid's iPhone
10 things you can do right now to keep your children safe: Easy and clever online safety tips
3 dangerous places for children to be online : 3 places kids should have limited internet access
Finally, don't forget to click below:  
Children's online safety book- teach them about internet safety from a young age. For 3 -10 years old