Smartphone and internet use has skyrocketed in recent years. According to a study, there were 2.5 billion smartphone users in the world during 2016, but that number increased to 3.2 billion in 2019.
The figure is further expected to climb up to 3.8 billion in 2021.
Similarly, social media use has increased along with smartphone and internet use, with outlets like Facebook, YouTube, and Instagram leading the way.
This change in the use of technology has had profound effects on the way we live our lives. This is particularly true for children and teenagers who have grown up surrounded by digital devices.
In this article, we will briefly explore the advantages these technologies offer to youngsters. We will then explore in detail the kind of dangers that children have to face online.
We will also list what you can do as a parent to protect your children from harm.
Internet advantages for children
The internet has provided amazing benefits to children owing to the depth and scope of information it can carry.
Nowadays, children use internet-enabled smartphones for education, entertainment, and socializing.
Schools have set up their websites and apps to provide academic content to their students.
Video streaming websites such as YouTube and Netflix provide entertainment on demand.
Social media platforms such as Facebook, Instagram, Snapchat, and others form the bedrock of a child's social life.
Children also use the internet to obtain answers to all sorts of questions, too, who can also find chatrooms, dedicated websites, and other outlets to find like-minded individuals to share their hobbies and interests.
In short, the internet has enabled the provision of information related to all aspects of your child's life. This has enabled a generation that is more informed and individualistic.
Dangers of the internet for children
While the internet provides many advantages for children, there are dangers as well.
Children are especially vulnerable to many of these dangers because they use these technologies for a longer period than adults.
Also, children are still growing up and are therefore unable to understand when something puts them in harm's way. Here are some of the major threats to children.
1.Cyberbullying
Cyberbullying is a danger for children because it can cause long-term psychological damage.
Children between the ages of 12 and 17 are especially vulnerable because they draw their sense of value from what others say about them. Most cyberbullying occurs via social media platforms, something parents cannot relate well to.
Children seek out validation on these platforms so bullying can take a strong toll on their mental health.
Cyberbullying can lead to psychological problems such as depression, anxiety, low self-esteem, self-harm, and even suicide.
What is even more concerning is that children are less likely to inform their parents or other trusted adults that they are being bullied.
psst, don't forget to :Download the THE GROWTH MINDSET KIT helping children to stay calm and grounded even when growing up in a tech world.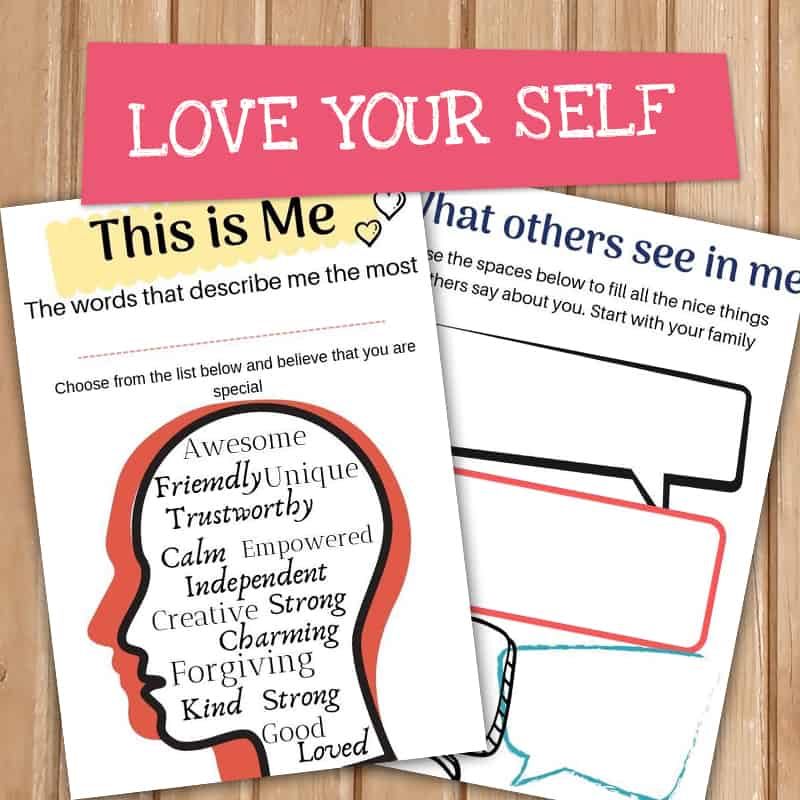 2.Inappropriate content and communication
The internet has enabled easy access to all kinds of information and digital media.
However, it also enables easy access to inappropriate content such as pornography, violence, drug use, gambling, and racism.
Such content is freely and easily available and it can pique a child's curiosity. Besides, sexual predators also use the anonymity provided by the internet to seek out vulnerable targets.
3.Scams
Cybercriminals routinely use fake advertisements and scams to steal money or obtain access to financial information.
Children can be targeted via video games to obtain credit card information from their parents.
They may be willing to provide this information if they feel they can get access to an in-game purchase. Similarly, children can also fall prey to unrealistic advertisements and offers.

4.Malware
Children can inadvertently download malware into their smartphones and other devices.
The malware can then hack into the phone to steal financial information or location data. Blackmailing is another crime that hackers use to get money.
Loss of privacy: Anyone who is wary of privacy understands that anything posted online is not easy to delete. Children and youngsters can end up sharing private information such as confidential data or intimate images. These can then be used for blackmailing too.
Dont forget….THE GROWTH MINDSET KIT aims at helping children realise how special they are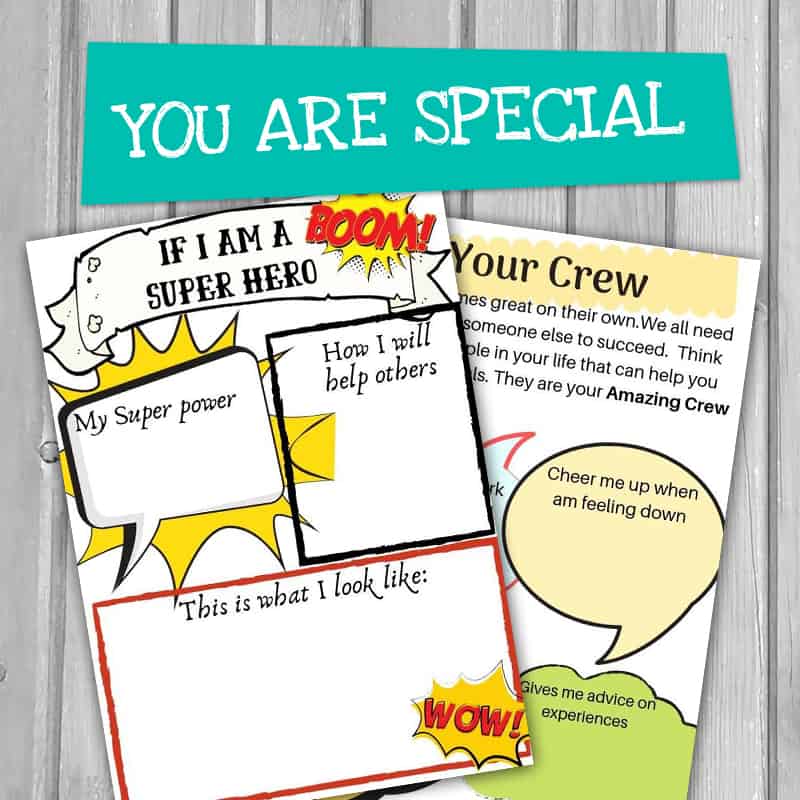 What you could do?
You can do several things as a parent to make sure that your children are safe.
It is important to educate yourself about why the internet and social media platforms are so important to your children.
Be more informed about scams and fraud techniques that are commonly employed, as well as a clear understanding of cybersecurity.
You cannot teach your kids if you do not understand something yourself.
It is also vital that you have an open and honest discussion at home with your family.
Encourage children to discuss if they are facing any difficulty online.
Also, create a clear set of rules that everyone has to follow, and act as a role model for your children.
They may not always listen to what you have to say, but they will learn from how you act.
You can also use a parental monitoring app to watch out for any threats that your children face. Let's review the features offered by one of the top parental monitoring apps.
XNSPY
XNSPY is a sophisticated parental monitoring app that offers a wide range of features to meet your parenting needs. Here are some of the features offered by the app.
Call monitoring: You can use the app to track all calls made to and from the device. A complete list of all incoming, outgoing, and missed calls is also available on the app's control panel.
Social media and SMS monitoring: All text messages on the device can be accessed remotely. Furthermore, you can use XNSPY to protect your child from online bullying by using the social media monitoring feature. Popular platforms such as Facebook, Instagram, WhatsApp, Tinder, Viber, and others can be monitored.
Online activity tracking: The app will monitor all online activity of the device. This can include emails and web browsing history.
Location tracking: You can track the location of your child in real-time. A complete history of the location is also available. Besides, you can use the geofencing feature to know when your child enters or leaves a "marked" location.
Instant alerts: XNSPY recognizes the importance of timely intervention. For example, you can add specific contacts or words to the app's watch list, and XNSPY will immediately notify you if something related to it happens. It's a useful feature if you want to block access to inappropriate content or intervene if your child is being bullied.
Remote control: You can remotely control the device. Take screenshots, view a list of installed apps, block specific apps, lock the device, and even wipe off all data from the phone.
XNSPY offers advanced features to meet your monitoring needs as a parent. It is flexible and affordable too. The basic version of the app costs USD 4.99 per month, while the premium version comes in at USD 7.49 a month. It is also compatible with both Android- and iOS-based devices.
Article written by : Clark Thomas