How can parents encourage kids to use tech for good?
Those are just a few examples of kids who are using technology to spread positivity or create a business. There are thousands of Youtubers, bloggers and vloggers kids who are making a difference in this world and also earning a living utilizing the different available platforms.
This is how we can motivate kids to utilize tech in a positive manner:
1.Have an open conversation
Parents tend to head towards the negative mindset when they see their kids spending hours on their mobile devices. Instead of assuming the worst it is important to gain an understanding of what your kid is doing online.
Speak to your child what he/she uses screentime for. If you are aware that your child is passionate about a particular cause then find a way to help them grow that passion using online tools.
If your child is a blogger, vlogger or Youtuber then do encourage them to keep working hard towards their goals.
But while doing this constantly speak to them about online safety and the importance of safeguarding their privacy online.
If you know for sure your kid is a passive consumer of content and is not using tech for a positive reason then speak to them about what other children are doing online. This might encourage them to do something good for themselves.
2. Help them identify business opportunities on social media
Rather than looking at social media as a place to have fun, get them to start thinking of it as a place to start a business. You can support them by saying that you are willing to pay for a sponsored Facebook ad on a particular budget if they can spot a gap in the market.
If you know your child has a particular talent or interest in a subject matter then encourage them to share it online. For instance, if your teenager has a hobby in painting then encourage him/her to sell it on platforms such as Etsy. If your child is passionate about maths or any subject then encourage them to start a Youtube video.
The beauty of building a business online will give your teen the flexibility to work on the business at hours that are convenient to them. It does not have to come in between their school or college time. They can work on it on a part-time basis.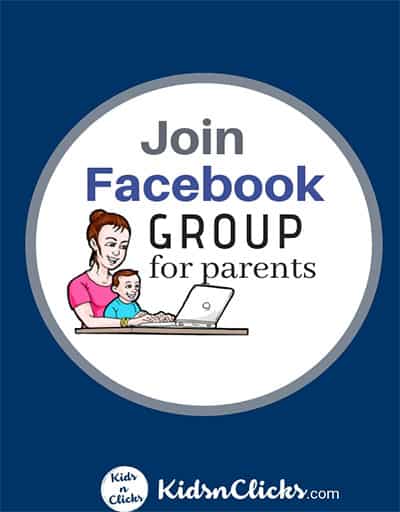 3. Get school teachers involved
If your child is passionate about a particular cause, for instance tackling cyberbullying then speak to her teachers. School may provide her with the right support and tools to kickstart her passion.
They can help advocate your child's cause and spread the message with other educators and students.
4. Follow the right people on social media
There are some social media influencers that can have a positive influence on your child. Following influences such as Simon Sinek, Gary Vaynerchuk, Mari Smith can encourage your child to go after their goals.
There are plenty of technical and life skills you can learn by following the right people. Social media can be a powerful learning tool. You can learn so much business skills from your followers. They have gone through the challenges of starting a business and can help you find a better solution.
Encourage your child to use their online time to spread positivity in the digital world.
5. Moving from offline and online
As passionate your kids can be about what they are doing online, they still need to spend time outdoors and doing non-tech related activities. You are going to help your kids find a balance between the online and offline world.
You can set a timer next to your child so she gets reminded when to switch off from the online activities.
Here are more tips to help your child develop a positive relationship with screen time.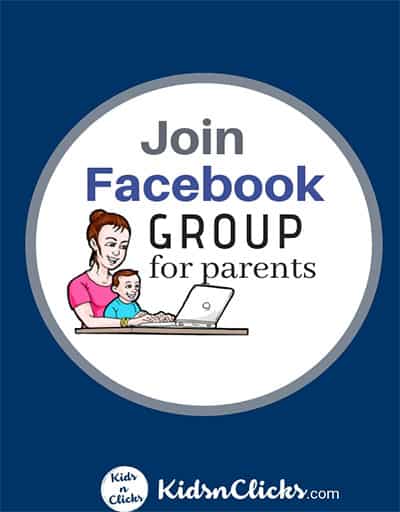 6. Be involved in their online activities
Do not leave your child to wonder the online world themselves. Sit and browse with them together. If your child is younger than 13 years old then let them know that they should not be on any social media platform.
If they are above 13 then inform them that you will be following their accounts and be monitoring their usage. Let your child know that the reason you are doing is not to spy on them but to keep them safe from harmful content.
7. Join the eParenting community on Facebook
If you are unsure how to expand your child's passion then join us and we will help you figure it out.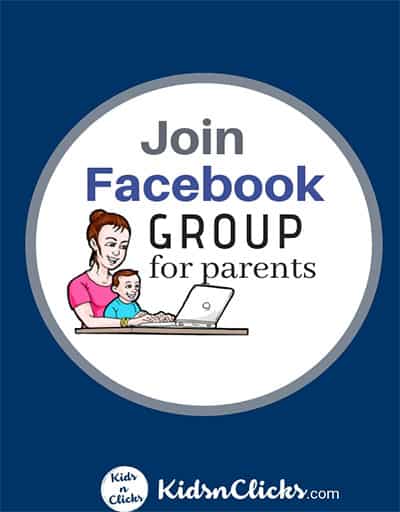 Conclusion
Parents need to understand that not all Gen Z are lazy, selfish and self-conscious. There are kids who are working hard and spending hours on tech to network and build relationships.
Many of them are using those platforms to achieve their goals. If your child is one of them then do not discourage them rather nurture their interests or business goals.
Older generation parents need to start realising that the future is digital and being a Youtuber or a blogger is a real career.
If you feel your teen is using those platforms only for entertainment purposes then have a conversation with them. Speak to them about the potential they may have on those platforms and how you as a parent are willing to support them.