Tik Tok is a free social media app designed for creating and sharing short music videos. It replaces the Musical.ly app that shut down in August 2018 having all of its 100 million users transferred to Tik Tok. 
WHAT IS TIK TOK App?
Developed in China, Tik Tok is used for creating, sharing and discovering music videos. It is like Karaoke for the digital age.
Users can watch videos of others or even create their own short video clips. Young people tend to use this app to record videos of themselves lip-synching to the latest music. 
The videos are recorded in 15-second clips and users can add special effects before sharing them on this platform. Tik Tok also enables live streaming of videos via Live.Me and interaction with the audience via a chat function.
Check out the Growth Mindset Kit, designed to help children develop positive habits when growing up in a tech-world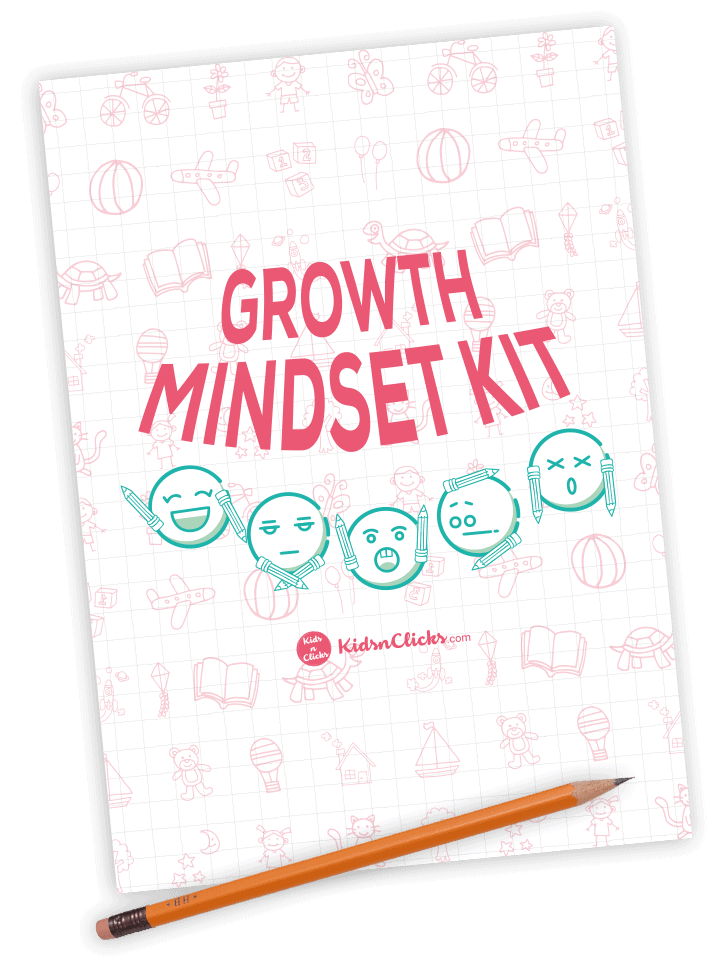 Lip-syncing and dancing videos are the most popular genres on the platform. Just like Youtube, TikTok is an interactive app where you can connect with friends, comment on videos and follow other people on the platform. 
Some kids have gained popularity and fame using this app. For instance, Jacob Sartorious became an Internet sensation from his lip-synching videos. 
This is what Tik Tok app looks like:
TIK TOK UPDATE 2019:
ByteDance the Chinese owners of Tik Tok have been fined $5.7 Million US dollar by the U.S Federal Trade Commission for not complying with the Privacy Protection law COPPA.
Tik Tok fails to obtain parental consent for users under the age of 13.
TikTok collected people's data including names, emails, phone numbers, biographies, and photos of children under 13 (all of which by default is public access).
The formal FTC complaint included reports of adults contacting children through the app.
Tik Tok also failed to respond to parents request to delete videos of kids who are underage.
More recently, India has requested for Tik Tok to be removed from the Apple and Google Play store as it could expose children to pornographic content, sexual predators and cyberbullying.
psst, don't forget to :Download the THE GROWTH MINDSET KIT helping children to stay calm, confident and grounded even when growing up around social media.

It shows users how to report inappropriate content,

limit screen time on the app,

control who can comment on their videos ,

allow restriction mode,

control who can message your child 

How to be respectful on the app
Do keep in mind, wherever kids hang out there is always a chance of predators being around.
Protect Young Eyes reported about a young girl who posted a video of her lip syncing on Tik Tok and within few hours, she got a message from a man with a video of himself masturbating to her video ( the young girl kept her profile to public)
You can check the Growth Mindset Kit designed to raise confident kids growing up with tech

AGE RESTRICTION ON TIK TOK APP: 
Tik Tok requires users to be at least 13 years old to access its platform.
Under the new EU General Data Protection Regulation (GDPR), Ireland has now set the Digital Age of Consent to 16 years old. Anyone under the age of 16 years old cannot access this platform.
Common Sense Media has recommended that this app is appropriate for those aged at least 16 years old and above due to its mature content and information settings.
Don't forget to get this free copy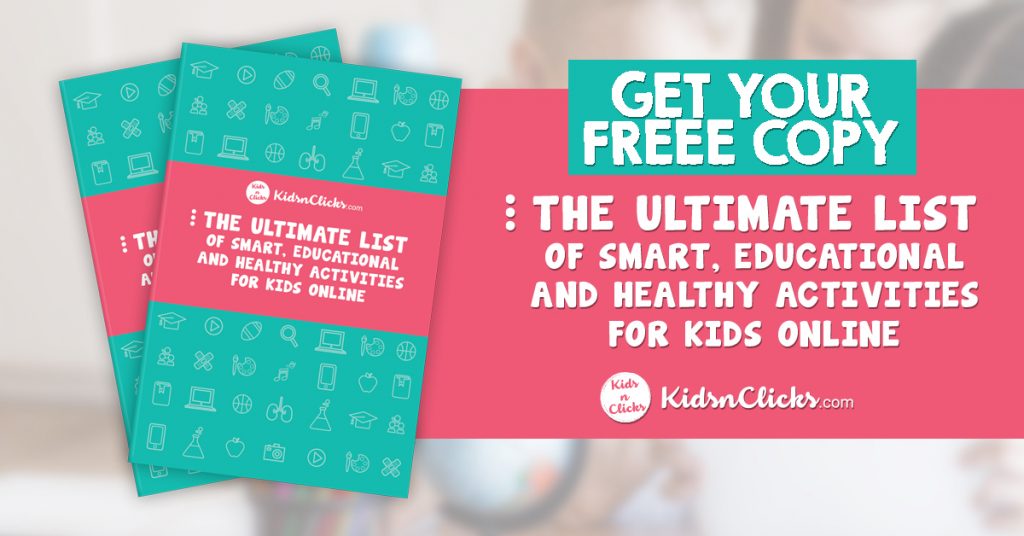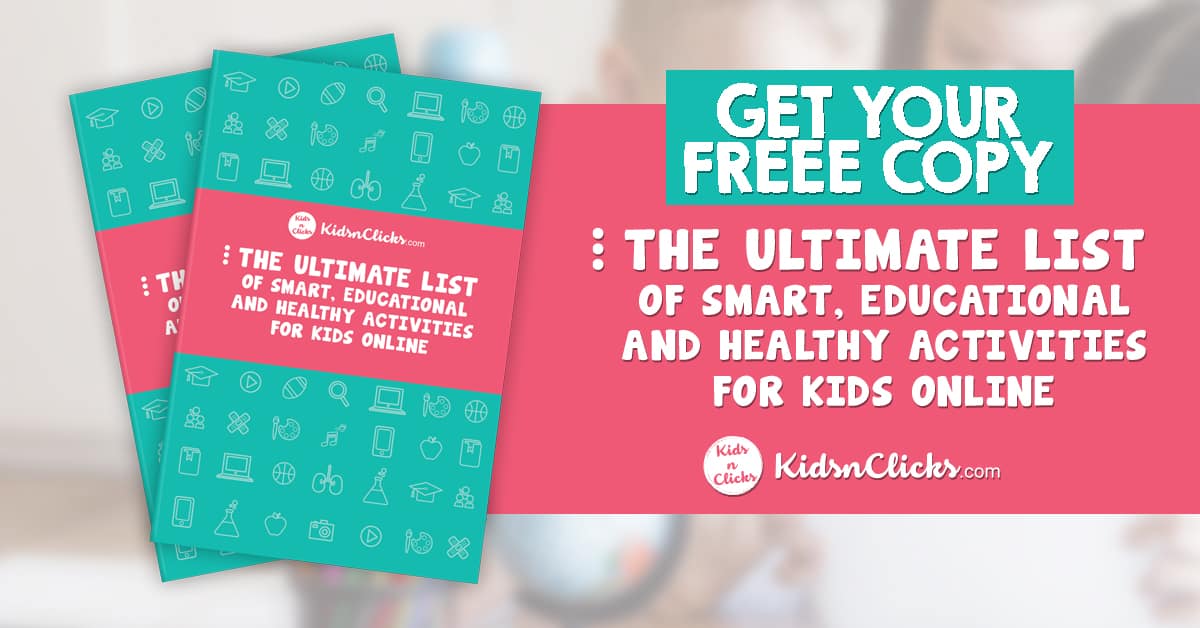 IS TIK TOK APPROPRIATE FOR CHILDREN?
When signing up on Tik Tok, user profiles are made 'public' by default. This means anyone can view videos that your children upload, send direct messages to them and access their location information.
Popular Tik Tok uploads emphasize today's top music which means that some of the lyrics may contain swearing and sexual content that is not appropriate for children.
Some of the music videos have mature content that feature revealing outfits and inappropriate dance moves.
A report by ABC news found that the messaging feature in the app could enable strangers to send direct messages to children. A father of a 7-year-old girl warned that a predator contacted his daughter through this app.

WHY KIDS LIKE TIK TOK APP:
The videos are very short, 15 seconds in length. It encourages users to be creative with the content they share.

 It is a mix of singing and acting which can be a lot of fun. Many parents have used Tik Tok to connect with their kids using technology by lip-synching together.

It encourages users to be silly and fun and not to take everything online too seriously.

The comment box does remind users to "say something nice".
Don't forget : Children's online safety book- For 3 -10 years old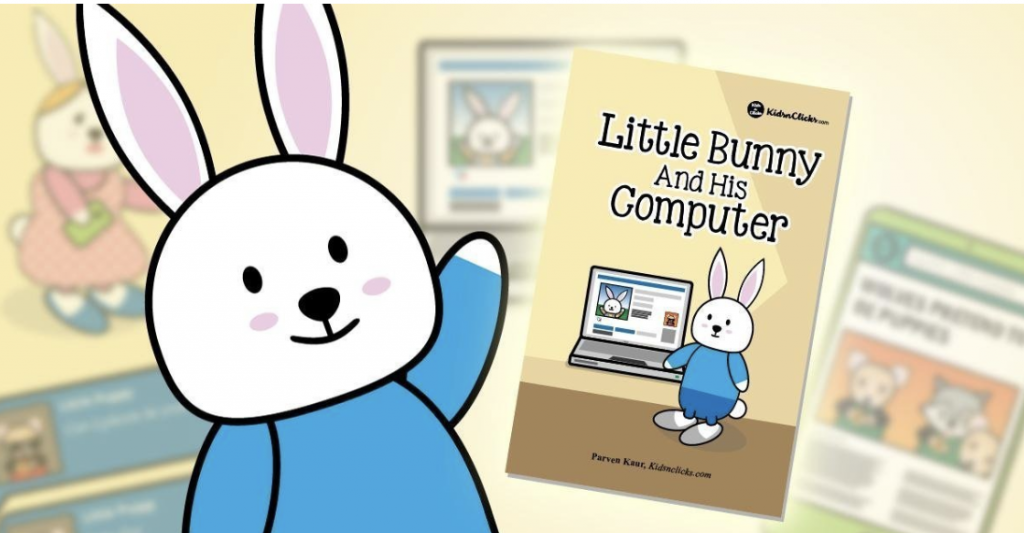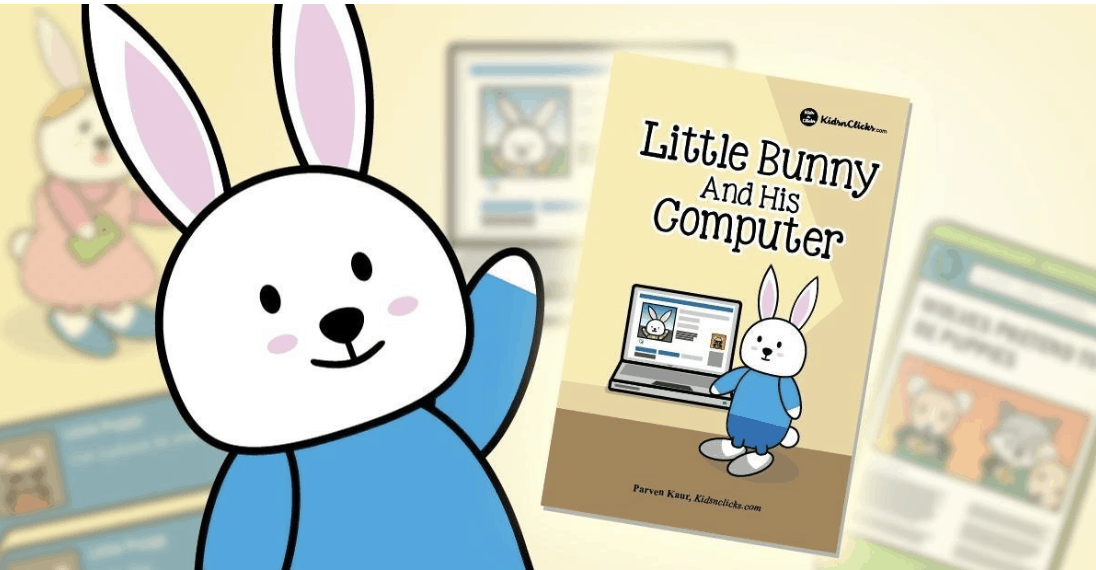 PROTECTING CHILDREN ON TIK TOK:
Ensure that settings are set to 'private' so only people whom you and your child know can contact and view their videos.
Let your kids know to NEVER share their QR Code (in the user's profile) with strangers. 
Turn off the location service in the app.
If your tween wants to use this app, ensure that an adult is supervising the usage. Use music videos that you are familiar with or you would normally listen to anyway.
Monitor your child's account and ensure that they are following accounts that you think are appropriate for their age group.
There are in-app purchases. Users can buy coins which are being shared with other users to encourage creativity. If your family has an iPhone switch off the "in-app purchases" in the Restrictions.
Don't forget to use monitoring tools like Bark to keep kids safe online. Get 14 days FREE Trial

Here are a few steps to keep your kids safe on Tik Tok:
 

Tik Tok Privacy Setting:
Tik Tok collects information about its users.
This is a brief summary on what is stated in its  Privacy Page:
Information provided to us : age, gender, address, email address, social media log in, telephone number, credit card information
If you link to other social networks, you will allow Tik Tok to access that information including your contact lists.
They collect information on your IP address and location-related data including your browsing history
Tik Tok also collects information on how you use the service. Ex, your comments and video that you upload
Your phone and Facebook contacts.
Messages. 
Metadata uploaded with each video.

Tik Tok Conclusion – Is It Safe For Your Child?
Protect Young Eyes have some serious concerns about the safety of this app.
According to COPPA your child should be at least 13 years old to use this app. However, be cautious when allowing your child on it.
Keep in mind some of the risks stated above.
Common Sense Media recommends your child should be at least 16 years old before being allowed on this app.
In my opinion, if you want to allow your 13-year-old on this app you need to monitor their account closely and let them know that you will be following them and checking their app. This is to ensure they are not exposed to some of the dangers that can be found in the app.
Remember that any social media platform can be a source of cyberbullying and a ground for sexual predators.
Tik Tok, like any other app, can present such dangers to your child. Always monitor their account and speak to them regularly about what they do or read online.
If your child decides to use Tik Tok and is on any social media site then use monitoring tools like Bark  to monitor their online activities. Bark will alert parents when kids have viewed something inappropriate.
You can start a 14-day FREE trial today.
Before you go, don't forget to check out the growth-mindset kit you can use at home or in the classroom.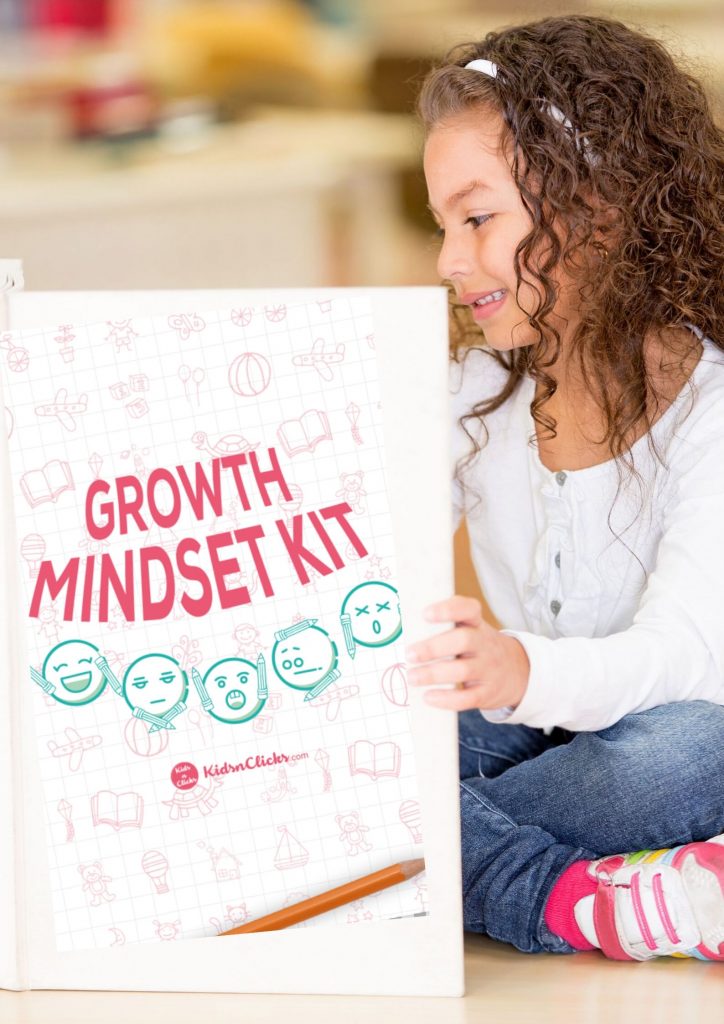 Say Hello On: Instagram | Facebook | Pinterest
Join the eParenting Community On : Facebook
Keep yourself updated with the latest digital trends by Subscribing to us at the bottom of the page
This blog  previously appeared on the Family Online Safety Institute's website.