Triller app is a video sharing app. Unlike Tik Tok and many other social media apps, Triller focuses more on making creative music videos.
Users can film multiple takes of themselves and the Triller app will then automatically compile the best clips and turn it into a music video.
The app has over 250 million downloads worldwide. Celebrities like Eminem, Alicia Keys and many others are using the app to create music videos.
How does Triller app work?
Triller is free to download and is available for all IOS and Android device.
The app is targeted for users age 12+.
Once users have downloaded the app, they will be prompted to make an account like any other social media account creation.
Users can login using  Facebook, Twitter or email.
Triller will then scan through users' friends list and ask them to select friends they would like to follow on the app.
After you choose your friends to follow, it will show users other celebrity accounts to follow and other influencers using this app.
Triller app encourages users to make their own music videos.
Your child has to just pick a song, select the portion of the song they want to use, take a few videos of themselves and within a few seconds the app will populate the video and make it look like a professional music video.
psst, don't forget to :Download the PERSONALISED THE GROWTH MINDSET KIT helping children to stay calm, confident, and grounded even when growing up around social media.

Safety issues with Triller app :
1. Public account
When signing up to the app all accounts are default made to be public.
Ensure that you go through the account setting and change it to private so your child's videos cannot be viewed by strangers.
2. In-app purchases:
Gold coins are the currency in Triller and can be purchased in the app with packages ranging from $0.99 to $99.99.
The money can be used to donate or 'support' other users.
Only a verified user can then exchange their Gold also known as Gems for real cash.
Verified users are those that have gained enough likes and followers on the app.
Using the Gold currency users will be able to raise money from their followers.
For example, some users have raised money so they can get paid to go to college.
3. Advertisements on the app :
Influencers are paid a huge amount of money to promote a product or service.
However, some influencers may not disclose that they are in fact getting paid for it.
It is common to find them hiding it in hashtags or at the comment section of the app.
This can mislead your child from purchasing something based on what an influencer has said.
Don't forget to check this out :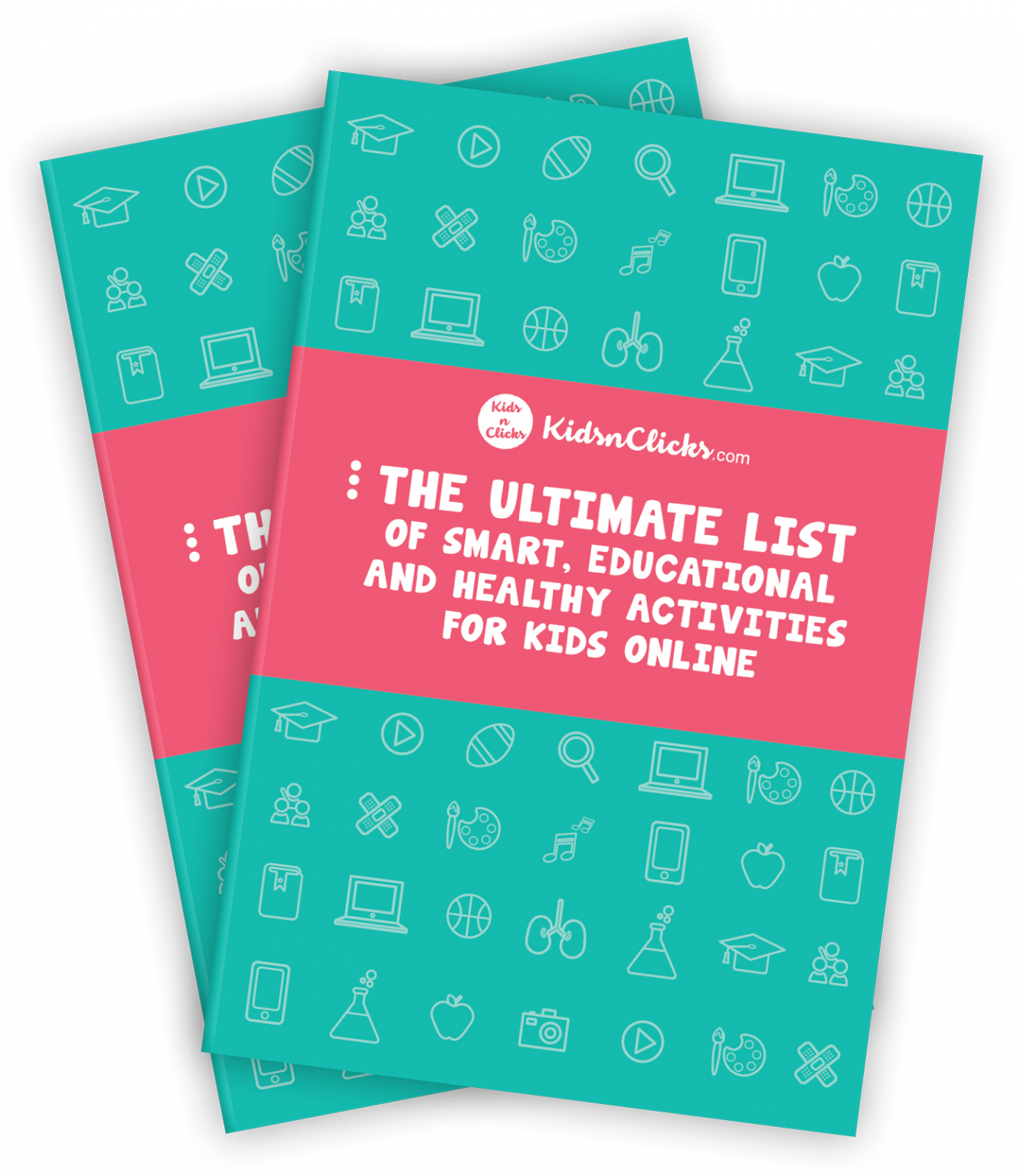 4. View videos without having an account:
Once you have installed the Triller app, you can start viewing videos without having an account.
This means that your child could be watching videos without you even knowing that they are using Triller app.
5. Public videos :
Your child can create public videos through the creator channel.
This will enable them to monetize their videos.
However, this also means that videos will be viewed by strangers.
Their videos can also be shared on other social media platforms by other users.
6. Mature content:
There is plenty of mature content on this app.
For example, without having to log in to this app, a user can just type words like Porn and a number of users and hashtags relating to this will show up.
Your child can be subjected to profanity, drugs, and alcohol references when they watch videos on this app.
7. Hocked on scrolling :
Like many video sharing apps, Triller app has been designed in a way to keep users engaged on the app for as long as possible.
Scrolling can be addictive and it can be very hard for children to stop and they may even lose track of time.
8. Data & Privacy:
The app reserves the right to use anything publicly distributed on the platform for marketing and/ or commercial purposes.
Parents with young children should read on Triller's terms and conditions, as they may not be comfortable giving Triller that much access to their child's videos.
How to be safe when using Triller app?
1. Use private account:
By default, all accounts are made to public when signing up on the app.
Go to the account setting on your child's profile page and change the setting to private.
This means that your child videos will not be viewed by strangers.
Also, your child will need to approve a request if somebody wants to follow him/her.
check out the Personalised Growth Mindset Kit designed to raise confident kids growing up with tech

2. Protect personal information :
Your child can link their Triller account to their Instagram account.
This will create a small Instagram icon on their Triller profile page.
If your child is not careful with their information on their social media accounts, they can be giving out too much personal information to strangers.
Keep all social media accounts private and if possible do not link accounts.
Remind your child to never give out any personal information.
Talk to them about what you think is appropriate behavior online and be a good role model for them.
3.Use the Block & Report buttons:
With proper privacy setting in place, Triller app can be a safe space for older children to express creativity using music.
However, there is always a possibility of inappropriate content slipping through.
Make sure your child knows how to block and report content that is not appropriate.
Encourage them to talk to you if they have seen something that made them feel uncomfortable.
The app allows users to report or block a user within the app. You can do this by going into the profile page of a user.
4. Talk about the content on the app:
Ensure that your child is mature enough to use this app considering the mature content that can be found in it.
Make sure you also talk to them about what they watch and who they follow.
Ask them questions about what excites them about a particular influencer.
Also, don't forget to ask your child if any user has ever asked them to donate to them.
If this has ever happened to them then question your child on how they feel about it and whether they think the influencer is genuine about the request.
In the long run, getting them to think critically about the things they see online will help them make better decisions online.
Don't forget to check out the growth-mindset kit made to help kids find their purpose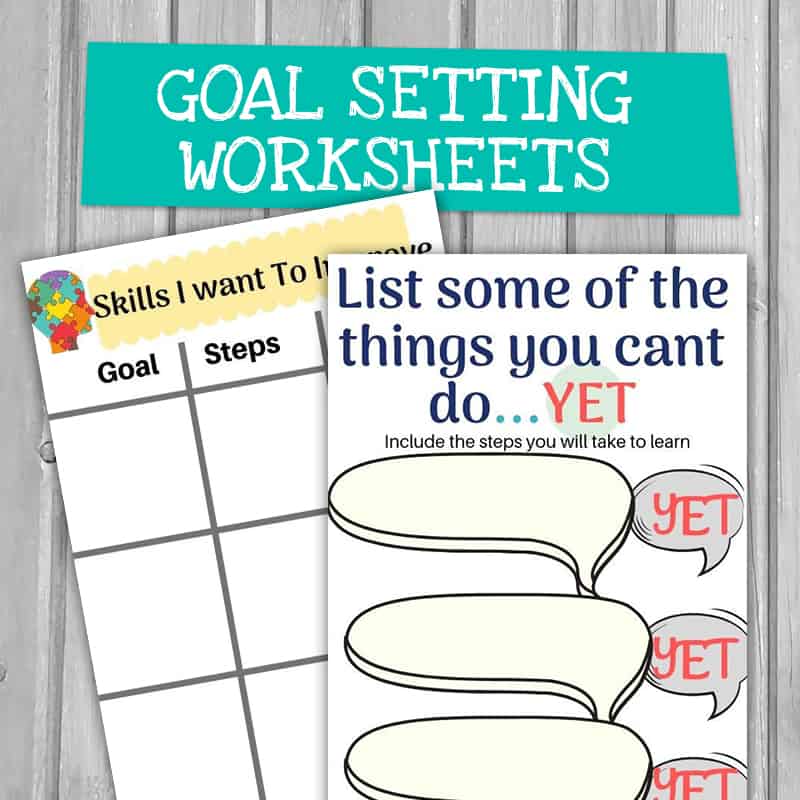 5. Remove payment method :
Do not link a credit card to your child's devices.
This will prevent them from making in-app purchases.
If your child wishes to donate to a particular user then encourage them to be critical of their decision.
Ask them questions on why they think that users need the donation and whether they are real with the request.
You can get your child to do research on that user by following their other social media platforms and ask them to make a strong case as to why they would like to support a particular user.
Remind your child not everything they see online is the truth. Get them to think critically about the things they see and read. 
As entertaining as Triller app can be, help your child moderate screen time.
There is no option within the app to do that. Hence you will need to have a regular discussion with your child on the amount of time they are spending on the app.
Set screen time rules and ensure that your child is getting plenty of screen-free activities.
This way your child can get their daily dose of fun without wasting too much time on the app.
Don't forget to ask them about how they feel when viewing videos on the app and if they have come across anything disturbing.
7. Explore yourself :
The best way to understand the content on the app and how it works is to use it yourself.
Follow your child's account so you know what they are viewing and sharing online.
If you are up for a challenge, then create a fun music video with your child and use this experience to bond with them.
Don't forget to check out the Growth mindset activities which can be a useful tool for your child to be reminded of how unique and amazing they are.