You can now turn the music off on Android devices automatically.
It is quite normal to turn the music off before we go to bed at night. Many times, people listen to calming down music or relaxing podcast like headspace before dozing away.
The issue is, if we do not turn the music off or set a timer, we are potentially draining our phone battery.
The easy way to do this is to set timers that would turn the music off on Android, without needing us to wake up and do it ourselves.
Having this setting in place is also good for children who need to take a break from studying but do not want to take very long brakes.
For example, taking 10 minutes to listen to music in between revision. By setting timers they can be sure to not waste time listening to other tracks and be distracted from going back to their revision.
Related : How to set up Google Safe Search and Parental Control
Don't forget to get this free copy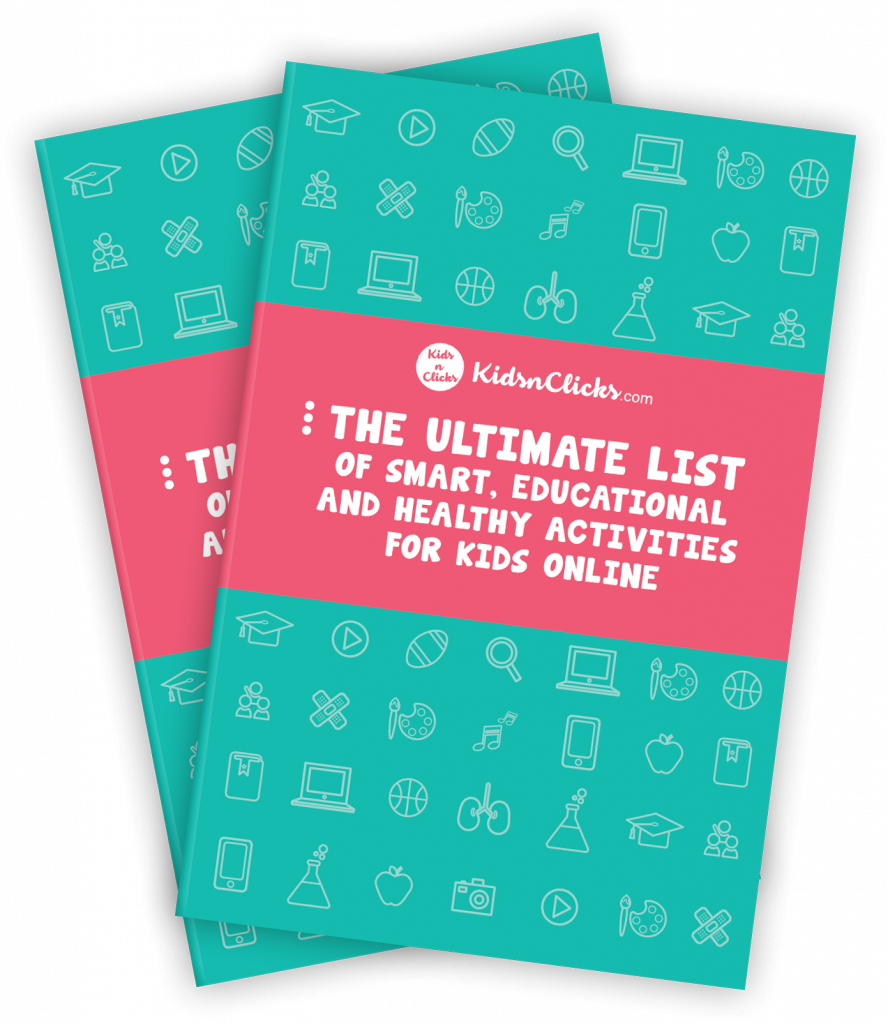 Here is how you can turn the music off on Android:
Sleep timer is a free app that can be downloaded on Google play.
Using sleep timer you can listen to your music and podcast without having to worry about turning it off when it is not in use. Using this app, you can use a timer to turn the music off on Android devices at certain hours so the songs or apps won't drain your phone battery.
It is also possible to set for a longer time. For example, if you would like the app to play songs for an extra 15 minutes, all you need to do is click on Shake Extend.
Turn off the music automatically every day:
Open Sleep Timer
Click on Set Timer
Click Start
How to turn the music off in an iPhone:
There is a sleep timer app on IOS devices which similar to the ones on Android phones.
You will need to update your phone to the latest IOS in order to access sleep timer.
Here is how you can turn the music off automatically on IOS devices:
Open clock app on your phone
Click on Timer
Using the time picker, choose the time for which you will be listening to music
Tap on the option that says "When Timer Ends"
Click on "Stop Playing"
Then set the time for when you want the music to stop playing
Click on the "start" button
How to turn off music on iPhone lock screen?
Click gear icon
Open notifications tab
Click on Music
Toggle to disable
psst, don't forget to :Download the PERSONALISED THE GROWTH MINDSET KIT helping children to stay calm, confident, and grounded even when growing up around social media.

Here are tips on keeping children safe when using music streaming apps :
Choose the right music streaming service : There are music streaming services that are made just for children. For instance, Spotify kids app.
Ask the following questions below choosing a music streaming service :
Is there any parental control measure?

Can you block certain content?

Can children change the settings you have in place for them?

Can they chat to others on the app or site?

Is there any previous privacy and data issues with the app?

Is there any reporting tool in the app?

Account Settings: Check the privacy setting of your child's app. Ensure that whichever app or site they choose to stream music, the settings are set to be private. This way they can only share the music they are listening too with friends and family.
Age requirement: Ensure that your child is at the right age of using the app. Many musics streaming app requires users to be at least 13 years old.
Block & Filter: Some music streaming app allows you to block certain type of songs. For example, those with foul languages and explicit lyrics. Blocking those type of songs will protect your child from explicit songs.
psst, Download the Personalised Growth Mindset Kit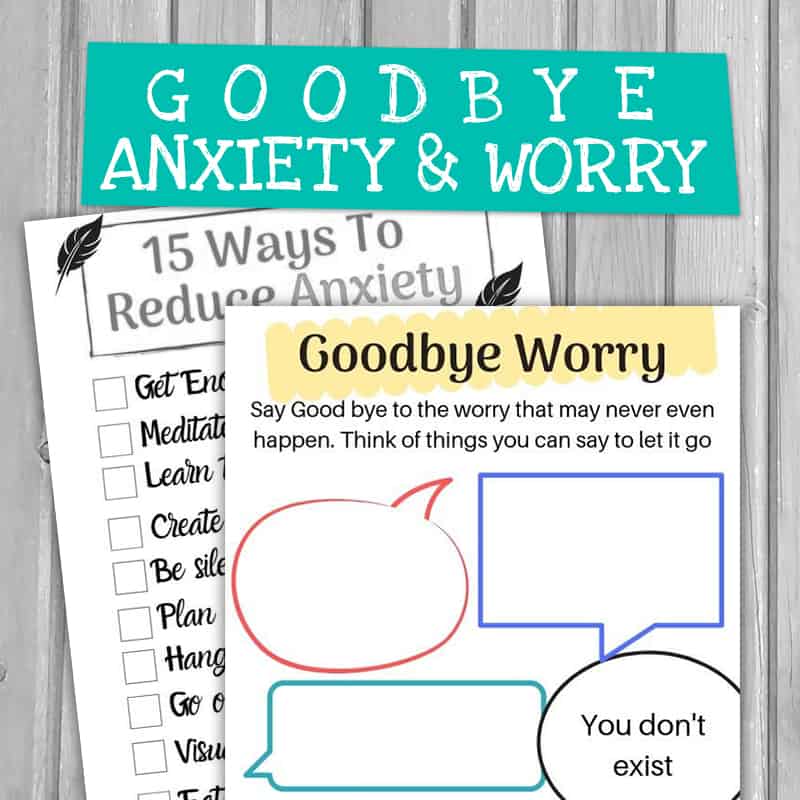 Be part of their streaming journey: If your child insists on wanting to be an artist and want to publish their songs on one of those apps then be part of the journey with them. Take the time to understand why they want to do it. Ask the following questions before publishing your child's music on a streaming app :

How will my child's information be used?

Does the app protect artists from piracy?

Who owns the rights to the songs that are published?

How will the profit be divided?

Parental control: Have parental control activated into their devices and apps especially if you have younger children who want to stream music.
Regularly check-in with your child: Have regular conversations with your child about what they are listening to and how they are feeling. Let them know that they can always talk to you in case they come across a content that made them feel uncomfortable
Reporting: Teach your child how to use the reporting tool on the app or site. Remind them to report something if it made them feel uncomfortable.
Before you go, don't forget to check out the PERSONALISED growth-mindset kit you can use at home or in the classroom.