A new Whatsapp scam from a person called 'Olivia' messages children claiming that they are a friend of a friend who has gotten a new number.
'Olivia' will start sending your kids links to porn sites. Police in Chesire have warned parents to check their children's Whatsapp messages.  'Olivia' contacts your child from an overseas number.
This is how the 'Olivia' Whatsapp scam works: 
If your child receives a message from 'Olivia' and replies back by asking for her identity then 'Olivia' will send them a link to view their photo. The link is actually to a porn site.

The scam have been dubed as 'Olivia hoax' and it is specially targeting children.
WhatsApp response to this hoax: 
Messaging platforms and Messenger are regularly targeted by scammers.
Whastapp stated that  'Unwanted messages from unauthorised third parties come in many forms, such as spam, hoax and phishing messages. All these types of messages are broadly defined as unsolicited messages from unauthorized third parties that try to deceive you and prompt you to act in a certain way'.
Whatsapp also stated that you be scammed if you receive the following type of messages :
The sender claims to be an affiliate with Whatsapp

The message says that your account will be suspended if you do not forward the message

The message says you will receive a reward or gift from Whatsapp

What you can do to protect children from falling for such scams:
Talk to your child the type of scams above.

Advice them to block unknown people contacting them on Whatsapp.

Online scams are on the rise. Advice them to be vigilant when using social media and the internet.

As highlighted in previous blog post about another Whatsapp scam let your children know to never click on links from unknown numbers.
Do remember that, The EU have banned children below the age of 16 years old from using Whatsapp. 
Here are other tips to you keep children safe in the digital age : 
Instagram : 3 Instagram safety tips for parents
Google : Stop Google from tracking you and your kids every movement
Facebook  : Is it safe for your child to have Facebook facial recognition switched one
Finally don't forget click below: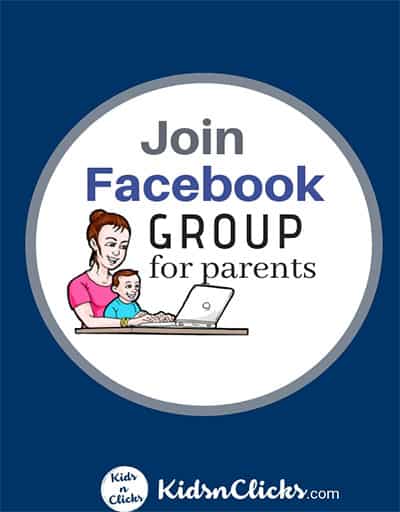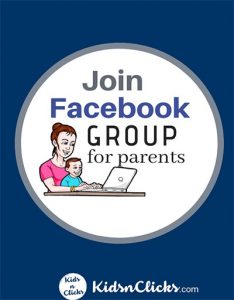 Say Hello On: Instagram | Facebook | Pinterest
Join the eParenting Community On : Facebook
Keep yourself updated with the latest digital trends by Subscribing to us at the bottom of the page