Last week Facebook announced some major changes coming into its platform. During one of that announcement, there is also a plan to tackle cyberbullying on Instagram.
The method it is implementing is rather simple by just asking people to not do it. 
Here are the new anti-bullying features on Instagram :
1.Away Mode
Using this mode user can temporarily leave Instagram if they are going through a hard time on the platform.
You can also set a limit of how much another user can contact you if they are being hostile towards you without having to block them completely.
2. Nudge Tool 
This is a more proactive tool that comes when commenting on a post. It is using a machine learning to detect when a user is about to make a comment that is deemed insensitive. A "nudge" will be sent, just like a warning message to remind them not to send the message.
Using this feature Instagram hopes that people will pause, think and reflect on their actions before posing or commenting.
Don't forget to check this out

Will Instagram new features solve cyberbullying?
It definitely can't be that simple to solve cyberbullying. Right?
But according to Sameer Hinjuda, the co-director of Cyberbullying Research Centre, this might be an effective tool.
This is also not the only anti-bullying tool that Instagram has in place. In fact, in 2017, Instagram has employed a machine learning that can identify offensive comments.
For instance, it includes comments like "you are ugly", "fat kids"and more. These comments can be hidden from by switching on the Filter setting in your kids Instagram account.
These comments won't be seen by anyone except the person who wrote it.
pssst, Check out the online safety children book for 3-10 years old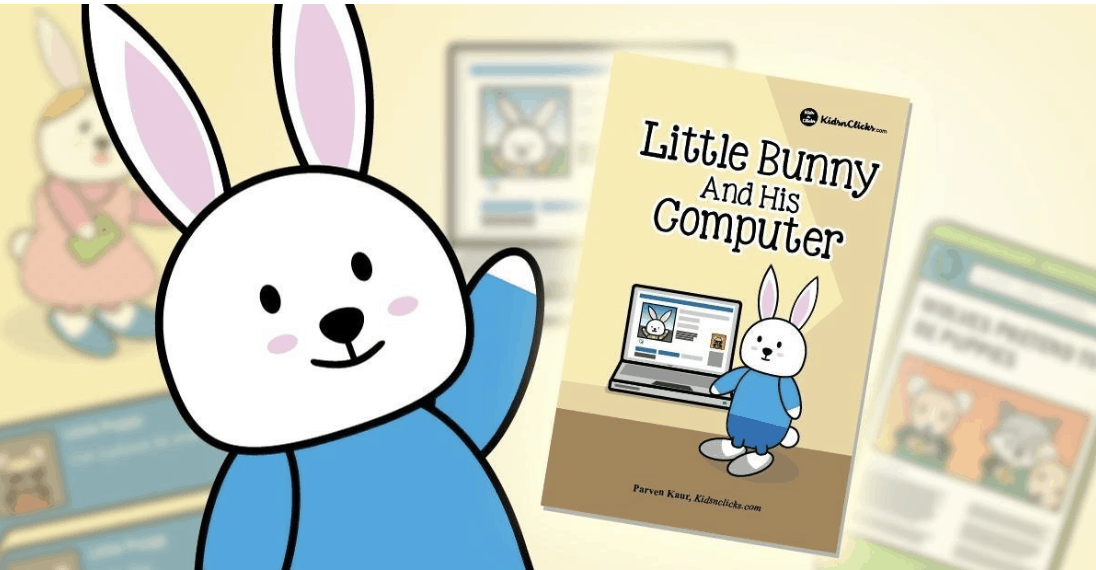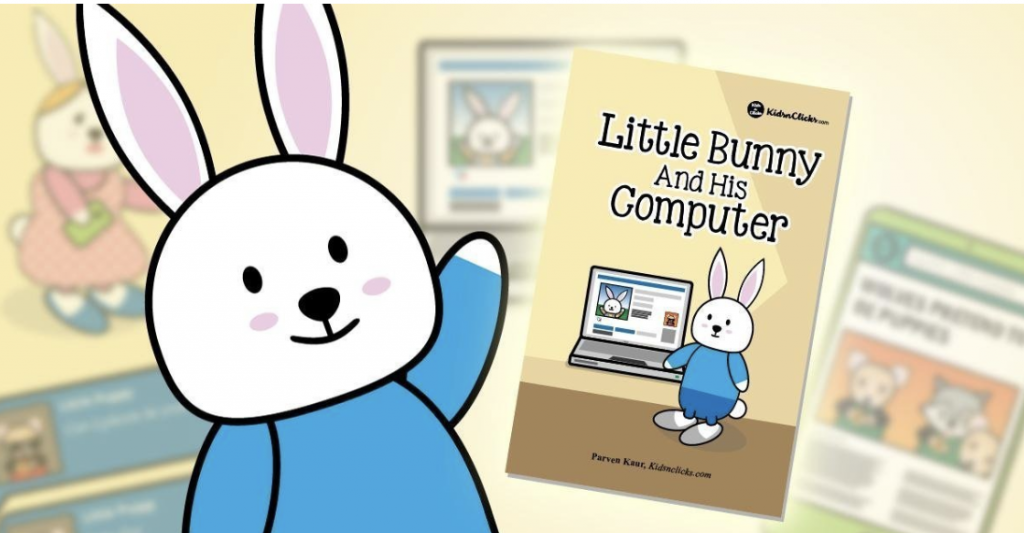 While it is great that Instagram is introducing all these safety features the question remains how effective has it been? One Zero, questioned Instagram on this but they refused to comment.
While this may not completely solve cyberbullying, it is definitely good steps taken by the company.
But as parents, there are other steps you can take to keep your kids safe on social media. Before going into the steps, firstly let's understand the age-group for Instagram.
Instagram Age Limit:
As parents whose children are on social media do remember that no matter what layer of security there is on a network there might still be risks, such as identity theft, cyberbullying and many more.
Majority of social media platforms are for 13 years old and older including Instagram.
In fact, Instagram and Facebook are removing underage children from their platform.
Before giving your child access to social media, do check out the smartphone self-evaluation kit for kids and see if your child is ready for such an app.
You're also subscribing to the KidsnClicks email list. Unsubscribe any time.
How to keep kids safe on Instagram:
I have seen many websites that promote signing screen contracts to protect children online. While this can help establish screen rules it does not solve the bigger problems of online safety. For instance, the death of a recent teen girl believed to be linked to Instagram.

Here are other ways on top of screen rules, that you can implement in keeping kids safe :
Communicate with your kids : When your child is in a good mood tell them something like " I recently read about Instagram and did you know that there are many fake accounts and cyberbullying on this platform that can be a danger to you…" and see where the conversation leads.
Decide how you will monitor their online activities : You can use certain softwares such as bark to monitor their activities. This would include following their account, looking at their followers, and monitoring for any fake accounts.Bark will alert parents when kids have viewed something inappropriate.You can start a 14-day FREE trial today.
Use the same apps as they are using. The only way you will know if Instagram is safe for your kids is by being on the same app as them. You will understand the type of content your kids are exposed too and decide if they are mature enough for the platform.
Don't forget there are other certain simple steps you can take to protect your children online.
Read this if you are worried that your kids might be addicted to their smartphone
Also, keep yourself up to date with the latest online trends so you can guide your children and understand the world they are growing up in. Join the Eparenting community to learn from other parents.

You're also subscribing to the KidsnClicks email list. Unsubscribe any time.
Finally don't forget click below:  
Children's online safety book- teach them about internet safety from a young age. For 3 -10 years old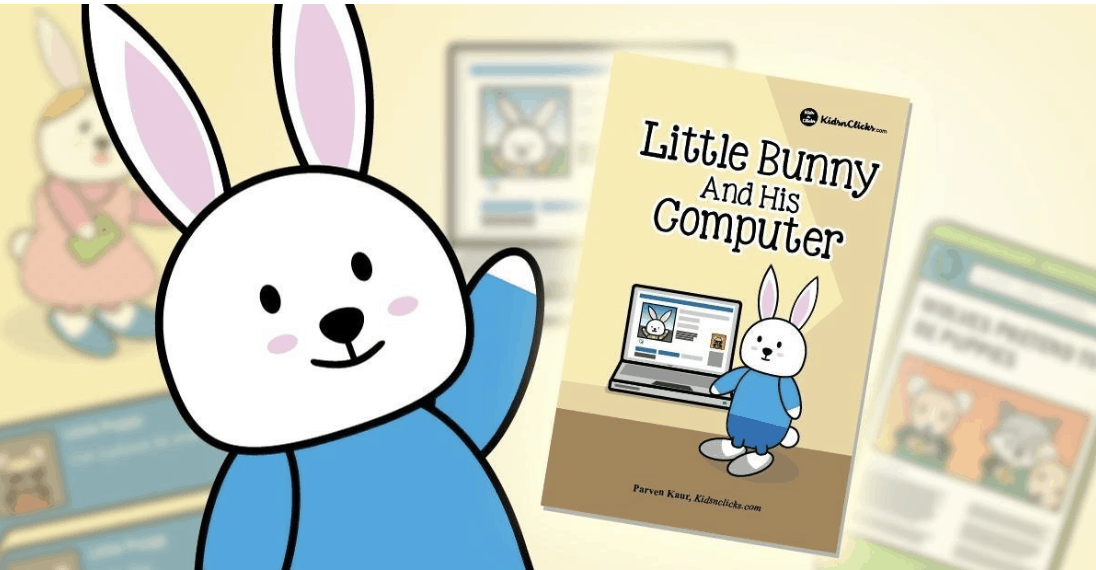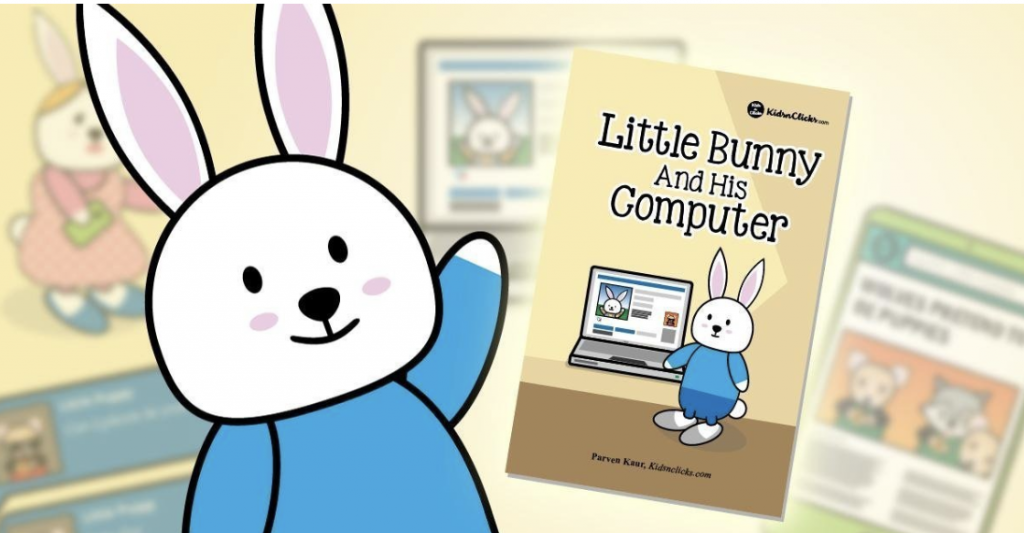 Here are other tips to you keep children safe in the digital age : 
Tips for Non-Tech Savy Mums :4 tips to digital parenting for non-tech savy mums
10 things you can do right now to keep your children safe: Easy and clever online safety tips
3 dangerous places for children to be online : 3 places kids should have limited internet access
Psst, feel free to pin this