In the age of remote work, video calls, and home offices, work-from-home memes have become a source of laughter and comic relief for many. These hilarious work from home memes capture the essence of the new work landscape, resonating with remote workers worldwide. From video calls to conference calls and everything in between, these memes highlight the funny side of working from home.
In this article, we will explore 30 work from home memes that perfectly encapsulate the joys and challenges of remote work.
Funny work from home memes
"Me: I'm going to be so productive working from home! Also me: takes a 3-hour nap"
"The only commute I have now is from my bed to the couch."
"Trying to find the perfect balance between working, eating, and napping."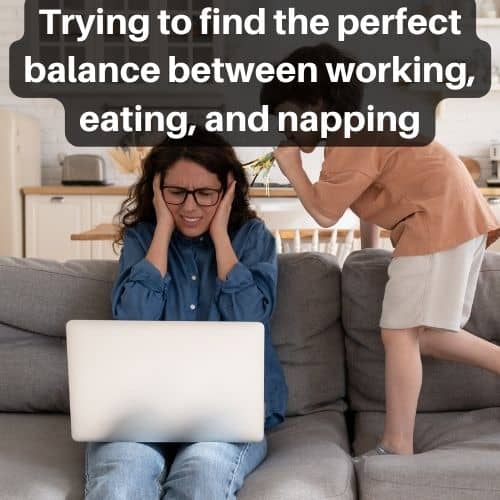 "Coworker: 'Can you hear me?' Me: 'Sorry, I was on mute.' Translation: I didn't want to talk to you."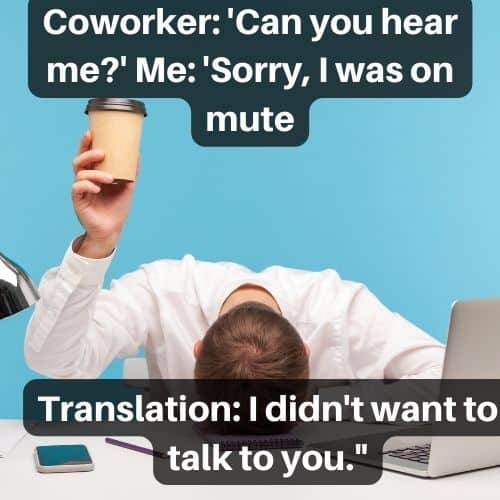 "When you realize your office is just the corner of your bedroom, and your coworker is a pile of laundry."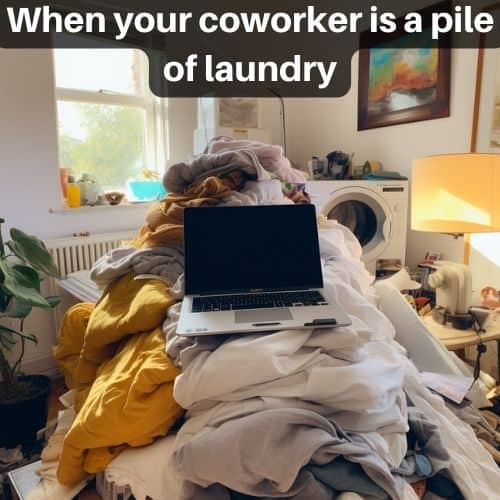 "Spending more time talking to the delivery person than your actual colleagues."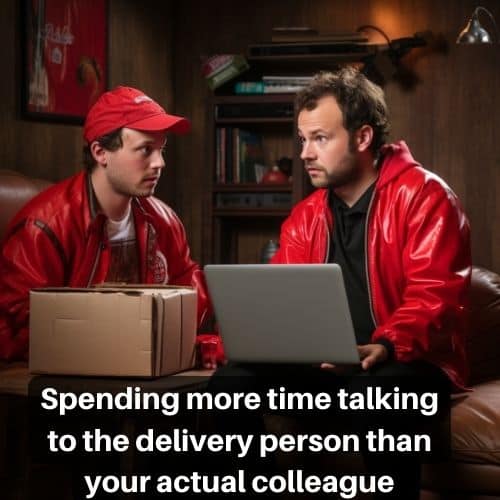 "When you realize you haven't left the house in days and start questioning your existence."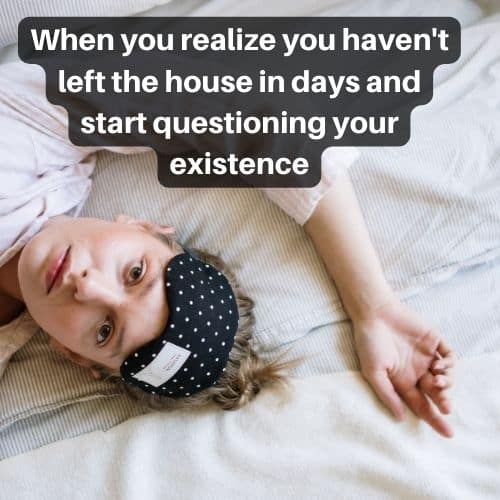 "That feeling when you switch from work mode to Netflix mode without skipping a beat."
"When your coworker sends you an urgent message, and you respond with an emoji because words are too hard."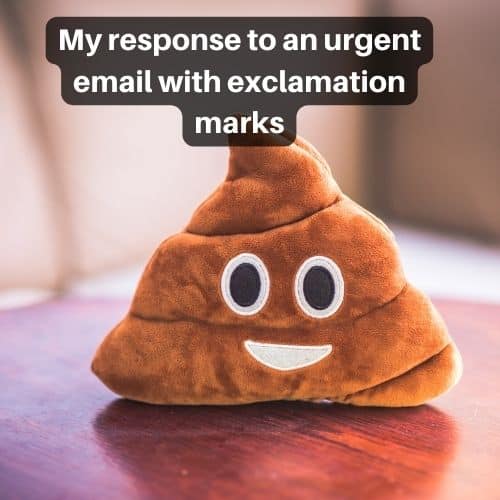 "Sharing the wrong screen."
"The only traffic jam I encounter now is trying to get to the coffee machine before my next meeting."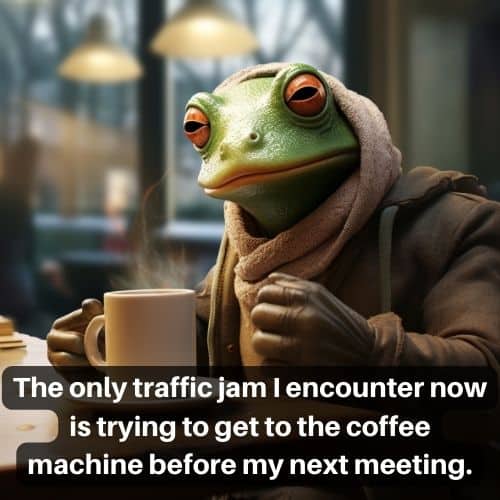 "When your video call freezes, and you're caught in the most unflattering pose. Thanks, technology!"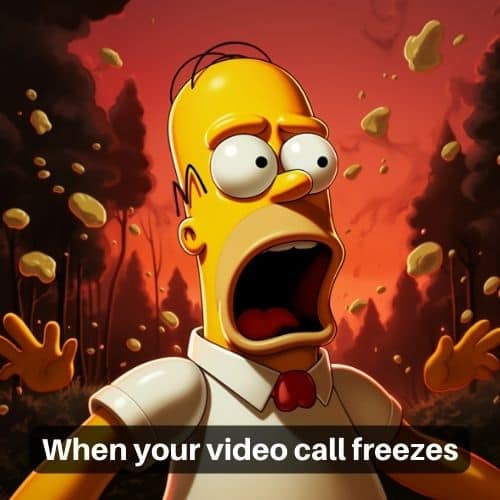 "That magical moment when your internet connection decides to take a coffee break right in the middle of an important call."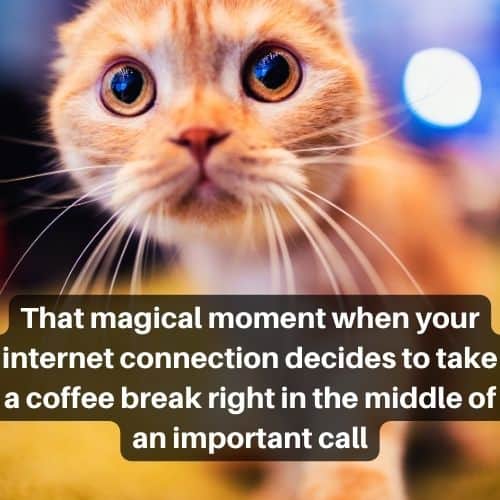 "When you overhear your neighbors arguing through the thin walls and realize their drama is more interesting than your work."
"That feeling when you forget to turn off your camera during a bathroom break. Awkwardness level: maximum."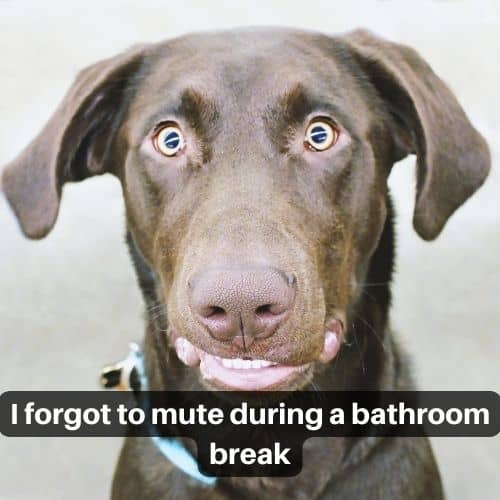 "When your significant other also works from home, and you compete for the title of 'Loudest Typing Noise Champion.'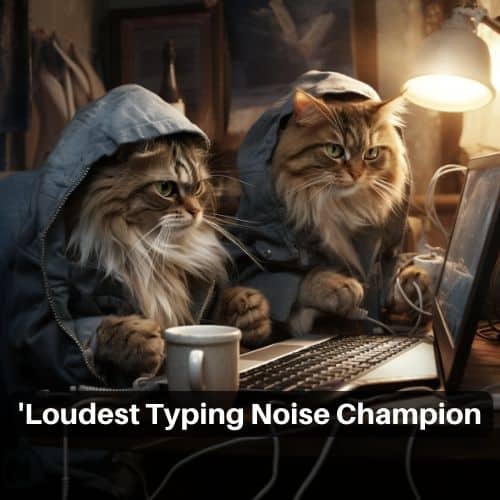 "Realizing that 'business casual' now means wearing a nice shirt with your favorite sweatpants."
"When your coworker's cat makes a cameo appearance on a video call and steals the spotlight."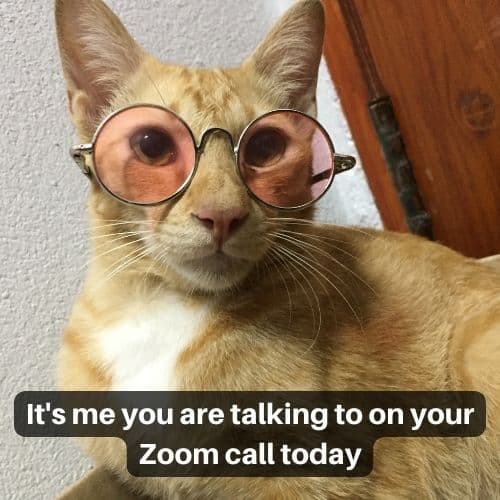 "Trying to stay focused on work while your favorite TV show is just a few clicks away."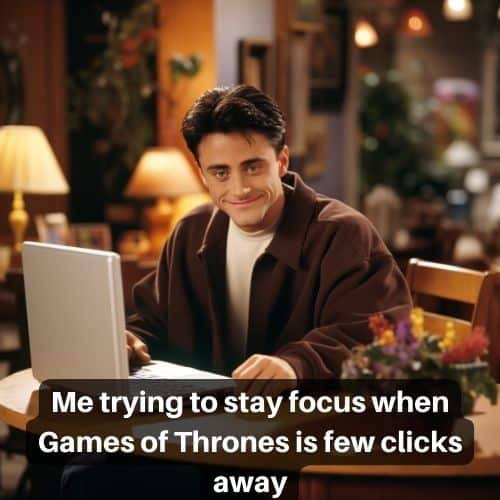 "When your productivity level goes from 'high' to 'wait, what was I supposed to be doing?' in a matter of minutes."
Funny truth about working from home
"When your boss calls for a surprise video meeting, and you have to scramble to look presentable. Cue the panic!"
"When you're ready for a video call, but your WiFi decides it's time for a vacation."
"Zoom meetings: the new norm for business attire from the waist up."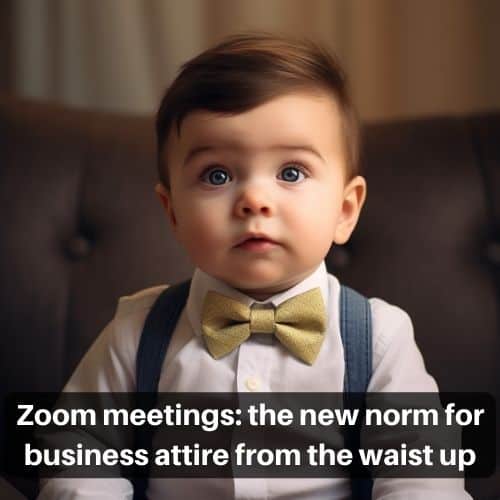 "When your video conference suddenly turns into a virtual happy hour. Cheers!"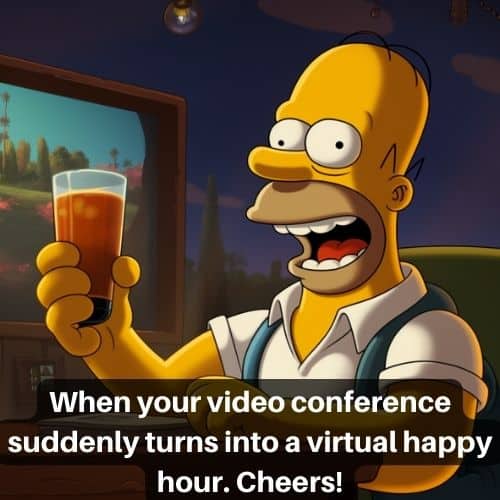 "Virtual meetings are a great way to see everyone's home decor choices."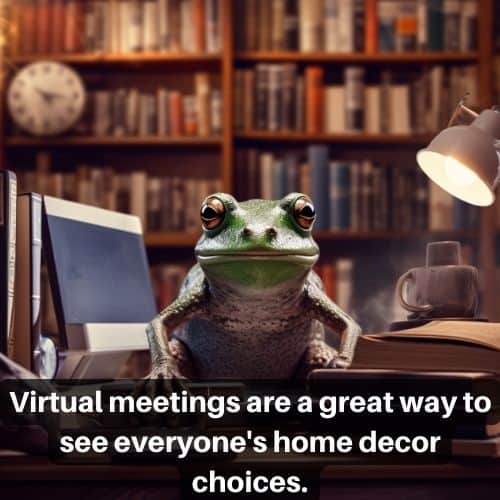 "Embracing the remote job lifestyle while maintaining work-life balance in tough times."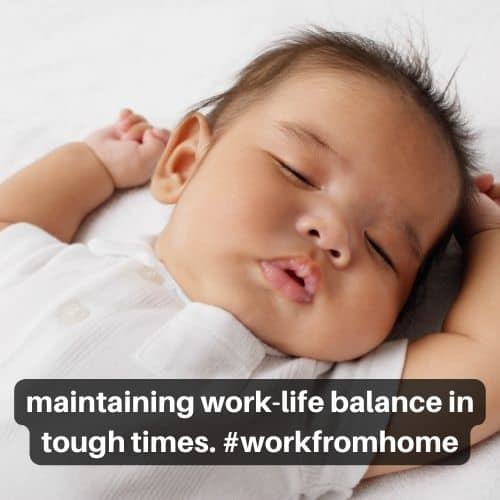 "Creating a remote work schedule that allows for bonus points: afternoon dance breaks!"
"Unleashing your inner slob: the hidden truth behind the perfect work-from-home facade."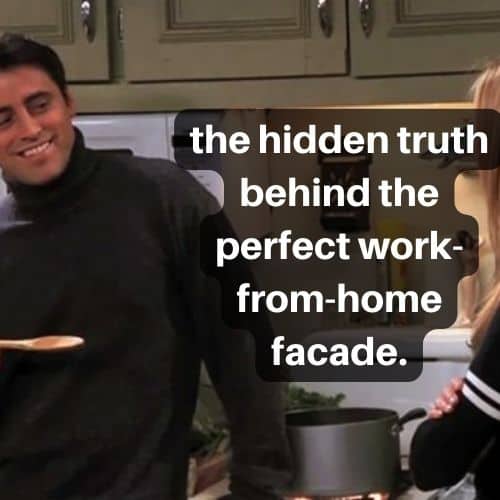 "When being a remote work parent means navigating kids' crap and conference calls simultaneously."
"Living in the work from home era era: where audio calls are preferred for accidental naps."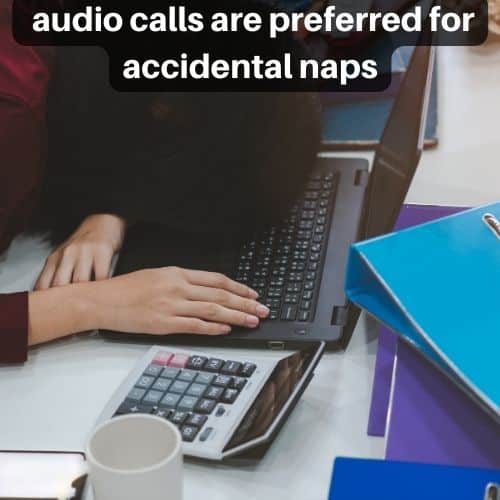 "Losing track of time is a huge part of my daily routine during video conferences."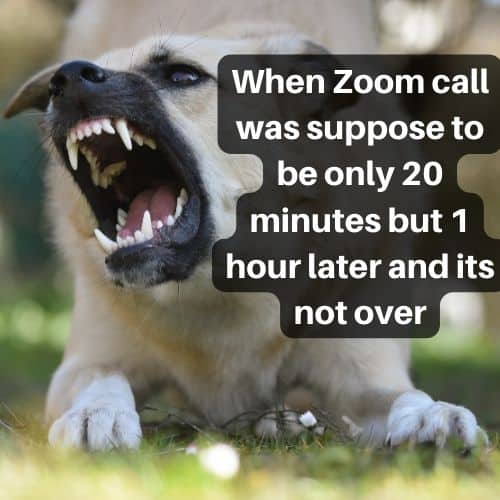 "Remote work life: trying to look professional while simultaneously having a bad hair day."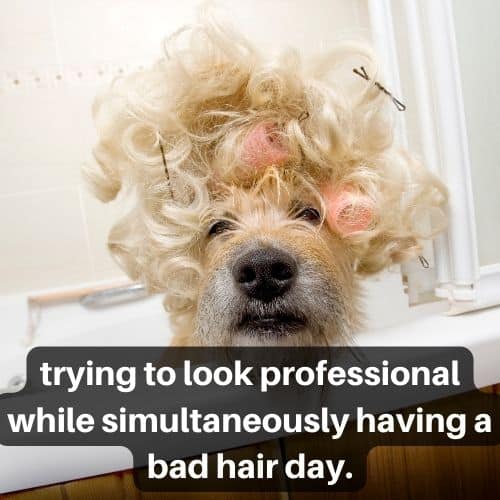 When your home office is just a fancy term for the corner of your living room.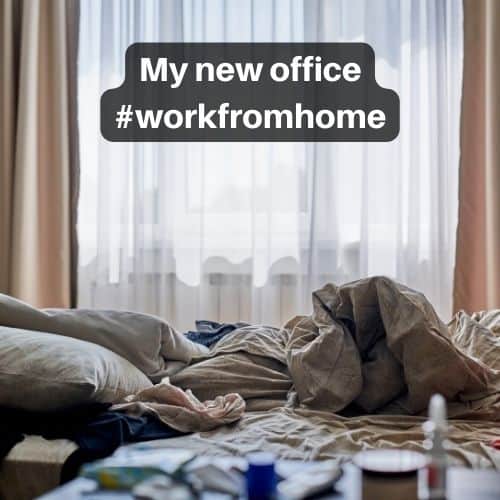 "That feeling when you realize you've been on mute during an entire conference call."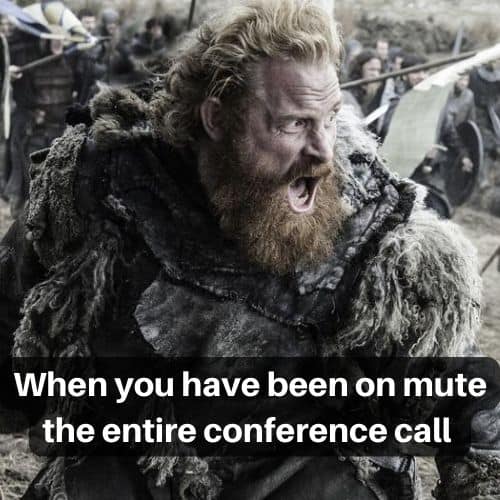 "The new commute: from the bedroom to the coffee machine."
"The struggle to look interested during a video conference while secretly scrolling through social media."
"When your lunch break turns into a full-blown cooking session because you have the time."
"That moment when you accidentally join a video conference with your camera off and everyone thinks you're a tech genius."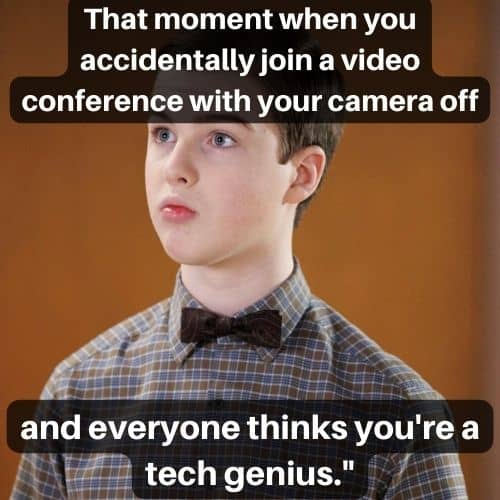 "Finding the perfect balance between working from home and taking a little bit of 'me' time."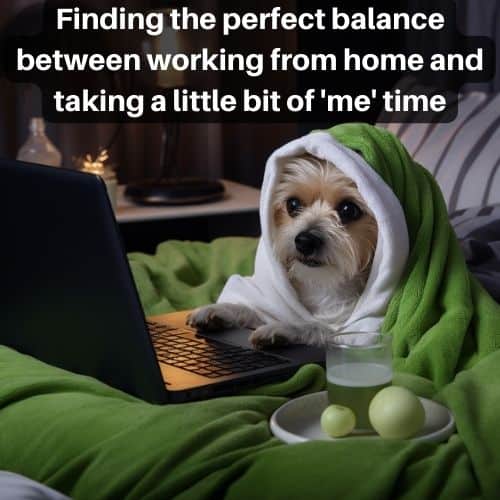 "Realizing that social distancing means your coworkers can't judge your questionable snack choices."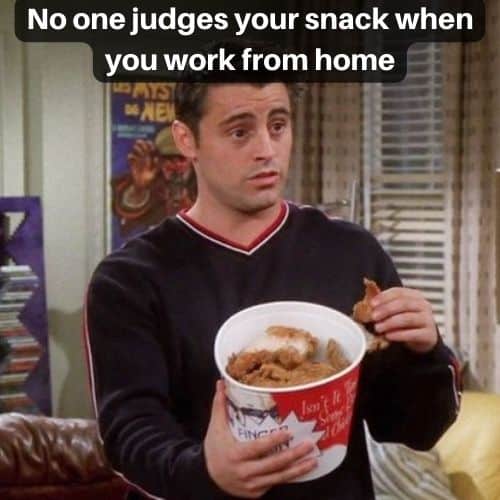 "When you schedule a video conference during your designated happy hour. Multitasking at its finest."
"Mastering the art of the 'video conference nod' while secretly daydreaming about being somewhere else."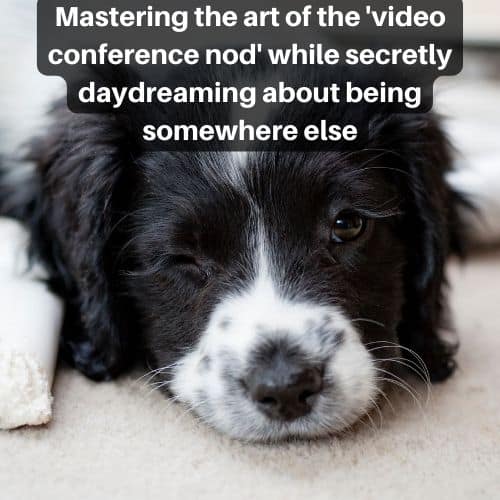 Work from home memes have become a phenomenon in the remote work world, providing a much-needed touch of humor and laughter to everyday life.
From video calls and conference meetings to lunch breaks and virtual happy hours, these memes capture the essence of the new work normal. They remind us to find joy in the little things, maintain our work-life balance, and not take ourselves too seriously.
So, the next time you find yourself in an important video call, remember to embrace the hilarity and share a funny work meme to bring a smile to everyone's faces.
I hope these short memes bring a smile to your face!