On the 8th of May YOLO app became the #1 app in Apple Store.
Similar to the Sarahah app, YOLO app allows kids to ask and answer questions anonymously.
The YOLO app is linked to a user's Snapchat account, allowing them to get answers from their friends and strangers.
When your child signs up to YOLO using their Snapchat account they allow themselves to be targeted by strangers on the platform (also bullying and threats from people they don't know).

What is the YOLO App:
YOLO app allows kids to ask and answer questions anonymously
Users need to Login to YOLO using their Snapchat account
Once the app is downloaded your kids can get anonymous messages from Snapchat to their YOLO account
Your kids have to add "ask me anything" sticker into their Snap Story
Whoever that sees your kids Snap Story then will just have to swipe up and be able to ask them any question anonymously
Your child then can decide if they want to reply to the question sent to them
Users can block other users without the app notifying the follower
Users can report questions without letting the other user know  that they are being reported
Don't forget to check this out

The problem with anonymous messaging apps like YOLO:
Apps like YOLO can facilitate bullying. For instance, Sarahah an app that got removed from IOS and Android last year because of enabling bullying.
Annonymous messaging app can be a source of sending hate messages and insensitive replies to users.
What the developers say about the app :
Popshow the developers of YOLO did not know the app would be a success. In an interview with TechCrunch they stated that :
"It was not supposed to be a success. It was just for us to learn" Henrion tells me in his first interview about his startup. "Let's just put it on the App Store and see how people behave. It went 100% viral. It's crazy. Even we didn't believe our eyes when we saw that [it went to #1]."
The developers may not have thought about the consequences of anonymous messaging apps like this on teens. Hence, we will have to see how this app is being used by that age group.
They will need to work hard to weed out bullying and hateful messages from the app to keep it safe for kids.
Psst, don't forget to pin this

YOLO Safety Measure:
Before signing up to the app, users will be given a prompted message that states that the app has "no tolerance for objectionable content or abusive users."
The questions remain if users will abide by the app rule. This is something we have to wait and see.

Why should parents care about YOLO app:
It is currently the number 1 app in the Apple Store among teens
Annonymous messaging app can be a source of bullying for many of its users
It is so easy to sign up to YOLO which makes it appealing to many teens
School kids can abuse this app and use it to send hateful messages to avoid trouble from saying things loud in school. In other words, they can use this app to bully others.
The app is rated for aged 12+, however, I think anonymous messaging apps like this need a much a higher rating. At an interview with the BBC, Protect Young Eyes stated that  "Anonymity… has always created a breeding ground for hate and very poor teen decision-making,

What can you do if your child is using this app:
Find out the real reason for your child to be using YOLO. If they are doing it to seek validation from others then this can be a potential problem you may need to discuss with your child.
Always use the apps your kids are using so you understand how the app works and the dangers associated with it.
Remind your kids to be kind online. Even if they are sending messages anonymously.
If your kids are below the age of 12 years old do not allow them to sign up to Snapchat or YOLO. In fact, hold off Snapchat for as long as you can. Plenty of safety issues with this app.
Finally, let your child know they do not need to seek validation from strangers.  Give them the confidence to believe in themselves.
Before giving your child access to social media, do check out the smartphone self-evaluation kit for kids and see if your child is ready for such an app.
You're also subscribing to the KidsnClicks email list. Unsubscribe any time.
Conclusion
It is too soon to tell how kids will be using YOLO. Its founders have stated how they want to keep this app safe for its users and develop an algorithm that can weed out negativity. However, many anonymous messaging apps like this ends up being a place that facilitates bullying.
Remind your kids, that even when things are anonymous, a screenshot of messages can always be taken. Someday these messages may backfire on them. Let them know that everything they do online will be traced back into their digital footprint. Hence, be careful with what they say or share.
Use monitoring tools like Bark  to monitor kids' online activities and ensure they stay safe even online.
Bark will alert parents when kids have viewed something inappropriate.
You can start a 14-day FREE trial today.
Finally don't forget click below:  
Children's online safety book- teach them about internet safety from a young age. For 3 -10 years old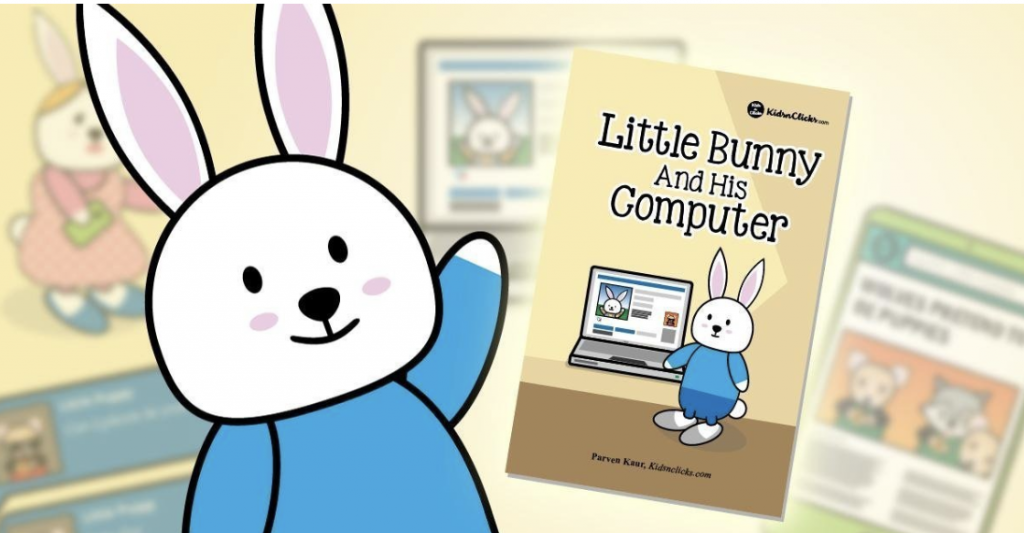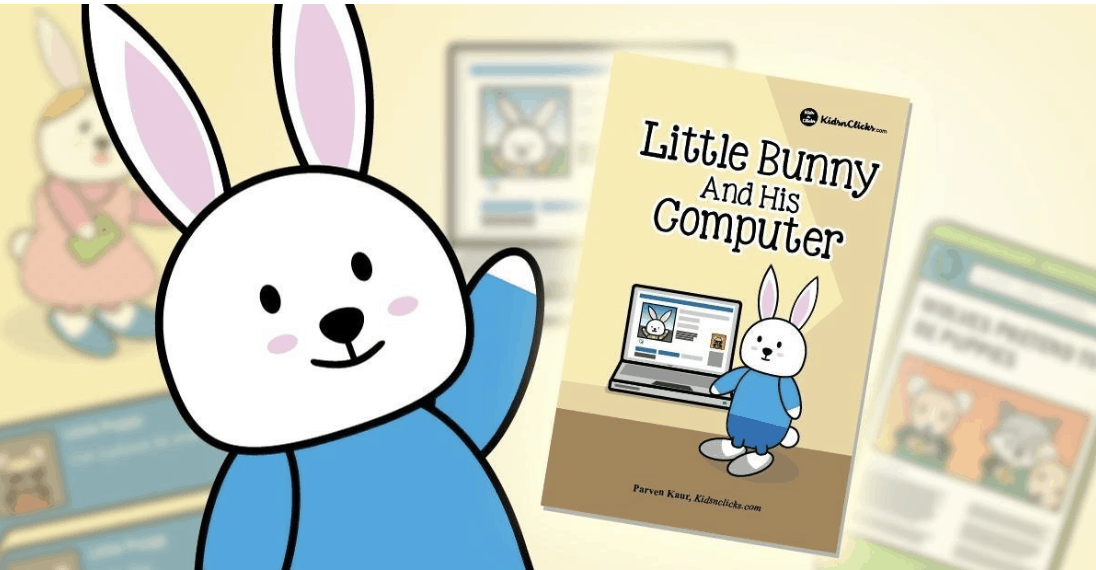 Here are other tips to you keep children safe in the digital age : 
Tips for Non-Tech Savy Mums :4 tips to digital parenting for non-tech savy mums
10 things you can do right now to keep your children safe: Easy and clever online safety tips
3 dangerous places for children to be online : 3 places kids should have limited internet access