More of our lives are being spent online – we can now bank, shop, apply for a job, buy items from strangers, and even find love online.
Whilst this has given us new possibilities, it has also created more opportunities for fraudsters. They can easily set up fake profiles to trick innocent, genuine people and even young kids.
This is known as catfishing and it makes it hard to trust the people we meet online.
What is catfishing:
Catfishing is particularly common on dating sites, with many fraudsters pretending to be another person to deceive others.  They may do this simply for the thrill it gives them or to scam them out of money.
Last year, Brits lost £41 million to dating fraud, but the true figures are likely to be even higher as many people feel too embarrassed to come forward and report the crime.
Victim of catfishing:
Anna Rowe, a victim of catfishing, was tricked by a man using a photo of a Bollywood actor on his dating profile.
They dated and were in a relationship for 14 months before she discovered his true identity – and that he was married.
Given cases like this, it's unsurprising that 50% of people said they would not be confident that the personal details on someone's dating profile were true.
Psst, get FREE printable checklist: Is my child ready for a smartphone
You're also subscribing to the KidsnClicks email list. Unsubscribe any time.
When young children lie about their age online:
It's also far too easy for someone to lie about their age online.
Current age verification methods, like an 18+ tickbox or manually entering a date of birth, are flawed and open to abuse.
A young person can easily bypass these age restrictions and set up a social media account or access age-restricted content online.
The government estimates that 1.4 million children a month access porn sites.
Recent reports found that children as young as eight were able to create a dating profile.
This puts them at great risk of seeing explicit content and from being groomed by adults with malicious intent.
Below is an example of a kid lying about his age online (the example below is a cute one but there are more serious consequences of children lying online) :
What can parents do to prevent kids from lying about their age?
Verified digital identities such as Yoti can help prevent fake profiles and offer more secure, and effective age verification online.
What is Yoti?
I recently got to know about Yoti. It is basically a free digital identity app.
How does Yoti works?
Download the Yoti app from the Apple store or Google Play store
Create an account using your ID document, such as a passport or driving licence
Once the account is created you can use Yoti to prove your age in seconds
How to create an account with Yoti:
How will Yoti benefit my kids?
There are many apps in which a user needs to be at least 13 years old to access it. However, many young children are using those apps (for instance, Yubo, TikTok, Snapchat & Instagram).
By using an app like Yoti you can prevent your child from accessing apps they are not suppose to be using. 
For instance, teenager social networking app Yubo are already using Yoti's age estimation technology Yoti Age Scan. This technology will flag any accounts where the individual appears to have significantly misstated their age.
To date, 22 million Yubo profiles have been checked and thousands of under 13s removed from the Yubo app, as a result of Yubo using Yoti Age Scan.

Yoti can also prevent your kids from chatting to strangers who are much older than they are. This can prevent instances of online grooming since it allows websites to have age-gated areas – only allowing people over or under a certain age to access a specific area or piece of content.
For example, this could be a chat room for people aged 16 or under. This stops an older adult from creating a fake profile, lying about their age and pretending to be a young person.
Yoti could also be used to make sure people are the right age to access a website.
So if a website needed to ensure all of their users were 18 years or over, they could ask people to use Yoti to share their verified age, date of birth or just an 'over 18' attribute.
This would help prevent your kids from bypassing the age restrictions.
How do I know if an app is using Yoti?
Currently, not all apps are using with Yoti. But as more people are downloading the app, it will create pressure on social media channels and other sites to use identity or age verification, like Yoti.
Is Yoti safe for my kids and family?
All data is encrypted and only you can access or share your details.
As a parent, you have control over the information you share. For instance, you can just share certain pieces of information – just their age for example.
According to its site, they use the highest levels of security and encryption to keep personal information safe, and only the individual user can access their details. More information on their security here.
Conclusion
Verified digital identities and age verification can help combat fake profiles, make online interactions safer, and protect children from accessing explicit content. Given the growing concerns around online safety, no doubt responsible platforms will soon be implementing verification approaches.
If your child is using a smart device then get the children's online safety book- For 3 -10 years old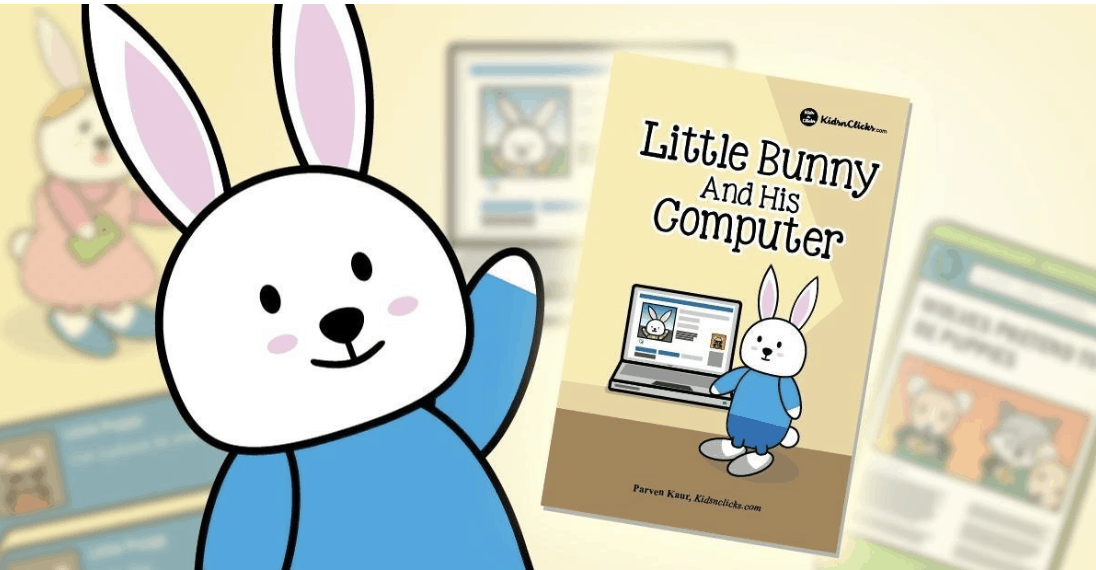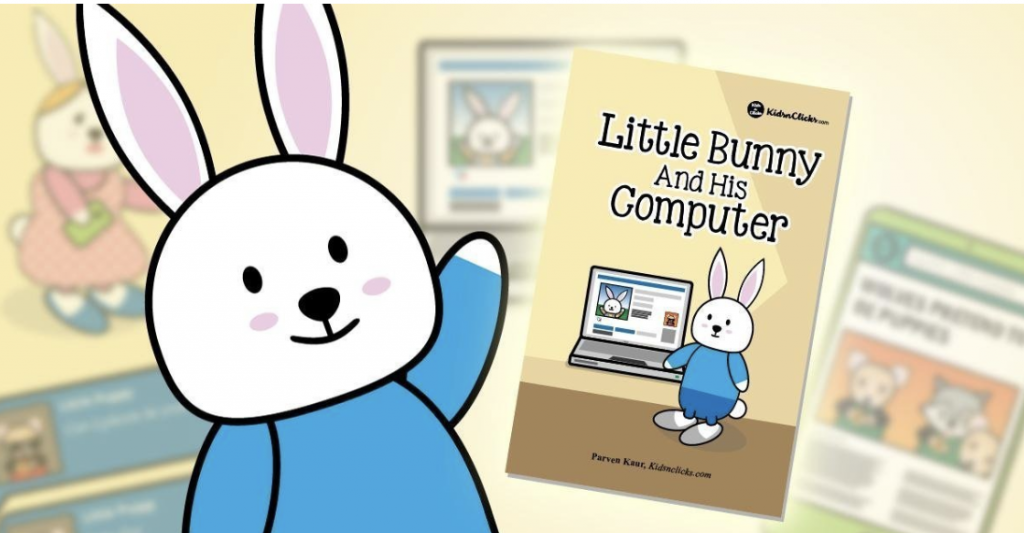 Use monitoring tools like Bark  to monitor kids' online activities and ensure they stay safe even online.
Bark will alert parents when kids have viewed something inappropriate.
You can start a 14-day FREE trial today.
Here are other tips to you keep children safe in the digital age : 
Tips for Non-Tech Savy Mums :4 tips to digital parenting for non-tech savy mums
10 things you can do right now to keep your children safe: Easy and clever online safety tips
3 dangerous places for children to be online : 3 places kids should have limited internet access
This is a sponsored post by Yoti