Often when browsing through YouTube you might realize that the comments section is not working. Or you will see that YouTube comments not loading. There are few reasons as to why this may happen.
Although this might not occur all the time, it can be frustrating when watching a YouTube video and the YouTuber says to look into comments for more information, however, Youtube comments may not show up.
It can be hard to identify the reasons for comments not showing. But there are a few things you can try when this happens.
In this blog, we will explore different ways to fix YouTube comments not loading.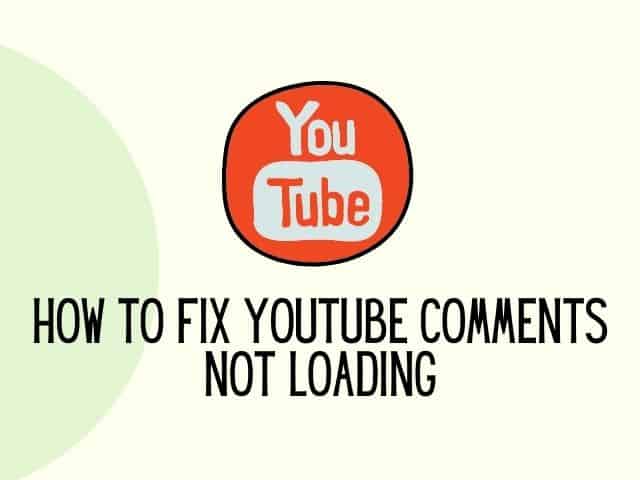 Related : Is YouTube safe for kids?
Why are YouTube comments not loading?
Sometimes the comment section on YouTube might not load properly on Google Chrome. Before looking at different loading or technical issues the first thing you need to do is check if the YouTube video page actually allows for comments.
Sometimes YouTube users might disable comments on the YouTube page to prevent hate speech or negative comments.
Also, parents often disable comments for videos that are created by their children to protect them from being contacted by predators and exposing their child to negative online comments.
To check for this open another video in a separate chrome tab. If you can see comments on all other videos this means that the YouTuber has disabled comments for that particular video.
Related : YouTube alternatives for kids
Or you can try opening the video on the YouTube app on your mobile device to check if comments are showing up there.
If you see that the comments are showing on the YouTube app then there is probably an error on your Chrome browser.
Try closing the Youtube page on that particular Chrome tab and reloading it again. This might just fix the problem.
If YouTube comments are still not loading then try the suggested methods below :
Growth Mindset Questions For Kids :
9 quick ways to fix YouTube comments not loading:
1. Check your internet connection
Sometimes Youtube comments not loading could be due to temporary issues with your internet connection.
If you have a slow internet connection or a router that is not working properly then the YouTube page might not load.
One way to fix this is by restarting the modem. You can also check for connectivity issue by looking at the Wi-Fi taskbar on your laptop and see the level of connection.
Likewise, check the internet connection on your mobile device. See if you are connected to the internet or wifi and have a strong signal.
If you think that the connection is showing up as strong but YouTube comments are still not showing then restart the modem.
Wait for a few minutes after you turn off the modem before turning it back on.
It is always good practice to restart your modem every few weeks.
Related: Youtube for kids and its parental control features.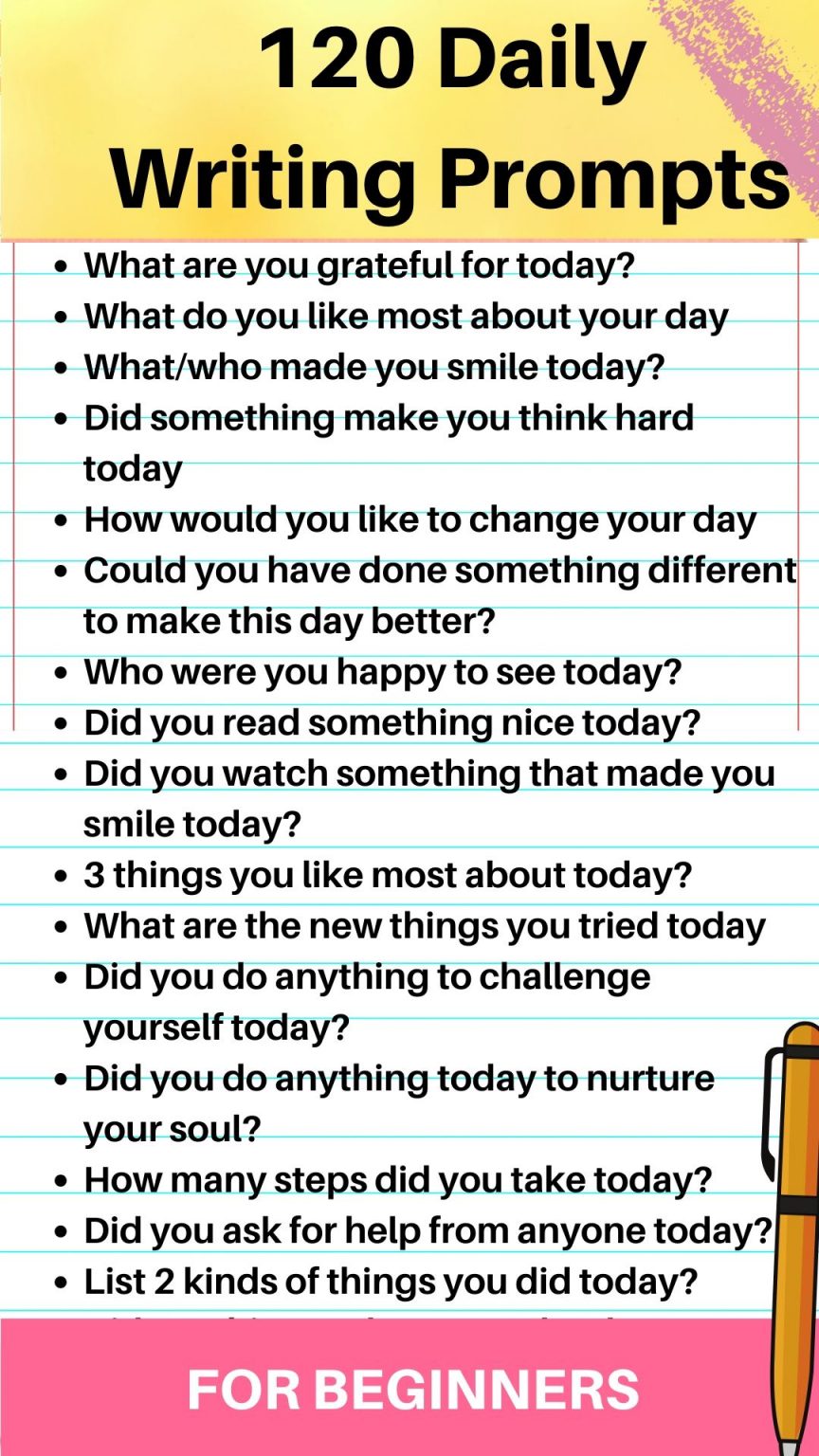 2. Disable ad blocker
The YouTube comment section might not be working because you have ad blocker switched on. By switching off or disabling the ad blocker you may see that the comment section will appear again.
Ad blocker can cause websites not functioning properly especially on Chrome browsers.
Once you have disabled the ad blocker try reloading the YouTube page again.
3. Open Youtube in incognito mode
YouTube comments not load properly due to errors with the chrome browser.
Browsing in incognito mode basically allows you to open a site while keeping your identity a secret.
Follow the steps below to open YouTube in incognito mode:
Open Google chrome
Click on the Menu tab or file on the top of the page
Click New Incognito window.
If you see that the video comments are showing in this mode, this means that there could be a problem with your Google chrome.
To fix this problem you will have to identify the real cause of it.
Click on Menu in Chrome then click on More Tools and Extensions.
Disable all the extensions you have one at a time to check for any corrupt extensions.
4. Clear browsing data
Sometimes clearing Chrome's browing data can solve the problem that is causing Youtube comments from not loading.
Follow the steps below to clear browsing data:
Click on the three-dotted icon on the top-right corner of the page
Click on Settings
Scroll down to "Privacy and security"
Click on Clear browsing data
5. Click the time range drop-down menu. You have an option between the last hour, last 24 hours, last 7 days, last 4 weeks or all time.
6. Start with clearing off browsing data in the last 24 hours then work your way through the other time range.
7. Clear data from browser history, cookies, and browser cache images.
Try reloading the YouTube page and check if comments are showing up.
5. Login to Google Account
You can browse YouTube without having to login to your Google account.
However, Chrome users have seen issues when browsing without logging in to your Google account.
Try to log in to YouTube using your Google account and reload the page.
Follow the steps below to login to YouTube account :
Open YouTube
Click on sign in on the top right corner of the YouTube page
Choose the Google account you want to sign in from
Type your email address and password
Now that you are logged in, reload the YouTube page.
Scroll down the page and check if YouTube comments are showing.
6. Fix YouTube comment section
Instead of reloading the YouTube page you can try sorting out the comment section on the page.
You can either sort it out by Top comments or Newest first.
Try changing between the two and see if the YouTube comments loading issues been fixed.
7. Disable proxy and VPN service
You might notice a connectivity problem when you use a proxy server on your laptop.
Similarly, VPNs also might cause connectivity issues.
Trying turning off any VPN you may have used and switch it back on again after a few minutes.
This might just fix the problem. Try reloading YouTube and see if comments are now showing.
If YouTube comments not showing even after switching off VPN then switch off proxy server on your computer.
Follow the steps below to disable proxy on laptop :
1 Click on the three-red dot icon on the top right-corner of the page
2. Click Settings
3. Click Adanced
4. Click "Open computer's proxy settings"
Now you can disable proxy connections.
8. Reset Chrome
Try resetting Chrome to it's original default setting.
This can be a good troubleshooting solution to any browsing problems.
Follow the steps below to reset chrome :
1 Click on the three-red dot icon on the top right-corner of the page
2. Click Settings
3. Click Adanced
4. Click "Restore settings to their original defaults"
5. Click Reset settings.
9. Update YouTube app
Sometimes the easiest fix is to update the app.
App makers keep their app updated on a regular basis to keep the app safe for its users and also to add functionalities to improver users experience.
It is important to keep all apps updated. But keep in mind that sometimes after an app update there could be bugs that prevent the app from functioning properly. For instance, the app update could cause the YouTube comments not loading properly.
Give it a few days after an update and usually, all bugs will be fixed.
Conclusion
Those are the different methods you can try when YouTube comments are not loading.
Which method worked for you? Share it in the comments below.
FAQ YouTube comments not loading
How to turn on comments on YouTube?
Follow the steps below to turn on comments on YouTube :
Sign in to YouTube
Click on Creator Studio
Click on Video Manager
Select the videos you want to edit
Click Actions
Select More Actions
Click Comments and select Allow all comments
How to see YouTube comments I made?
Click History from the Action panel. Then choose comments. Now you will be able to view all the comments you have made on YouTube.
Finally, before you go don't forget to check this out
The growth-mindset kit made to help kids discover challenges with confidence.
packed with amazing worksheets, including ways to manage anxiety and helping children develop positive habits.