Users can stream Youtube video content on their smart TV using Roku. However, sometimes users encounter a problem where Youtube TV is not working on Roku. There can be a few reasons why that may happen. 
In this article, we are looking at fixing the "YouTube TV not working on Roku."
The Roku app is available on the Google Play Store, Roku channel store, and iTunes.
Over time, Roku has grown into a popular streaming platform. After it signed a distribution deal for carriage agreement with YouTube, it became the top pick for online streaming. According to a new blog post, the new deal has provided a multi-year extension.
However, on many occasions, the Roku app might stop working. 
When you face the "YouTube Smart TV not working on Roku," you will not be able to launch any YouTube channel and sign in to your Roku account. Furthermore, YouTube videos will not load, and your screen will be blank.
There can be various reasons why Roku users might encounter the "YouTube Smart TV not working on Roku." This issue might arise if Roku users are using unstable internet access.
Here are the common reasons for getting the "YouTube TV not working on Roku" error messages-
Problems with the YouTube server.
Roku users are using an older version of Roku.
Unstable internet connection.
Slow internet connectivity.
How to fix YouTube TV not working on Roku?
The "YouTube TV not working on Roku" is the most common among all the Roku issues.
There are various ways Roku users can fix the "YouTube TV not working on Roku."
1. Reset your Wi-Fi connection
The first solution to this problem is to check the internet connection. If Roku customers use an unstable Wi-Fi connection, you will not be able to launch YouTube TV.
However, if Roku customers see that they are running a stable internet connection and yet get the "YouTube TV not working on Roku," this error might arise from your router.
Unplug the Wi-Fi router and plug it back in to solve it.
Wait for a few minutes for the Wi-Fi to come back up again. Once the internet connection is restored, you can start streaming content again. 
Related : how to watch Facebook Live on Roku?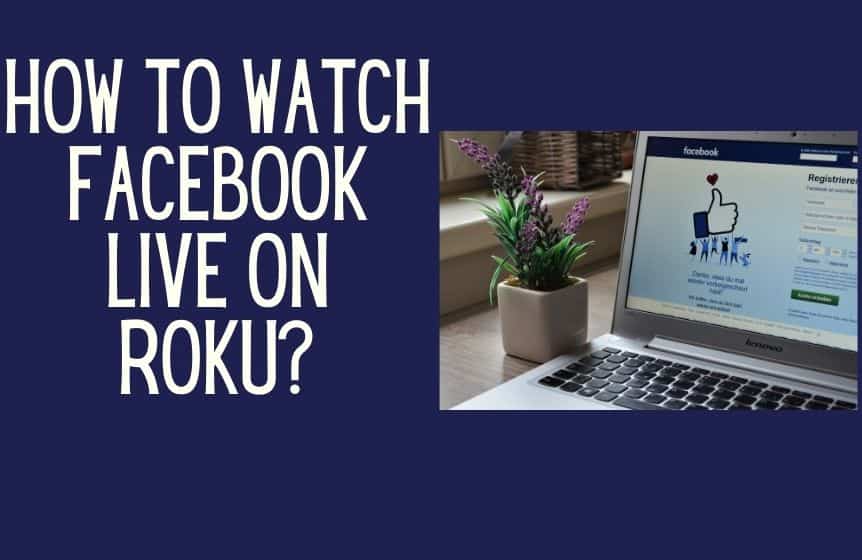 2. Check the stability of your Wi-Fi connection.
The next problem will arise if you run on a slow internet connection. If you are then you cannot stream content from YouTube. 
Luckily, Roku customers can execute an internet speed check-up inside the Roku app. Launch Roku, and navigate to –
Settings > Network Connectivity > Check Connection. 
You might get a slow internet connection if multiple devices are connected to your Wi-Fi network.
Try disconnecting some devices and trying back again. This might solve the problem.
If you run slow internet, the video quality will be poor. This will happen not only for YouTube but also for all the online content providers. You can run a speed test using any of the online tools. 
3. Restart Roku
If you are looking for a quick solution, restart your Roku device. Roku customers can fix the Roku app by following the below steps-
Settings > Select System > Select Power > Click System Restart > Tap on Restart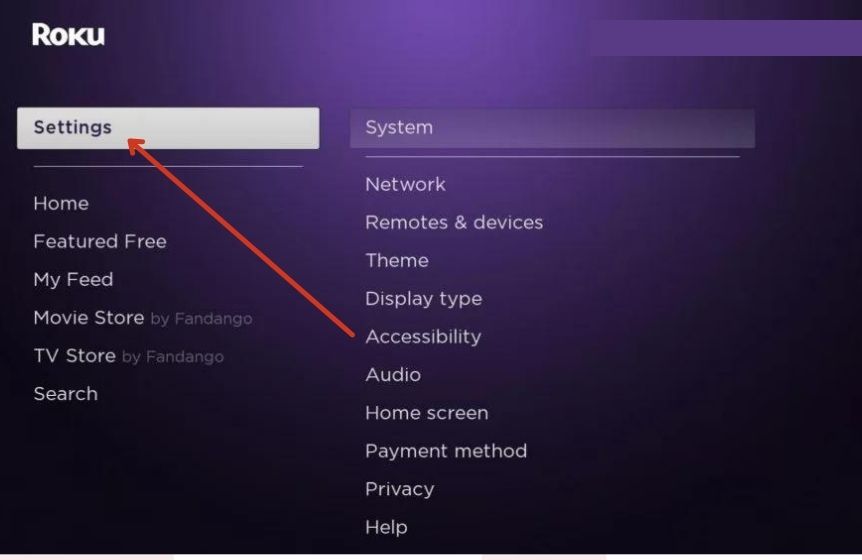 4. Reinstall the dedicated YouTube TV app
The following solution for fixing the "YouTube TV not working on Roku" is to reinstall the YouTube app on your device.
Often, apps are not installed correctly. When this happens, the app misses important installation files essential for its smooth operation. 
From the channel list on Roku TV YouTube, select YouTube.
On your TV remote, hit the (*) icon.
Now remove a YouTube TV channel, and hit "OK" on the menu.
After removing the channel, navigate back to the "Streaming Channels" option.
Now search for YouTube, and select it when you see the YouTube icon in the search results.
Now hit the "Add Channel" option.
Wait for the installation to complete.
After it has been reinstalled, Roku customers can relaunch it, and watch your favorite content again.
YouTube is a tech giant. You will get the latest version of the YouTube app from the Roku store. Always use the newest version, so that you have access to all the new features.
How to reset YouTube TV on Roku?
If reinstalling the main YouTube app does not work, you can reset the YouTube TV app on Roku.
Follow the below steps to reset YouTube TV on Roku.
First thing, launch Roku and navigate to the Roku Settings option from the Home Screen.
From the next window, select "System".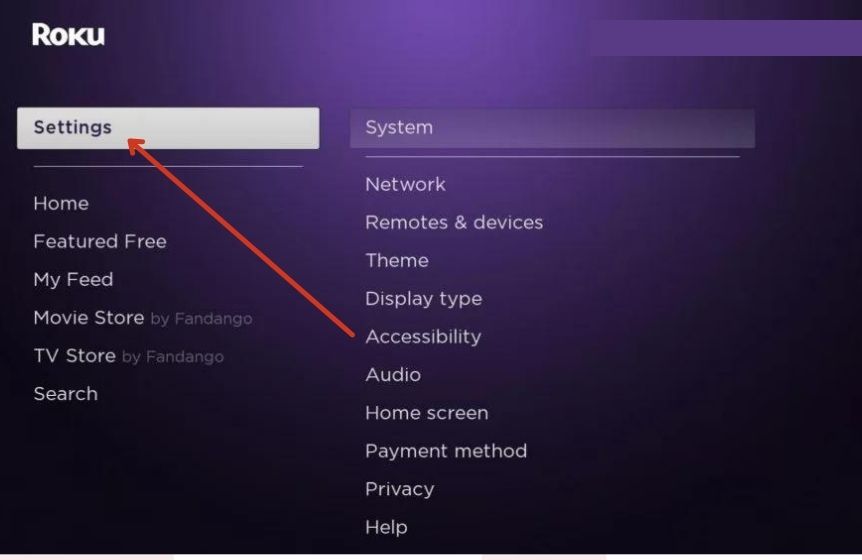 Hit the "Advanced System Settings."
Select "Factory Reset".
To confirm the process, enter the code provided on the screen.
Wait for a few seconds for the Roku app to reset. 
This should solve the YouTube tv issue.
FAQ:
Is YouTube TV available on Roku?
Roku is available on YouTube TV. Currently, Roku can be used to stream thousands of channels from YouTube.
YouTube & YouTube TV both are available on the platform. For YouTube TV subscribers, Roku supports your subscription.
Why is YouTube TV not showing up on Roku?
There can be many reasons why YouTube TV might not show up on Roku Platform.
According to a YouTube spokesperson, last year, there was a fallout between Roku and the YouTube TV app. However, that ongoing dispute has since been resolved. Since then, they have signed a new agreement.
However, since then, the problem has been resolved. Execute a factory reset if the problem persists.
Why does YouTube TV keep freezing on Roku?
YouTube TV might freeze up if you use an unstable internet network connection. If your internet access is strong, you will not face any issue with buffering.
As a rule of thumb, Roku Platform users should be running an internet connection that has a minimum of 3 Mbps speed.
Also, install the new updates for the YouTube Roku app while fixing your internet connection.
Conclusion
Using Roku, users can enjoy watching many TV shows on their television. However, sometimes errors do occur so always remember to keep your devices updated even for new Roku devices. There will always be a new feature that is added for each update introduced.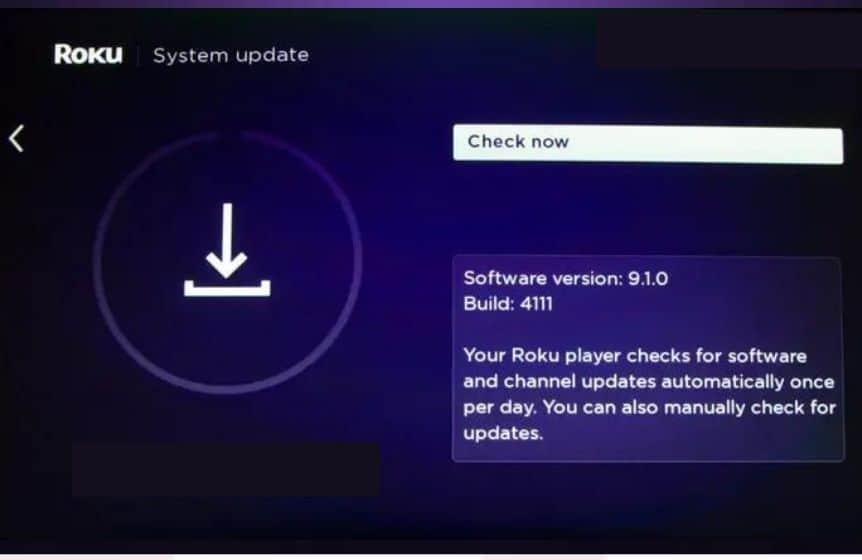 Check if you have any network problem or an error message if your Roku is not working. You may need to change your Roku device if you are using older versions so always lookout for new updates.
Was this helpful?
Good job! Please give your positive feedback
How could we improve this post? Please Help us.