Hi, I'm Parven and I'm here to help you so your kids can thrive in a digital future.
I am the founder of Kids N Clicks, a web resource that helps parents and children thrive in a digital world.
After graduating with an MSc in corporate governance from the London School of Economics and Political Science, I worked in the corporate sector before moving into digital media consultancy.
I have extensive experience in the digital/social media arena and have been a consultant for various
charitable organizations across Scotland. I have also been invited as a speaker at digital media events. My work has been recognized as a 'Digital Pioneer' by the Scottish Council for Voluntary Organisations.
Following my foray into digital parenting, I was featured in The Telegraph. I was also on the expert panel of The Telegraph discussing online age verification systems alongside other experts in the field.
I was recently recognized by the Parenting 2.0 organization for improving digital literacy. I have blogged for Common Sense Media, Family Online Safety Institute, and Internet Matters, among other organizations.
Interview with BBC Sunday Morning Live Show
Interview with Talk TV
Technology is not all bad for kids. Teach them to use it correctly, and they can change the world.
I am determined to help other parents and teachers support their children so we can exploit technology for good use and prevent it from harming our families.
I am recognized as a digital parenting expert by Internet Matters. I spend a lot of my time finding suitable online activities for my children while cultivating a balanced life using screen-free activities.
Some facts about me:
I have worked in the digital marketing space for the last ten years
I have lived in 5 different cities in the last 5 years
I was a Marketing lecturer
My daughter is my lifeline. I cannot imagine life without her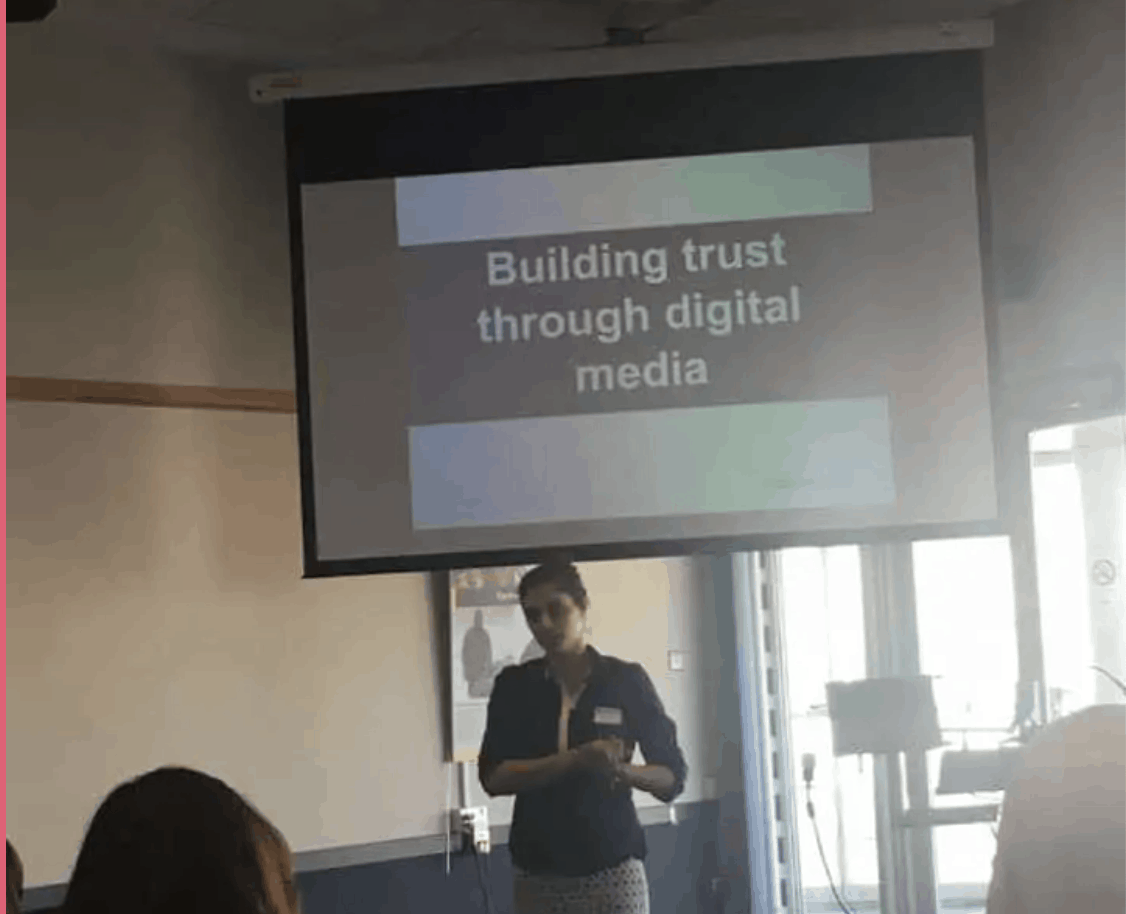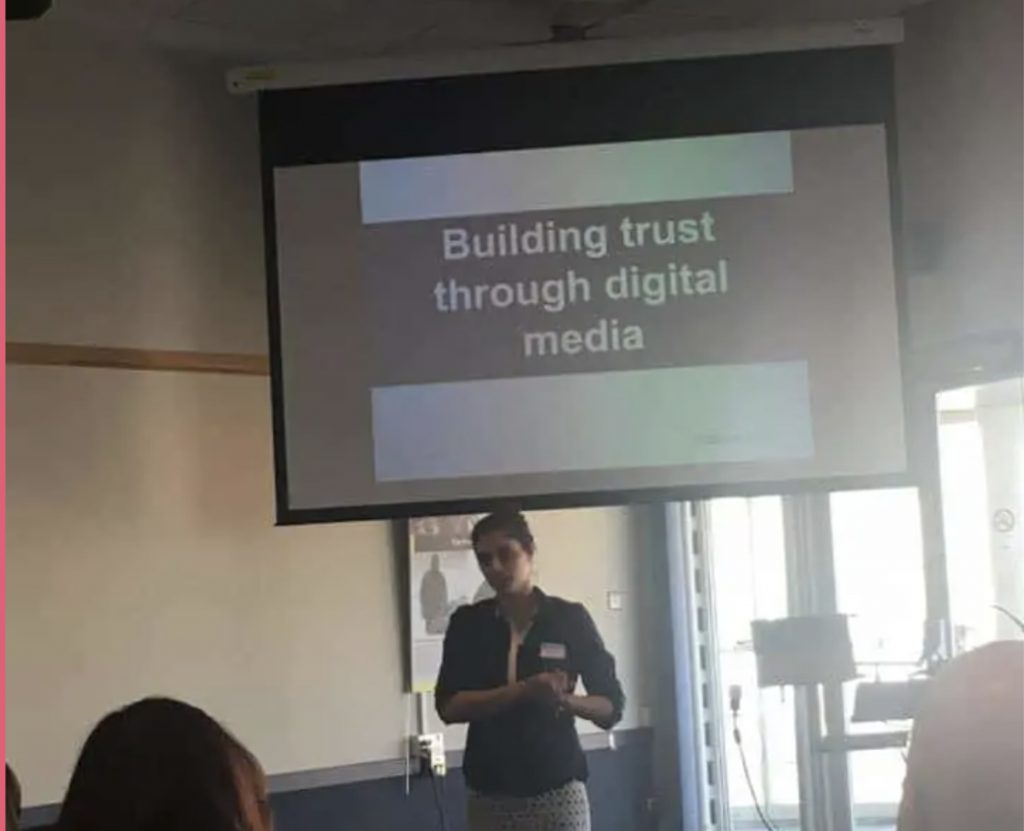 As Featured In