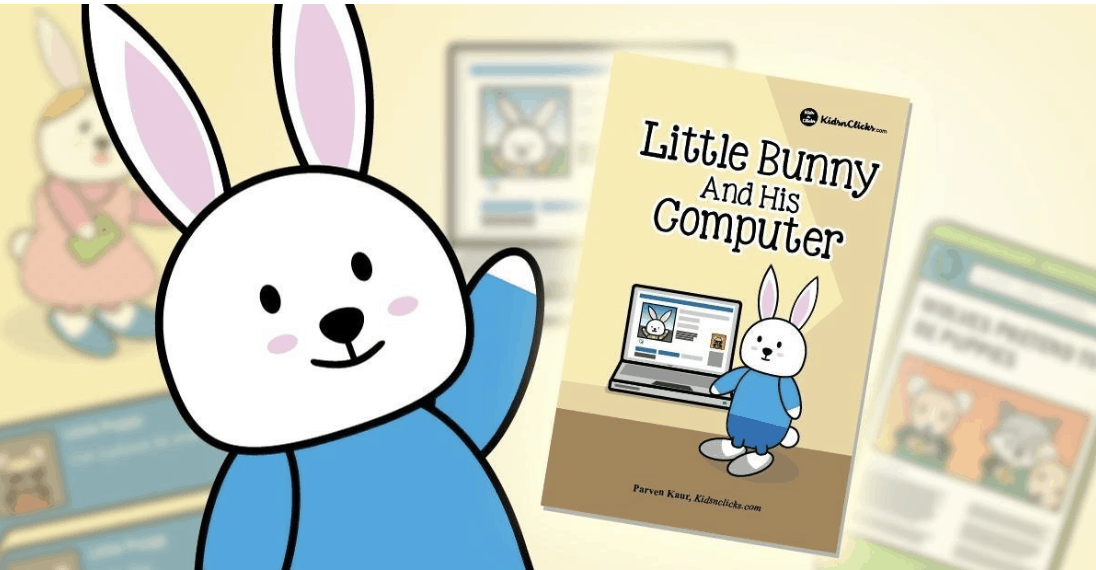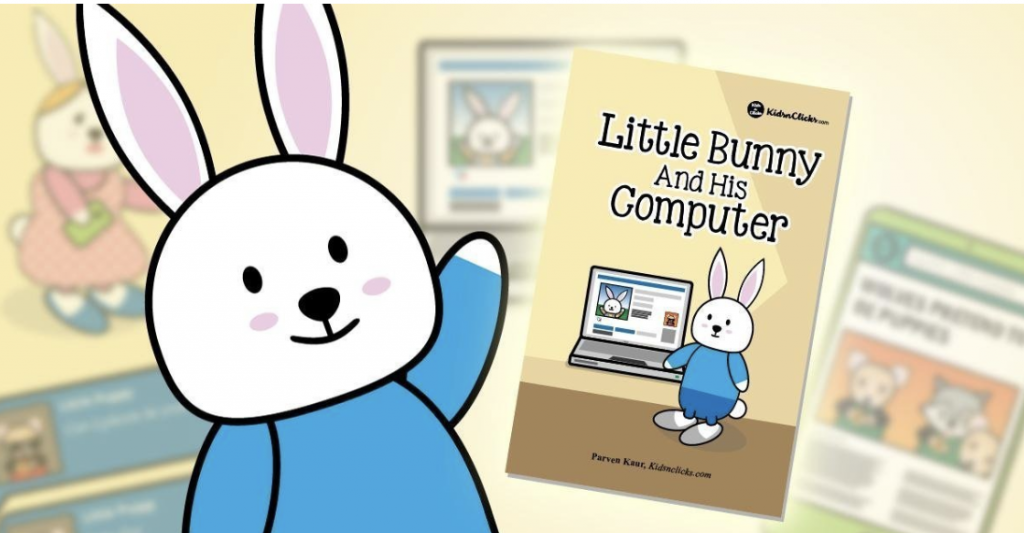 Little Bunny's Online Adventure
Online safety book for young children aged 5-10 years old
If your child is watching videos on YouTube, apps, or using a device (iPads, Computer, Phone) then it is best to teach them about online safety from a young age.
Little Bunny's Online adventure has been created to help parents and teachers educate children aged 5 – 10 years old about being safe online.
This story book explores the danger of chatting to strangers online and giving out information without checking with a trusted adult first.
Little Bunny's screen went ping! He got excited! He thought he was getting free gifts and making new friends. Little did he know what he was getting himself into, but thankfully help came just in time for him.
Follow Little Bunny's online adventure and how he avoided trouble.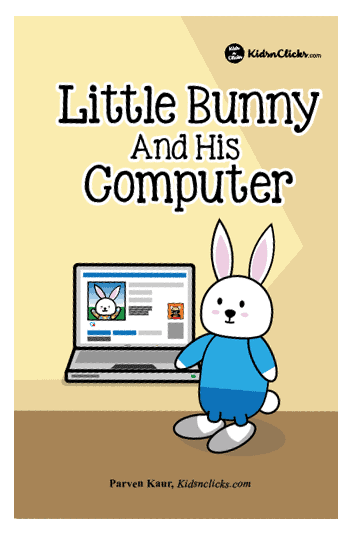 GET THE BOOK
LITTLE BUNNY AND HIS COMPUTER