What age can a child stack blocks?
By the age of 17 months, it is recommended that kids know how to stack four blocks. I was told about this milestone from my health visitor.
Naturally, I panicked as my 18 months would not even stack one block. I bought those wooden stacking blocks but yet she seems disinterested.
I do know that she enjoys playing with household things more than her own toys. So I placed a few kitchen things and to my surprise, she just started stacking them.

Why is stacking blocks important?
Stacking blocks help in the physical and mental development of a toddler. They learn basic cognitive skills according to research published in  the Journal of Research in Early Childhood Education.
When a toddler first starts stacking blocks they not only learn how to hold the blocks but to be able to feel the weight, explore the colors and carry it around.
My toddler did not want to stack blocks initially. She would just carry the blocks and throw it.  But as soon as I used household things to entice her to stack, she was hooked and could sit for at least 10 minutes doing it.
She also gained self-confidence while stacking blocks, she starts clapping her hands and feels proud whenever she could stack a few blocks. And not to forget she learns counting and colors while we are playing together.
Children's online safety book- teach them about internet safety from a young age. For 3 -10 years old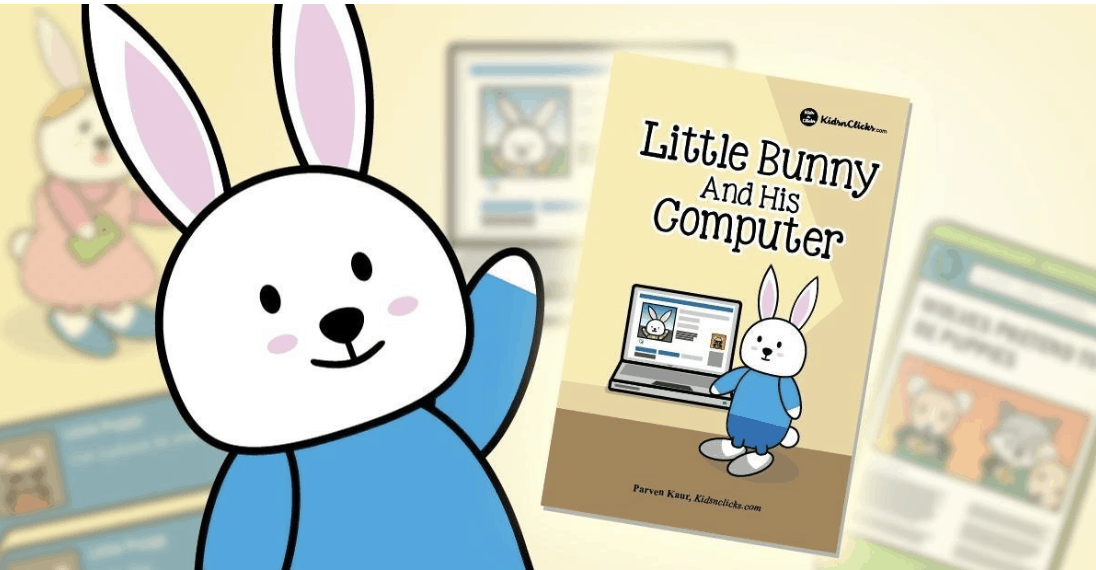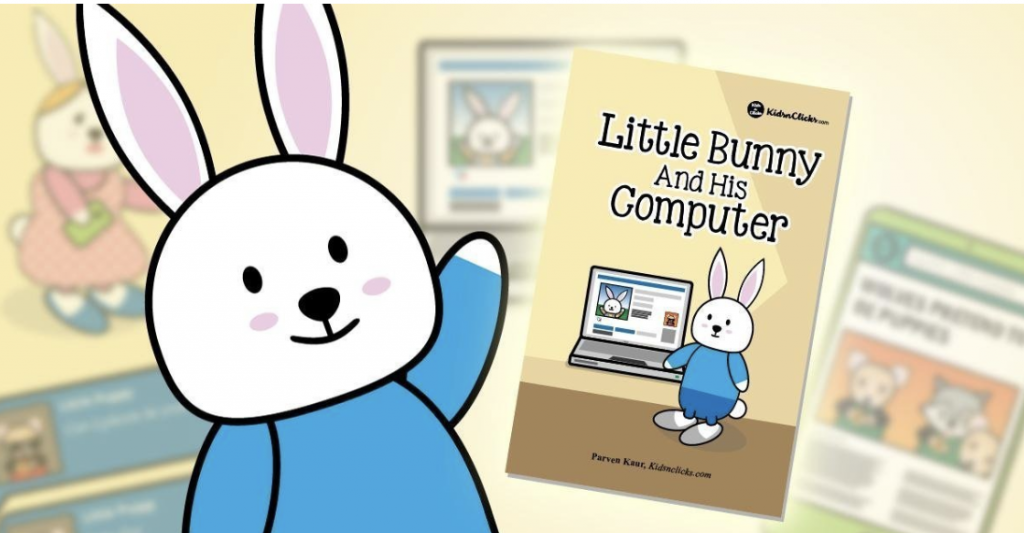 Here are few household things you can use to get your toddler to stack or build :
1. Duct Tape
I don't know why we have a lot of duct tapes but this was the most effective way of getting my toddler to stack. And after she is done stacking she would put them all in her hands and watch it drop. She seems amused by it.
2. Containers or Tupperware
This is the easiest and cheapest way to get them to stack. Collect a few Tupperware and get your toddler to stack them.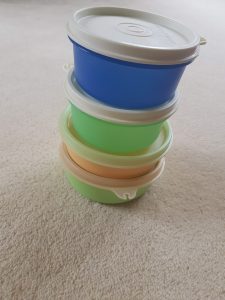 3. Pringles
If you have an adventurous toddler then challenge them to stack it all the way up. My toddler would only do 2 pringles and stop at that.
4. Juice boxes
I use the small juice packets to get my little one to stack.
5. Books
You might even teach them to organize the books while they are doing it.
6. Rocks
This is always a fun one especially if you are playing outdoors. Just make sure they don't swallow it.
7. Boxes or Formula milk box
We order a lot from Amazon. Hence, we always have boxes lying around. Before sending them to recycling use it to get your toddler to stack them.
Otherwise, don't those formula milk box, it can be used for stacking.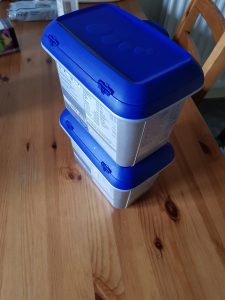 And finally, check out this book for  children aged 3 – 10 years old