We all love the sun and the warmth of summer, but that doesn't mean we're committed to spending every hour outdoors. It's actually quite pleasant to spend some time in the shade, engaging in arts and crafts activities. Today, I'll introduce you to a simple fish craft, perfect for kids and preschoolers.
This fish puppet is incredibly easy to create, and I'm certain every child will absolutely enjoy making it.
The greatest feature of this fish craft for kids is its repeatability. Once you show your child how to make it once, they'll be able to create many more independently.
This is undeniably a fantastic idea for parents seeking ways for their children to entertain themselves for about 30 minutes, without any interruptions.
So, without further ado, let's dive straight into creating our fun and simple fish craft for kids.
FYI: My 5 year old daughter made the fish in the image below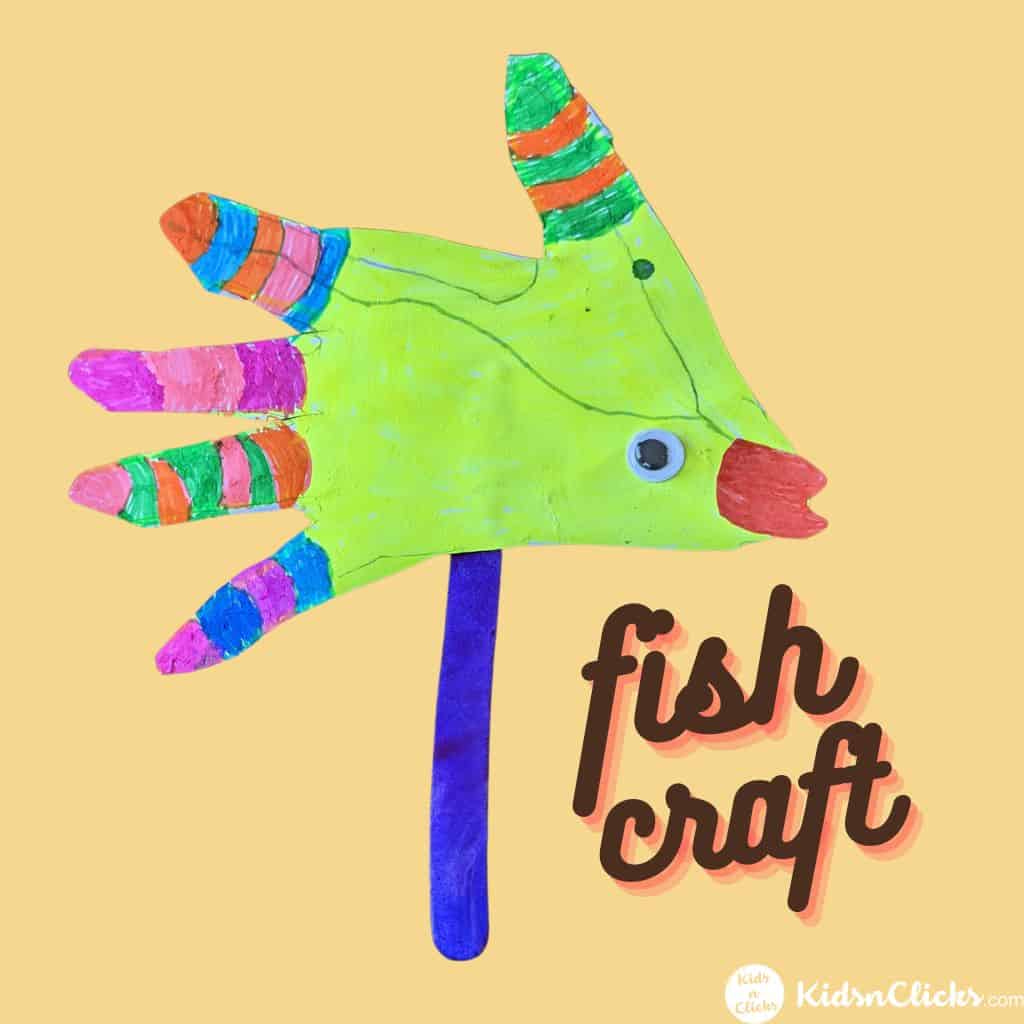 Fish craft for kids
The best thing about this fish puppet is that you do not need to buy any special materials.
Here's what you will need :
glue
Paper
Scissor
Market pens for decoration or stickers.
Watch the video below on how to make this easy fish puppet
How to make an easy fish craft for kids
Trace your hands into a piece of paper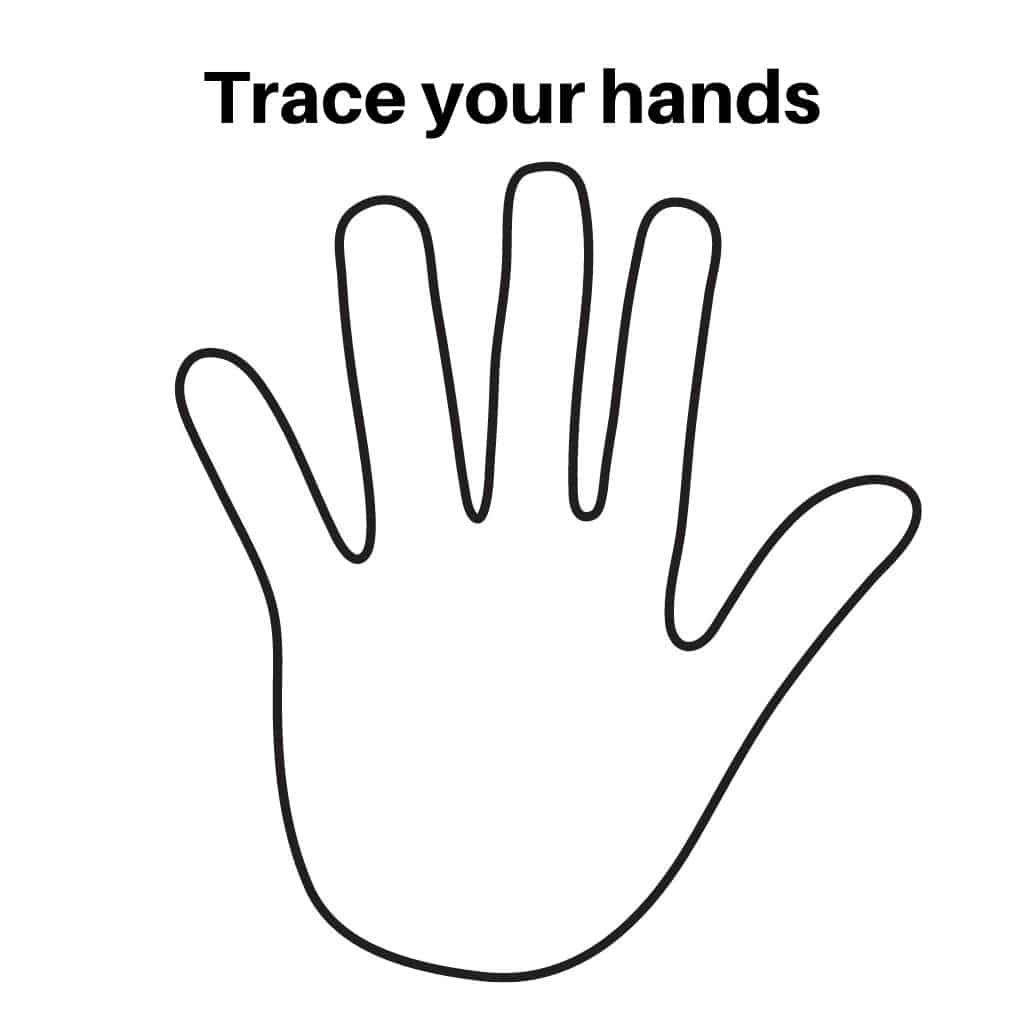 2. Cut the outline
3. Color or decorate it any way you like and add some googley eyes
You can also be a bit more creative and try the fish craft below
Don't forget to check out the growth mindset kit for kids