Despite the claims that an app will teach your children how to read faster or become smarter, the results may not come immediately. Instead many of the apps that claim to do that might not be as educational as it is thought to be.
Also, many parents are under the impression that if their younger child is playing games for older children means that their child is super genius. However, this will depend on the type of game they are playing.
For instance, if your child is playing sudoku or problem solving games meant for older children then your child might be categorised as smarter than other kids. But if your child is playing a shooting or car racing game then you will have to be careful on the age rating of the game. As those games might be too violent or have foul languages that is not appropriate for younger children.
Also, many of the free apps or games may consist advertisement and links to sites that is not suitable for younger children.
Here are 3 simple ways to check if a game/app is age-appropriate for your child:
1.Check PEGI rating
Most apps will have PEGI rating next to it. For instance, in the picture below it says PEGI rating 12. This means that this game is suitable for children older than 12 years old.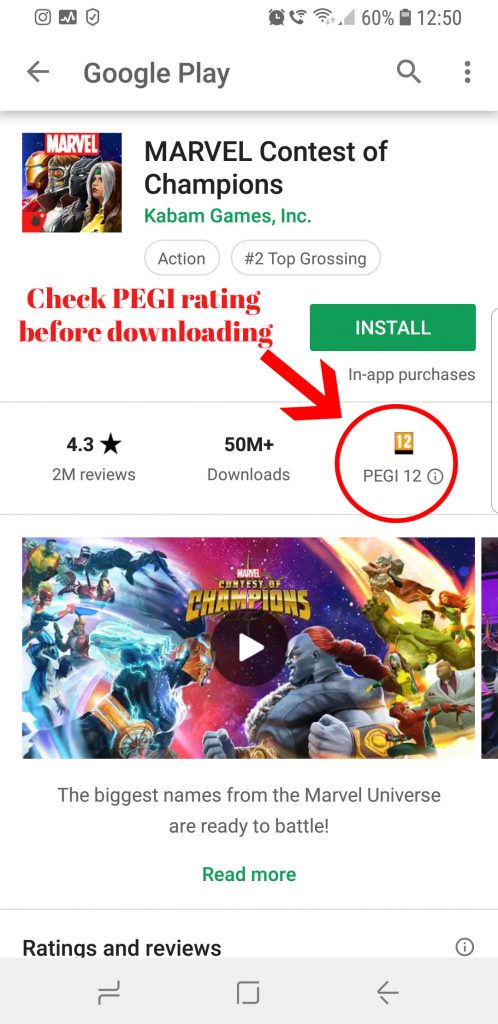 2. Read reviews
Relying on PEGI rating alone may not be enough. Check the reviews on the game before downloading the app. Click on reviews and you will be shown how many star rating is the game. Do not use this as an indicator. In fact check the 1 or 2 star rating and see what others have said about the game. This will tell you the worst part of the game according to other users.
You will need to make an informed decision whether the bad ratings is ok to bypass or is it something that can effect the way your child think or behave . For instance, some low ratings might be due to slow functioning app while others might be due to advertisements or violence.

Common sense media have a dedicated section that gives you a breakdown about different apps. You can check the educational value of the app; what parents think about the app; if there are any advertisements in the app; how easy it is to play the game; The age group of the app and if there is any alcohol , drugs or violence present in the app.
Here are other tips to you keep children safe in the digital age :
Instagram : 3 Instagram safety tips for parents
Google : Stop Google from tracking you and your kids every movement
Calculator app : Secret calculator app kids use to hide photos, videos and sexting messages
Finally don't forget click below: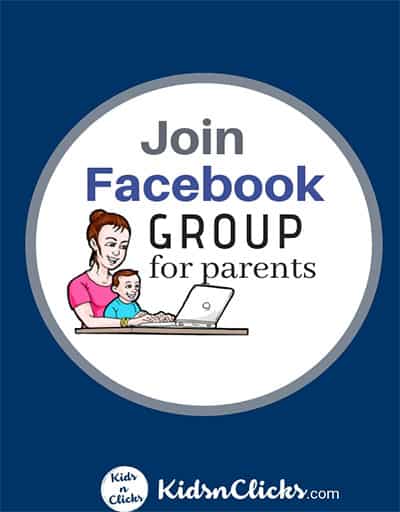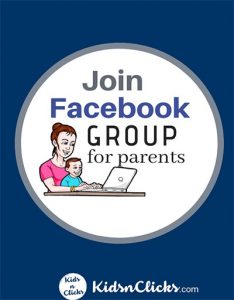 Join the eParenting Community On : Facebook
Keep yourself updated with the latest digital trends by Subscribing to us at the bottom of the page