Screen time and apps do not necessarily mean your kids are stuck indoors. There apps that are designed to encourage kids to go out and play.
But before you hand over a device with your kids make sure you check out the screen time checklist and smartphone self evaluation tool kit below.
You're also subscribing to the KidsnClicks email list. Unsubscribe any time.
Here are some fun outdoor apps your kids can enjoy this summer :
This app received plenty of attention when first released and for good reason. It combines the traditional game with real-life interaction. Your child will walk around to find new species to capture. Honestly, even I got hooked on this game and it encourages me to step out of the house.
Just make sure your child does not go wandering around places by themselves. Here are a few things you can do to keep your kids safe on Pokemon go.
Mileage tracker app that donates money to charities based on the number of steps or miles you do. You choose the charity based on what you are passionate about. There are more than 40 charities you can select from. Kids can earn up to 10cents per mile for biking and 25cents for running.
They can even create a team with their friends and see how much they can rase
This is an amazing way not jusy to get kids outdoor but also to help them be passionate about a particular cause.
Don;t forget some safety hygiene before allowing kids on this app. For instance, signup using a grown-up email address.
Age : 13+
Price : Free

Leafsnap (iPhone, iPad):
Take photos of a leaf and learn about the tree using visual recognition software. This app is developed by Columbia University and the Smithsonian Institute. Kids can create their own catalogs of tree discovered in the app.
It is a great way to get kids loving nature and appreciating our beautiful trees.
Age : 8+
Price : FREE
Don't forget to spend this summer talking about internet safety to your kids. If you don't know where to start from then check out Little Bunny's online adventure. Made especially for children aged 3 – 8 years old.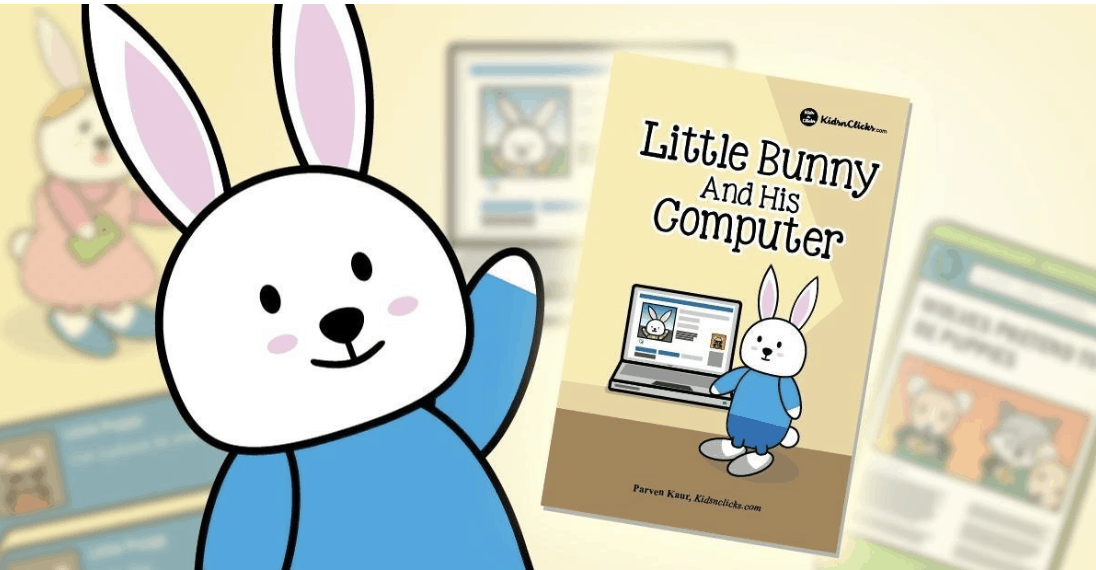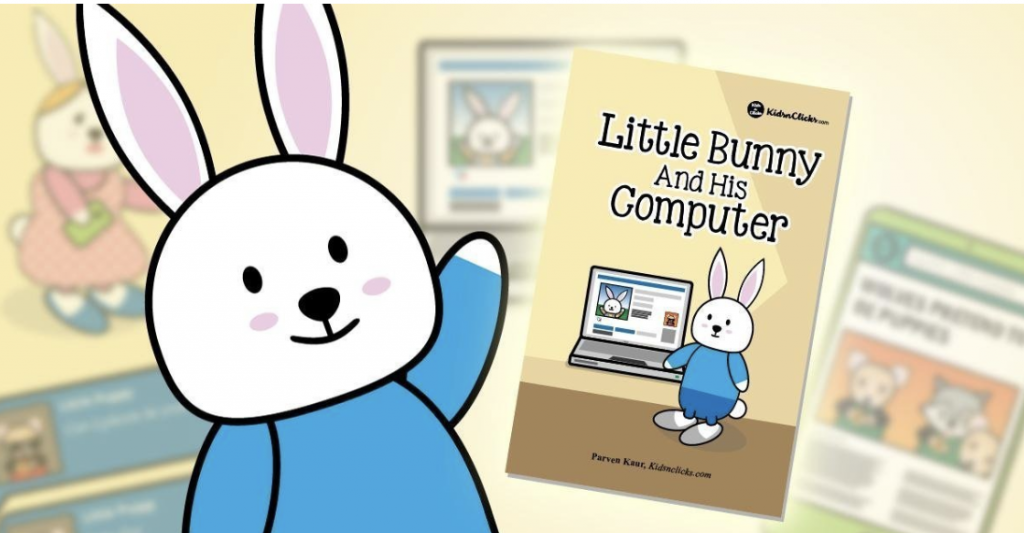 This is a nature app that encourages kids to play and learn in natural spaces where they live. It can be played in school or even in after-school programs, and local parks. . It gives kids the chance to learn about science, maths, and arts.
Age : 6+
Price : FREE
Plum's Creaturizer (iPhone, Android,):
This app is developed by PBS kids and give kids the chance to be out in nature and exploring things together with their family. Your kids can build over thousands of different creatures and learn about animals as they go along. This app has been awarded Parents' Choice "Gold" Award-winning learning app
Age : 5+
Price : FREE
Get your kids involved in a treasure-hunt using Geocaching app. Just download the app and start your own family hunt. You never know what you will discover.

This app is perfect to introduce your kids to astronomy. It is filled with colorful images and also a friendly narrator. Your kids can learn about the solar system. constellations and also the principles of astrophysics. It even uses cartoons to explain things. Definitely a fun app.
Age :6+
Price : $2.99
This game is more suitable for older kids or even parents. It is a little more intense than the apps mentioned above. Your teens installs the app and listen to the instructions provided. For instance, telling them to run, jog or walk. While they are out the app will give out a notification if they are 'safe' or have zombies running after them.
The app also gets your kids to complete a mission, for instance finding food or saving people and a lot more.
Don't forget to pin this

This app is amazing for my daughter who is obsessed with birds. You can explore 100 common birds near you and learn all about them. You can even read customized bird reports and birding hot spots in the world. If you decide this app is fun enough for your kids you can get the subscription model. This will give you access to thousands of species worldwide.
Age :8+
Price : FREE
Don't forget to check this out

This is a free app by Disney to get kids to go out and play. It is targeted for kids aged 4 – 8 years old where they are encouraged to spend time in their own backyard and follow tracks of bear, chimpanzee, lions and many more.
This app is the Parents Choice Award winner and it can also be played in Spanish. It is a great app to get kids outdoors.
Age : 4 – 8 years old
Price : FREE
Meet the Insects: Forest Edition (iPad ):
Your kids love to explore creepy insects? Then check out this interactive app that will turn them into little explorers. It basically has everything they need to know about the insect world. It has some great graphics, music and even real insect sound.
Age : 5+
Price : $4.99
Finally, don't forget click below:
Children's online safety book- teach them about internet safety from a young age. For 3 -10 years old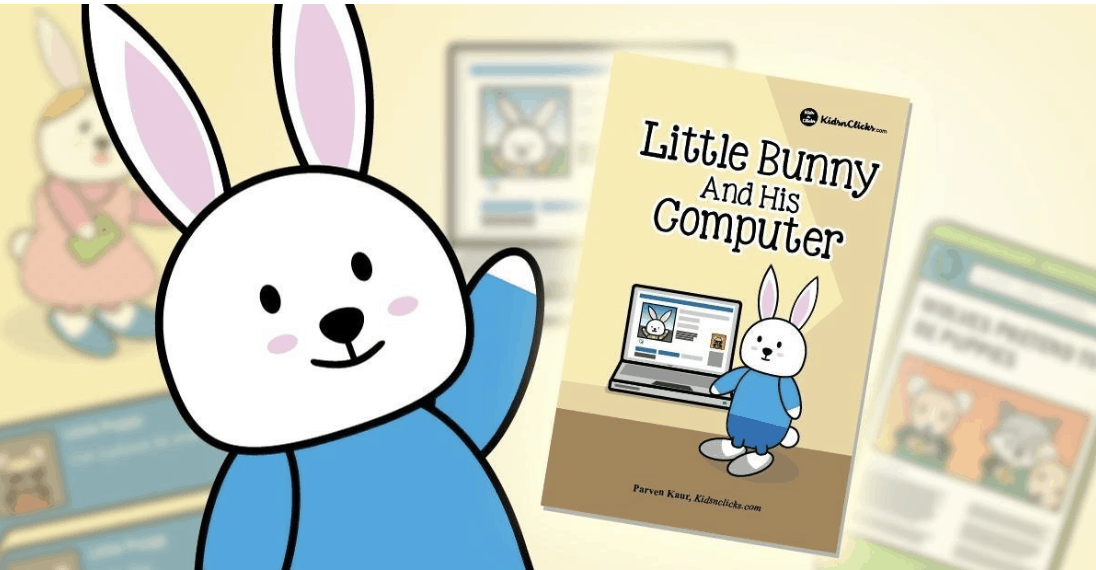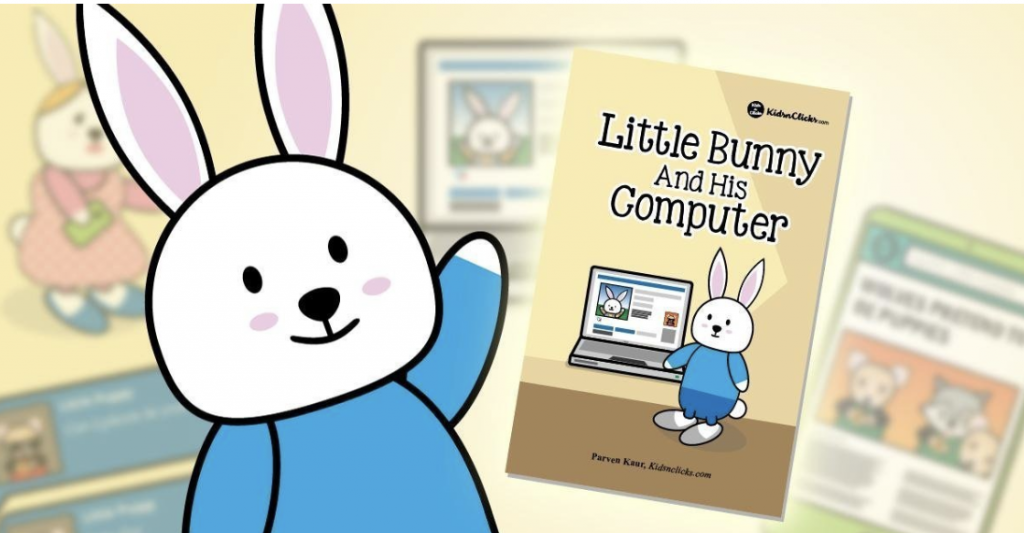 Here are other tips to you keep children safe in the digital age :
Cyber Flashing :The new online safety threat on your kid's iPhone
10 things you can do right now to keep your children safe: Easy and clever online safety tips
3 dangerous places for children to be online : 3 places kids should have limited internet access
Was this helpful?
Good job! Please give your positive feedback
How could we improve this post? Please Help us.