We are always looking for ways to unplug our kids from their devices. The traditional ways to do this is to play board games, spend the weekend outdoors or cook together.
But if we want to teach kids how to strike a good balance between the offline and online world, we need to show it to them and teach them how to combine both.
Technology is aimed at improving the quality of our lives, let's show how them how to use it to improve family time too.

Here are free educational & fun activities families can enjoy together:
Make a short film about your outdoor trip or holiday
If you and the kids have gone on a holiday recently or spent the day outdoors then spend some time to edit those pictures and turn it to a fun video.
Brainstorm on the theme of the movie, draw or write out what the layout would look like and get everyone involved in choosing the music for the video.
You can use a free app like Imovie, Adobe Spark and Magisto to edit your video.
The idea is to have fun together, not create an Academy Award movie.
Once done, display the movie on your TV and have fun recapping the holiday or day out you had.
Plan a trip using Google Maps
Whether you are planning a road trip or a holiday, hop on Google Maps and guide your kids how to plan their route.
Research possible attractions along the way and browse their reviews. Teach your kids how to spot actual reviews.
Discuss the advantages or disadvantages of taking the highway vs country roads.
Give them the task to come up with the most exciting destinations, see who come up with the most exciting trip
Play a video game
Video games can be a fun bonding time with the kids. Play interactive multiplayer games and be in the same room together.
Check out Common Sense Media review of video games before downloading one for the family.
Don't forget to include Kinetic or WII games! Great way to be active and do some physical exercise with the kids indoors.
I love WII and those dance games!
Don't forget : Children's online safety book- For 3 -10 years old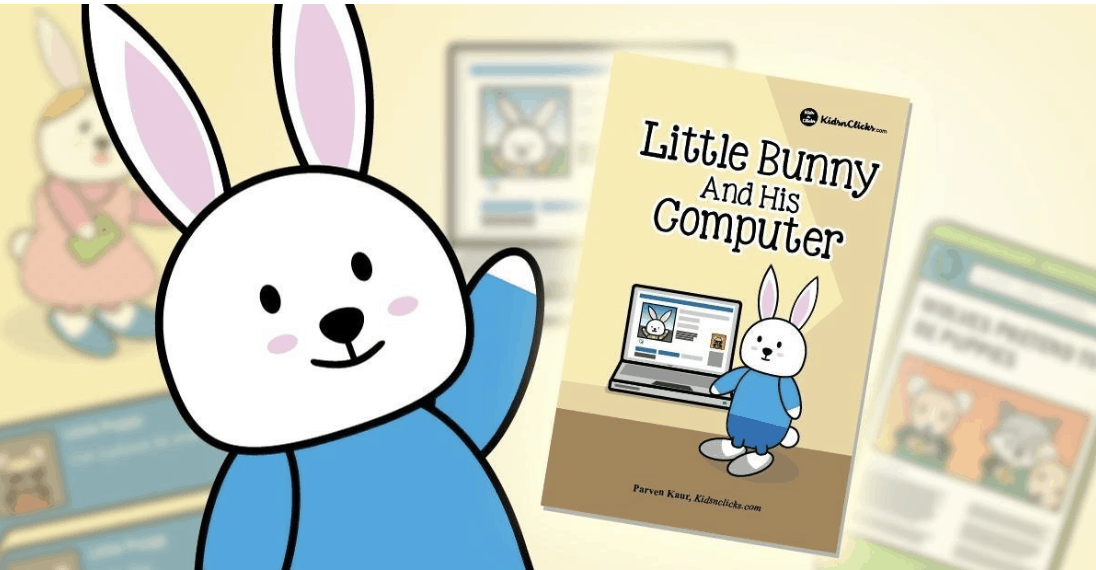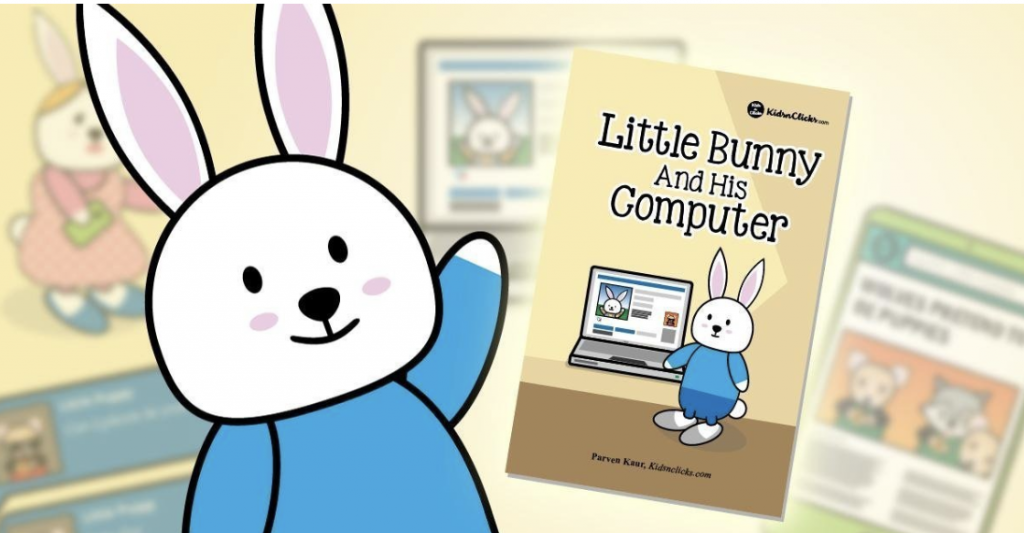 Crack a puzzle
Board games are always fun, but try checking out some online puzzle game.
Monument 2 is a puzzle where a mother and her child embark on a journey through magical architecture, discovering illusionary pathways and delightful puzzles as they learn the secrets of the Sacred Geometry.
You and your kid will explore stunning environments and manipulating architecture along the way.
This game has almost 5 star rating in Google Play store.
Have a karaoke night
Let's see who has the best vocal cords at home. Pick your favorite song from Youtube and sing to them using an attached mike.
Sing Sing Karake Youtube channel has some nice selections of songs. Do watch out for the lyrics as well as ads on Youtube.
Learn something together
If you have a particular skill you would like to learn, for example, language, coding, hobby, cooking, etc why not do it as a family?
There are plenty of sites that you can use to learn new things, like Udemy and Great Courses.
If you do not want to pay for those courses then do check out Youtube.
For coding activities log in to code.org or Girls Who Code
Do check out the list below for more options.

Create a family news channel
This can be a fun activity where you can share with each other updates on what's been happening to the family each week or month. You can call it "family Newsweek" and send it to your relatives.
You can even teach your little ones to be broadcasters by asking them to prepare a script, shoot a video, edit it and present it to your family.
Use Imovie to edit the videos an=s it has exciting news filter in it. If you want to share this with your family abroad you can use private or secret Facebook, Whatsapp group or create a separate Google drive link.
However, keep in mind privacy issues when uploading to Facebook or Whatsapp group
Don't forget : Children's online safety book- For 3 -10 years old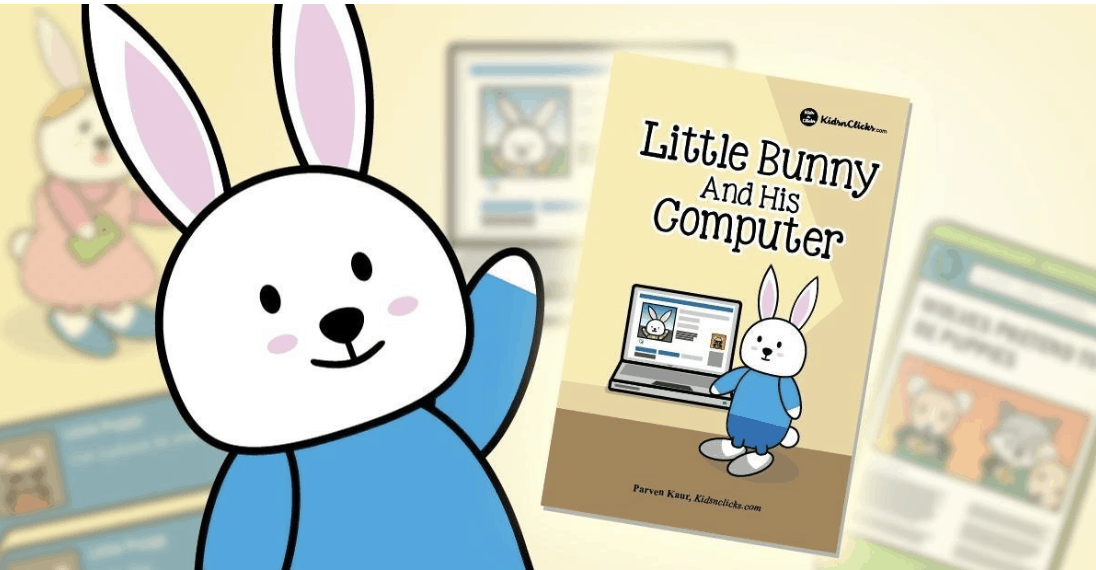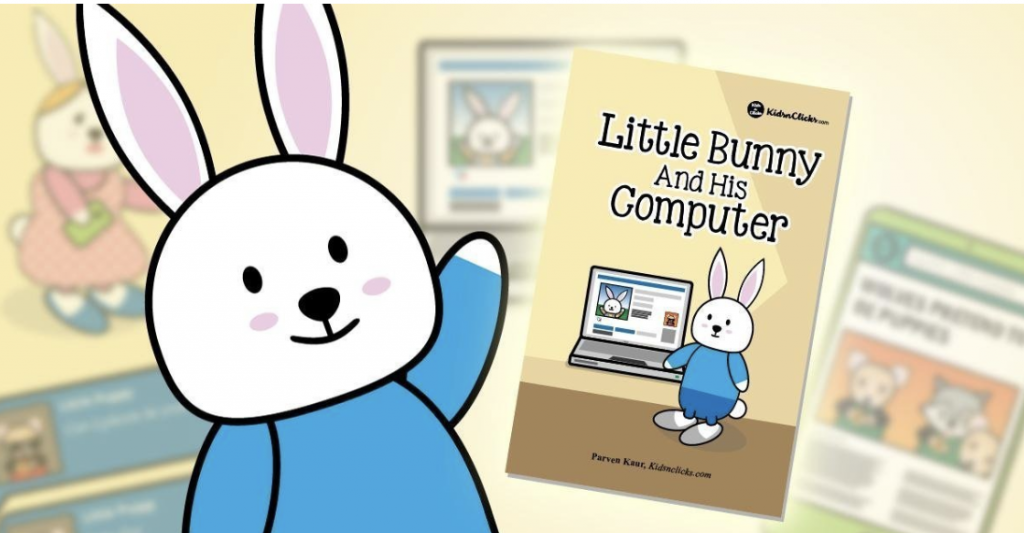 Explore recipes and cook together
The best way to get your kids to eat their food is by having them select the food they feel like eating and cooking it together as a family.
Youtube, Instagram, and Facebook have plenty of cooking recipes and videos that your kids can choose from.
Get them to check what's in the fridge, find a recipe online, and be part of the cooking process.
My favorite channel is hebbar kitchen
Create music
If your family enjoys music then why don't create your own music using Garageband if you are a Mac user.
If you are feeling silly and want to have more fun then create some dubsmash videos. Dubsmash is an app where users can choose from a song or audio recording and record a video of themselves dubbing over that piece of audio.
My family and I love spending time doing Dubsmash. It's alright to be silly every now and then 🙂
Geocaching
Geocaching is basically hunting for hidden items using GPS coordinates posted on a website.
It is an exciting way to get kids out of the house.
You can use app like Geocaching for iOS and Android the and find hidden objects. You can even leave new items in that location for other people to find.

Go on a virtual trip or tour.
Get some cheap sets of virtual reality (VR) goggles and explore on Google Expeditions.
It is basically an educational app that allows you to explore the world through over 1000 virtual-reality (VR) tours. You can swim with sharks, visit outer space, climb mountains and more without leaving the room.
For something simple you can just go on Google maps and roam around cities you have never explored or would like to explore with the family.
Listen to a podcast together
Looking for good podcast for kids? Do check out Leela for kids. Audio content designed for 3 to 15 years old.
I spent some time on this app and I like how the content is very varied. There are music, educational and fun stories.
It is a great app especially if you are going on a road trip. This will keep the little ones entertained for a long time.
It is also like a 'visual detox' for kids. The best thing is it is free!
What you need to be aware of is there is advertisement in between the podcast.
Overall I really think this is a good and safe app for kids.
Don't forget to get to pin this

Finally, don't forget to Get Your kids Off The Apps (GOYA)
Goya-Move is an app designed to get children off their mobile devices and moving again.
Goya-Move offers many custom setup options for the parent to make their child's goals obtainable, fun, or challenging. Once the step credits are accomplished, the selected blocked apps are then available.
Goya-Move software allows that parent to set children's goals through the parent device. Once the goals are set, they are reflected on the child's device. Goya-Move also allows the parent to see what apps are installed on their child's phone by displaying their apps in the parent dashboard on the parent device.
Also don't forget, have parental control to keep kids safe online – Monitoring Tool
Use monitoring tools like Bark to monitor their online activities and ensure kids stay safe even online. Bark will alert parents when kids have viewed something inappropriate.
You can start a 14-day FREE trial today.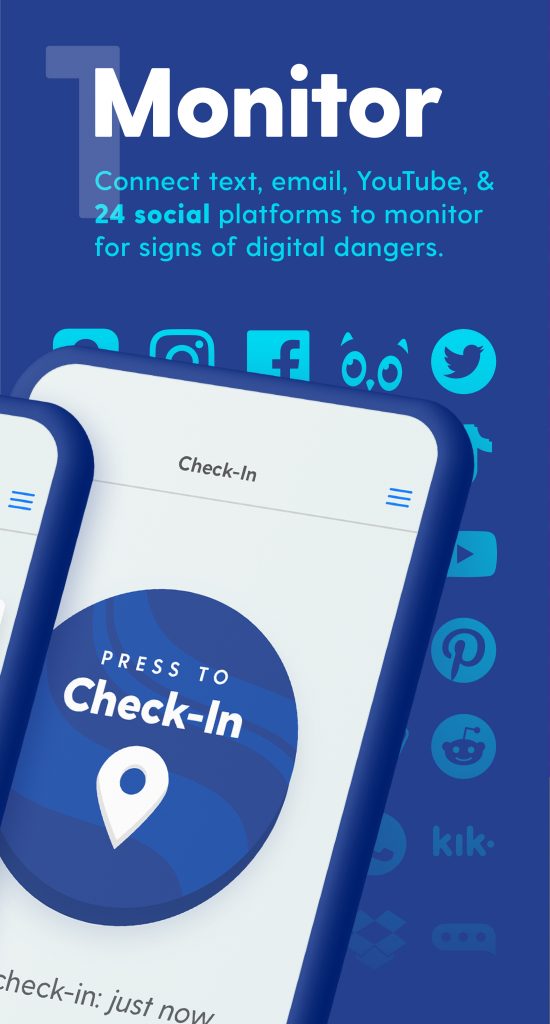 Here are other tips to you keep children safe in the digital age :
Instagram : 3 Instagram safety tips for parents
Google : Stop Google from tracking you and your kids every movement
Facebook : Is it safe for your child to have Facebook facial recognition switched one
Say Hello On: Instagram | Facebook | Pinterest
Join the eParenting Community On : Facebook