Dinosaur crafts are a fun way to engage kids of all ages in creative play. These activities not only foster fine motor skills but are also a great way to learn about different types of dinosaurs. Below are 30+ awesome dinosaur crafts your kids will love.
1. Paper Plate Dinosaurs
A simple craft to get started is paper plate dinosaurs. This fun dinosaur craft involves painting paper plates with acrylic paint in different colors, then cutting and assembling them into the body of the dinosaur using a glue stick. Googly eyes and sharp teeth cut out of construction paper make the dinosaur come to life.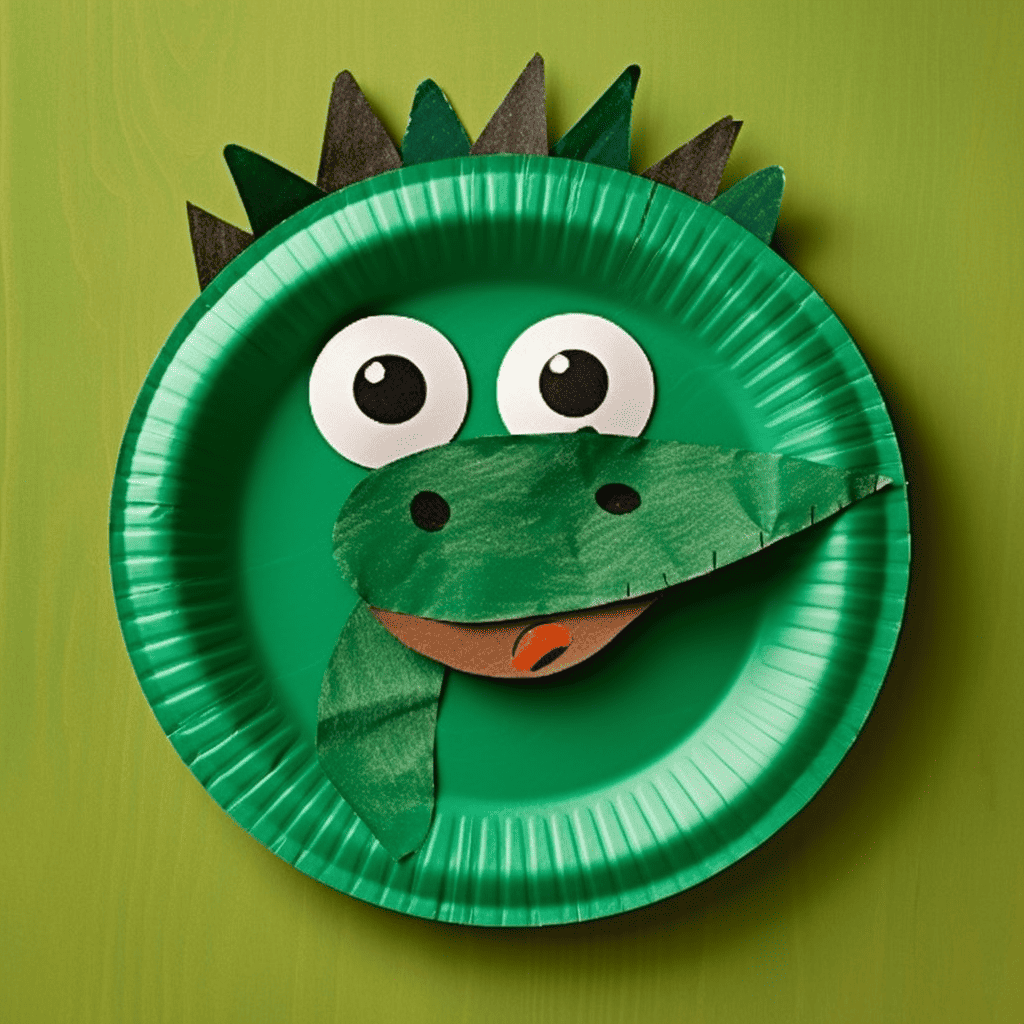 2. Popsicle Stick Dinosaurs
Another fun craft idea is to create your own dinosaurs using popsicle sticks. Kids can color the sticks using markers or paint, then arrange and glue them into different dinosaur shapes. Again, googly eyes add a cute touch.
3. Dinosaur Handprint Card
For a personal touch, create a dinosaur handprint card. This cute craft only requires some construction paper, paint, and a little help from a grown-up. Kids can imprint their handprint and transform it into an adorable dinosaur with a little creativity.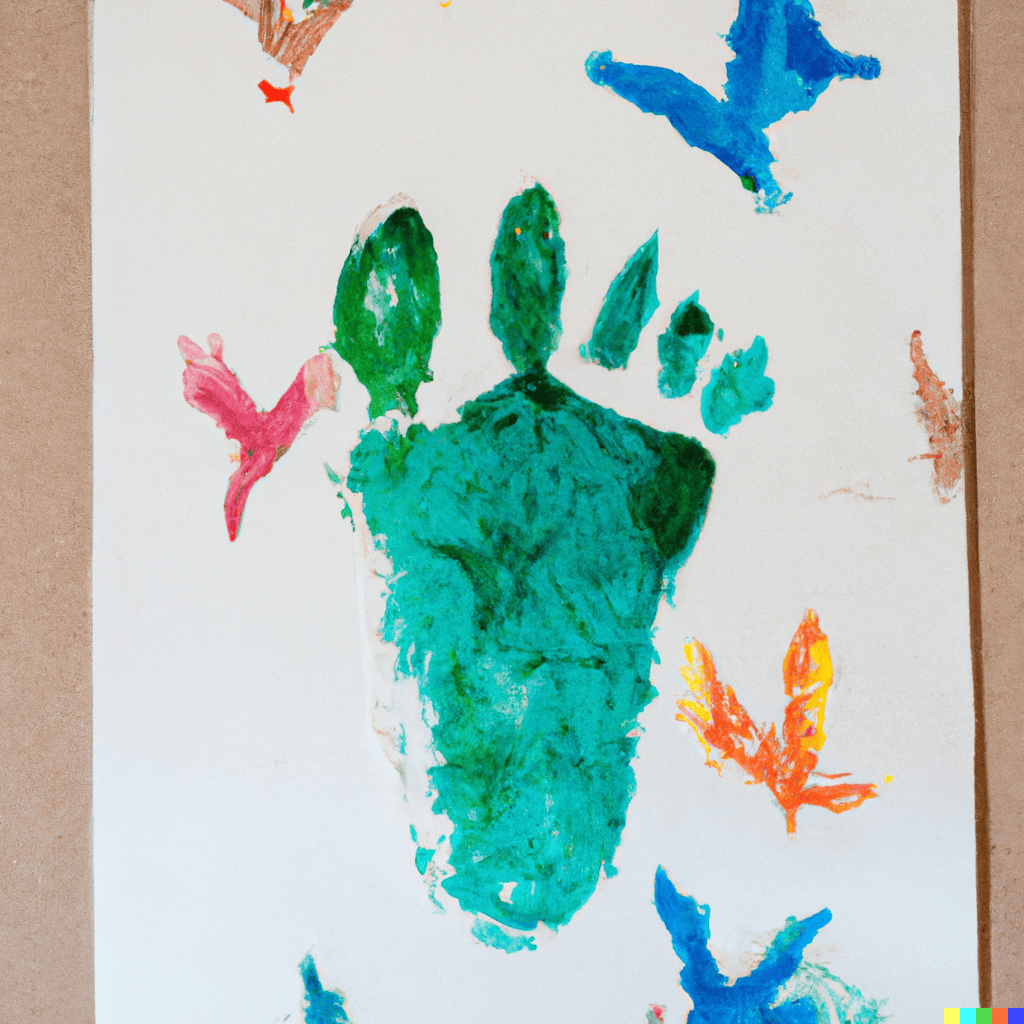 4. Egg Carton Dinosaurs
Transform egg cartons into adorable dinosaurs. This dinosaur activity not only upcycles, but it's also a fun way for kids to create their favorite dinosaurs in 3D.
5. Bubble Wrap Dinosaurs
Bubble wrap dinosaurs are not only much fun to make, but they also offer an interesting sensory experience for kids. Just cut out a dinosaur shape from cardboard, wrap it in bubble wrap, then paint.
6. Dinosaur Feet
Let your kids stomp around with dinosaur feet made from old cardboard boxes. It's a great idea for pretend play and can be decorated using paint, markers, or colored paper.
7. Dinosaur Toys from Toilet Paper Rolls
Toilet paper rolls make a great base for creating different dinosaurs. Cut, paint, and assemble the rolls to create a variety of dinosaur species.
8. Salt Dough Dinosaur Fossils
Making salt dough dinosaur fossils is a fantastic craft and a great way to spend a rainy day indoors. Once the fossils are dried, they can be painted for added fun.
9. Dinosaur Egg Craft
Create your own dinosaur eggs using simple supplies like balloons, paper mache, and paint. Once dried, kids can have fun breaking them open to find a small dinosaur toy inside.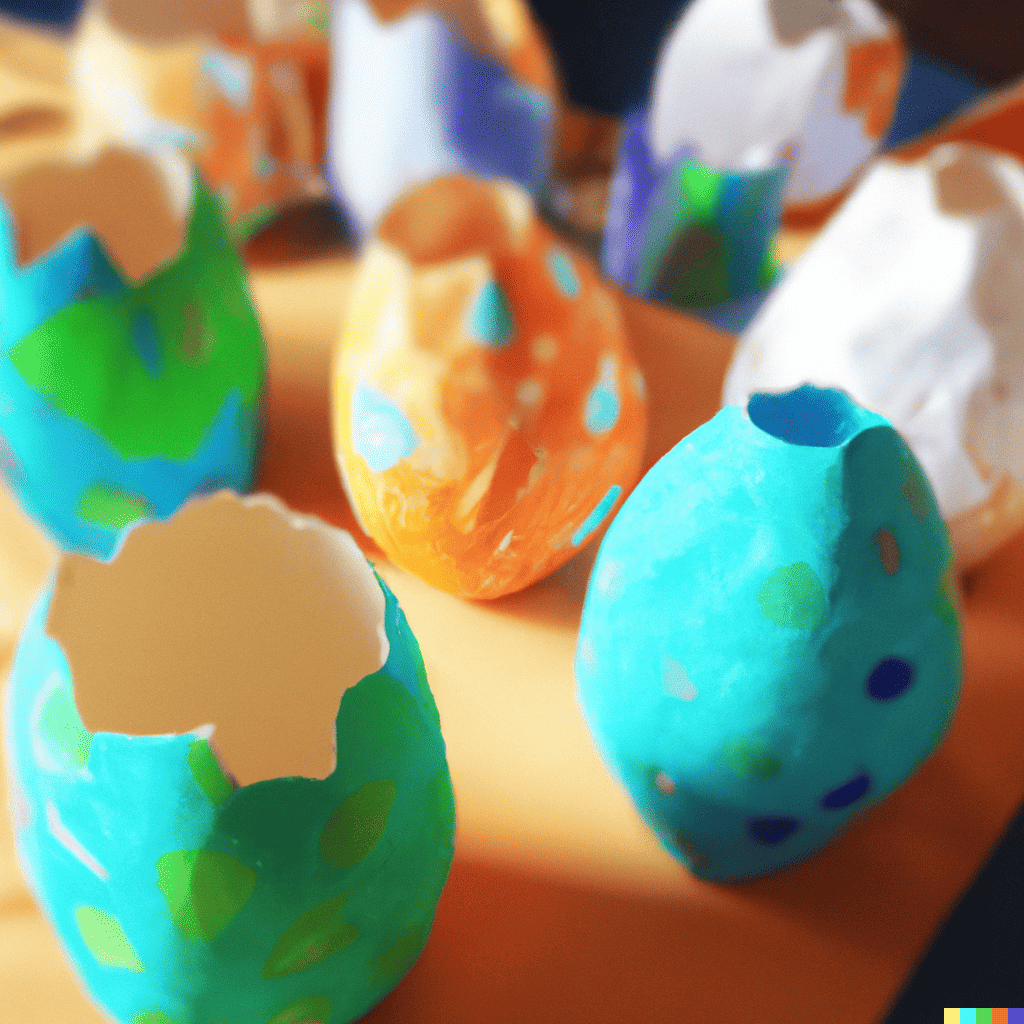 10. Printable Dinosaur Craft
Finally, using a dinosaur template, kids can color, cut out, and assemble their own dinosaurs. This is one of the easiest dinosaur crafts and can be done with minimal supervision.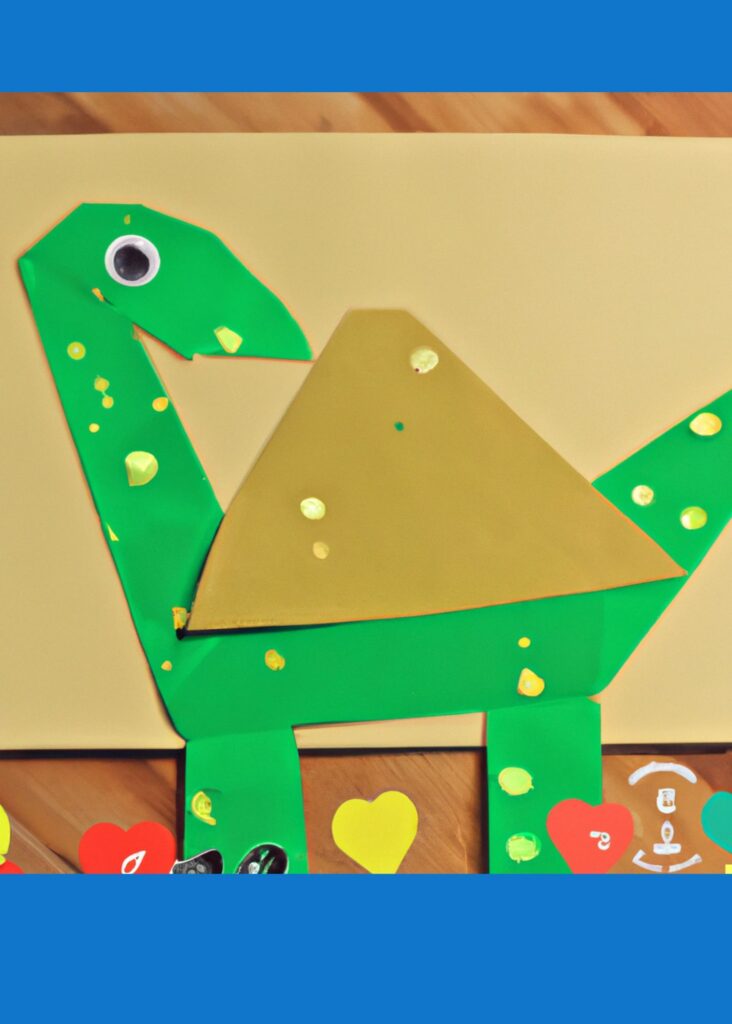 Dinosaur Crafts for Toddlers
Toddlers love getting creative, and what better way than with some adorable dinosaur craft activities? These crafts are designed with younger kids in mind, emphasizing fun, creativity, and the development of fine motor skills.
1. Cupcake Liner Dinosaurs
Cupcake liner dinosaurs are a fun and easy dinosaur craft. Kids can pick their favorite colors and transform the liners into different dinosaurs using a free template and some googly eyes.
3. Dinosaur Themed Sensory Bin
A sensory bin filled with dinosaur toys, different sizes of rocks, and sand can provide hours of fun and dramatic play. It's also a great way to introduce different dinosaurs to the little ones.
5. Dinosaur hide and seek
Use dinosaurs in a fun game of 'hide and seek.' Hide the dinosaur toys around the house and let your toddler have fun finding them. This is a great idea for a rainy day activity.
6. Cardboard Dinosaurs
Cardboard dinosaurs are a fun and straightforward craft for toddlers. Use different pieces of cardboard tubes from toilet paper rolls or paper towels to create a body of the dinosaur, then decorate it using paint or markers.
7. DIY Dinosaur Hat
Let your toddler's imagination run wild with a DIY dinosaur hat. Just cut out dinosaur spikes from construction paper and attach them to a band of paper to fit around your child's head. It's perfect for pretend play.
8. Dinosaur Feet Stomp
Much like the dinosaur feet for older kids, toddlers will love stomping around with their own dinosaur feet. Made from cardboard and decorated with paint or markers, this is a fun craft for little dinosaur lovers.
9. Tissue Paper Dinosaur Craft
This craft involves sticking bits of colored tissue paper onto a dinosaur template. It's not only fun but also great for developing fine motor skills.
10. Bubble Wrap Dino Craft
Like the version for older kids, this craft involves wrapping a dinosaur-shaped piece of cardboard in bubble wrap. Toddlers will love the sensory fun of painting the bubble wrap and seeing the interesting patterns it makes.
Dinosaur Crafts for 5 Years Old
Children at this age love to engage in craft activities that allow them to use their creativity and fine motor skills. Below are ten dinosaur crafts suitable for this age group.
1. Paper Pterodactyl Puppets
Using construction paper, kids can create their own paper pterodactyl puppets. These adorable dinosaur crafts can then be used for a fun puppet show.
2. Cardboard Stegosaurus Craft
A cardboard stegosaurus craft is a great project for 5-year-olds. Using cardboard, they can cut out and assemble a 3D stegosaurus. Painting it with bright colors will make it come to life.
3. Dinosaur Activity Book
Creating a dinosaur activity book is a fun idea for kids at this age. They can draw different dinosaurs, create dinosaur puzzles, and even make their own dinosaur stories.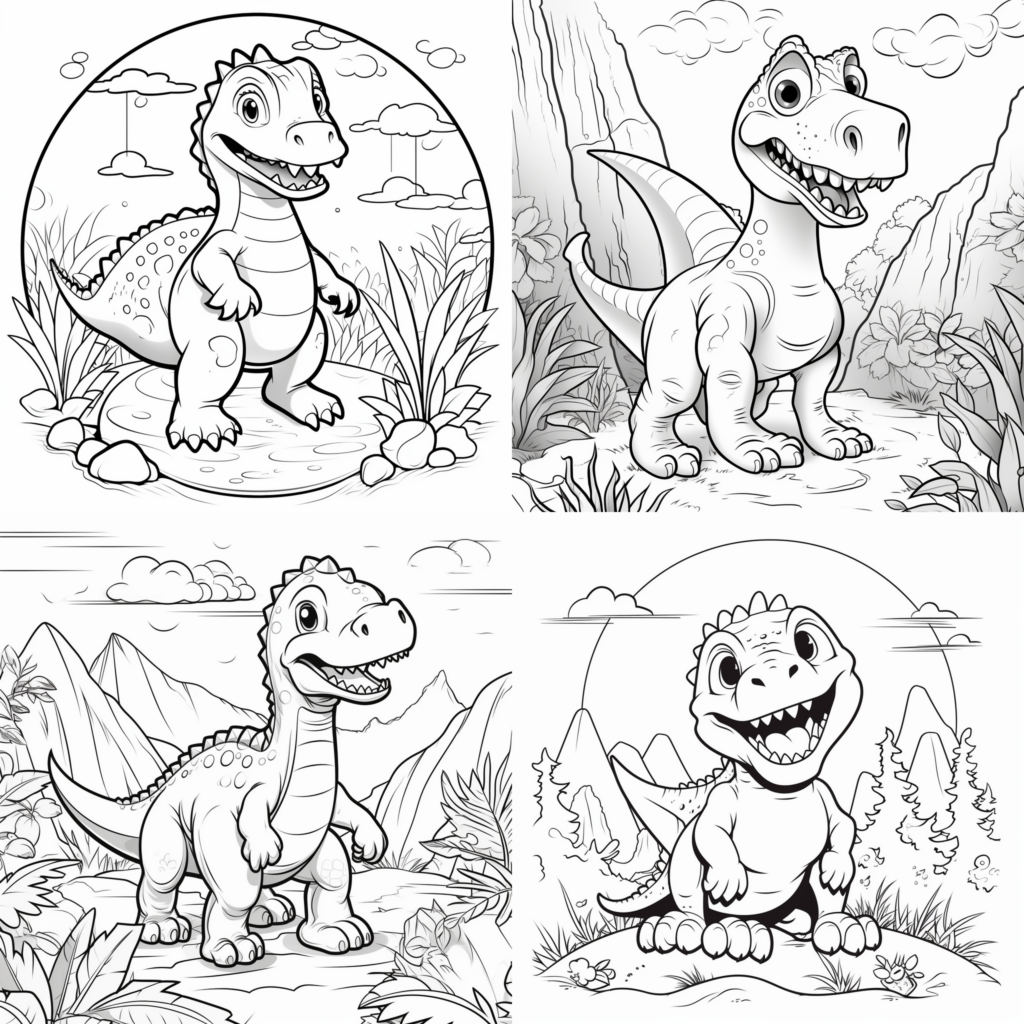 4. Dinosaur Rain Art
For a creative twist, why not let the rain help with a dinosaur art project? Draw a dinosaur with a white crayon on a piece of construction paper, then let the raindrops fall on watercolor paints to create a beautiful effect.
5. Dinosaur Skeletons with Q-Tips
Using Q-tips, children can create their own dinosaur skeletons. This is a fun and educational craft that can teach them about the different dinosaur species.
6. Dinosaur Themed Birthday Party Crafts
If your child loves dinosaurs, why not throw a dinosaur-themed birthday party? You can create dinosaur hats, dinosaur-shaped cookies, and even dinosaur pinatas.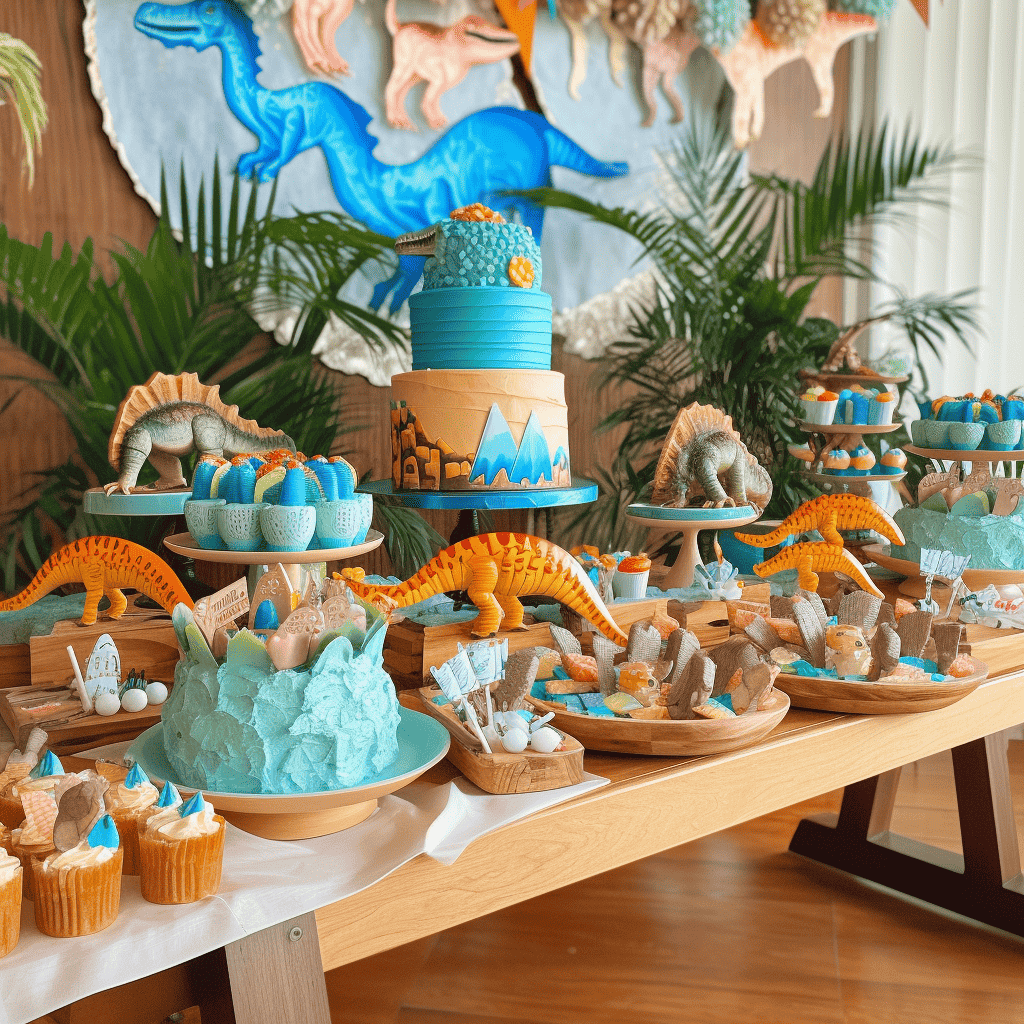 7. Salt Dough Dinosaur Fossils
Just like the craft for younger kids, 5-year-olds will love creating their own dinosaur fossils. But this time, they can also paint and decorate the fossils once they're dry.
8. Dinosaur Shadow Puppets
Using black cardstock and popsicle sticks, children can create their own dinosaur shadow puppets. It's a great craft for encouraging imaginative play.
9. Dinosaur Clothespin Puppets
Another fun puppet craft, this time using clothespins and a dinosaur template. Once they've created their puppets, kids can put on a fun dinosaur-themed puppet show.
Whether it's a rainy day or just because, these dinosaur craft activities offer endless fun for children of all ages. Let your kids explore their creativity and learn more about dinosaurs in a fun and engaging way.
Dinosaur Craft Ideas
When it comes to dinosaur crafts, the possibilities are endless. Here are 10 more fun dinosaur craft ideas that can be enjoyed by kids of all ages:
1. Dinosaur Origami
Fold your way to creating different dinosaurs using colorful origami paper. This activity will not only result in adorable dinosaur craft but also help kids enhance their fine motor skills.
2. Dinosaur Collages
Using magazines, colored paper, or fabric, children can create unique dinosaur collages. This activity allows them to work on their cutting and gluing skills, as well as their creativity.
3. Dinosaur Masks
With a bit of cardstock, elastic string, and some paint, kids can create their own dinosaur masks for pretend play or themed parties. They can choose their favorite dinosaur and mimic its features for an even more realistic look.
4. Dinosaur Terrarium
For a craft that also doubles as decor, consider making a dinosaur terrarium. Kids can use a glass jar, small dinosaur figures, rocks, and plants to create their own miniature dinosaur world.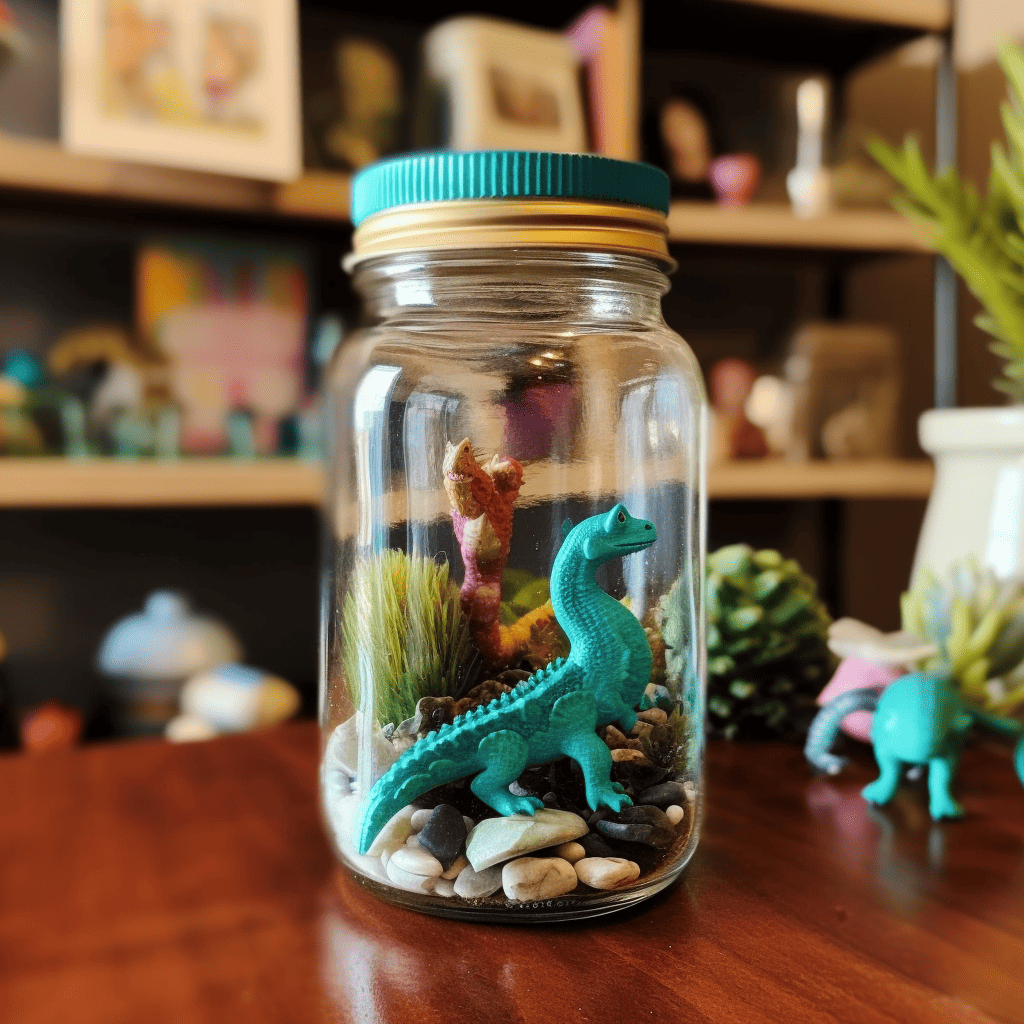 5. Dinosaur Scratch Art
Using scratch art paper, children can create beautiful, colorful dinosaur images. It's a fun way for them to create different types of dinosaurs.
6. Dinosaur Sand Art
Using colored sand and glue, kids can create beautiful, textured dinosaur pictures. This is a fun project that can be displayed once completed.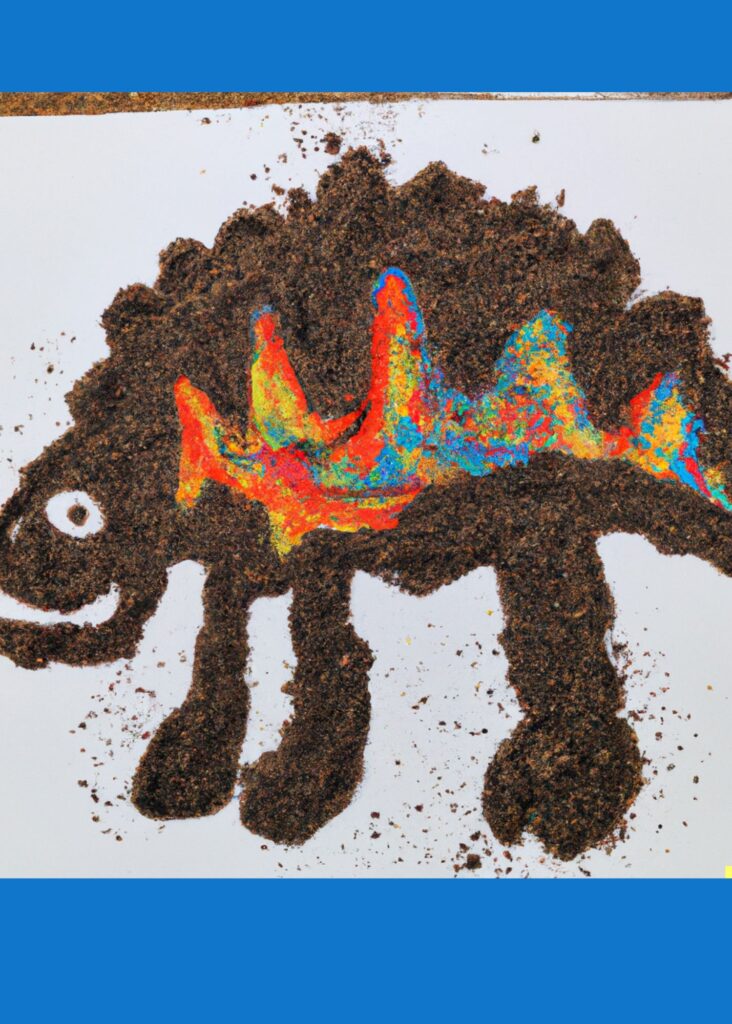 Old socks can have a new life as dinosaur sock puppets. All that's needed are some googly eyes, felt for the teeth and spikes, and glue.
8. DIY Dinosaur Necklaces
With some string, colored beads, and dinosaur charms, kids can make their own dinosaur-themed jewelry. This is a great craft for fine motor skill development.
9. DIY Dinosaur Bookmarks
Cut dinosaur shapes out of cardstock or use a dinosaur template, add some decorations, and you've got a cute craft that encourages reading.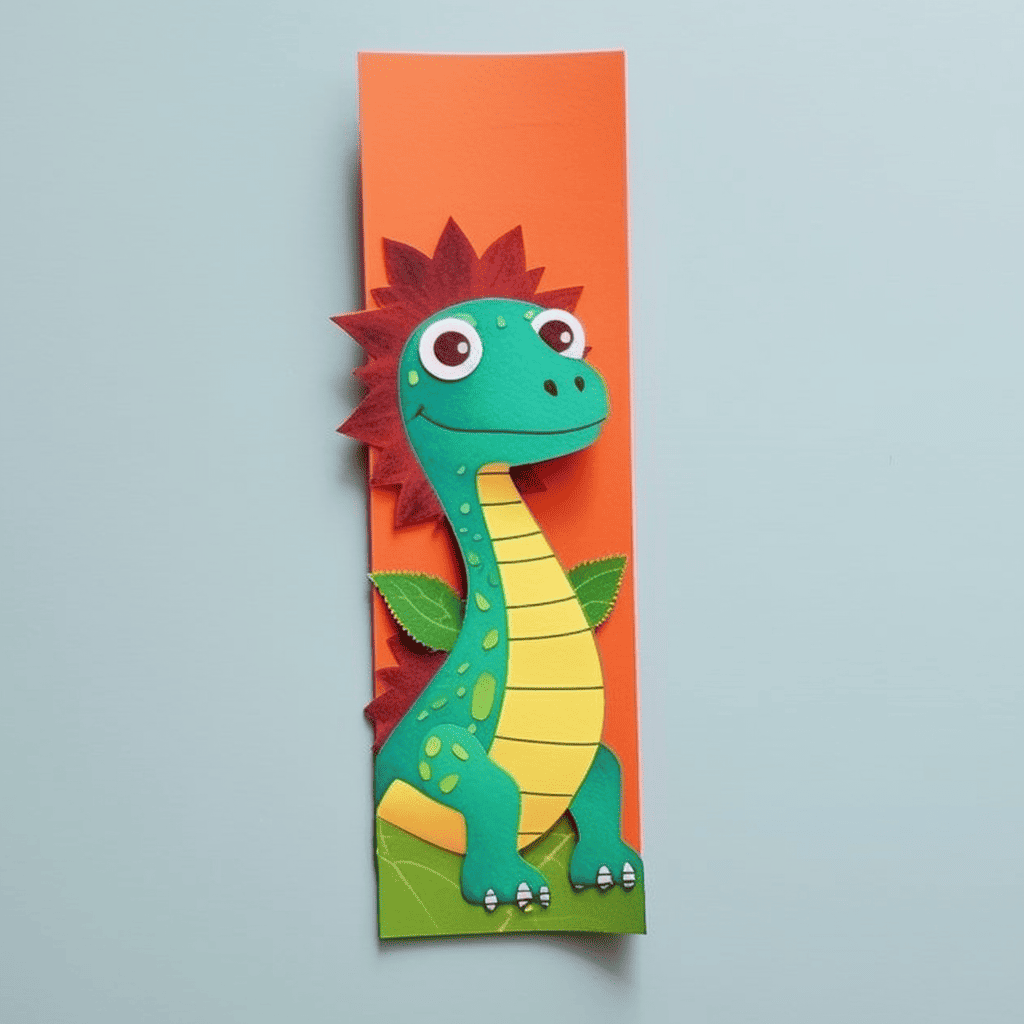 10. Recycled Plastic Bottle Dinosaurs
Recycle old plastic bottles into creative dinosaur sculptures. This is a great project for older kids, allowing them to create more intricate designs and explore their creativity. Remember to always supervise kids when using scissors or other sharp tools.
We hope you enjoyed the dinosaur crafts activities in this article. Which is your favorite activity? Comment below.
Related : Fun & creative drawing prompts for children