Believe it or not, YouTube can be a great source of learning. There are YouTube kids videos that teach kindness, motivation, and mindfulness.
Here are some Youtube Kids Videos that are fun and educational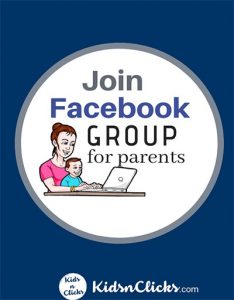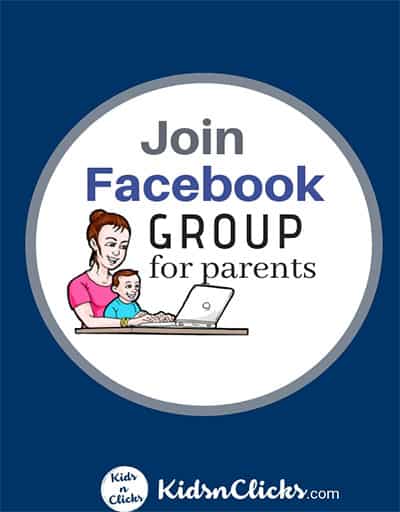 Don't forget to get this free copy 

Here are some videos on Youtube you can watch as a family :
Children's online safety book- teach them about internet safety from a young age. For 3 -10 years old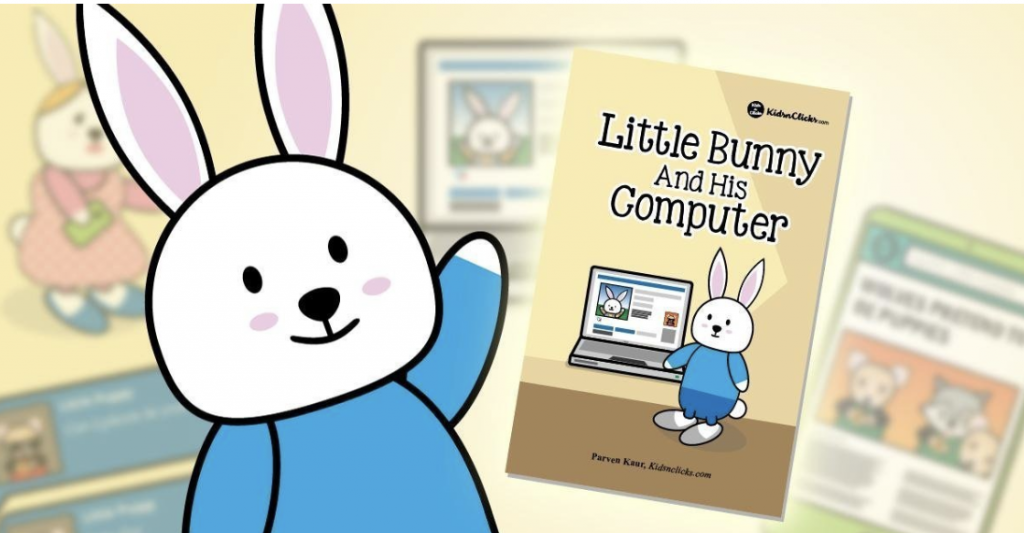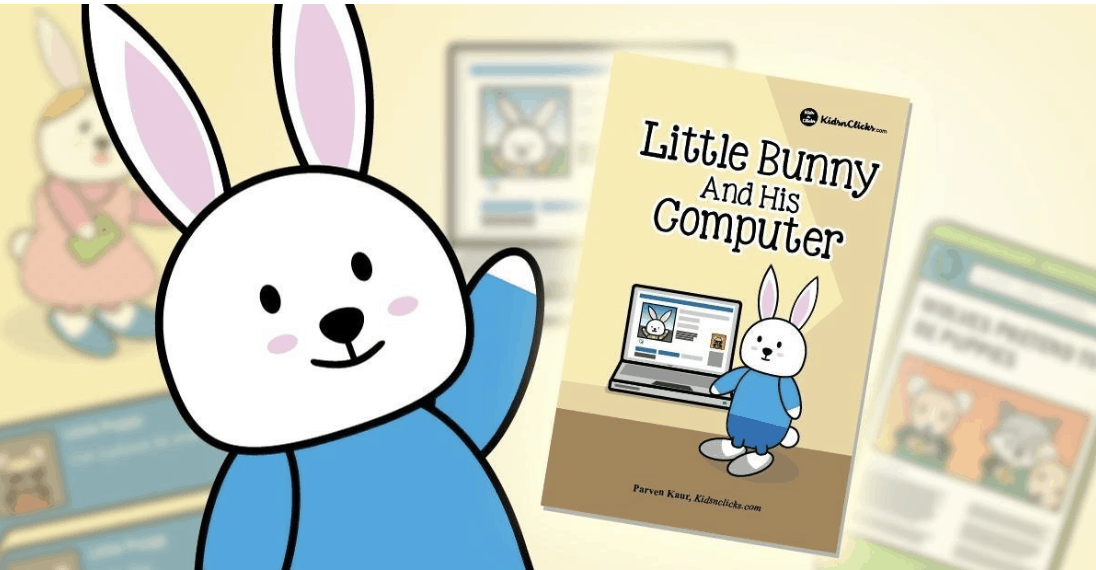 Before, you go don't forget to check out how you can keep your kids safe on Youtube
Also, there are safety concerns with Youtube recommending inappropriate videos to kids. Learn more about those concerns and what you can do to prevent them from happening.
Don't forget to never leave your kids watching YouTube alone. Plenty of ads and other recommended videos that might not be appropriate for their age.
PSST, DON'T FORGET TO PIN THIS