Instagram has just launched a new feature known as Reels. It is an attempt to compete with Tik Tok
Using Reels, users can upload a short video clip of 15 or 30 seconds with a music in the background.
Reels is currently being launched in 50 countries, including US,UK, Japan & Australia.
Now let's go through all the details about Instagram Reels, how it works and how to get more followers using Reels.
What is Instagram Reels?
Using Reels, people can create short video music clips that can be shared with friends and followers.

Other people's Reels can be found under the discovery tab

Video clip can be either 15 seconds or 30 seconds long.

Filters can be added to make video more appealing

The feature is available in Android and IOS phone

Currently launched in 50 countries

Users can also set their Reel to be private or public. Using the private option your videos will only be viewed by your followers. On the other hands, the public option means that video clip can be viewed by anyone that is using Instagram

Instagram Reels is integrated into Instagram itself. It is not a stand alone app
How to use Instagram Reels?
Open Instagram app

Click on your profile page

Find the tab between the profile grid and the Tagged page. That is where your video clips will be updated.
How to add Instagram Reels into your profile tab?
Reels is automatically added into the Reels tab, however, it is also possible to be added into your profile page.
Adding it to your profile page will make your video clips more accessible to everyone else.
This is how you can do it :
Record your video

Then click on the arrow button that points to the Right Side

Click on  'Also Share to Feed', then hit the Share button below.

Your Reels will now appear on your Profile page
Do Instagram Reels disappear?
Instagram Reels can appear in 4 places :
On Instagram Story: It is possible to post Reels to story, and even choose for the video to be viewed only by Close Friends.
Reels Tab
Profile grid
Direct Message : You can direct message your friend with your latest video clip
Reels can disappear, according to how you decide to share them.
If you share your Reels on Instagram Story then the video will disappear after 24 hours.
If you add Reels to profile page then the video will stay there permanently
Reels that is shared using a direct message can only be viewed once
How to move Reels from the Reels tab to Profile page?
It is possible to remove Reels video from the Reels tab and placing it just in your profile page.
Do keep in mind that each time you remove your video from Reels to profile page, it will not show up as a new video or post. It will just make a copy of the original video.
Hence, it will not get you more comments and likes to keep removing Reels and bring it back again.
Here is how you can remove Reels from your profile page:
F

ind the video you would like to remove

Click on the 3 dots

Select "Add to profile grid"

Reels will now appear in your profile page and not in Reels tab
Don't forget to check this out :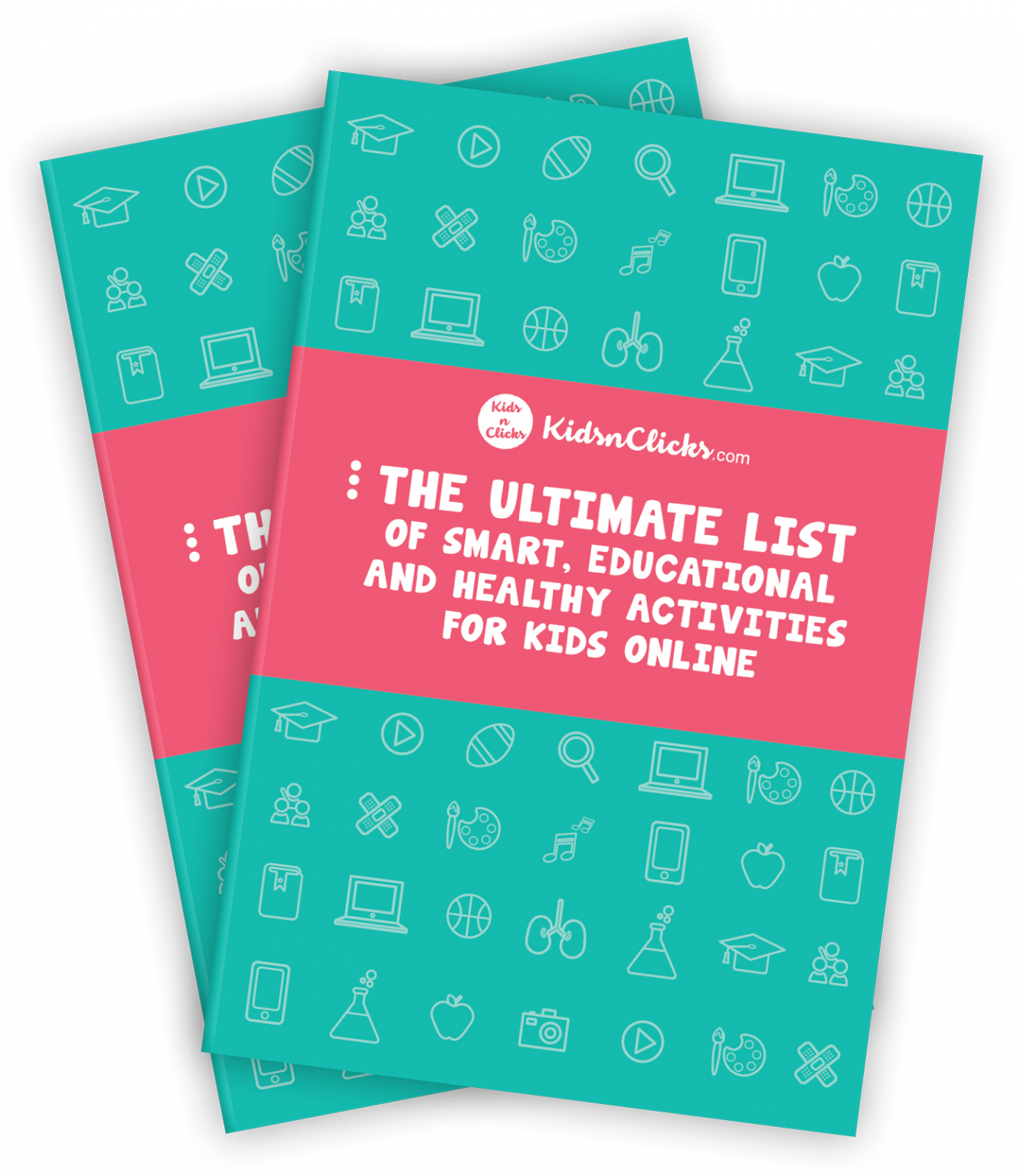 Is it considered a new post to add Reels to your profile page?
When Reels is added to your profile page, it is considered a copy of the original Reel.
However, Reel will be placed into the profile grid based on the time and date it was made. Hence, it will not show up as a new post, rather is embedded into the grid according to when it was originally published.
For example, if you created a Reel video last week, and since then have posted plenty of images on your profile grid, and now decide to move your video to your profile page, then the video will be pushed down on your profile grid.
Does deleting a video on Reels tab permanently delete video on profile page?
Yes, deleting a video from the Reels tab will permanently delete the video from both tabs and vice versa.
Will Instagram Reels appear in searches once the video has been deleted?
No, once a video has been deleted it can no longer be searched. It will not appear on the Discovery tab either.
How to prevent other people from using your audio or music on Reels?
If your profile is set to be Public on Instagram, then other users can pick on your Reels, and choose "Use Audio" from your Reels.
To prevent this from happening you will have to change your Instagram profile to "Private".
How to change your Instagram setting to private :
Open Instagram

Click on Settings

Click on Privacy

Click on Account Privacy

Hover the tab to Private Account
What are featured Reels?
Featured Reels can be found on the Explore tab in the app.
It is basically where popular videos and pictures on Instagram that are shared by influencers and celebrities. The explore tab also shares whatever that is trending on Instagram.
Reels will now be added into the explore tab so others can view trending video clips on the app.
Instagram will decide which Reels will be showed on the Explore tab. For anyone who wants their Reel to show up on Explore, will need to ensure that their profile is set to "public".
Instagram will inform you if your Reels, have been selected for viewing to more people than just your followers.
How to use green screen on Instagram Reels?
Open Instagram App

Swipe right to open Camera Or click on "Your Story"

Click on Effects button

Green screen button is not automatically added. So you will need to add it.

Scroll until the end of the list then click on "Browse Effects"

Type "Green Screen" on the search button

Click on the "Download" button to add this feature to your list of filters

Open the Reels tab and this filter will be found there
psst, don't forget to :Download the PERSONALISED THE GROWTH MINDSET KIT helping children to stay calm, confident, and grounded even when growing up around social media.

How to use Instagram Reels to gain more followers?
1.Content
The key to being famous on Instagram is to create high quality content. The main challenge is to show your creativity in a 15 second clip.
Choose a style or theme that will reflect your personality. Be original in your clips.
2. Consistency
Post consistently on Reels. You will get better at creating good content through practice.
Create a posting pattern. For example, if you decide to create 2 Reels a day then you will need to follow through it.
If an algorithm thinks of you as being inconsistent, it is less likely to push your Reels to other users.
All social media platforms look for reliable content creators. Hence the more you post, the more likely it is that you will gain exposure.
3.Public account
Ensure that your profile setting is made to " Public". This will help in getting your Reels to be featured in the explore tab.
4. Use trending music
Use background music that is currently trending. This will encourage others to share your Reels.
This trick is used by most Tik Tok influencers in getting more followers.
5. Don't be afraid
Don't be afriad to explore the different filters and options in Reels. You will only know what suits your personality by trying out the different features on Reels.
It will take practice to be good at creating short video clips. But with discipline and consistency you will find your style.
Don't forget to check out the Growth mindset activities which can be a useful tool for your child to be reminded of how unique and amazing they are.