What is Facebook Messenger for kids ?
Launched 2 years ago, Facebook introduced a special private chat space for children below 13 years old.
Parents must approve who their kids chat with and can set up chat groups or one to one conversation for their kids to stay in touch with friends.
Is Facebook Messenger for Kids safe?
Update 23 July 2019
Unsurprisingly, The Verge has obtained information that the platform has some major safety issues.
"The company had found what it couches as "a technical error" which allowed a friend of a child to create a group chat with them in the app which invited one or more of the second child's parent-approved friends — i.e. without those secondary contacts having been approved by the parent of the first child." Tech Crunch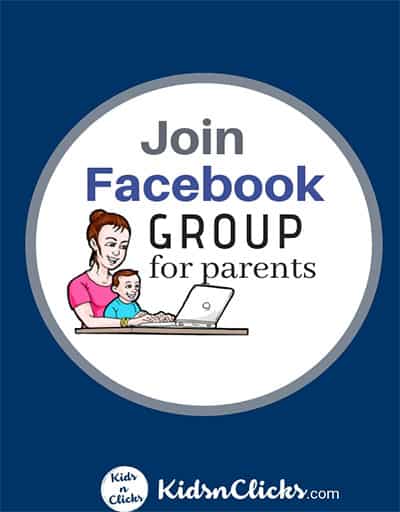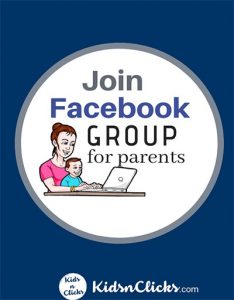 Would I allow my child to use Messenger for Kids?
Given the reason safety concerns circling Facebook, I definitely would keep my kids away from it. There are other safer apps to help children keep in touch with their friends.
For instance, a simple messaging or telephone call would do. If you are looking for a more safer app for kids then check out Mazu Family App.
Is Facebook safe for your family?
Having over 500 million users, Facebook is now the largest social media platform. Its popularity have attracted many teenagers and children. But how safe is Facebook for our kids? They tend to be the ones that are victims of the dangers of Facebook.
Despite having a minimum age requirement of 13 years old to join Facebook there is no method of verifying users age on this platform. A study by Istrategylabs shows that in the US many younger children are using this platform.
A young person's presence on social media is their first step of leaving an online footprint. Parents need to ensure that their online presence are monitored as this may effect their reputation and even future job prospects and college applications.
If you are a Facebook user, then try adding your child as a friend- not necessarily to spy on them but to remind them that you are on the platform as well. If you are not on Facebook then try asking them to show you around so you can familiarise yourself with the platform.
Don't forget to get this free copy

What you can do today to protect your children's safety on Facebook
Who can see your children's profile?
You want to make sure that strangers do not get access to your child's profile information. This would include restricting view of photos, videos, posts and friend lists. To do this :
Go to settings
Click on Privacy
Change the settings on Who can see my stuff, Who can contact me and Who can look me up as Friends
2. Turn of Location
If your child is under 18 their location service will automatically be disabled. Kids can add this themselves but do speak to them the importance of not giving their location away to strangers.
To do this :
Click on your profile
On the left of your time line click on +add instagram, websites and other links
Click on Places you've lived and check that no location is being added
3. Edit adverts children are exposed to
We are all bombarded with a variety of sponsored ads on Facebook. The way Facebook decide what ads you see are based on many factors including your interest, location, and other demographic variables such as age, gender, religion and many more. To make sure that your child is not exposed to inappropriate ads you can do the following:
Click on Setting
Click on Adverts
Edit the type of interest and switch off your information. You can also hide certain topics you don't want your children to get exposed too.
4. Review all tags
If your child is under 18 the review tags will automatically be switched on . Children will be asked to review any tags before it is being posted on their timeline. Do keep in mind that rejecting a tag does not mean the picture is removed rather it is just not appearing on your timeline. If your child have not included age in its profile setting then do ensure that review tags is switch on. You can do this by following the steps below :
Click on Setting
Click on Timeline and Tagging
Change the settings to Friends and switch on review tags.
5. Communicate with children
The only way you will be able to get all the settings discussed above implemented on your child's account is to communicate with them the importance of it. As scary as it sounds having your kid on Facebook can also bring many benefits depending on the information they are exposed too. Make sure your child is at least 13 years old when joining Facebook.
Create certain ground rules that your child should follow in the online world. Breaking them should not have a lesser consequence than if they broke a rule in the offline world. Also, get to know what your child's online habits are. For instance on Facebook you can check the pages your child have liked also get to know who his friends are in the online world by going through his/her friend list. You don't have to spy on your child's every online move but it is important to know what their online habits are.
Finally, you should be a good example on how to use social media. Look at the type of content and pictures you are sharing on your wall. If you think they are inappropriate for your child to see then do not post them. If you spend hours on social media at home then expect your child to do the same. It is important that you be a good role model to your child.
Let me know what else do you do to protect your child's safety on Facebook.
Children's online safety book- teach them about internet safety from a young age. For 3 -10 years old