You probably would have seen the news about how Youtube is not safe for kids and might be looking for Youtube alternatives.
There have been numerous reports on adult content and violence being found on Youtube. But don't worry there are plenty of safer alternatives to Youtube.
8 Youtube alternatives for kids
Youtube Kids is free app that has content that is appropriate for children. The app can be downloaded from the play store or the apple store.
There are plenty of parental control features in this app. For instance, parents can set a timer, limit the show their kids are watching and set passcodes.
All the videos uploaded are appropriate for children. However, do keep in mind there are videos like Ryan Toy Reviews and unboxing of toys in this app. Hence, you might want to choose what your kids can watch.
Read more about Youtube for kids and its parental control features.
2.Netflix
Believe it or not, Netflix has a huge range of content for kids. The best thing about Netflix for kids is that you can set a pin code that needs to be entered before your child watches a particular show. Hence, they can't watch unless you approve of the show.
Don't forget to get this free copy

When I was growing up there wasn't any Youtube, in fact, Sesame Street was the most popular show to watch. Now you can download the Sesame Street app.
Your kids can see Bert, Ernie and Elmo dance with celebrities and also learn counting and alphabets.
There are plenty of options from arts, science, maths and more to choose from.
The app is quite interactive which makes it fun for kids. Do give Sesame Streep app a try, it is FREE to download and safe to use.
psst, don't forget to pin this

4. Nick Junior
Your kids can watch fun shows like Peppa Pug, Dore the explorer, and many more in Nick Junior. This app is interactive and uses fun ways to teach children alphabets.
The animation in the app comes to life which makes it super fun.
Related : 5 Youtube alternatives to host your videos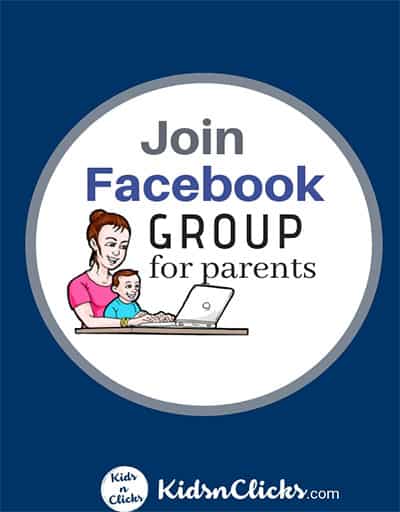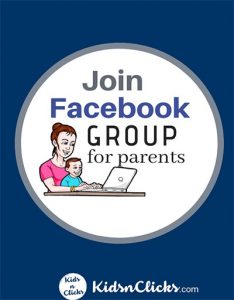 This is an app used by many parents so their kids can learn dance, yoga and mindfulness. The app has many short videos.
In order to use this app, you will just need to enter your email address and zip code. The purpose of the app is to turn screen time into active time so kids are not just consuming content.

CBeebies has many shows, puzzles and storytelling activities for kids. It is developed by the BBC, so you will never need to worry about the content on this app.
CBeebies is aimed at kids aged 6 to 12 years old. However, it does have a section for preschoolers where kids can watch clips, sing songs, and make things with their favorite Cbeebies characters
7. Disney+
Disney is launching its own streaming service known as Disney+
Basically, it is Netflix for Disney movies and cartoons.
The company announced that it will first launch in the US on November 12.
The best thing about Disney+ is that it will be add-free. Means that we can no longer worry about our kids watching some inappropriate content that can normally be found on Youtube.
However, Disney+ is not free. They will be charging a subscription fee of $6.99 per month or$69.99 per year for its service.
You can read more about Disney+

This is an app that is focused on using videos to teach kids. You have the option to chose the parent mode where you can select the topics you want your kids to watch and learn.
Kids can have its own mode where they can only see videos from the categories you have selected for them. The app is very safe to use and is one of the best from all the options above.
The app is free for 30 days then you will have to pay a monthly subscription of $4.99 per month
What I like about this app is that there are no ads and unboxing videos also new educational content being added weekly.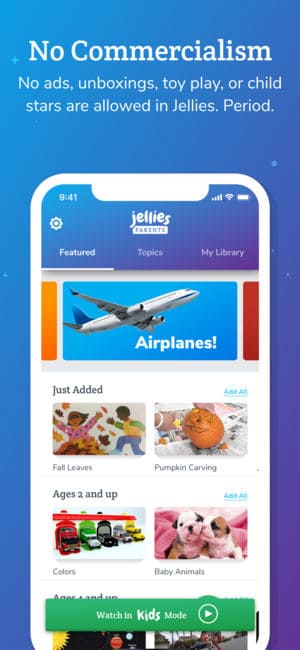 Here are other tips to you keep children safe in the digital age :
Cyber Flashing :The new online safety threat on your kid's iPhone
10 things you can do right now to keep your children safe: Easy and clever online safety tips
3 dangerous places for children to be online : 3 places kids should have limited internet access
Finally, don't forget to click below:
Children's online safety book- teach them about internet safety from a young age. For 3 -10 years old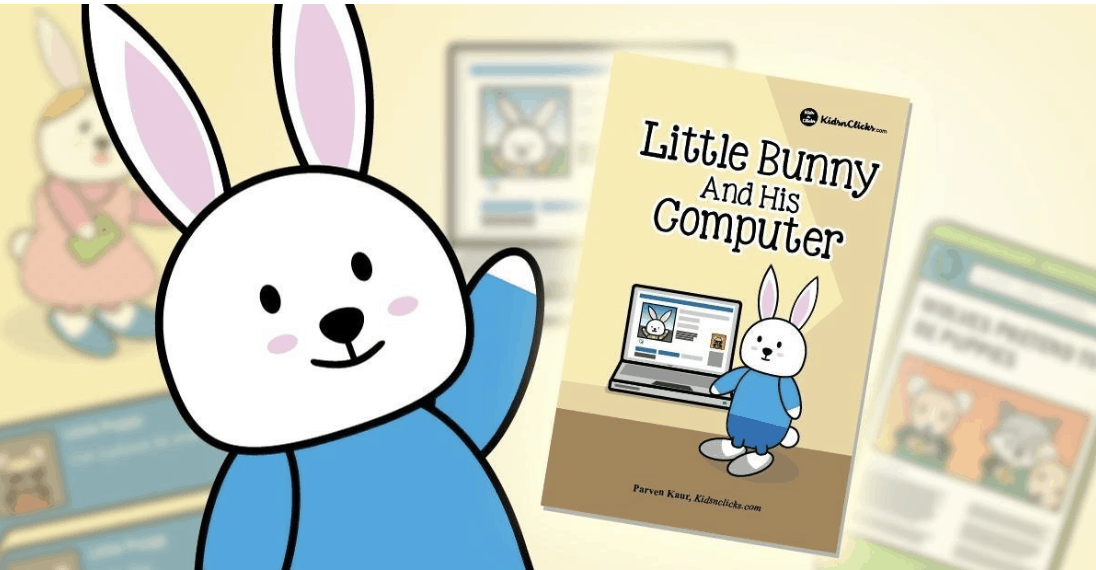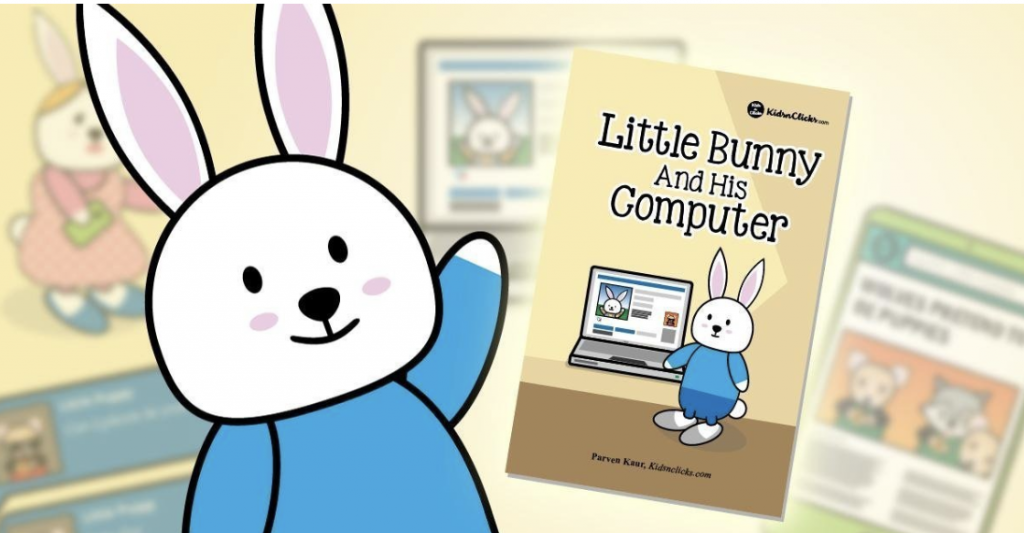 Was this helpful?
Good job! Please give your positive feedback
How could we improve this post? Please Help us.