Here are 10 indoor fitness apps to keeps kids active:
1. I Am Love: Kids' Yoga Journey
Children are guided through 13 different Yoga posses that are demonstrated by kids. This app is "Highly recommended" by the US Surgeon General as a healthy app choice. It helps kids feel great about themselves, reduces stress and relaxes them before bed time.
Ages: 4+
Availability: iOS & Android
Price: $3.99 (iOS) & $0.99 (Android)
This is a Youtube Channel that goes through different yoga poses using story telling. It is very interactive with music, backgrounds and different themes. For example, Princess Elsa Frozen Yoga Theme, Baby Shark Yoga theme and many more.
Ages: 2+
YouTube Channel
Price: Free
psst, don't forget to :Download the THE GROWTH MINDSET KIT helping children to stay calm and grounded during this difficult time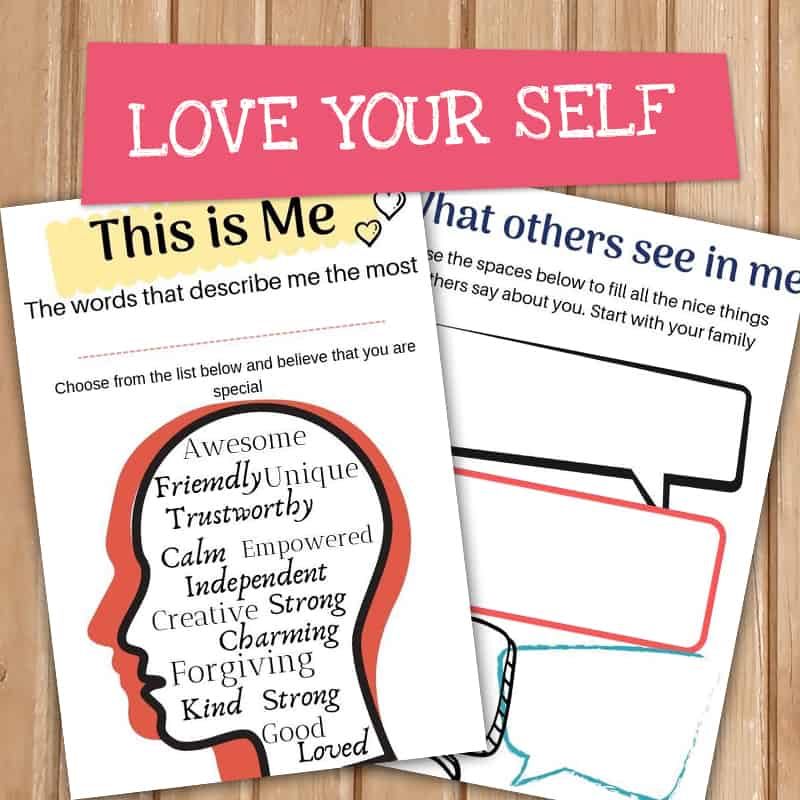 This is another YouTube channel focussing on dance and Zumba for kids. The videos are fun, there are other kids dancing as well. It's a good motivation to get kids active indoors. The music is fun and suitable for children.
Ages: 4+
YouTube Channel
Price: Free
GoNoodle helps t parents get kids moving with short interactive activities. There is plenty of mindfulness and physical workout activities that you can use at home.
Ages: 5+
Website
Price: Free
5. Iron Kids
It is a fitness app developed by the American Academy of Pediatrics. It is a great app for young kids who are interested to know more about fitness, strength training, and balance. Children can customize the training, workouts, set reminders, and goals.
Ages: 4+
Availability: iOS
Price: $2.99
Dont forget….THE GROWTH MINDSET KIT aims at helping children realise how special they are. A great way to reconnect with children at home

6. Sworkit Kids – Fitness Meets Fun
This app turns fitness into a fun game with customised workouts. There are intervals in the training to prevent kids from getting bored. It also motives your children by asking questions like "how long can you jump with both foot?"
Ages: 4+
Availability: iOS & Android
Price: Free
Outdoor Activities:
This is a running game that encourages players to keep going. Your kids will go through an audio adventure that places them in the middle of a zombie story. This game is great for kids who need motivation to get physically active. This can be done as the once-a-day recommended exercise during this quarantine period.
Ages: 12+
Availability: iOS & Android
Price: Free
This is an augmented reality app produced by the American Heart Association. When your kids move the character will move in the same direction. Children will need to run, jump, and make turns if they want to collect coins needed for unlocking other characters. In the updated version kids can compete with other players. Be aware that there are in-app purchases with this game.
Ages: 4+
Availability: iOS & Android
Price: Free
9. Fitivity
This is a huge fitness app with plenty of other apps attached to it. The app focuses on specific trainings for instance basketball, soccer, volleyball, cheerleading, rugby, and competitive swimming. You can hire a coach for your child, and watch high quality interactive videos . Think of any sports out there whether it's golfing, tennis, martial arts and many more, this app has it all covered to turn you into the best player.
Ages: Preteens and Teens
Availability: iOS & Android
Price: Varied for each sport
Don't forget to download the smartphone self-evaluation toolkit for your kids
Before you go, don't forget to check out the growth-mindset kit aimed at raising children growing in a tech world.