Ads-free Safe Search Engine
1- Kidtopia 
This search engine is suitable for preschool and middle school students. The sites displayed are all approved by educators
The sites on this search engine are all peer reviewed. The content is all age-appropriate and very kid friendly. Definitely a good search engine for children.
The content on this search engine is selected by teachers, parents and also students. It is designed for middle school students but can also be used for older kids.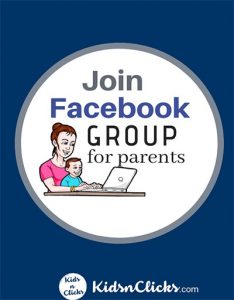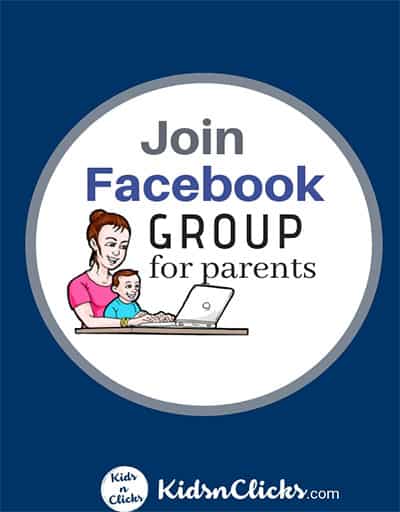 4- Kiddle
This is like the Pinterest for kids. It is a visual search engine and is powered by Google. Kids can look for video results and images. The results are all filtered and is kid-friendly.
5- DuckDuckGo
Not exactly designed for children but it is a safer option than Google. When using DuckDuck Go your personal information is not collected. They pride in letting users remain private. There are also no ads in this search engine and no search history is recorded.
6- KidRex
This is made by kids and for kids! It uses Google Safe search technology and focuses on kid-related websites.
Children's online safety book- teach them about internet safety from a young age. For 3 -10 years old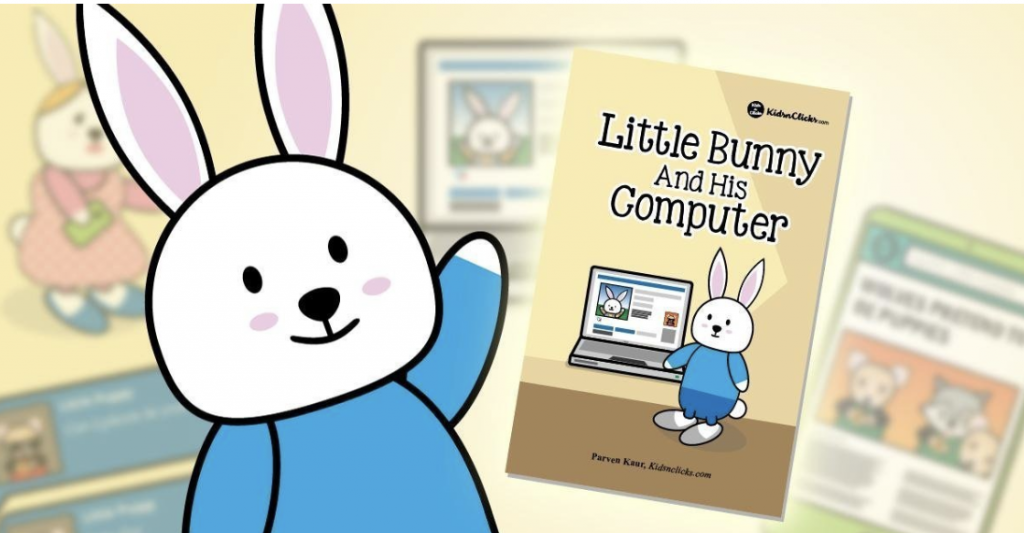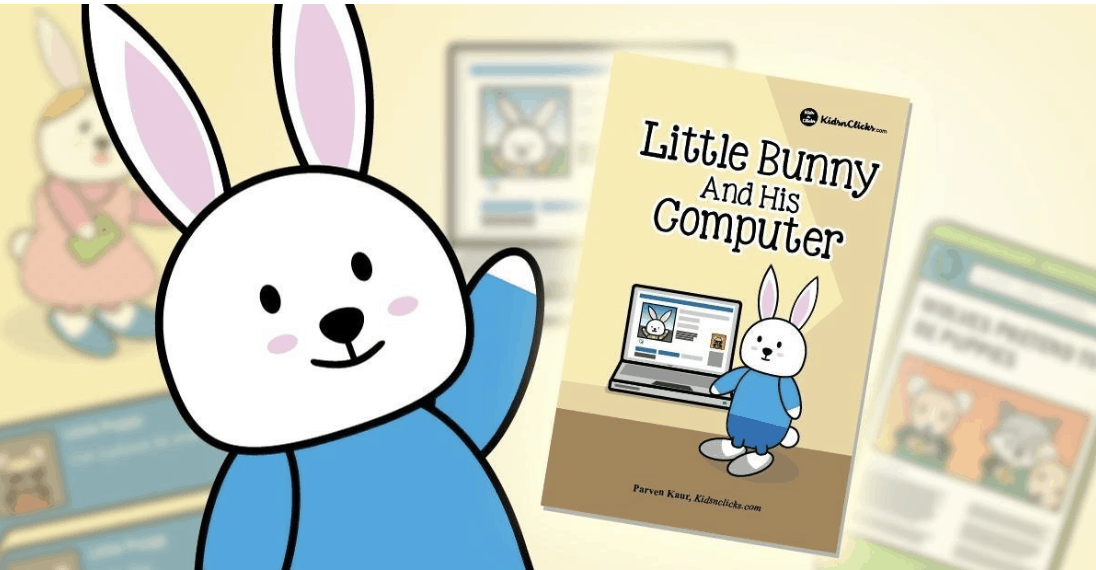 Websites for kids with ads
1- Fact Monster
This is a free referencing site used by students and teachers. It is like the Wikipedia for kids. Children can find facts on thousands of subjects including sports, science, history and many more.
This is used by mainly older children. Many students use this for homework since it consists of educational content. There are games, printables, videos and activities on many subjects.
Finally, before you go don't forget to check this out
fun and educational activities you can do with your kids