We rounded up some great study apps for teachers and students. It can be a blessing when used correctly in your home.
I am not going to deny that I love technology but of course, there is always a limit to it and I teach my child when to take a break.
There are plenty of apps that can help your kids with their revisions, reminders, and keep themselves organized.
There are also apps that can help parents and teachers stay organized.
Below I list some study apps that kids, parents & teachers should consider.
psst, don't forget to :Download the THE GROWTH MINDSET KIT helping children to stay calm, confident and grounded even when growing up around social media.

Study apps parents and teachers should consider:
1. Class Dojo
For: Teachers and Parents
ClassDojo is a classroom communication app used to share reports between parents and teachers.
Parents sign up to be a part of the classroom. Parents can access Class Dojo through the company's website or by downloading the iOS or Android apps.
2. Kahoot
For: Teachers
This is one of the best study apps used by teachers.
It is a tool for using technology to administer quizzes, discussions or surveys. It is a game-based classroom response system played by the whole class in real-time. Multiple-choice questions are projected on the screen.
Students answer the questions with their smartphone, tablet or computer.
3. Classtree
For: Teachers and Parents
If you are looking for a free way to share information with parents or gather feedback, then this is a great tool.
You can gather permission slips and other information forms with parents. It basically makes sharing documents much simpler.
This app also lets teachers send reminders to parents.
Don't forget to get this free copy

4 . Artkive
For: Parents
Is your house full of your kid's drawings and you have nowhere else to store them? Then check out Artkive. An App to Help You Store Your Children's Art.
You can even order a printout book of their creations or just have all their artwork stored digitally.
Dont forget to check this out, Use the exercise sheet below for managing anxiety. It has many other anxiety management activities.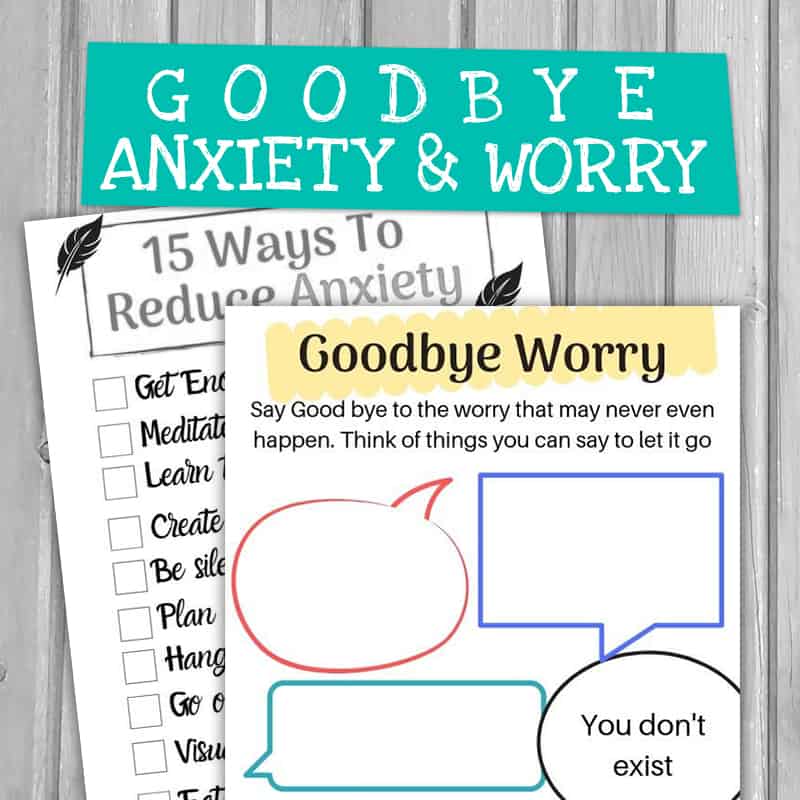 Fun studying apps For Younger Children:
5. Forest
It is a productivity app that helps your kids stay focused and manage their time effectively.
Using this study app kids can earn credits for not using their phones and plant real trees with their credits.
6. Study Stack
Studying can be boring for some kids. But using the right tools you can make it fun and engaging. Study stack is an app where kids can create their own flashcards and share it with their friends.
It definitely makes studying a lot more interesting.
7. Tinycards
It is a flashcard app that helps kids memorize things quickly.
This app will understand your learning patterns and reorder information to help you learn more quickly.
You can even create your own subject stacks.
8. My Study Life
It is a free cross-platform planner app for students, teachers, and lecturers designed to make your study life easier to manage.
This is a digital organizer to help your kids keep track of their assignments. Also a great revision scheduling tool.
9. Dexteria
If your child needs extra help with their fine motor skills then this app can be useful. It is an occupational therapy hand based exercise to help build a child's motor skills.
It is suitable for kindergarten students and preschoolers.
Students take more intrests in online classes in comparision of Physical classes . Still there are may drawbacks of online coaches. Many students dodge their teachers by using advancement in the technologies.
You can use the printables below to help your child deal with any anxiety they may be facing in their daily life or at school.
Awesome study Apps For older children & Teens
10. One Note
Similar to Evernote, this tool is useful for making notes or even brainstorming ideas. However, it is best suited for teens or older children.
Your kids can record their lessons ( if given permission) which they can then later on use for revision.
11. EasyBib
If your kids need a source of the citation then EasyBib can make their life much easier. It has over 7,000 citation stule that your child can use to keep their referencing tidy and neat.
12. Gojimo Revision
It is a free app to help with revision and exam preparation that covers GCSE, A-Level, IB, IGCSE, Common Entrance and many international qualifications, including Junior Certificate (Ireland) and SAT (US).
Gojimo revision has more than 160,000 free questions and covers a large range of subjects, such as English, mathematics, and science.
It can be downloaded on Android and Apple.
Don't forget to download the smartphone self-evaluation toolkit for your kids
You're also subscribing to the KidsnClicks email list. Unsubscribe any time.
13. BBC Bitesize
It is an app that has a mix of text, audio, video, infographics, quotes, and engaging quizzes.
Suitable for kids aged 14-16 years old in the UK.
It covers a range of subjects for National 4, GCSEs, National 5, TGAU and Higher. The app has a great range of flashcards as well as customized revision courses.
You can use the printables below and help your child to gain self-confidence from the beginning of their academic year
14. Wolfram|Alpha
It is a powerful tool that works like a search engine.
It has a huge collection of algorithms and information to provide answers to all types of questions you may have.
The best thing about this app it even shows you how it finds the answer to your queries.
15. Duolingo
Duolingo app turns language lessons into fun listening, speech and translation games.
Your kids can get bonus points when they start teaching other students on the app
It has over 23 languages and translates web pages and any form of text into a variety of different languages.
The app has great incentives to make you want to come back and learn some more.
Must have study apps for parents & children:
16. Here Comes the Bus
We have heard it many times, "is the bus here"?
Or have your child missed the bus because they were too distracted?
Here Comes the Bus is an easy-to-use app that gives you the real-time location of your child's bus, and alerts you when the bus is near.
With Here Comes the Bus, your children will get to the bus stop not a minute too early – or a minute too late.
And with Student Ridership, you'll not only know your child got on the right bus at the right time but that they got off the bus at the right stop.
For this app to work your school district must be registered with the company. Why not bring this up at your next school meeting?
17. CamScanner
Your child's phone can now be turned into a scanning device. If your child loses his homework often, then this app can be a life savior.
Your kid can take a picture of their assignment and email it to themselves. They can even take a quick scan of any text or documents they think they might need for revision
Finally, before you go don't forget to check this out
Check out the Happy Printable Journal, packed with amazing worksheets, including ways to manage anxiety and helping children develop positive habits.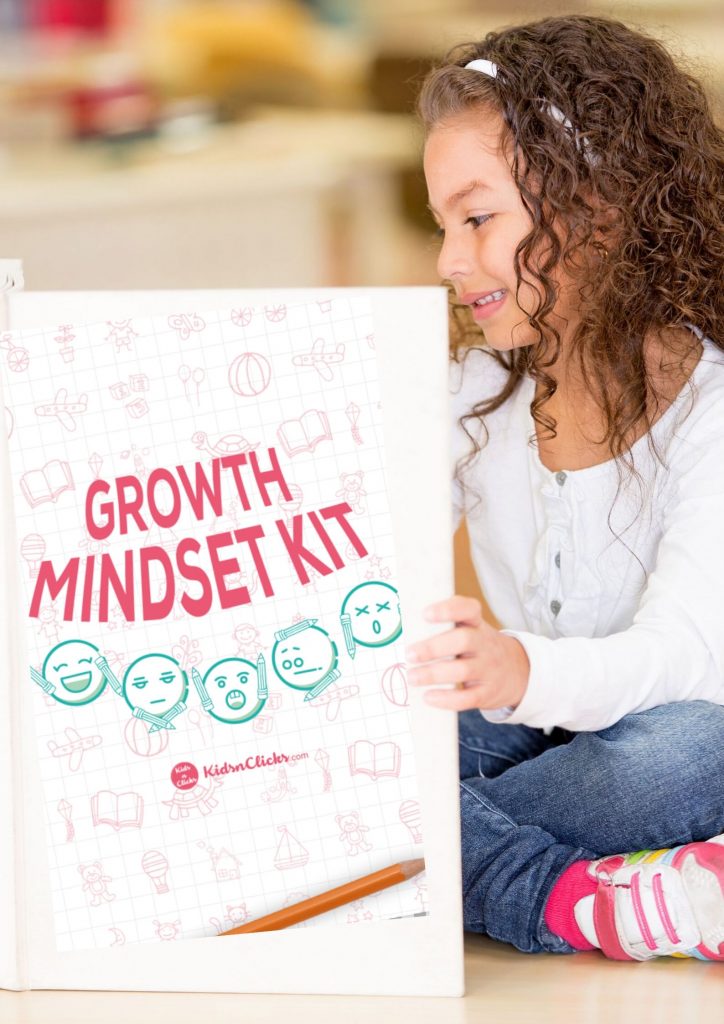 Was this helpful?
Good job! Please give your positive feedback
How could we improve this post? Please Help us.