TBH app is recently bought by Facebook. It stands for 'To Be Honest'.
It is highly downloaded by many teens in the US. Similar to Sarahah this app allows teens to answer questions about one another anonymously.
Except that TBH app encourages positive messages being spread among teenagers. It is also known as the 'kindness app'.
Why is the TBH app being shut down?
Facebook bought the TBH app a few months after it being launched.
However, due to low usage, it has decided to shut down the app.
10 Alternative to TBH app:
Here are some other alternatives to TBH app:
Whisper.SH : Annonymous community app where users can post a photo along with some quotes or statements
Covert.ly: This is mainly used by college students to say whatever they want, it is 100% anonymous
Hoy : Connect with people close to your location. Used by office people or even college students to find friends to connect with.
Jodel : Online community that gives you information on what is happening nearby your community in real-time
Yako: Anonymously chat with people from the same university as yourself. Used widely by college students
Swiflie: Share your thoughts anonymously with others
Link : Connect with others nearby to you. Great for people who moved to a new town or location
Buzz Chat : Find out what people are talking about nearby you and connect with them in real world.
Roomvine : Roomvine is a chatroom for every room, venue, hall or building in the real world. Safely interact with people at the same place without exposing your full identity
Is TBH app free to use?
The TBH app can be downloaded in Google or Apple play store. It is free to download this app.
How does TBH app work :
1. Sign in with your first and last name
2. Select your school, gender and age.
3. Teens receive a series of multiple-choice polls about their friends — the app knows their friends because they would have given permission to access their address book — and the possible answers consist of four random friends' names. The response they give will be anonymous.
4. If users think the 4 answers presented does not fit any of their friend description they can click 'shuffle'- the app will select 4 new friends. If they do not like the question they can click on 'skip'.
5. They will receive a notification on their inbox when someone has picked them. They will be able to see the gender of the person who voted for them , but nothing more than that.
10 Things parents should know about TBH app:
1. Currently the app is only available in certain states in the US
2. The minimum age for using the app is 13 years old
3. It is highly moderated to avoid harassment
4. There is a non binary option on the app for those who do not want to be identified as a 'girl' or 'boy'
5. Teens are able to take a screenshot of the compliment they receive and share it on Snapchat and Instagram.
6. Users cannot communicate with each other on this app. This means that they will never know who voted for them.
7. The inability to communicate with each other also prevents the problems of cyber bullying
8. There are no privacy settings on this app. You need to be invited or request to be friends on this app. But the app itself is functionally private.
9. Your kids cannot create their own questions but they can request to submit questions to the developers of the app. However, their questions may not be approved if deemed inappropriate.
10. They get a gem each time they are selected in the poll. Your kid will also be able to scroll through their friends notifications.
To be aware :
While this app may seem very positive be aware that if a child does not get many positive messages or haven't been chosen in the polls they may feel left out. Almost like being the only teens that never got asked out on prom night.
Teens notices this kind of things, so does adults.
Teens may also get addicted to the feedback they are getting. They may keep refreshing the page hoping for more gems to be collected. This may lead to teens getting obsessed with collecting compliments.
Also, teens have to give information to the developers of the app as they need to access their address book to know who their friends are. There may be leak of information or privacy concerns regarding this. Though currently this is not seen so much as a problem.
What do you think about this app?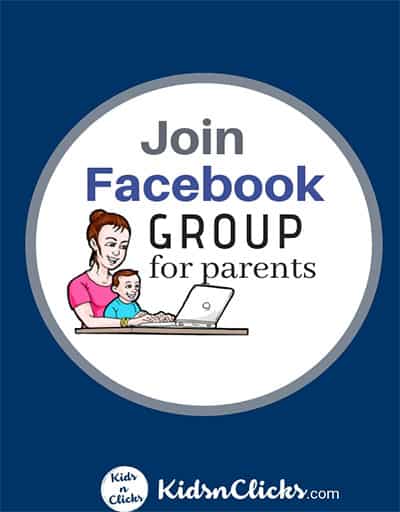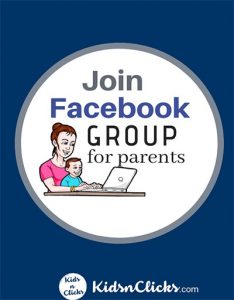 Here are other tips to you keep children safe in the digital age :
Instagram : 3 Instagram safety tips for parents
Google : Stop Google from tracking you and your kids every movement
Calculator app : Secret calculator app kids use to hide photos, videos and sexting messages
Finally don't forget click below:
Before you go, don't forget to check out the Personalised growth-mindset kit you can use at home or in the classroom.
Was this helpful?
Good job! Please give your positive feedback
How could we improve this post? Please Help us.