Although the main functionality of the Tik Tok app comes from sharing videos, other social aspects, such as text messaging, are beginning to take center stage. Since its launch, the direct messaging feature has greatly increased the engagement of active users. However, it could be better, and some Tik Tok users experience technical problems. They ask themselves, "Why won't Tik Tok let me send messages?"
One of the most common issues they face is the inability to send private messages to each other. In this article, we discuss the most common reasons this happens and reveal the simple steps by which this problem can be rectified. 
Why won't Tik Tok let me send messages?
Every social media platform has problems, and Tik Tok is no exception. New users or new accounts on Tik Tok can sometimes receive an error message telling them they cannot utilize the direct messaging feature.
TikTok direct messages are only available to users 16 years old and above. However, some may wonder why this is a good idea. The main reason for this is to protect minors from weird users.
To ensure this feature works, users must submit proof of their birth year to their user accounts and other contact details.
If you are 16 and above and still can't send messages on TikTok then there could be several reasons. We discuss them below :
Check your internet connection
There are various reasons why Tik Tok won't let you send messages. One of the first things you could check is your internet connection. There may be a network problem that is preventing you from being able to send a message. You must also ensure you have enough mobile data to use Tik Tok and other mobile apps.
Error or bugs in the app
Another reason this could happen could be problems from Tik Tok's side. For example, they could be experiencing some server errors that affect the messaging feature.
Private account
Another reason Tik Tok could be blocking your messages to a particular account could be because the person may have made their account on TikTok as private. This could happen even if you follow them due to restrictive privacy settings.
How to fix Tik Tok messages not working?
For each of the problems listed above as to why Tik Tok users cannot send private messages, there are several possible fixes or possible solutions you could use. You see, this is quite a common problem affecting both iOS devices and android devices.
The first thing you should try is to check your internet connectivity. Make sure it works for other online platforms before you decide that the problem is with Tik Tok. 
If you find out that your internet is fine and the Tik Tok servers are down instead, then the best way to resolve that problem is to wait for them to come online again. Unfortunately, server problems and technical issues like this don't have a time limit.   
You can keep track of the Tik Tok server status by exchanging quick messages with fellow Tik Tokers on other mobile apps like Facebook messenger. Otherwise, keep an eye on Tik Tok's profile on other social media apps, such as Instagram, 
If none of these work, there are other various options you can use. You could try contacting Tik Tok support. The Support team exists to help users in situations like this. 
Sometimes though, the support team can be so inundated with help requests, making them take a long time to get back to you. In that case, one of the most underrated solutions is to read the comment section of the Tik Tok app in the app store. There, users who have similar problems may discuss possible solutions.  
Also, make sure you clear your cache. For all you know, there just is not enough space for incoming messages to show up on your phone. 
Last but not least, make sure your Tik Tok is updated to the latest app version. 
Related : How to watch private account videos on TikTok?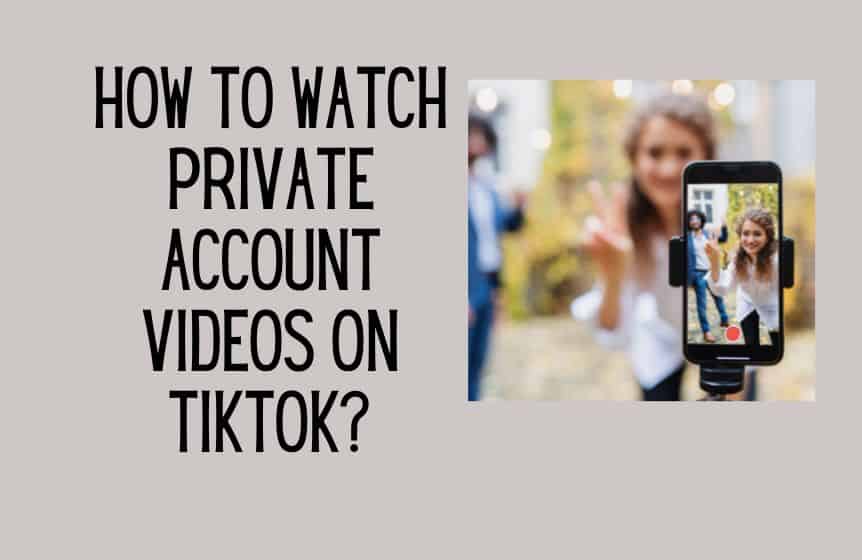 How to turn on direct messages on Tik Tok?
This section is for you if you want to turn on your direct messages on Tik Tok or alter your message settings in Tik Tok.
Before we dive into this, you need to make sure that all your profile information on your Tik Tok account settings is up to date. Otherwise, you could run into problems with Tik Tok support.
Ensure your email address, verified phone number, contact information, and birth date have all been supplied. These contact details may seem like a big ask, but they exist to ensure nobody gets past Tik Tok's age restriction for their own good.
If you are all good on this front, then employ the following steps:
When you open your Tik Tok account, tap the profile icon in the bottom right corner. 
The next step is to click the menu in the top right corner. 
From the pop-up menu, select the settings and privacy option. 
From these user's privacy settings, click the privacy menu.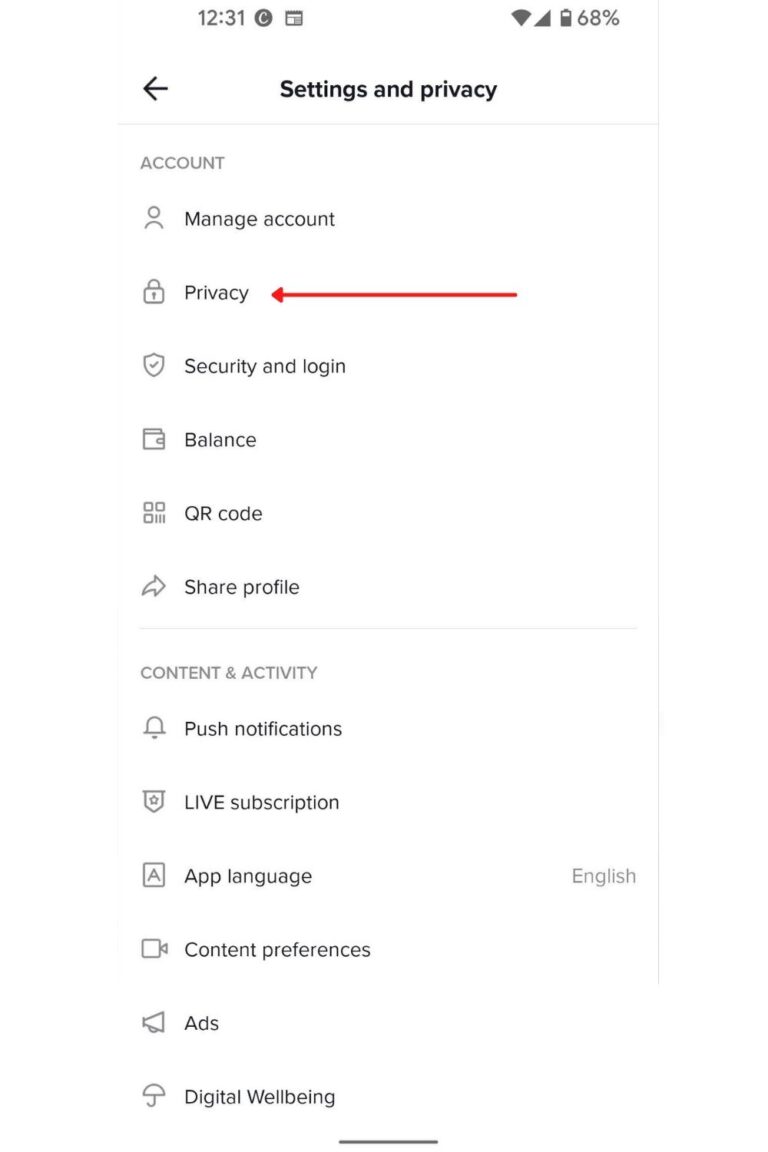 Then, you should have easy access to your direct message settings and be able to choose who can send you messages. You can even make your account a private account. 
Why did my Tik Tok messages disappear?
There are various reasons why this could be. Check out the below steps to see if any apply to you.
For one, there could be a problem with your account or the recipient's account.
Another possibility could be that Tik Tok is experiencing server issues.
A third thing could be that your mutual followers' safety settings are set to ignore DMs.
And then, finally, perhaps your cache was cleared, deleting all the messages.
Why am I seeing Tik Tok message notifications, but there is no message?
This could happen if someone sends you a Tik Tok video or short clip to your DMs. But, when you open the messaging platform, Tik Tok itself is no longer available. It can be that way both for you and your fellow users.
FAQ:
Is there a limit to how many people you can send a message to on Tik Tok?
You can only be in a Tik Tok group chat with 19 other people for Tik Tok messages. If you want to reach more people, then the only way is to message them individually or create other group chats with these people.
It's worth keeping in mind that some people do not want to receive DMs. So make sure you check your fellow user's profile pages and read their Tik Tok bio to ensure you aren't crossing a boundary and affecting their user experience.
Was this helpful?
Good job! Please give your positive feedback
How could we improve this post? Please Help us.